Instagram is one of the greatest social platforms for marketers and entrepreneurs. But due to its massive user base, IG is a tad competitive, making it a tough environment for brands that don't have a well-planned growth scheme.

But what exactly does Instagram growth entail? Most people will say it's the number of followers you have and the interactions you garner with each post.

If you want to follow these prospects and gain traction on your posts, the idea is to have a solid combination of increased account engagement, brand exposure, and compelling content.

Without covering those touchpoints, your marketing efforts may be futile. Having a larger following can mean more sales for your business, more views on your site/blog, and a stronger community for your brand.

You've likely heard of some "shortcuts" to gaining followers, such as buying the numbers using bots. And though these could give you your desired figures, they don't have any real impact on your business. No conversions, no sales.

Also, Instagram already has algorithms in place to spot fake activities on its platform. Using these shortcuts may be pleasing at first, but your success may be short-lived as your account is likely to be banned.

So take a long way round—growing your page organically guarantees that your followers are interested in your content. This involves hard work and strategies—no tricks involved.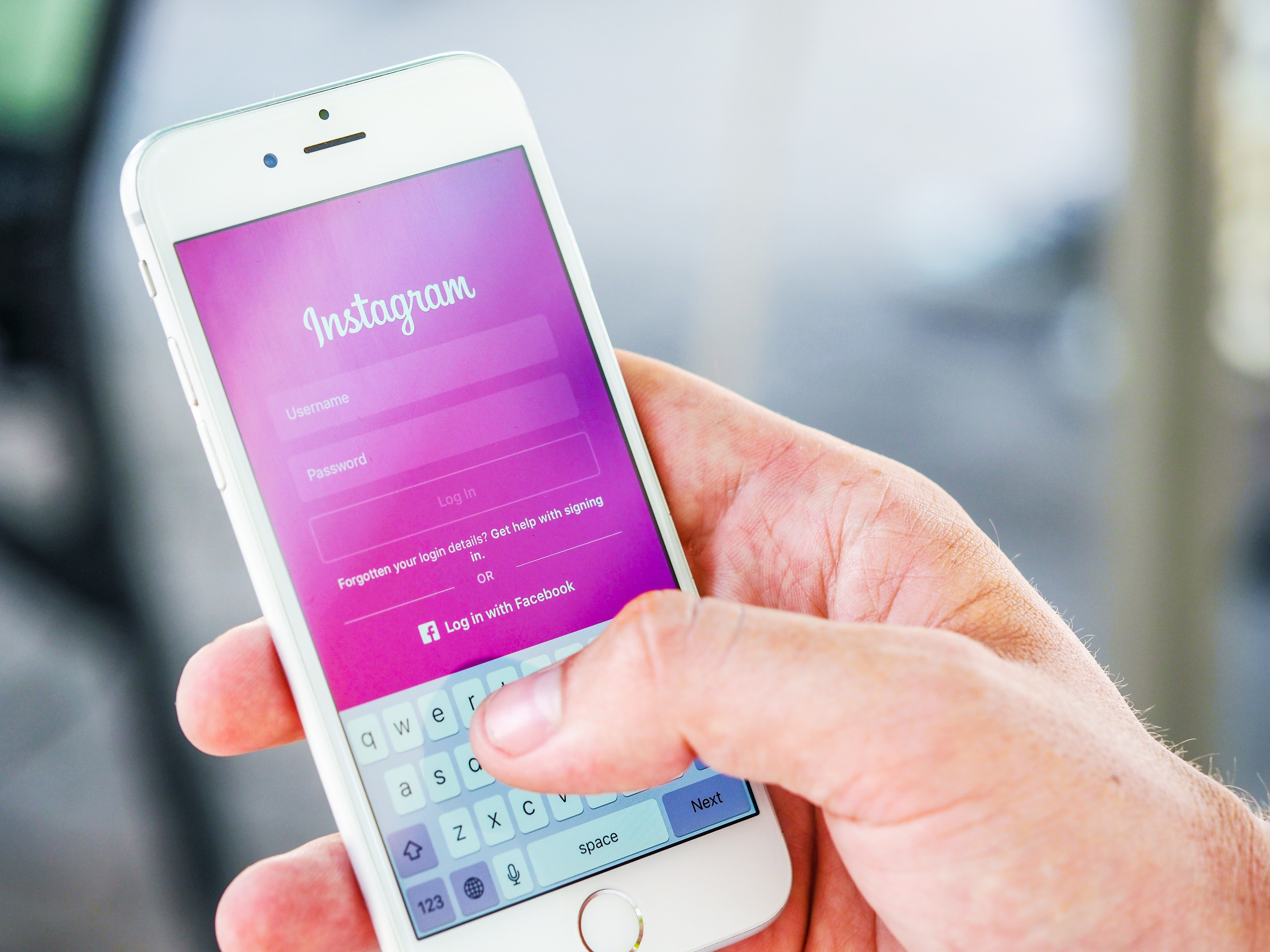 In this post, we'll show you how to grow your Insta business page the right way, yielding an increase in engagement coupled with a massive following—one full of real fans, not fake followers or bots.

There are several tactics and strategies to explore if you're looking to grow your followers organically. The following are ways to supercharge your growth on Instagram. In no particular order;


1. Be consistent with your posts and aesthetics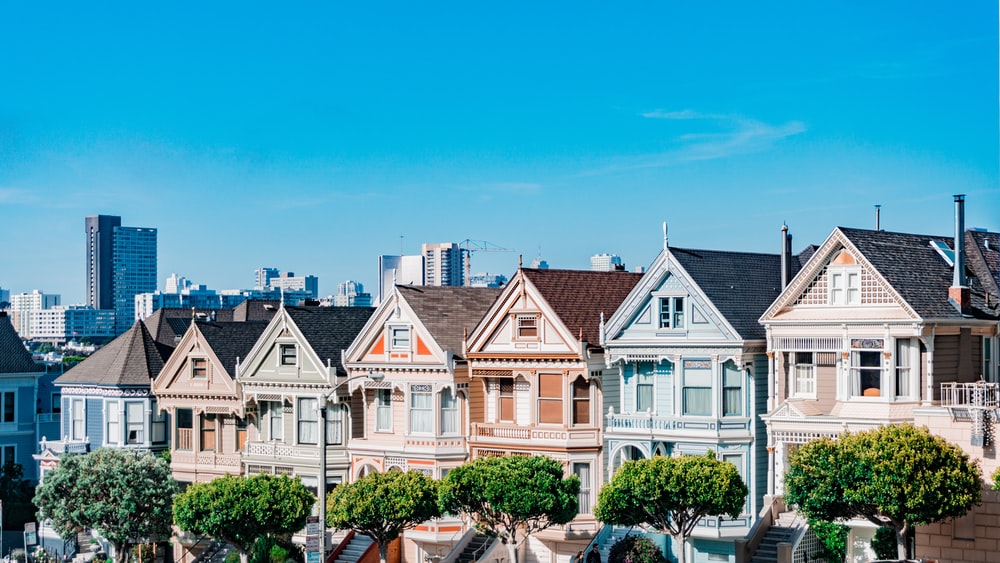 With Instagram's algorithmic timeline, the key element to pushing your posts and appearing at the top of the users' timelines is consistency.

Study shows that profiles that posted an average of seven times or more in a week get more likes. They also gain more followers than those that post less frequently.

Having a feed with a consistent theme and posting schedule can have just as much impact as every other tactic we're going to discuss here.

No matter what you plan to achieve, you must maintain a consistent brand personality and look. If it doesn't fit into your feed aesthetic, post it on Instagram Stories instead.


2. Have a thoughtful strategy in hand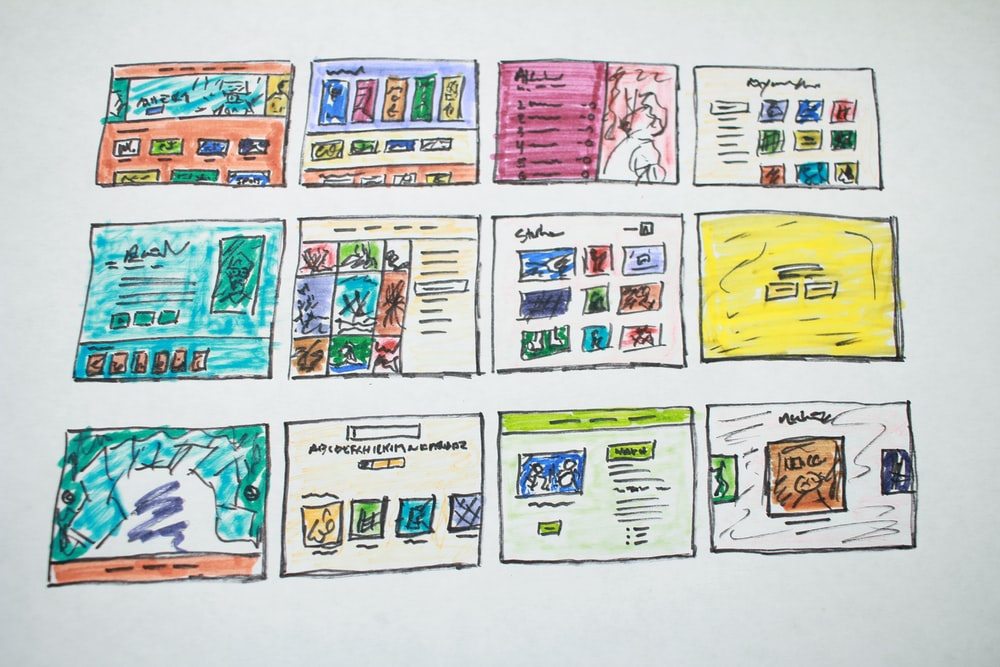 To do anything effectively, you need a plan. The same goes for any social network.

Apart from the obvious plan of getting more followers, you need to think about the reasons why you want more followers and what you hope to accomplish by having them.

Staying focused on the goals you create for yourself is what will help keep your Instagram page consistent.


3. Know your target audience
Who do you want to reach out to? How old are they? How often do they use Instagram? What's their location? What do they do for a living? What are their challenges?

These are questions you need to answer to create the right kind of content for people that end up following you and interacting with your business. It'll also guide you to consistently deliver content that keeps followers engaged.


4. Using relevant hashtags to expand your user reach
Hashtags are one thing; using the right hashtag is another. Essentially, these tags make it easier for people to search for specific terms to find your profile.

Apart from using hashtags to reach as many people as possible, you can also create branded hashtags. Once people start using your hashtags, you can post their images on your page as user-generated content.

This approach would build a strong community by showing your followers that you appreciate their photos while giving you content to upload.


5. Create a great profile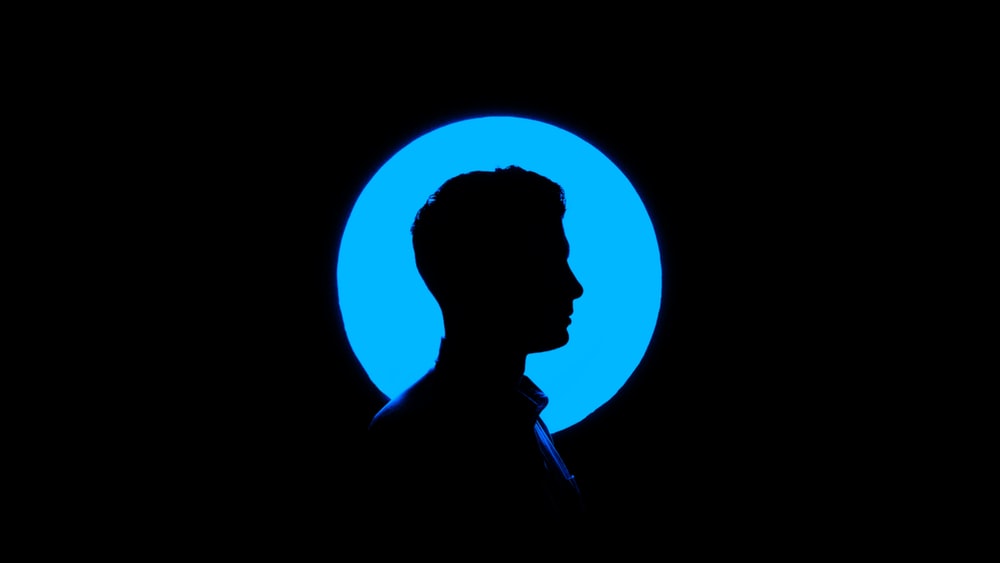 Most of the visits to your profile are by non-followers. These visitors are potential followers, but only if you have a convincing bio and feed.

The odds that they'll do so if your profile is unclear, incomplete, or unappealing is low. So make the most of your bio to convey your brand identity and give those new visitors reasons to hit 'follow.'


6. Share engaging and high-quality content
When a user (especially a new one) visits your profile, the content there should make them ask for more. Whatever you post on your page needs to be visually engaging and of high quality.

These uploads encourage both visitors and followers to like, comment, and share your page. And these engagements give you an edge, helping you reach more prospects and gain more followers.


7. Embrace the strategic use of Instagram Stories
Stories are rapidly growing in popularity, to over 400 million daily users. Get creative with your stories as many users report that they prefer them over the endless scroll of going through a feed.

Ask questions, use polls, and add some music. These help you connect with your followers in an unmatchable way.


8. Make Live videos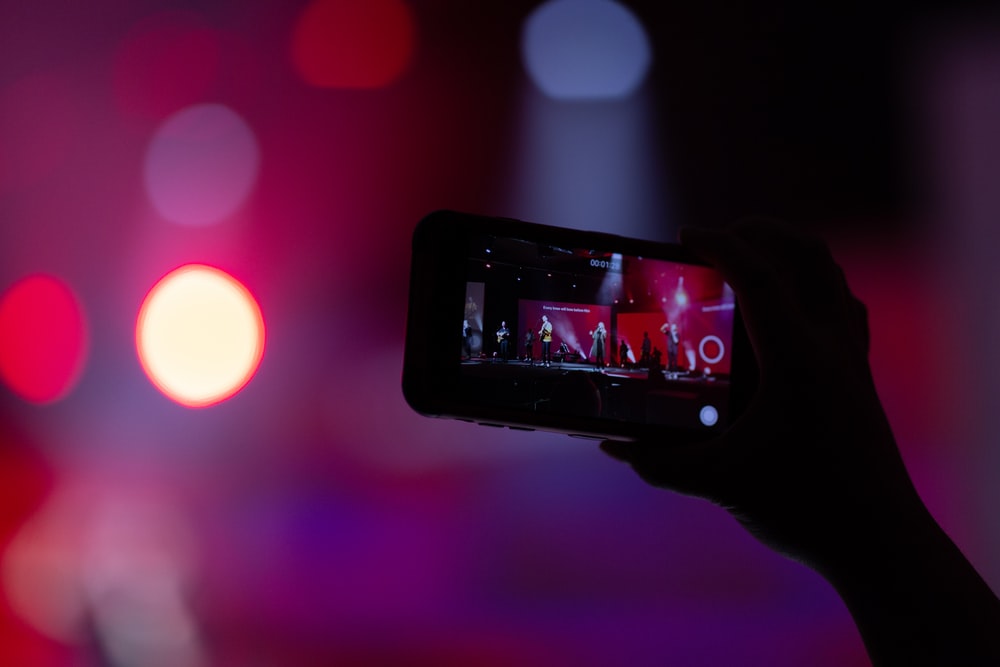 Live is key to running a successful marketing strategy on this social platform. Live videos allow you to engage with your followers in real-time, which takes things up a notch.

What's more, followers receive a notification when you start recording the video. This instant prompt makes Live extremely effective for maximum reach. And when the video ends, you can upload it to your story and page. That's a win-win.


9. Collaborate with other users
Collaborating with others is another great way to extend your reach and gain more followers. This can be achieved through partnerships and sponsorships.

Such collaborations make it possible to provide value to the audiences on both ends. You're bound to reach a new set of people.


10. Run promotional contests and giveaways
Contests and giveaways can get you more followers because you'll eventually ask them to share and tag their friends. Those tagged will proceed to view your post, leading to them following your account (depending on our 5th point).

A more reliable way for this to work is to get your audience to tag their friends while encouraging them to follow you.


11. Share your Instagram profile wherever you can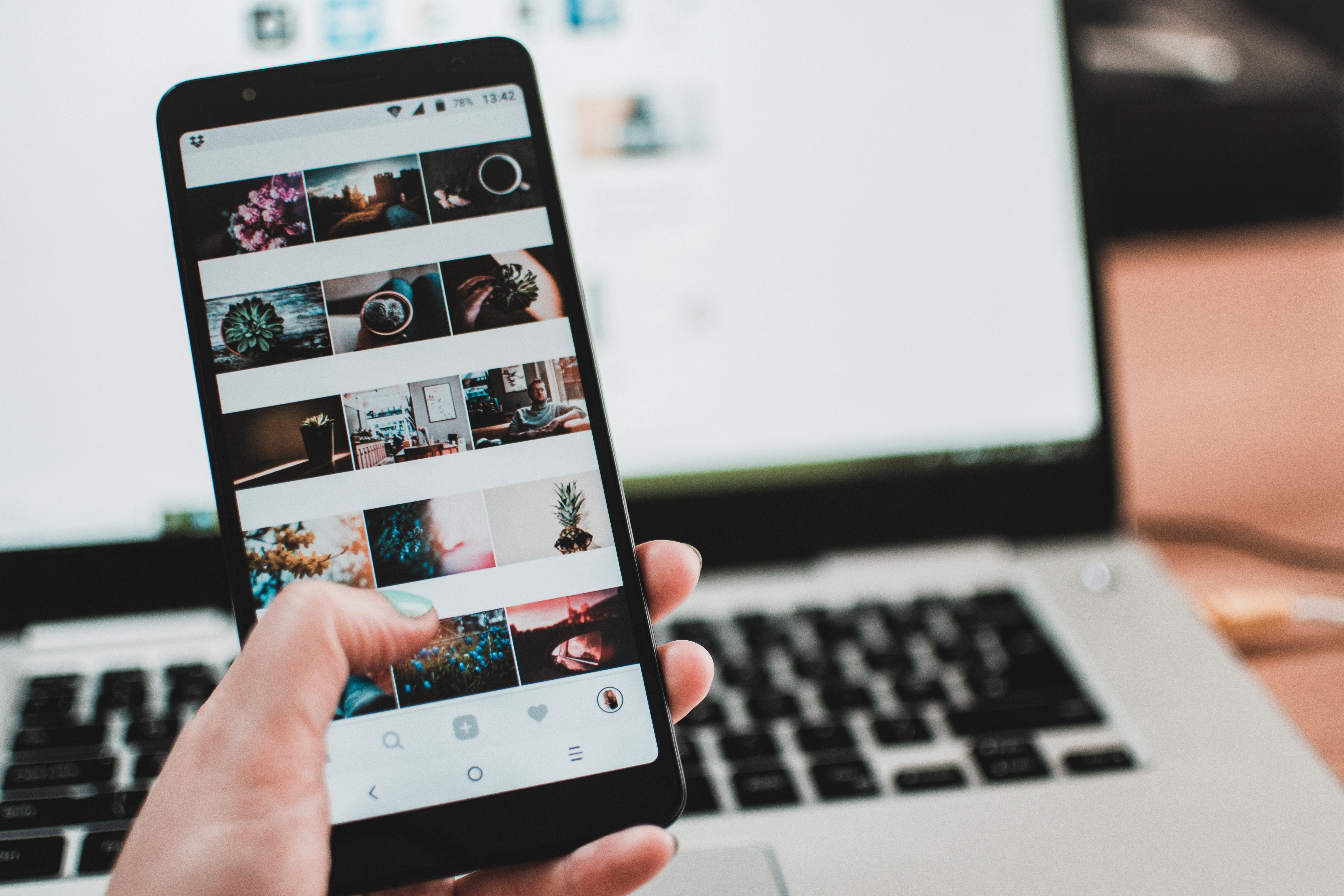 If you own a blog or other social media channels like Twitter or Facebook, you can make a tweet or post encouraging people to follow you on Instagram.

You can also paste your links on the profile page of these channels, helping your existing fans discover your Instagram account and proceed to follow you there as well.


12. Use geotags to boost local discovery
When you visit places and take pictures, geotag it as you post it on your feed. If your business has a physical location, make sure to tag that as well.

This can help expose your brand and account to more people because when they click or search that location, they see your stories and posts in that area.


13. Share user-generated content
UGC is when you post content created by other users, crediting them as you upload.

They help in humanizing your feeds by featuring the stories of others that show your product in real life—which builds a more trusting relationship with future customers.

UGC also drives more sales to your online store as customers tend to patronize you after seeing a photo of the product shared by real customers. That's called social proof.


14. Pay for sponsored ads
Unlike the other tactics mentioned above, this one isn't free. However, if done correctly, it can be of good—no, great—value.

You can pay for this on the platform and let the algorithm do its work, or pay influencers with a high engagement rate to review your products or services.


15. Monitor your followers' growth over time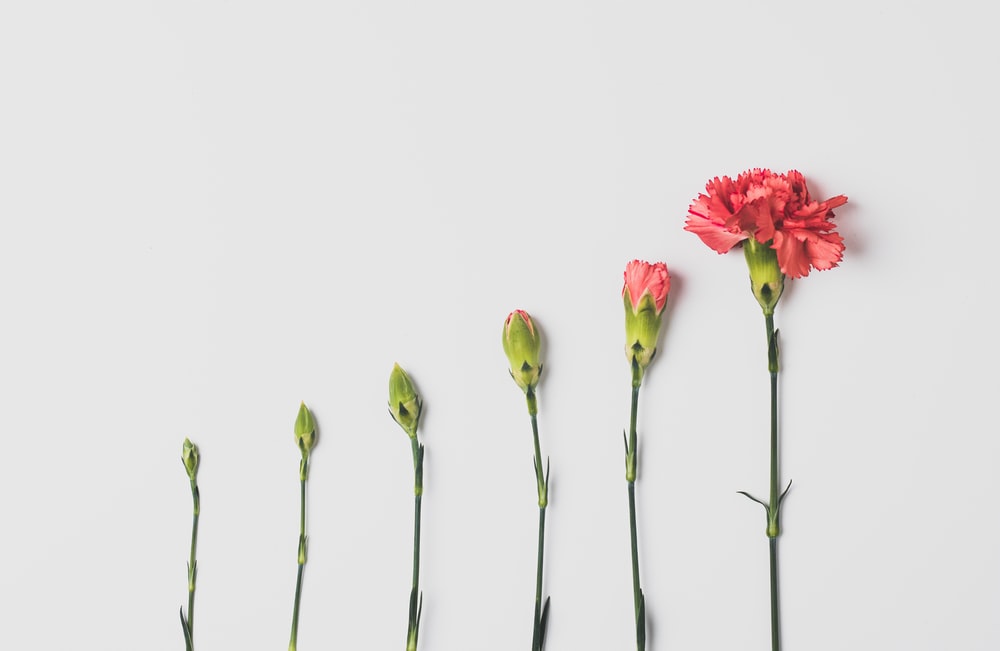 You can lose followers as quickly as you gain them. Keep an eye on the rate at which your followers and engagement grow.

Several Instagram tools will keep you in the loop of such events. With a business account though, there's the analytics dashboard which offers valuable insights you won't get anywhere else. Plus, it's free.

You can use any dates you discover to diagnose where you're falling short and where you could do more.


Points to note
Focus more on engagements than you do on followers. If you focus on engagements (not just followers), Instagram can be a great place for your brand, products, or services, and overall business.