Growing your followership is very important when you intend to use Instagram as a marketing channel. All you need is to have the right ideas on how you can build the numbers.

This guide will show you some of the best-kept secrets from industry leaders on how they have used Instagram Live to achieve this.

Live is one of the many available features to engage your viewers and when done right, you attract new customers and keep the old ones satisfied.

Below, we'll be discussing several smart ways to take advantage of Live.


1. Start by streaming an event Live
There's no better way to entertain your followers than providing them an eye into an event they'll ordinarily be happy to attend.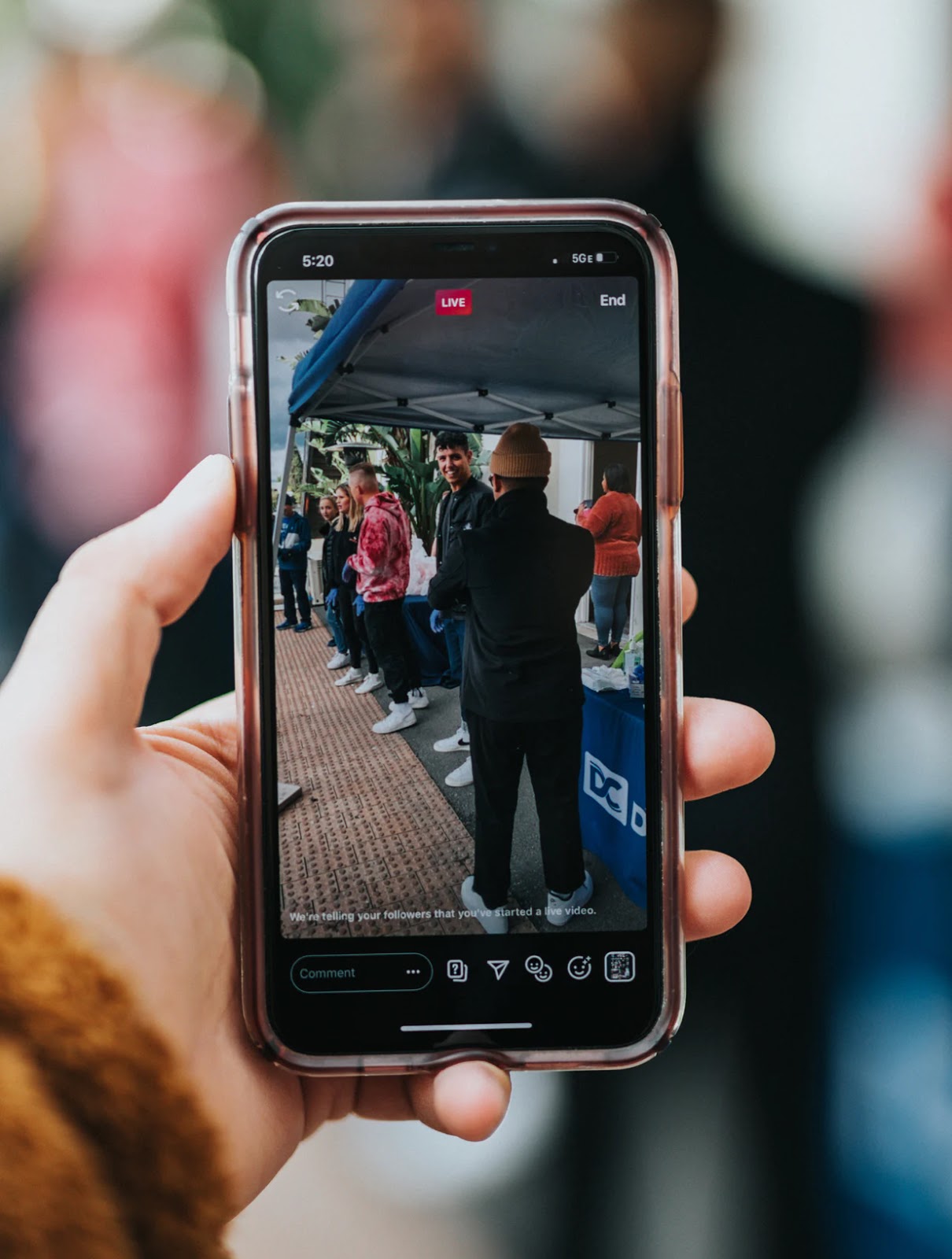 Whenever you plan to host an event within your niche, you can inform your followers that you will be streaming it Live.

Doing this will build massive anticipation around your handle and expect those following you to share this news with their followers as well. It just has a way of bringing up positive energy around you and your followers.

On the day of the event (and even before it), you could send out a subtle reminder with appropriate hashtags just to remind those that need to.
At the event proper, endeavor to use a good device. It could simply be your smartphone, as long as it has a great camera and microphone. Interact with them if need be during the Live stream but this depends on the nature of the event.


2. Host an online workshop and go Live with it
Your followers will remain passionate about you as long as you're impacting their lives positively. It makes them want to be part of whatever you're doing and can even encourage others to also join.

Once in a while, it's good to take out time to teach them what you already know.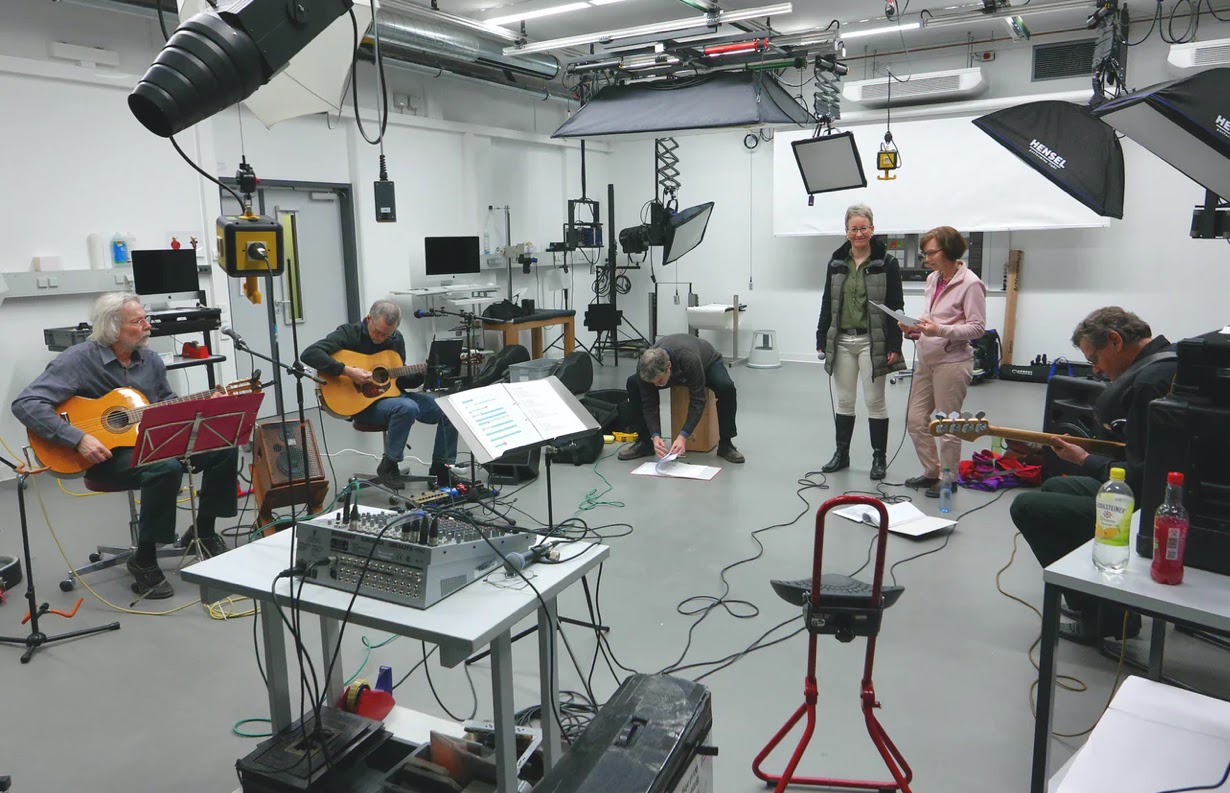 It could be a 'how to' or even a 'hack.' Any practical skill can do. You could teach anything. Just make sure you're good at it.

Some celebrities have taken out time to do similar things on their accounts—e.g., Kim Kardashian and Nicki Minaj.


3. Simply interview one of your coworkers on Instagram
It's good for your followers out there to have a feel of what it takes to work with your brand.

There's no better way to satisfy this hunger than to interview someone that works directly with you.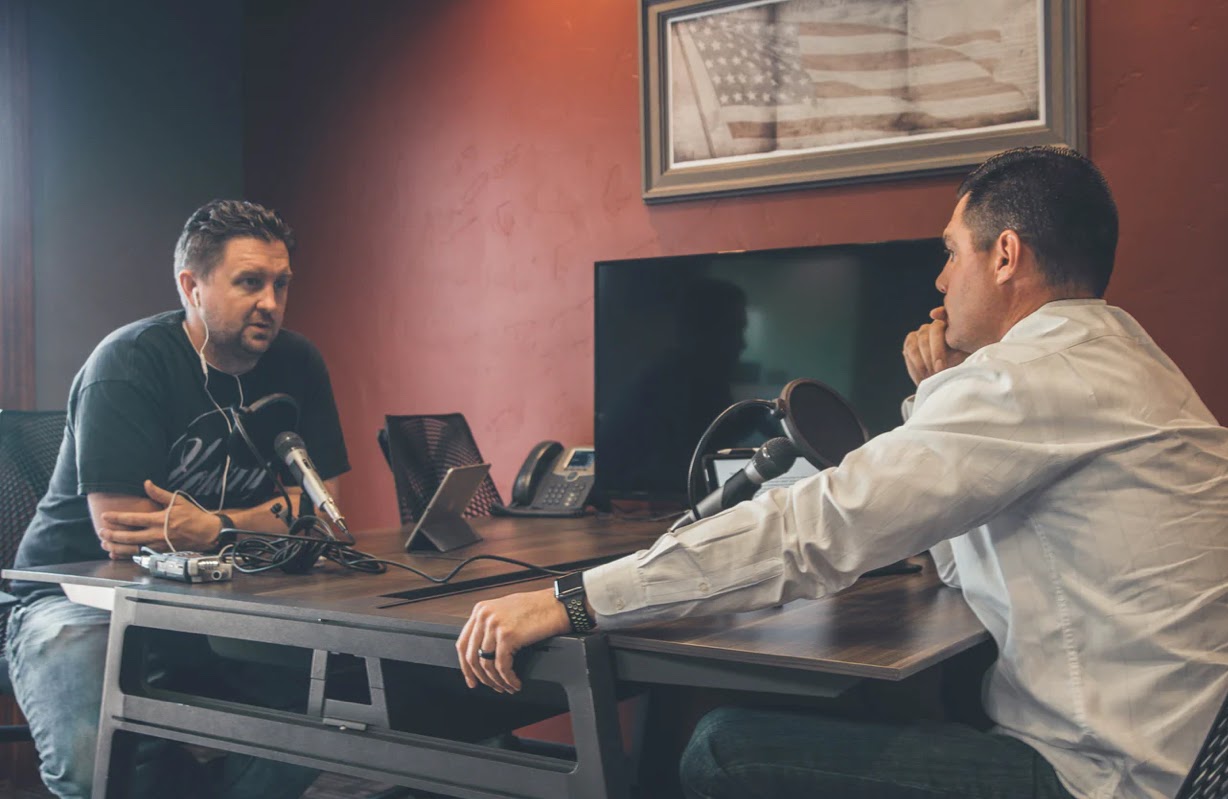 Let your coworker know what you are about to do beforehand, then bring him or her to the spotlight.

You can also inform your followers before the said date so that they can create time to be with you Live when it starts.

Ask your coworkers questions you know will interest your followers. You can even allow your coworkers to suggest questions as well; this gives them a feeling of belonging.


4. Interview a regular customer as well
Most people prefer customer reviews to just a paid advert running on their radio sets.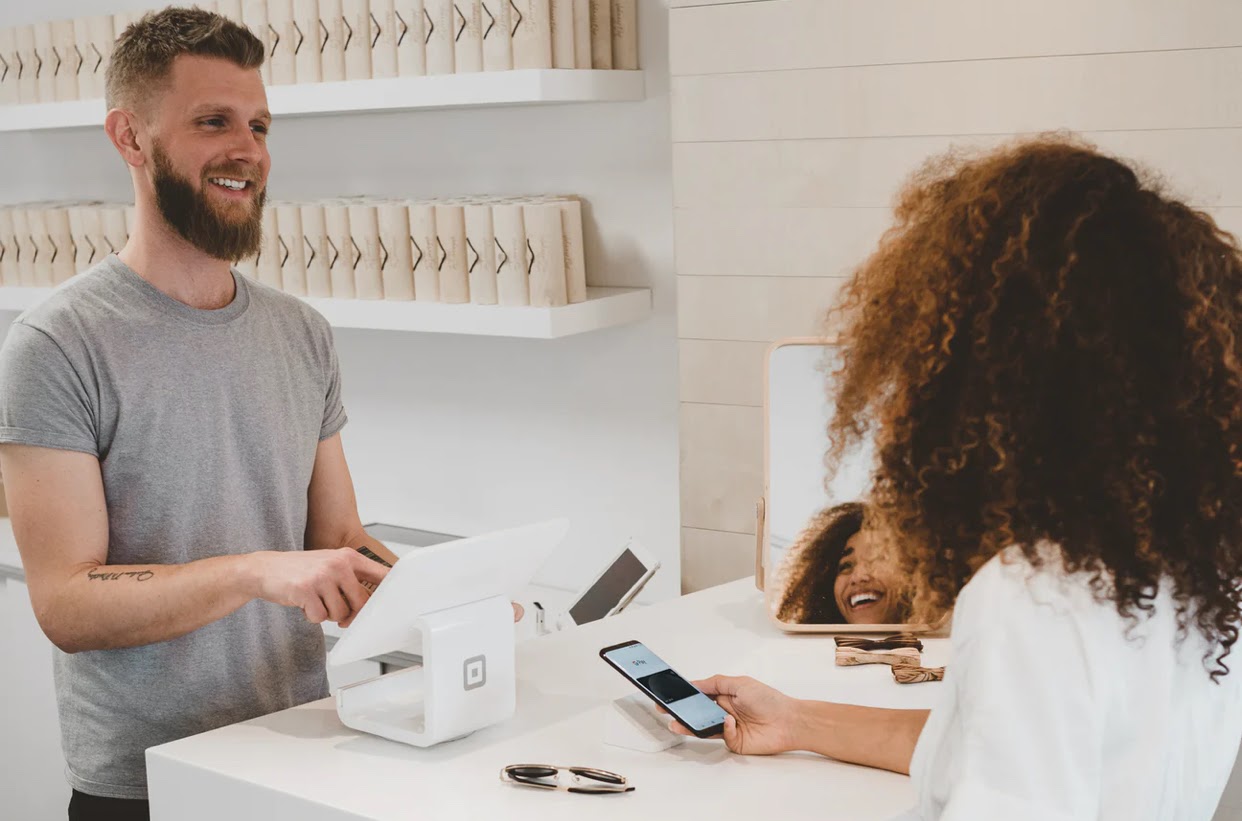 Imagine how nice it will feel for your followers to hear directly from a customer that has been patronizing you regularly.

They want to know if what you claim is real or not and also if the quantity of goods or services you provide has changed over time. When they hear from a direct user of your goods and or service, they tend to trust you more.


5. Organize a question and answer series with seasoned professionals
Who doesn't like to hear a seasoned professional answer his or her burning questions?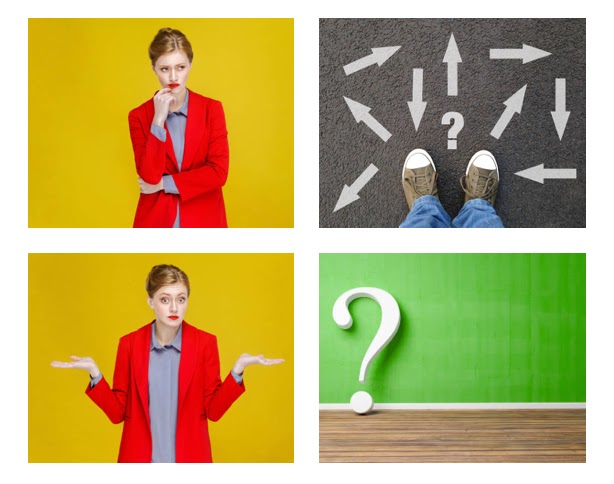 It's cool to bring up one or two professionals within your niche to answer questions from your followers. Doing this can drive more followers to you because of your positive social approvals.

You can also give your followers time to prepare for their questions so they know what to ask when your guest is Live. You're expected to come prepared with very important questions you are certain will impress your followers.

Ensure the expert you're bringing is someone who has a track record of delivering on similar situations. This is very important to encourage your followers to partake joyfully.


6. Have a thought on recent developments within your niche
Always be on the lookout for new developments within your niche. It could be a launch of a new product, a change in regulation, or anything that could drive so much attention.

Attempt to have your say on it as this will gradually raise your influence status over your niche. Doing this consistently will allow your followers to anticipate your reactions whenever there's a big update in your niche.

You don't need to shy away from this.

Discuss it, bring in guests that can have their say, post questions regarding these things, and engage with your followers.

You can also tap into the discussions outside your community of followers by using trending hashtags.


7. Bring up an Instagram influencer whenever you can
There's no better way to raise awareness about your brand than to make an influencer talk about it.

Look for e-marketers with followers in your niche. Influencers the audience can trust and always like to know their opinions.

Having an influencer grace your account on Instagram Live can greatly impact the numbers of views and new followers you will get. The numbers will also continue to rise after the show and you'll be glad you did it.

It doesn't matter if you had to give out a few freebies or even part with some cash to make it happen.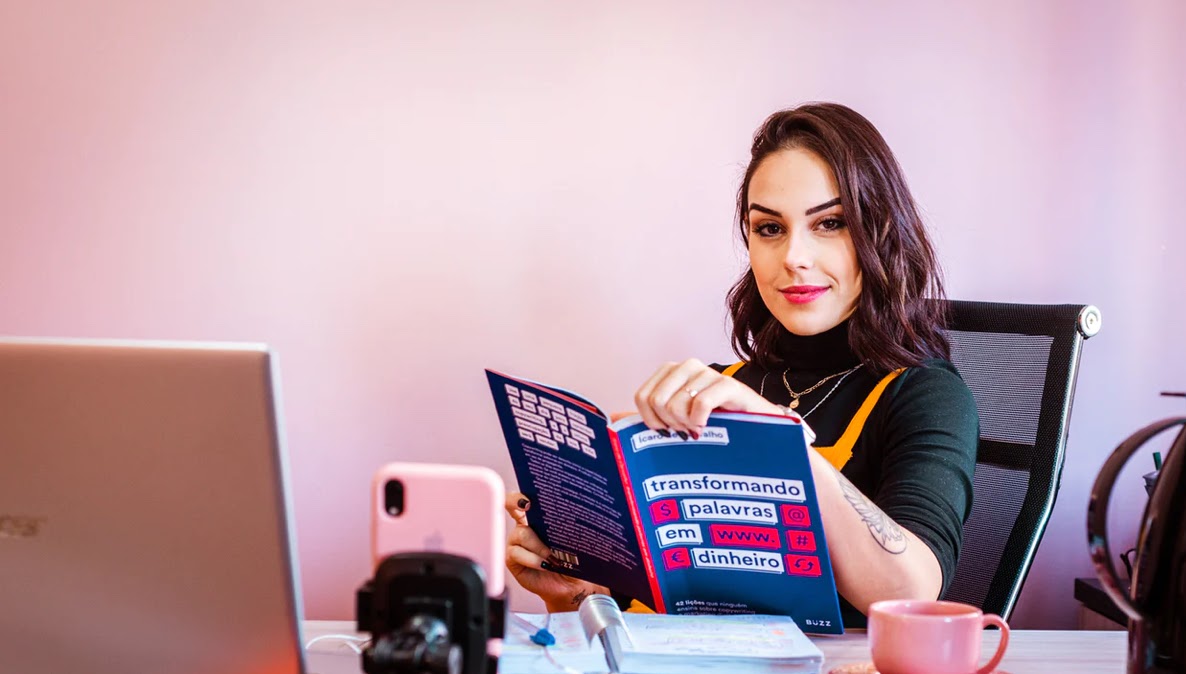 Experience has shown that resources spent on getting an influencer to promote your brand are minimal compared to what you stand to gain.


Following the above strategies to promote your brand will go a long way toward increasing your followers through Instagram Live.

Efforts should be made to keep these followers after getting them and one of such ways is engaging with them meaningfully.