Just as some of your favorite celebrities earn big bucks by endorsing certain brands and companies, you too can make a healthy sum by doing something quite similar with your Instagram account.

Affiliate marketing presents an opportunity for independent loud voices in a particular niche to advertise and make recommendations for partnered companies.

For your service, you charge the brand/business a fee depending on all sorts of factors.


Affiliate Marketing on Instagram 101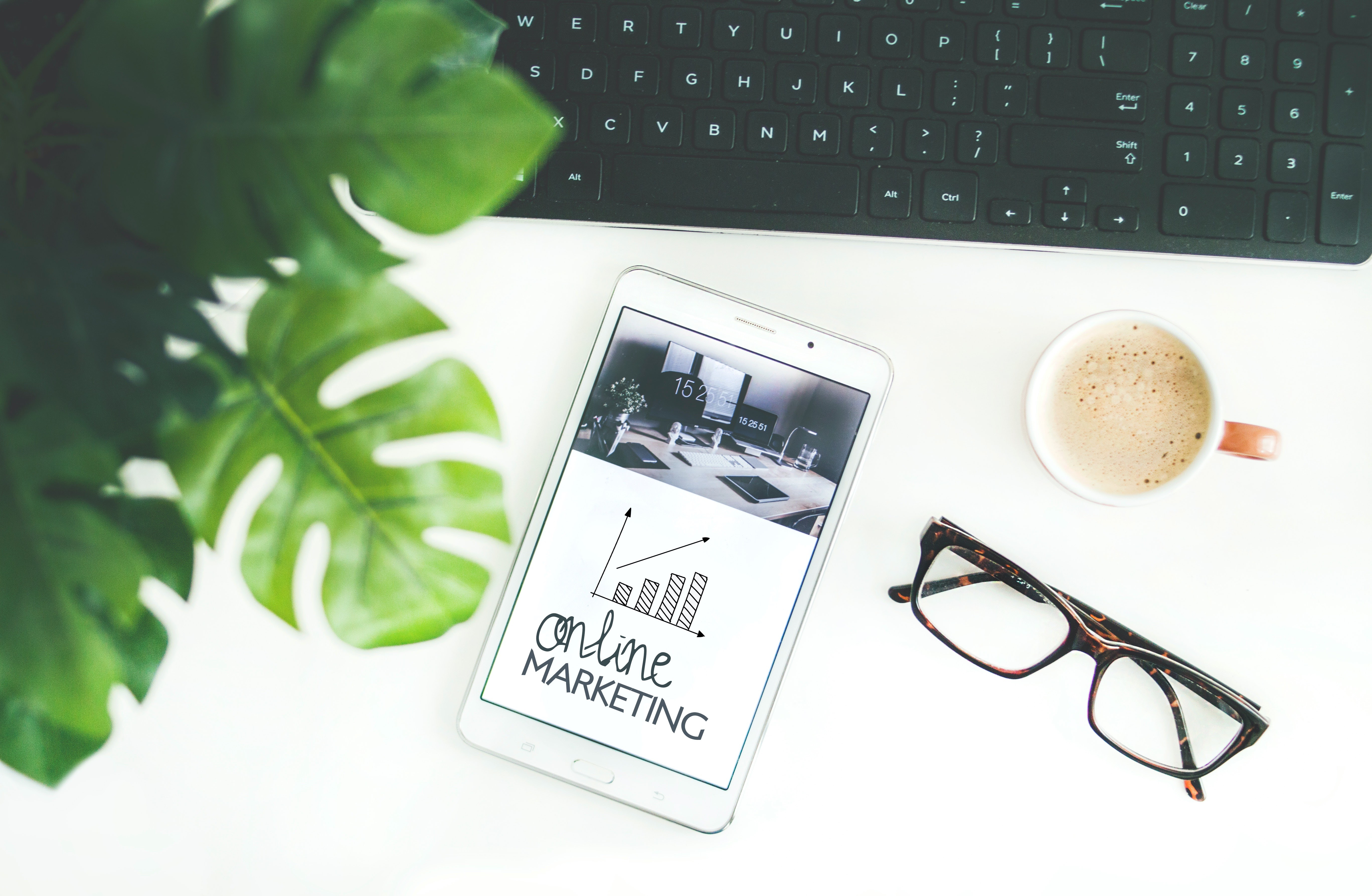 In recent times, affiliate marketing has become a buzzword in digital marketing. Ever wondered if it works? Well, this is a perfect article for you.

Think of it as a digital section of sales agents who advertise and market products to end-users in exchange for a flat rate or commission.

To make serious money from affiliate marketing, there are certain standards that you have to meet. First, you have to own a page (for this guide, we're using an Instagram account) that has significant reach in a relevant demographic.

You have to be perceived as a trusted source of inspiration on a particular subject matter, enough for people to be evidently willing to take certain actions on the back of your recommendations. People who possess these qualities are inclined to influencer marketing—i.e., affiliate marketing on Instagram.

Say you're looking for advice on the right shampoo to use, you wouldn't be asking The Rock, would you?

Conversely, you would likely trust whatever an Eskimo tells you about ice. This, my friend, is the core of affiliate marketing.

It presents a viable channel for you to make some extra cash on the side. While small-time influencers may earn as low as $50 to $100 for a gig, some of the most successful ones make $100,000+ annually.

We're here whether you want to kick start your affiliate marketing career or you're looking to increase your earnings as an existing influencer. Here are a few tips that can help you in your journey:


Choose a niche
The first step towards a successful affiliate marketing career is choosing a spot-on niche. A niche is a subject, topic, or industry that you want your users to identify you with.

While choosing one, you should pick an area you have a passion for or an industry you have extensive background knowledge in. It also helps if you have had some first-hand experience as a player in the said industry.

Well, the best way to establish authority in any niche is to have proven experience or display comprehensive expertise. People have to trust your judgment if you can demonstrate that you know something that they don't.

On one side, some niches are more lucrative than others. So before you make a choice, ensure you do your research. You need to reach a line between passion and profitability.

On another side, some niches are highly saturated and competitive. You want to avoid such areas as it becomes difficult for you to stand out from the crowd. But if you have something really special to offer; well, why not?


Define your style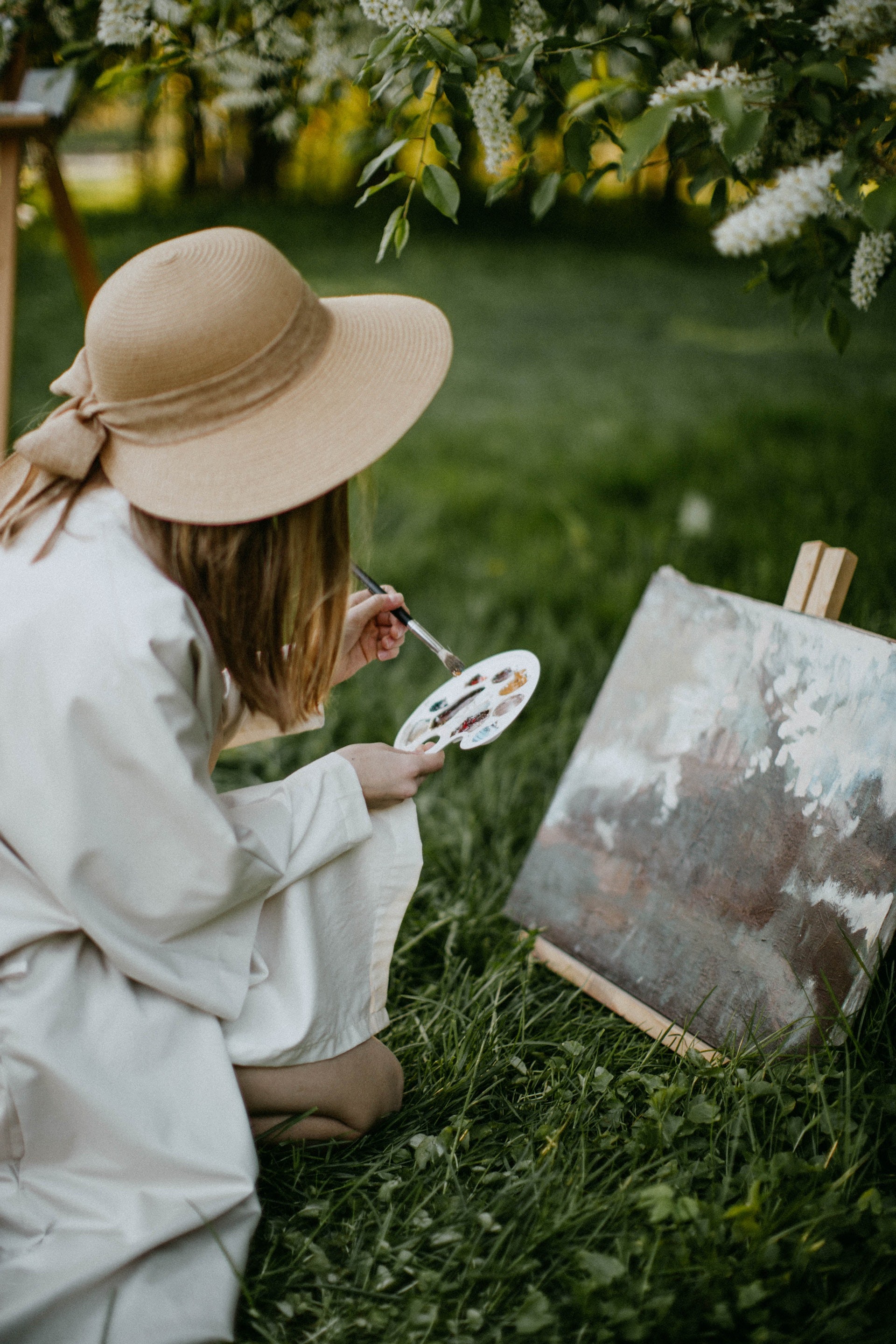 Like every other career in life, it's perfectly okay to look out for role models. You can look at some established influencers in your niche for inspiration.

Still, you should try as much as possible to be original. To be different and unique. So, define your style right from the onset.

Be creative, and refrain from plagiarizing other influencers' methods or content. The moment your followers sense that you only copy other people, you lose all credibility in their eyes.

In Instagram-based affiliate marketing, credibility and originality are valuable currency.


Enhance your earning potential on Instagram with affiliate marketing
This practice is on nearly every social network, but we're focusing on how to enhance your craft on Instagram.

The platform has unique features which you can leverage to upsurge your income as an industry influencer.

1. Build a solid follower base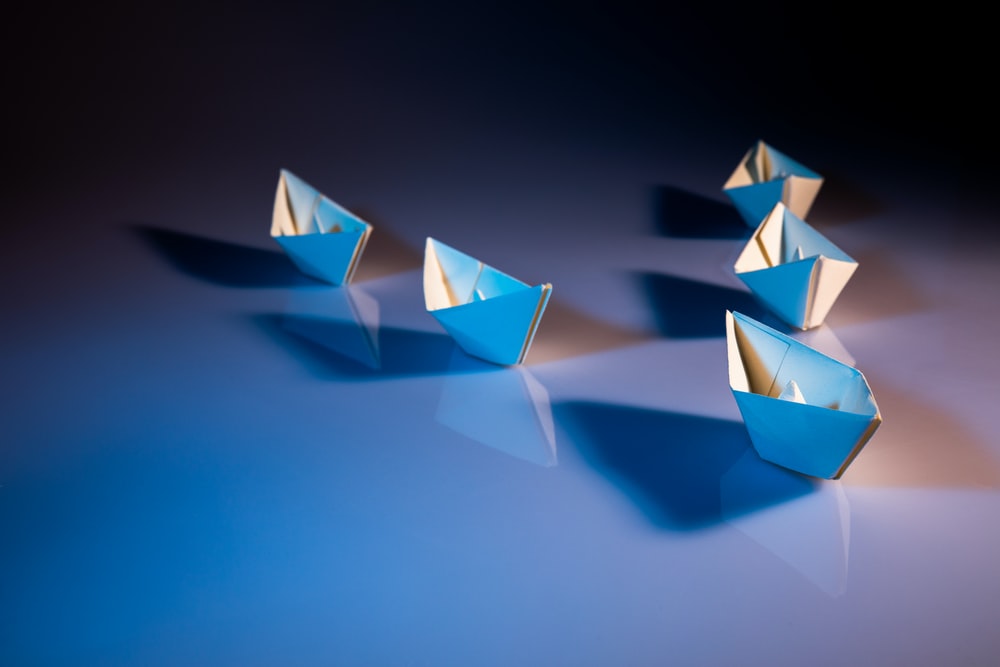 To succeed on the Gram, you need to have your own mini fan base. A community of Instagram users who follow you, look forward to your content, support your endeavors, and trust your recommendations.

An influencer is only as big as his/her fan base. So you should do whatever it takes to keep followers on your side—keep them engaged while increasing their number.

Having a large fan base has a direct impact on how much money you're able to charge as an influencer.


2. Post engaging content regularly
Building a real fan base on Instagram requires you to post engaging content about a certain topic(s) or industry(ies). Upload quality images and videos, stir conversations around the topic, respond to comments, etc. All of these help to get your audience attached to your content.

It's quite important that you engage your audience regularly. The platform has a lot of entertaining content; if you leave in a hiatus, fans will likely move on to other pages.


3. Invest in Instagram Ads
Ads provide a targeted chance to expand your reach—to spread your message and amplify your voice beyond your followers. It may seem a bit pricey at the beginning, but the long-term gains are definitely worth it.


4. Collaborate with other influencers
Another way to expand your reach and enhance your credibility.

Collaborating with the right brand(s) or influencer(s) can put you on the radar of more people. You don't necessarily have to partner with similar influencers within your industry.

Look out for influencers in other areas that can complement your views and your campaigns. For example, if you are a travel influencer, a partnership with an airline brand can be mutually beneficial.

Establishing your authority enhances your reach to a wider audience and you can then raise your rates gradually.


5. Be creative with your captions and hashtags
While hashtags provide some level of categorization, it primarily enables users to join in on an ongoing discussion or explore content based on a theme, niche, or location.

Instagram allows you to add up to 30 hashtags on each post. The idea is to be creative. You are literally just one viral hashtag away from stardom.


6. Run contests and giveaways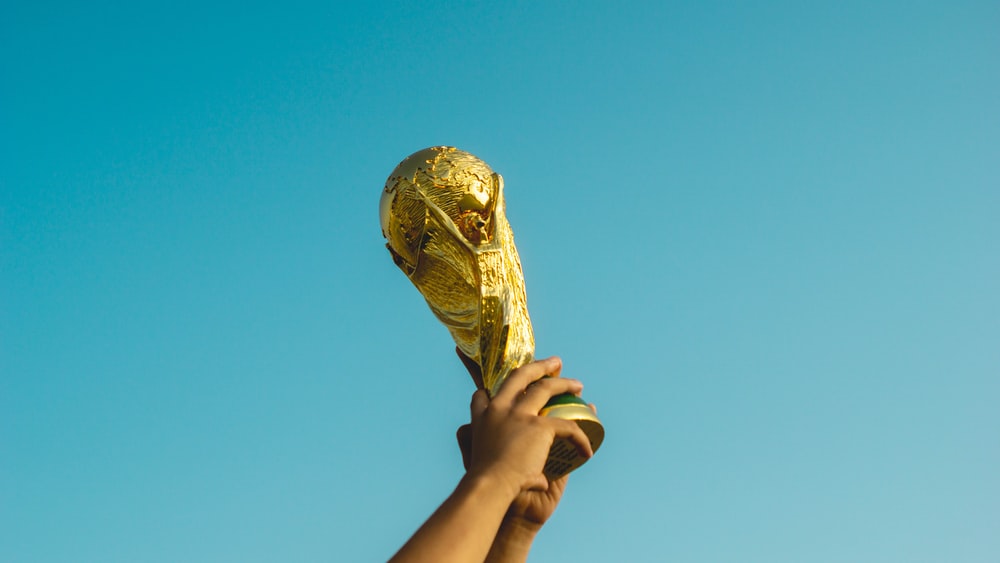 On Instagram, nothing grows your follower count and drives engagement rates like a well-planned, well-optimized giveaway session. So from time to time, you should organize contests among your loyal fans.

Conducting niche-based quizzes is a way to subtly establish your authority within the industry. It offers a healthy ROI and ensures you keep an eye on your budget.


7. Join influencer networks
If you're ready to venture into affiliate marketing, it's a good idea to join the right influencer groups and networks.

Affiliate networks are like professional societies. They can provide you with information, technical tools, and access to brands looking to patronize you on their next marketing campaign.

By joining such networks, you stand to gain more patronage and earn more money.

Of course, each affiliate network has its own entry requirements, features, partner brands, and commission rate structure.

Examples of great networks to join are RewardStyle, Shopstyle, Clickbank, etc. They cover diverse niches like travel, gaming, dating, and real estate.


Conclusion
In affiliate marketing, credibility and originality are two essential keywords. You should—no, must—only post genuine recommendations to your audience.

Before you accept to partner with any brand, you should research them, ensuring that their products or services are genuine and up to the standards that your audience will find impressive.

Unless you have dedicated followers in such niches, try as much as possible to avoid topics like politics, religion, and race. All these can cause polarizing views among your audience.

The last step is to track your performance before, during, and after the social cause. Also, always strive to improve your numbers.