As an advertiser, sponsored content means paying Instagram or other content creators to promote your product/service in main feeds, Stories, or whatever the agreement entails.

This is one way Instagram, as a marketing platform that it's become, allows businesses and brands to advertise their products using organic posts. It has since grown to be one of the most popular promoting channels on the platform.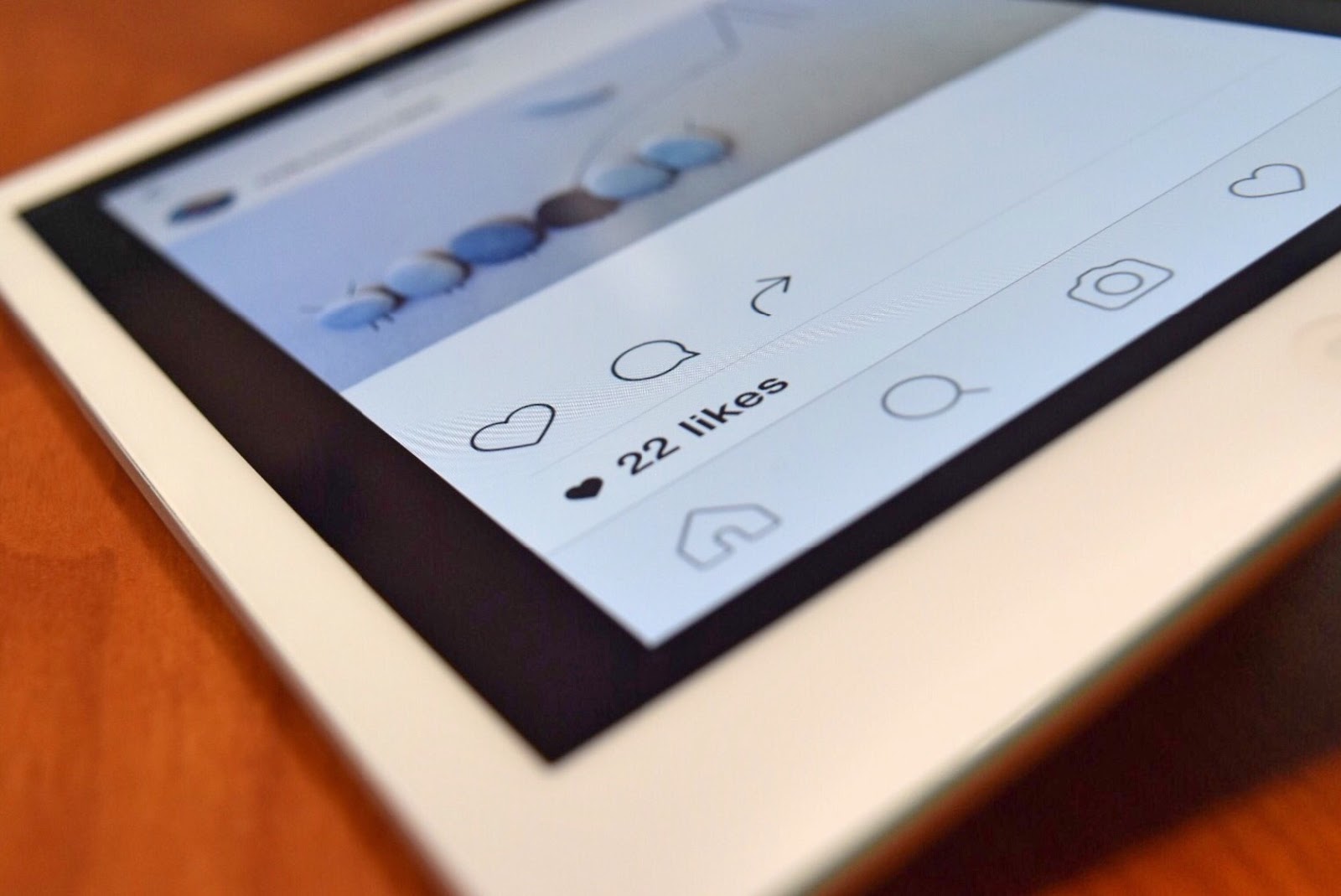 Sponsored Instagram posts typically get their enriched reach from influencers or Instagram itself, which typically gives it an edge over other ad formats.

This blog post explains, in detail, five pointers you should know about sponsored posts on Instagram.


#1: Types of sponsored Instagram posts
1. Brand-sponsored posts: This is where influencers come into play. These Instagrammers have a significant influence on other users, so they can evoke real engagements.

The influencer helps to promote a brand's post in return for a fee. This fee varies widely depending on the influencer, their audience base and reach, and the brand's budget.

Years ago, brands would send influencers free products to promote their offerings. Influencers, however, now receive real money for it.

Well, in such posts, you would find something along the lines of "paid partnership with [brand]" or "sponsored by [brand]."


2. Paid advertisements: With these, brands pay to organically increase the reach of an existing post. Instagram charges per click and the cost largely depends on the point or purpose of promotion.

You can promote posts in Instagram Story feeds, the main feed, and some other locations—all at different costs.


#2: Sponsored Instagram posts vs. other monetization methods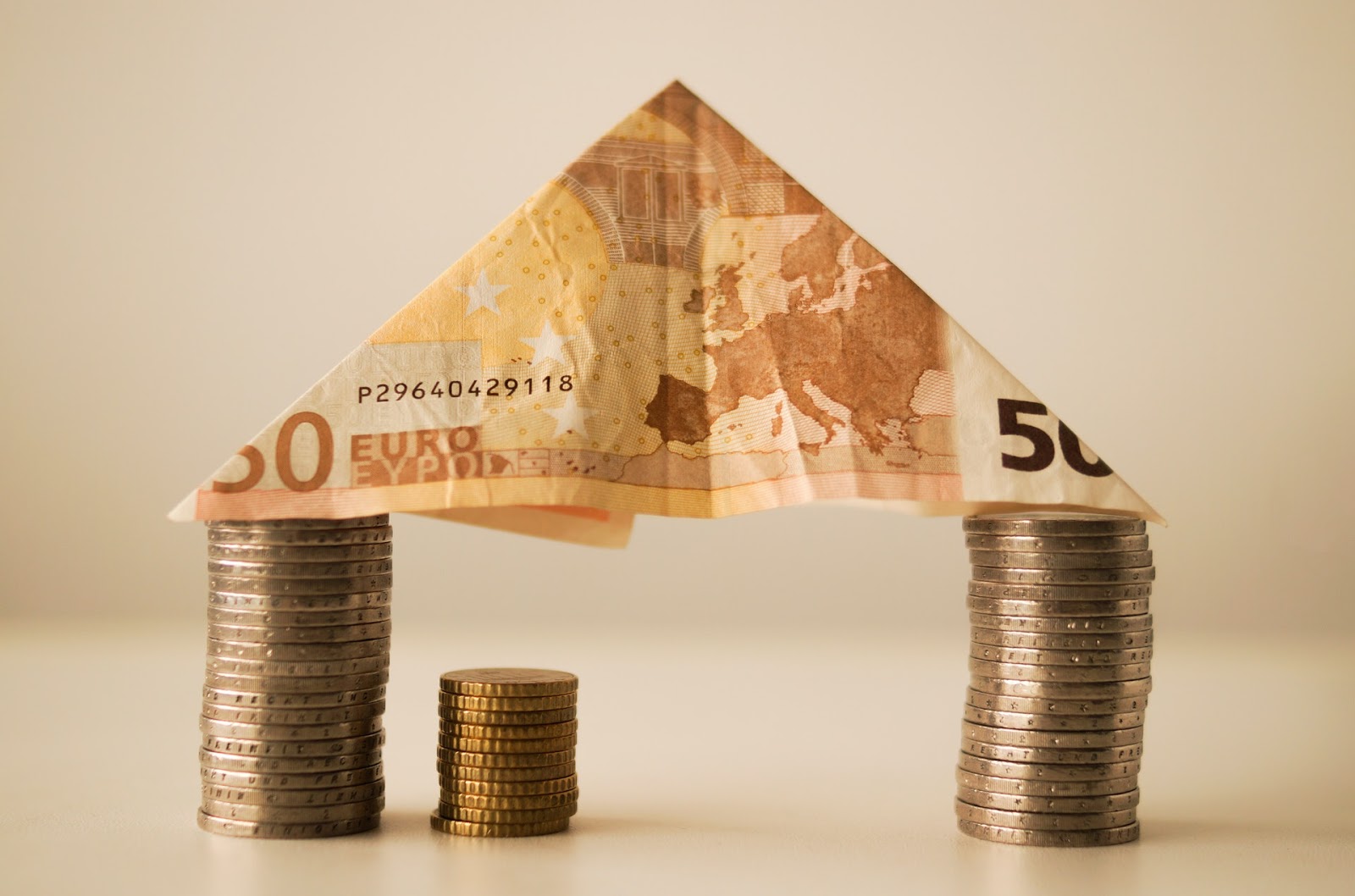 Sponsored posts and other types of ads all share a common objective of increasing the reach and engagement level of Instagram content.

Nonetheless, sponsored posts are one of the most effective ways to advertise existing posts. They don't adjust the content; they work on it exactly the way it is.

The other forms of Instagram Ads utilize new posts since they perform a more delicate function of effecting better brand awareness, conversions, traffic, etc.

The more delicate prerequisites associated with these other ads help to provide more specific objectives and results.


#3: Features/strategies you can leverage when using sponsored Instagram posts
There's a common opinion that suggests that anything you pay for is most likely going to yield positive results. Well, there are a lot of paid-for content and sponsored posts that turn out futile.

This possibility brings focus to the importance of consolidating sponsored posts with other strategies on the social network.

1. Sponsoring Shoppable posts
Product marketing on Instagram is usually more effective when you take advantage of marketing elements like Shoppable posts. These posts allow brands to tag their products in images so followers can quickly access product details.

With these, viewers are only a click away from the sales page. And when used properly, sponsoring Shoppable posts is like a gold mine that will potentially increase your sales and drive more traffic to your product pages.

2. Sponsoring highly-engaging posts
If you regularly post on Instagram, you would agree that some posts just do so well—way better than others. The idea is to sponsor posts with astronomical engagements to maximize its marketing effects. Such a post is more likely to do well when exposed to a bigger audience.

Instagrammers are also more likely to respond to posts that already have lots of likes and comments. Nonetheless, this strategy doesn't work well with every post, especially those based on a particular trend.


#4: Harnessing Instagram Ads with the right targeting criteria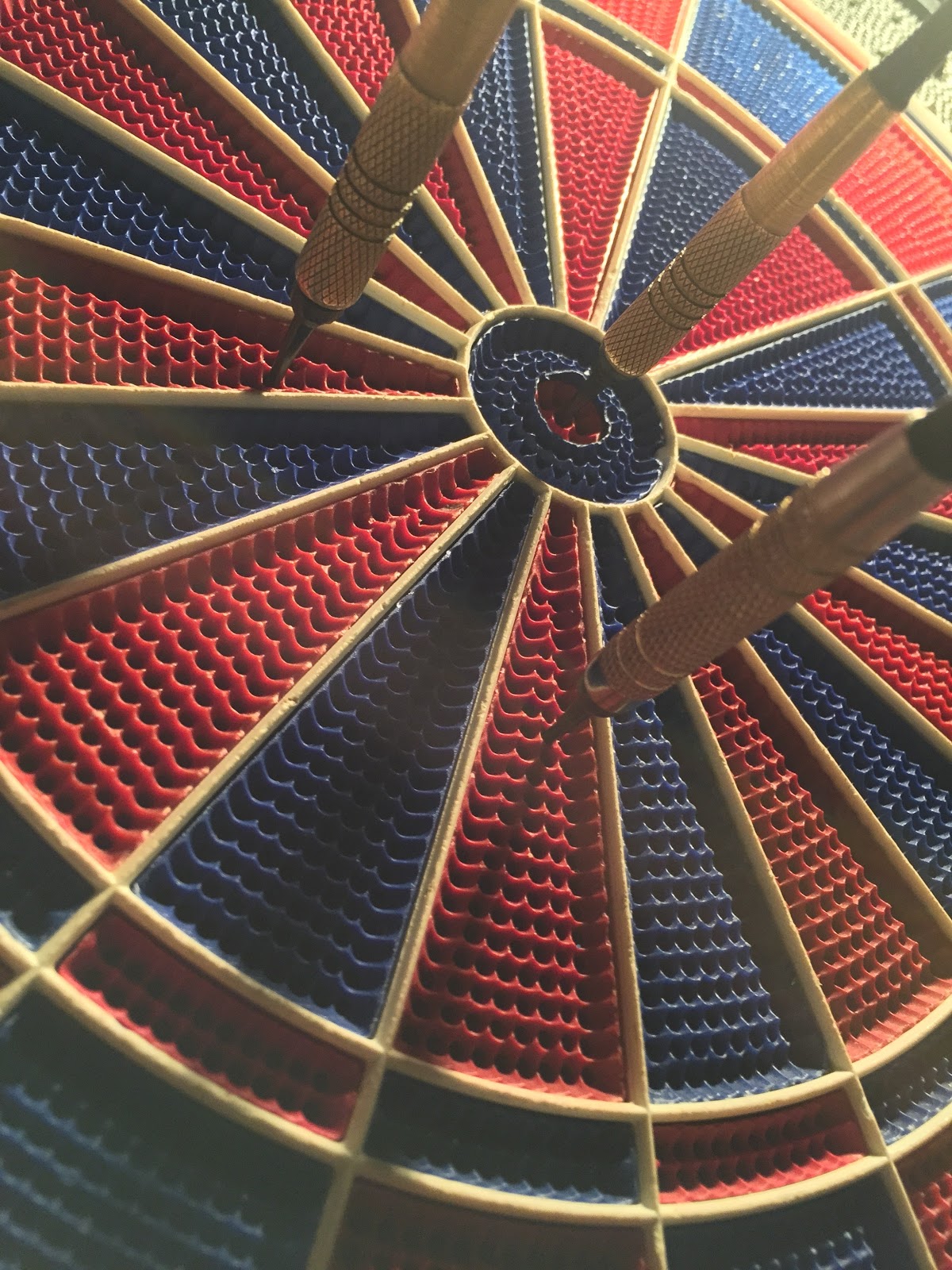 There are several ways to create sponsored posts on the platform. You can either do this through Instagram or the Ads Manager tool.

Using either, there are targeting options available to ensure that your post reaches the right audience. You can select targeting criteria based on location, age, gender, language, demographics, interests, etc.

This audience is commonly called a saved audience, and you can go more specific with any of the parameters listed above.

One other effective targeting option is the ability to focus on previous visitors or users who have previously responded to your posts, otherwise known as remarketing audiences.

This option helps to arouse more sales and confirm potential clients, also convincing prospects that have previously interacted with your website or app.

With Ads Manager, you can also push your posts towards Instagram users similar to your present follower-base, in different ramifications.

And to functionally make the best out of the targeting criteria, ensure that you choose the perfect placement.


#5: Getting sponsored Instagram post opportunities as an influencer
As earlier established, influencers have a critical role to play in sponsored Instagram posts. If you want to be an IG influencer, you only need to command some influence on an engaged audience.

It's a must to have a track record of impressive engagements with real people and be consistently dishing out captivating content. Before any brand can contract you to influence their posts or products, they'll need to see impressive consistency, quality, reach, and engagements.

Every aspect of Instagram, including influencer marketing, has become extremely competitive. So as an up-and-coming social media marketer, you might have to go the extra mile to get such opportunities. These include:
Pitching your Instagram influence to relevant brands

Liaising with influencer marketing companies, agencies, or groups

How to be a great influencer on Instagram
Once you've gotten a brand/business to promote, there are some standards and practices to follow. First and foremost, you need to acclimate yourself to the contract. If there's no contract yet, ensure that the brand draws out one.

For instance, some contracts stipulate that the influencer shouldn't work for any other brand for a particular period. Influencers are also required to disclose that any sponsored Instagram post is, in fact, paid for.

As a growing social media influencer, you might want to over-deliver and bring all your creativity to ascertain the best engagement rates and audiences.