Knowing that there are over a billion users on Instagram always throws around the possibility of growing a massive audience on the platform. This well-researched piece addresses how to develop your audience, not just the figures.

There are over a million ways to increase your followers online. But how many ensures a deeper reach or a better presence on Instagram? Increasing your Instagram audience requires some form of organic strategy, even if supercharged with other approaches.

Are you aiming to be an influencer on Instagram or trying to improve your reach and engagement? Well, help is finally here!

We raise this subject matter a notch higher—following this guide, you'll grow your audience beyond your niche or market.


1. Put your brand in the mind of more users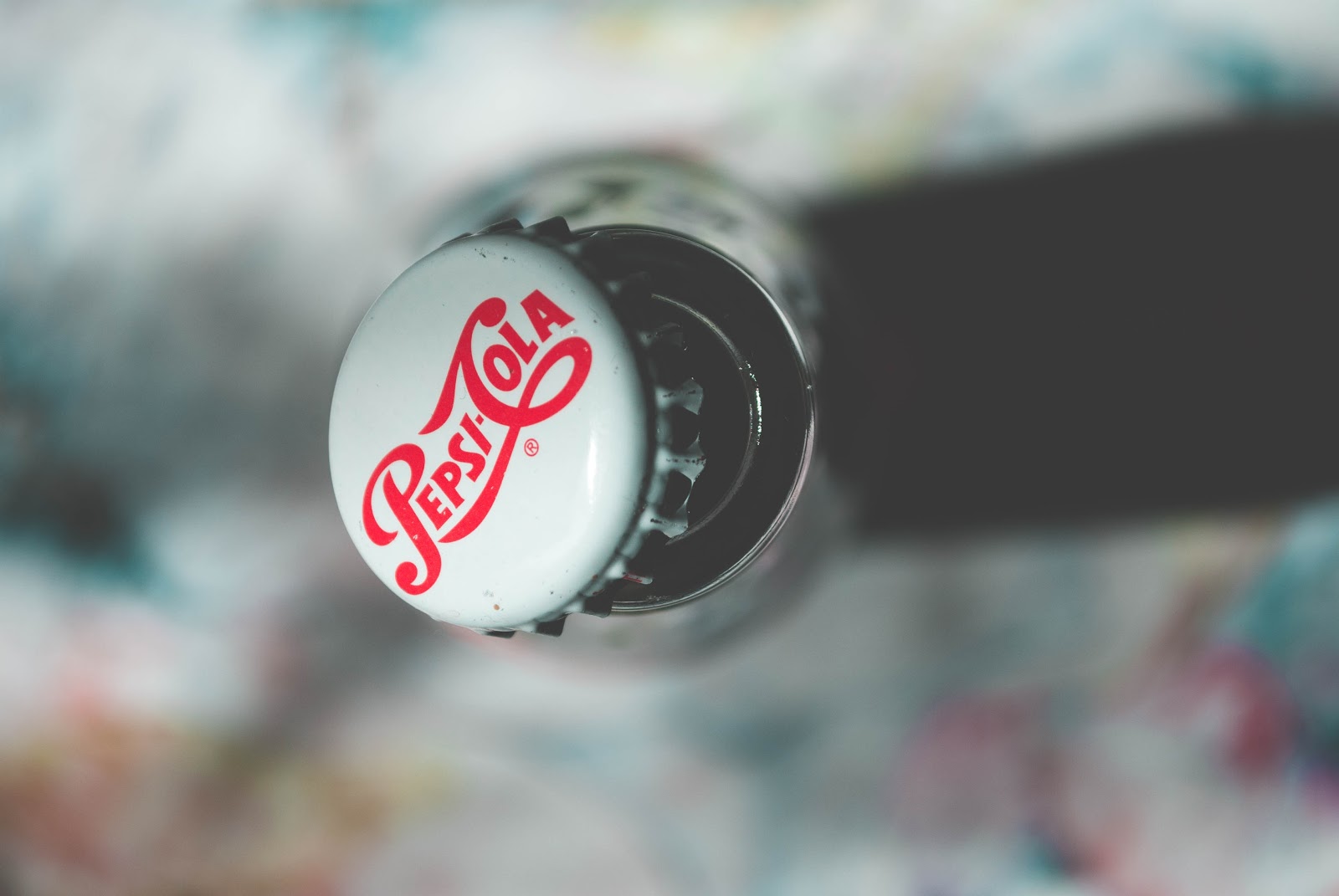 At the height of social media marketing, your target should be every Instagram user. There's no reason why your Caribbean cuisine isn't longed after in Europe. When there's a will, there's a way.

And if you rightly get into users' minds, they will look for you and want to be a part of your Instagram base.

For instance, TikTok entered into the social media space to fully capture Gen-Z, but some of the challenges and contests forced even older generations to join the community.

Your brand can also force such necessity. Maybe you're a fashion brand based in South London, and you intend to keep your target within the country.

Well, snap out of it! There is even no reason why you cannot attract non-fashionable persons from overseas.

This strategy doesn't only apply to mainstream celebrities as you can also attract any type of user. It all boils down to how you sell yourself or your product.


2. Throw a photo contest
To capture more followers from different niches, you need to focus on what appeals to different Instagrammers. And what's more universally appealing than prize-winning contests? Your favorite celebrities do it, so why aren't you doing it?

If you want to pull up a contest, you must provide a unique hashtag for it. The contest is about creating something very trendy, as it would be easier to catch the waves and provide astronomical exposure to your brand.

You should also include instructions that will potentially increase its popularity. For instance, you can ask users (kindly or creatively) to tag your page, quickly reaching others that they feel should jump on the contest. It's also essential that you include a very mouth-watering prize.


3. Use emojis and filters creatively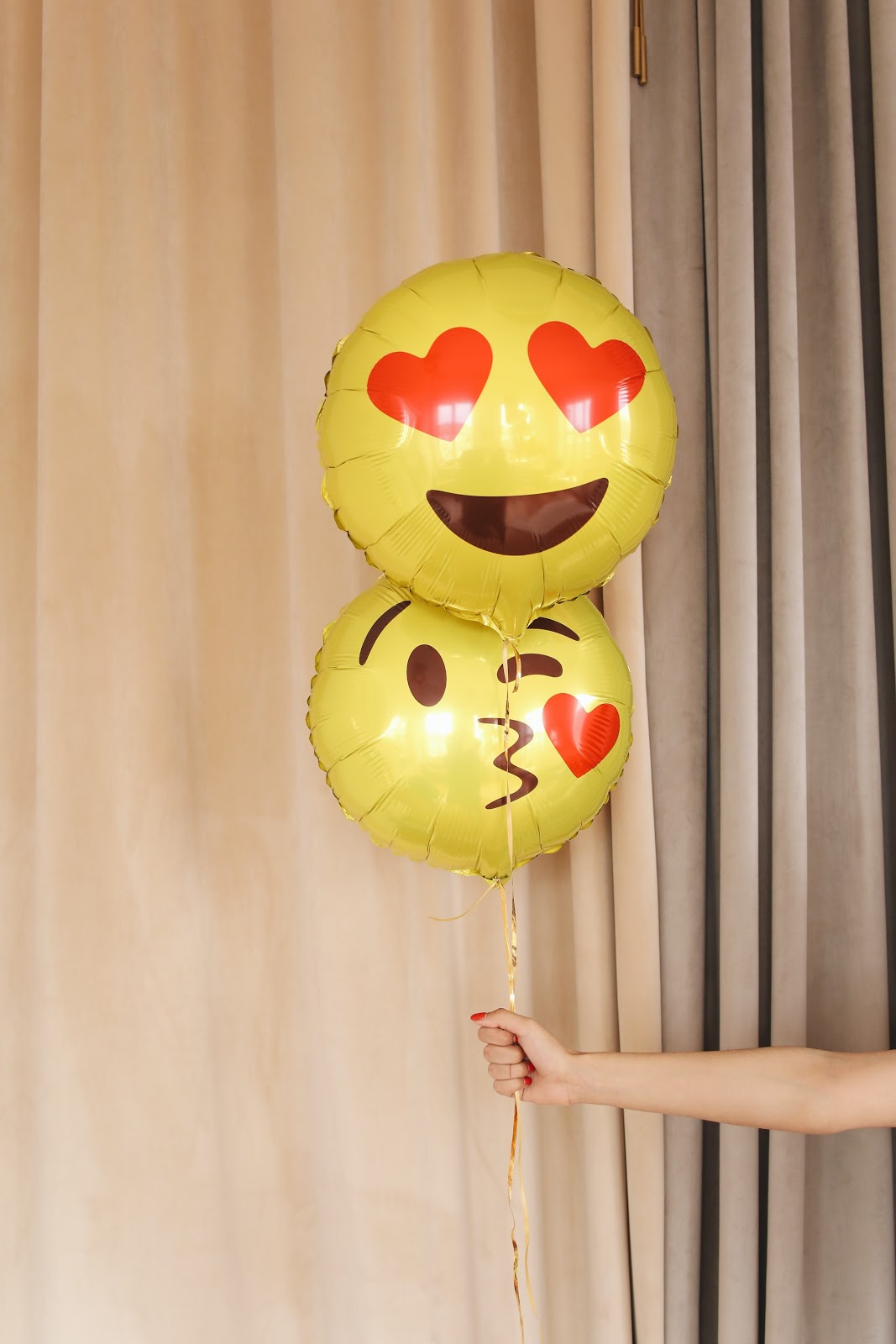 Emojis are those little text-size images that you can add to your posts. These emotional expressions can help you connect with different types of viewers. A lot of businesses used to shy away from the use of emojis. But in recent times, emojis are getting more effective and relevant—there's one for every scenario, class, or brand.

The same goes with photo filters as there are so many smartphone users who have the Instagram app just for the filters. Such interest in filters is how regular pictures turn out to be highly dramatic and captivating, and why you should utilize them.


Face filters are the new normal
One of the most popular types of filters is the face filters. These kinds utilize Augmented Reality technology to apply numerous features to the user's face. The good news is that these features already come with the app.

As long as you have the updated version, you get access to the best filters like Bunny, Nerd Glasses, Koala, Gold Crown, etc. You can also go as far as combining filters and rearranging them for better personalization, emphasizing your brand's uniqueness.


4. Go for your followers
On Instagram, you might need to take charge of the process of getting your followers. By following other brands, you automatically expose yourself to a different follower base.

This involves engaging with these other brands and their followers. E.g., if your brand is an NGO with a focus on the female gender, you're most likely going to attract female followers. But nothing stops you from taking your message and services to the other gender.

You can follow these people and businesses, and like some of their pictures. You can also approach this strategy with hashtags. Check out relevant hashtags, look for the top posts, and engage with them.


5. Nail the hashtag thing
Pulling a good hashtag game is one of the best ways to grow your Instagram community. Hashtags are social media features that help to categorize photos and videos. Using hashtags, especially rightly, can put you in front of a whole new audience.

But don't be one of those Instagrammers that stuff their posts with unrelated hashtags. You have to realize that one hashtag can expose your content to thousands of users, so you might want to be moderate with its use.


A couple of tips on hashtags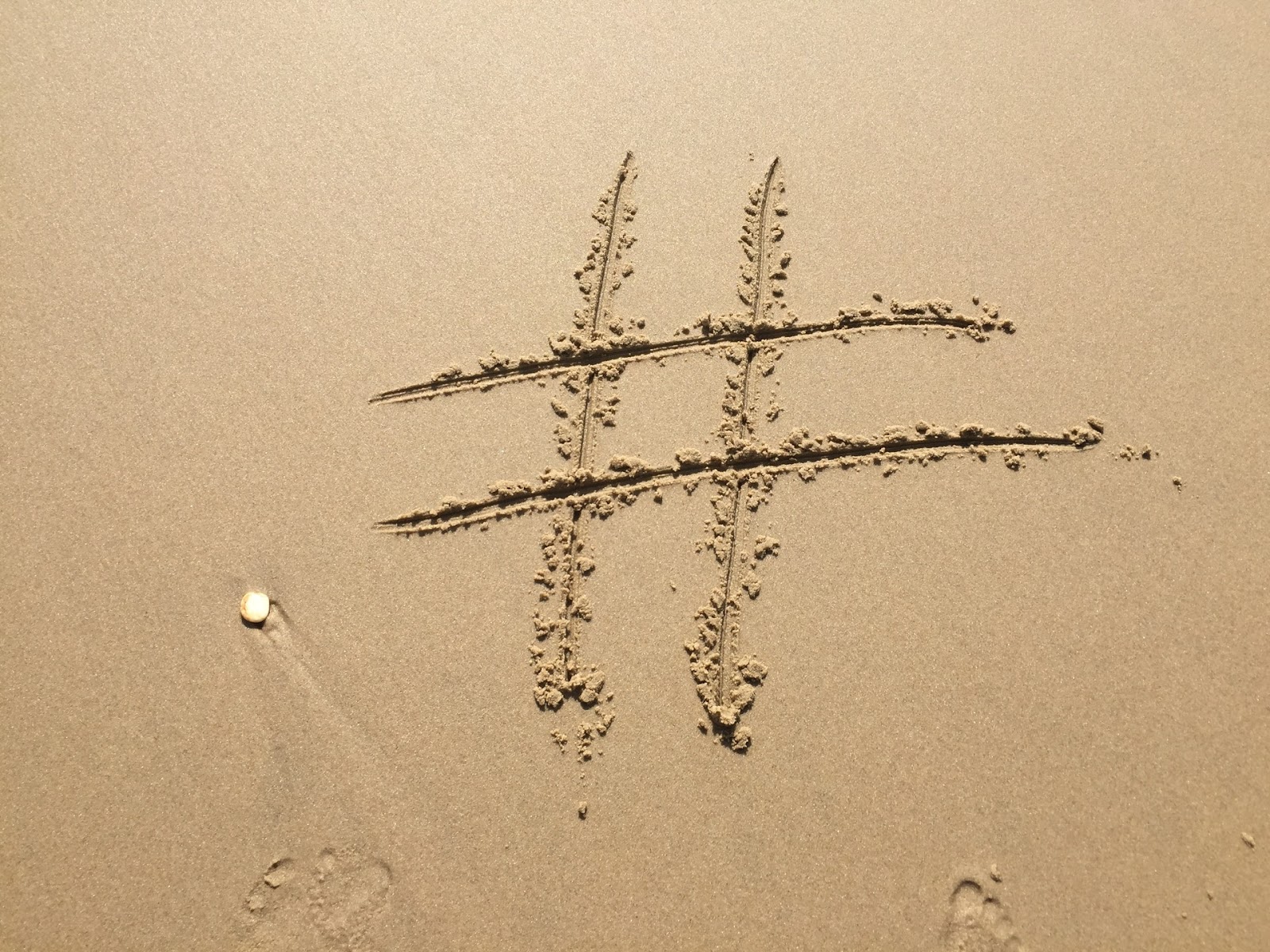 You cannot use space, and characters like the dollar sign or % are not allowed.

It is possible to use up to thirty hashtags in one post and a third of that amount for Instagram Stories.

If you have a private profile, your post carrying a particular hashtag will not show publicly on the hashtag page.

There are three types of hashtags: community, branded, and campaign hashtags. All of these hashtags have their different uses, but to increase your audience beyond your niche, you should focus on community hashtags.

Convert your Instagram profile to a stage. This stage should showcase your talent, works, products, services, etc.

Say you're a songwriter and you want to catch the attention of record labels. Well, the first thing you have to realize is that there are over a thousand up-and-coming music creatives like you who want the same thing.

The best way to catch your type of audience is by converting your page to a stage. So you keep on posting clips of yourself doing what you do best. If you do this consistently and rightly, the result will be an invested fan base. And that's just what those executives want to see.


To encourage better engagement, you can collaborate with your followers and let them remake or have some form of input on your work.