The best time to post on Instagram for getting the most likes and comments depends on where your followers are located!

Every Instagram account has a different audience with followers located across other cities, countries, and time zones — so it's essential to find your personalized best time to post on Instagram.

However, a study investigated 12 million Instagram posts and discovered that the best intervals to post on Instagram are between 9 am, and 11 am EST.

Fortunately, it's not a big deal to find your brand's unique best time. This article will explain some easy and straightforward ways to find your best time to post on Instagram.


Important Instagram Statistics to Consider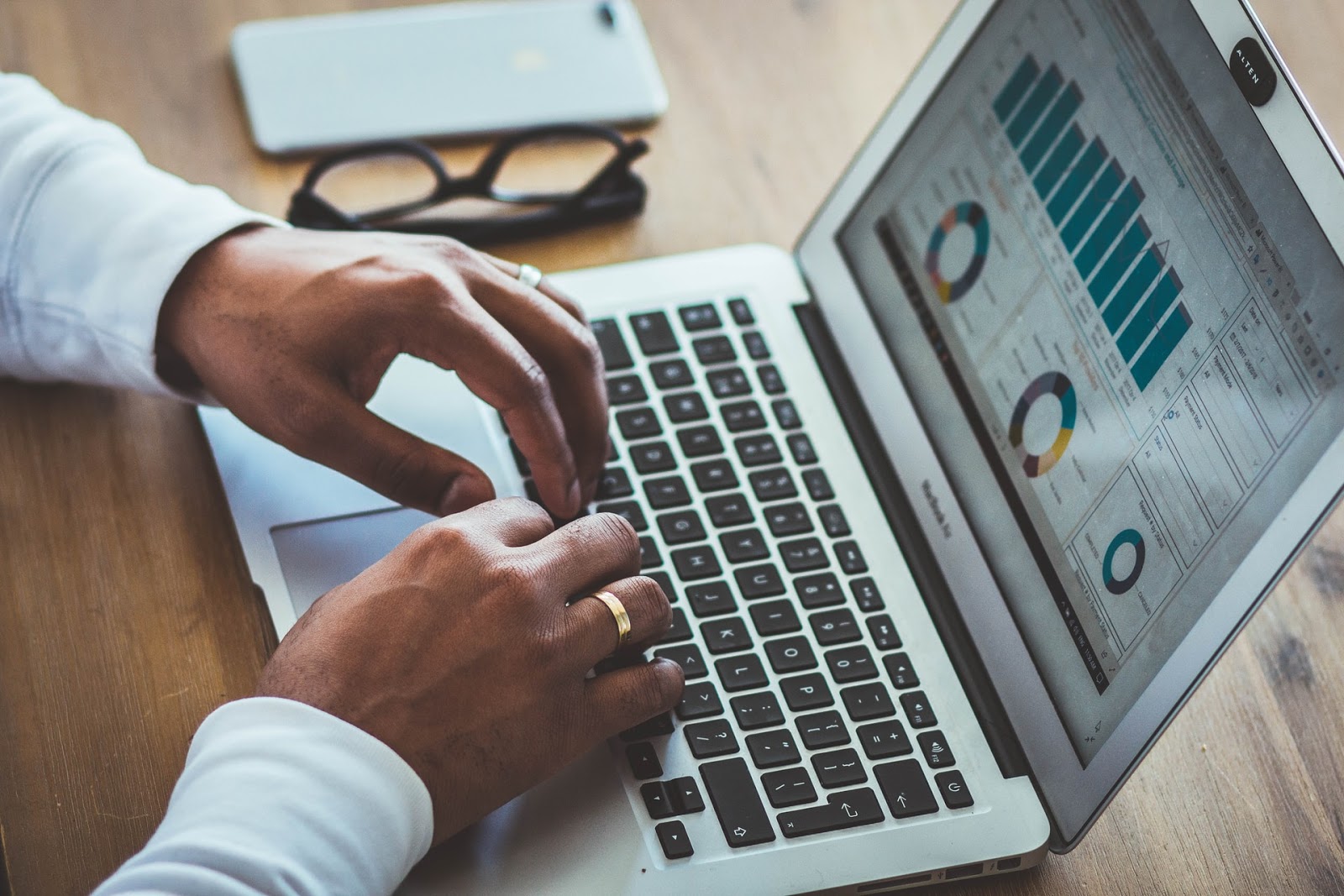 Since the big picture also matters, here are some key Instagram demographics, statistics, and benchmarks to help you strategize:
Companies post to their feeds an average of 1x per day.

Each visit to the platform lasts approximately 6 minutes and 35 seconds.

63% of US users check Instagram at least once a day, and 42% of US users check Instagram many times per day.

A business account receives an average engagement rate of 0.96%.

Users spent 30 minutes on the platform every day in 2020 (up from 26 minutes per day in 2019).


Different Industries Prefer Posts at Different Times
Your best posting times also depend on the industry in which you work. For instance, HubSpot's data shows an apparent variation about the best time to post for:
Technology Companies: Wednesday at 10 am

Non-Profit Organizations: Wednesday at 3 pm and 4 pm, Thursday at 2 pm & 3 pm, Tuesday at 3 pm and 9 pm, and Friday at 10 am & 2 pm

Educational Organizations: Monday at 8 pm

Healthcare Companies: Tuesday at 1 pm

Consumer Goods Companies: Wednesday at 3 pm

Media Companies: Friday at 9 am

B2C Businesses: Saturday at 11 am and 1 pm


Tips For Finding Your Best Time to Post on Instagram
1. Analyze Your Top-Performing Posts
First, determine what kind of performance you're striving for: brand awareness or engagement. Your strategy to timing your Instagram posts might change depending on which of these is more important to you.

Your Instagram analytics is your best source of truth. Consider which of your posts have received strong impressions in the past? When did you post them?

Calculate the engagement rate or average impressions to identify the time slots where your posts had the highest impact.


2. Identify Your Followers' Most Active Hours
The next step for determining your best time to post is to look at your analytics to learn when your followers are scrolling their feed. As Instagram marketers, we need to understand our audiences.

There are multiple online ''best times to publish" tools that can help you break down this information automatically. They will allow you to experiment by predicting time slots where your Instagram followers are online.

Tools can also suggest time slots that you haven't used in the last 30 days so that you can move up your posting practices and test new tactics.


3. Check When Your Competitors Are Posting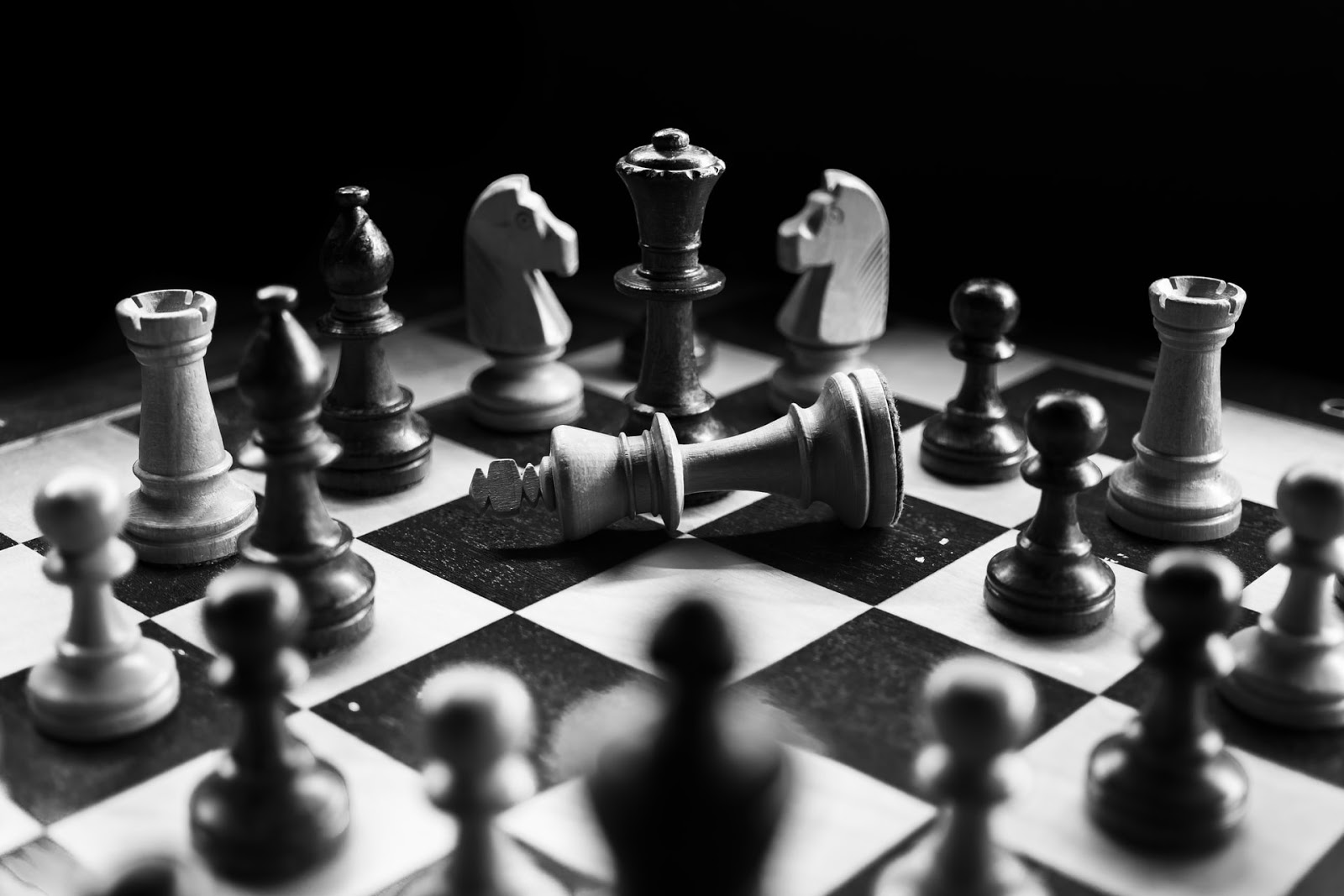 Depending on your business, your competitors may be doing some of the same experiments and calculations you are. Competitive analysis helps keep an eye on what may be working for people in your industry.

Many Instagrammers post on the hour mark, so try to post a few minutes before or after the: 00 to avoid having to struggle for limited shelf space.


4. Post in your Followers' Time Zone
If you have a global following or are based outside of the "usual" time zones, your best time to post may differ.

Rather than set some fierce alarms, may we advise automating your Instagram posts? One of the most helpful tools to help you achieve this is to use an Instagram scheduler to ensure your posts are going up at the right time, day in and day out.


5. Monitor and Optimize Your Strategy
Optimizing your Instagram posts for perfection takes a lot of work. It's a lot more than just picking the right filter.

But analyzing the numbers once a quarter to find out the right time to post is one of the most straightforward techniques to ensure your content is getting it to the right eyes.

The world changes and people's habits change, so set a reminder in your calendar to analyze your results and make adjustments.


6. Show up Consistently Over the Long Term
To receive the total rewards of all this knowledge about your audience, it's essential to be regular about your posting.

While you apparently won't see a jaw-dropping bump just by posting a few hours quicker than usual now and then, applying the data consistency will move the needle over time.

It's a virtuous circle: Your audience enjoys your content, engages with it, and gets in the habit of seeing your posts pop up on their feed.

Consistently showing up on Instagram develops credibility, trust, and proceeds for a meaningful relationship.


7. Post More During Work Breaks
Commonly, the best times to post on Instagram are evenings (7-9 pm) and lunchtime (11 am-1 pm). You will notice that many people check their Instagram during their Off-Work Hours, particularly at lunchtime.

Instead of posting while you're at your work, schedule your Instagram posts during the workday, so you don't have to bother it during your free time!


8. Posts More During Weekdays
The variations are slight, but regular Instagram engagement does move depending on the day.

For instance, B2B companies may get higher engagement during the week while their followers are at work, whereas bloggers may get more attention on the weekends when their fans are more likely to have time to read their posts.


Tools to Discover Your Best Time to Post on Instagram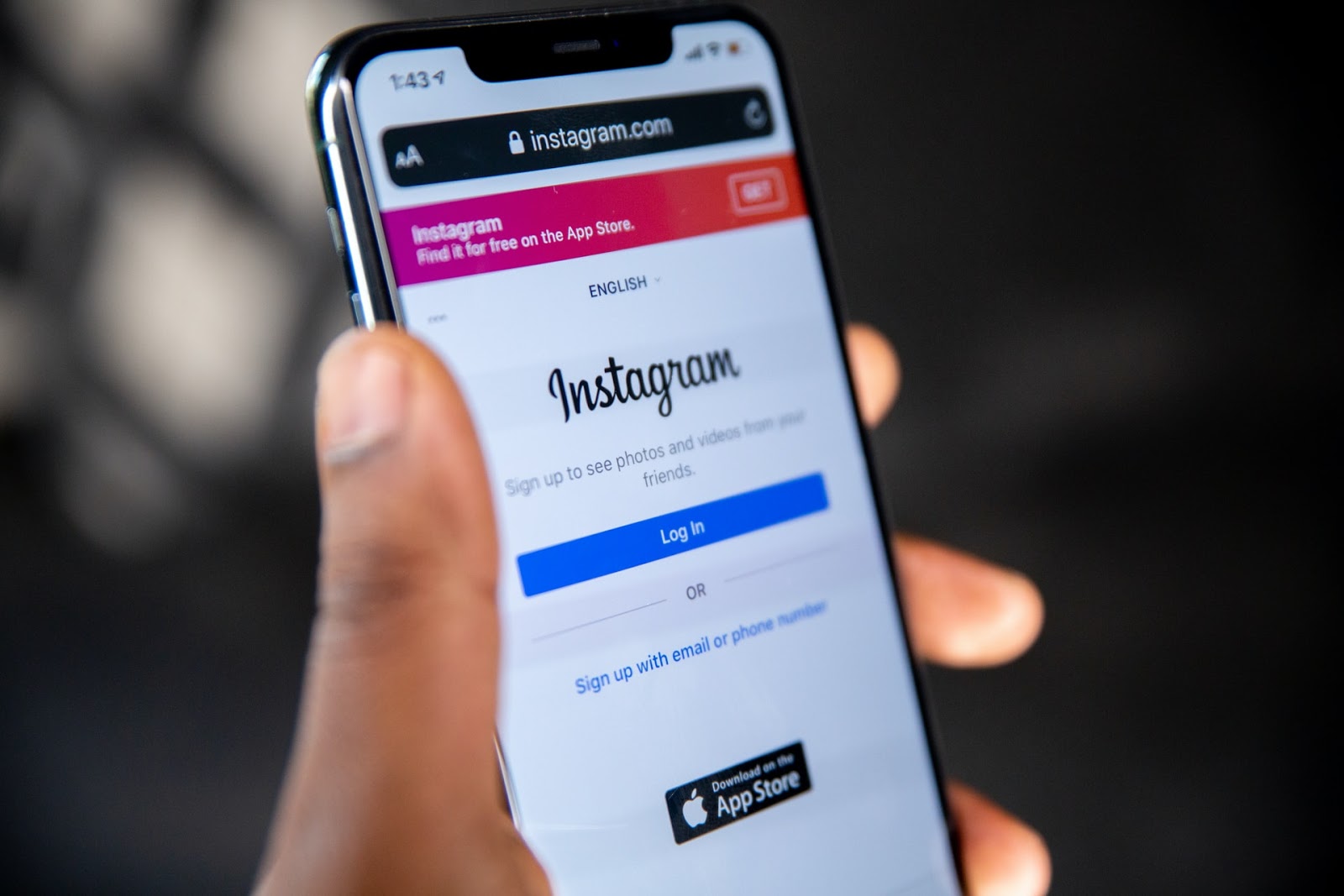 Here are a few features and tools that can help you nail down your specific best times to post on Instagram:
Later's Best Time to Post tool automatically measures your top 7 posting times on Instagram to help you schedule in batches and publish without difficulty.

Instagram Insights can find your top time zones and recognize when the majority of your followers are online.

Spreadsheets can advise you to keep track of your posting experiments and measure your progression.