You should know by now, Instagram pages are the window by which everyone sees your business. The platform is more commercial than its counterparts. So, as an entrepreneur, you need to build an instant attraction with your profile.

It starts with a business-like personality in your Instagram portfolio. So what would you do? Simple: build your page and content to promote your brand or business. But be creative, unique, strategic, and (maybe) experimental with it.

Your profile must speak volume, letting people know who you are and what you stand for—sometimes even before seeing your content.

To achieve this feat, we've set up the following points. They will be useful:


Have a quality profile photo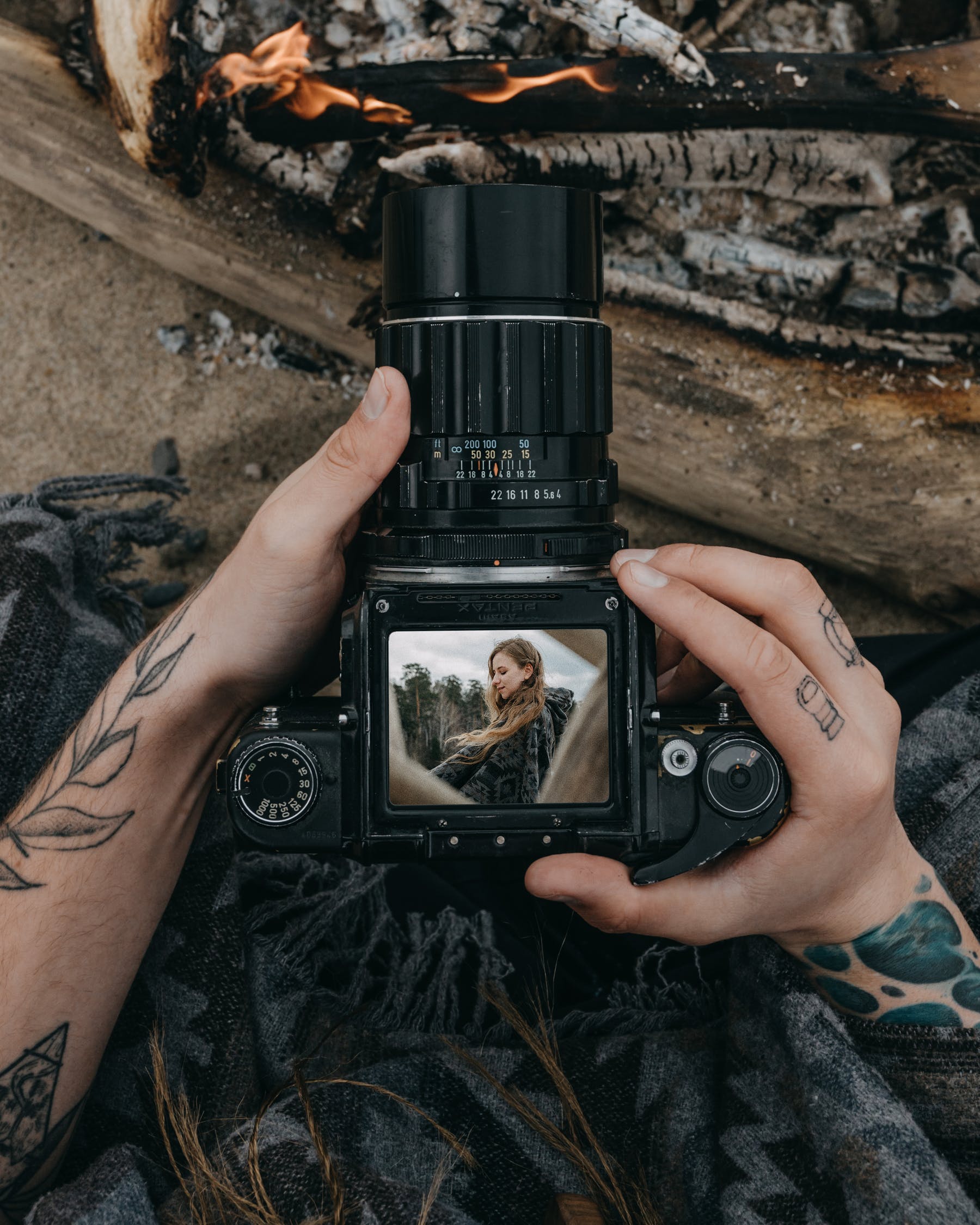 This is how you start attracting people; it starts with an image that speaks volumes on your behalf. Clearly, creatively, of very good quality, and visible on all devices.

You might not know who is viewing your profile at a time, but you sure can get a new buyer. And it could be just because you got the right profile photo.

This section of your profile requires some personality, tell them what your business does and what you have to offer. Of course, this could be your business logo.


Use a keyword to attract your buyers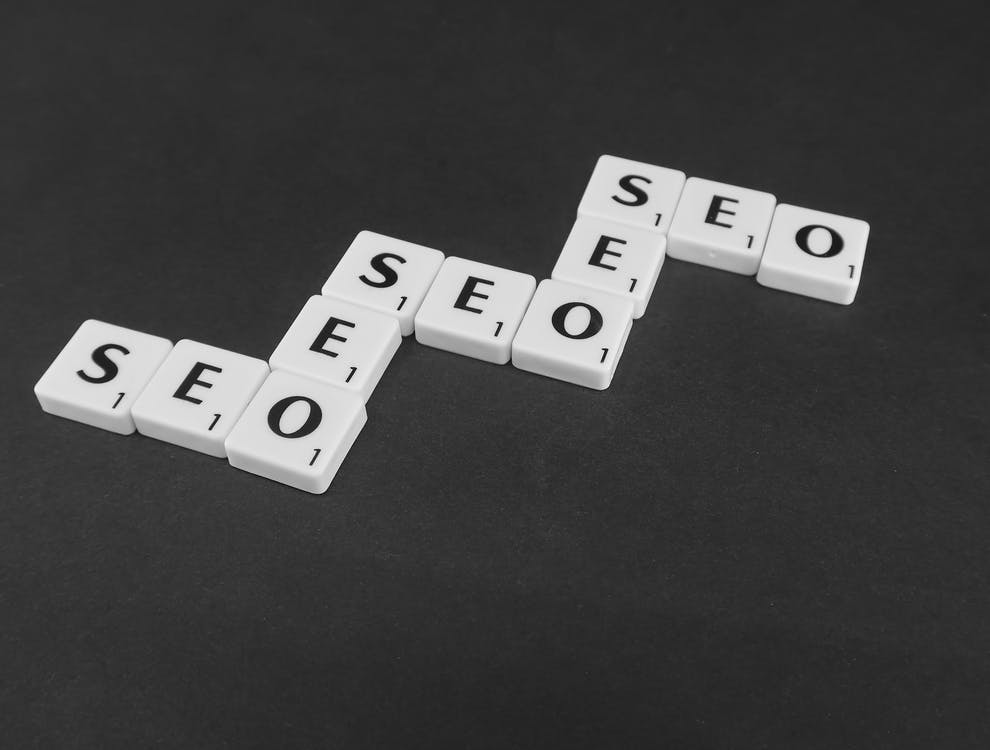 Instead of just having your name as your username, this is another way to craft a masterful Instagram profile and get new buyers.

Why don't you add a keyword to it to tell people more about your products or services?

Imagine a profile username like @chefMide, you're immediately aware of the person's business. It's probably about catering, so you can reach out when you need such a service, especially if they seek to know their onions in the food business.

Keywords, like hashtags, add context to your content. Find those that pertain to your business and let them do the marketing for you.


Leave targeted keywords in your description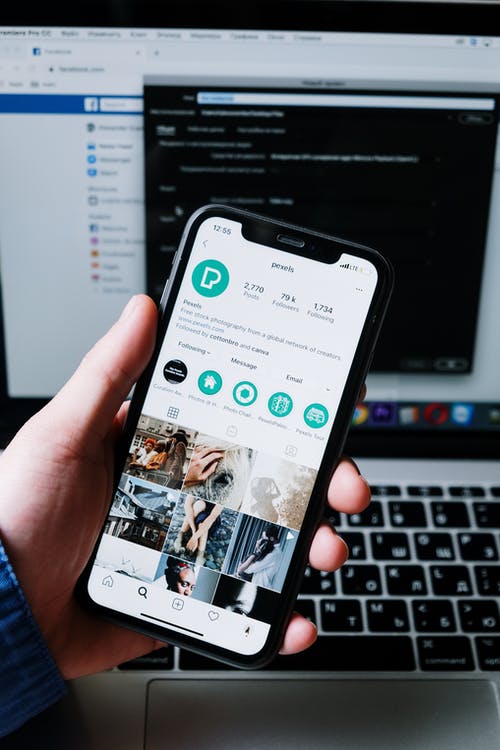 This field is left for you to let people know more about you; this is like giving a brief of who you are and what you do. Make good use of it to catch new eyes.

For one, targeted keywords tell people about your niche or line of business, in a split second. We people now have a very short span of interest so you need to make a better first impression to keep our eyes from blinking away.

Hence, use relevant keywords that people search for when they're looking for people, content, or products in your industry. Instead of using the word 'seamstress' as one in the clothing line, the keyword 'fashion' or 'designer' will suffice.

So for any niche you're in, you need to use the right keywords to describe yourself. You need to be unique, specific, and compelling about this.

The truth is to ask yourself if you have other skills that stand out as a business or brand, then you need to use them in your description and go for descriptive words that will attract prospective customers quickly.


Add a CTA (call to action) to your link of offers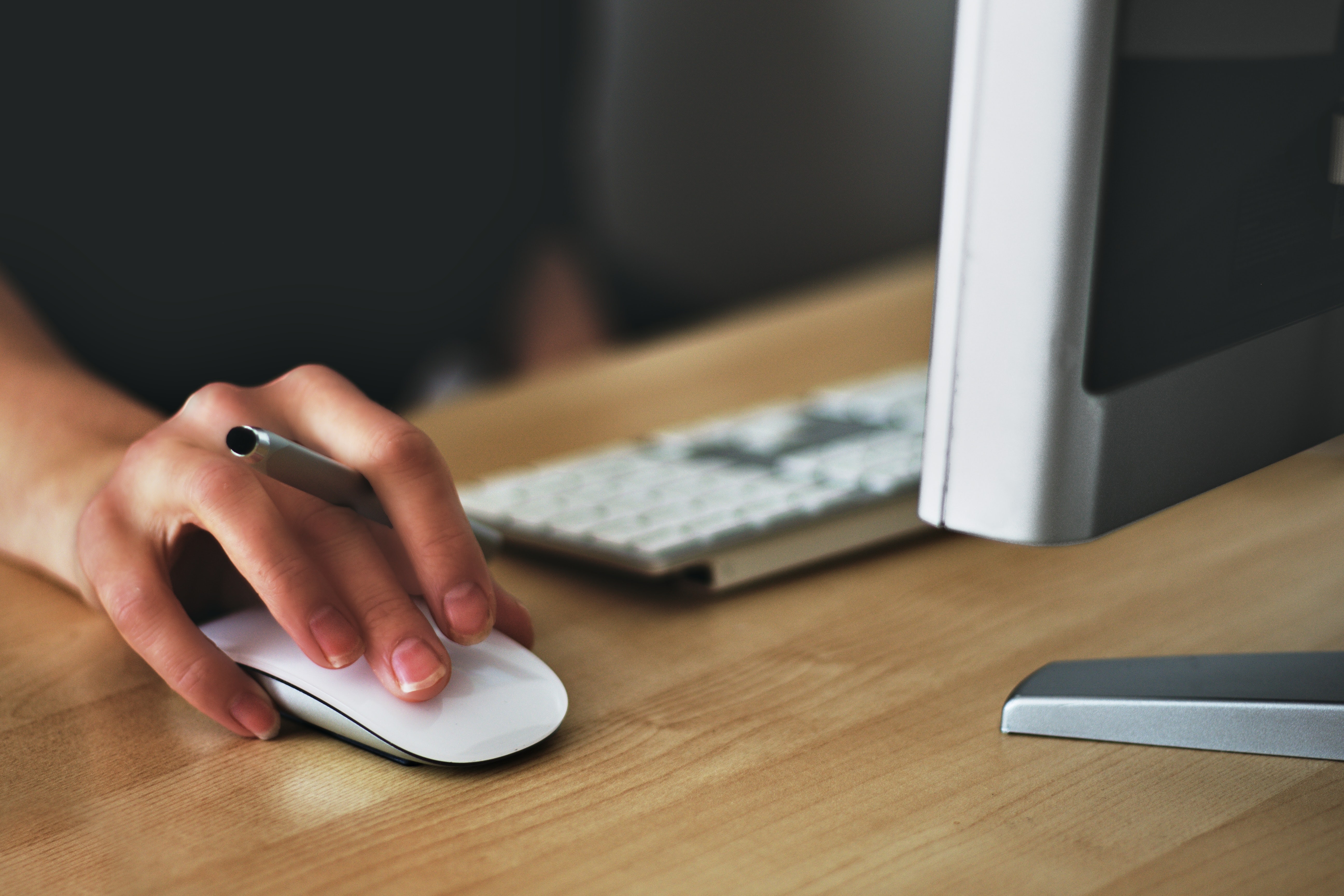 Another vital addition to getting a new buyer who would want to find out what you have available or what your current offers are.

You don't need to be asked this in your DM, simply leave the URL or links to your site or offers in your bio. This way, it's easy for buyers to click and check out what you have in stock.

Yes, it's a must to take advantage of the website field in your profile, to refer new buyers to exactly where you want. Add an effective CTA alongside your link.

Call-to-actions make your links enticing to all sorts of customers. So, go ahead and add what you feel they need to know to enable them to buy from you.


Key takeaways
As an entrepreneur, you would always need to seize every opportunity available to showcase what you have in stock. Be it for your business, brand, product/service, or campaign. Your IG profile is a good start.

There are millions of people on the platform and you can turn them into leads. But you first need them to know you and what you have to offer. Your profile needs to do that for you.

So go ahead, use the above tips to attract more buyers to your business.