Are you looking for a fun and exciting way to engage your followers and grow your audience on Instagram? Hosting an Instagram giveaway can do just that. People love winning things, and the right strategy can help your account go viral. Check out some tips to help you host a successful Instagram giveaway. Then, you can increase your follower count, grow your engagement, and even make some sales as a result of the giveaway.

Determine the Terms for Entry
Before you can set up a giveaway, you have to decide how people will enter to win. Some brands miss the mark with this because they don't consider their goals when choosing the entry method.

Let's say that you want to build your follower count with the giveaway. If that's the case, you can require that people follow your account and tag three friends to enter.

On the other hand, if you want to collect user information, you can have people go to your website and fill out a web form. Once they submit their information, they'll be entered into the giveaway.

Keep in mind that you have to find the balance between reaching your goal and engaging users. If you ask people to do too much to enter, your giveaway won't be very successful. Think of your Instagram giveaway in terms of a web form. Marketers have discovered that people are more likely to submit their information if the form is short. The same is true for Instagram giveaways. More people will enter if the process is short and simple. If they can't do it in a few steps, they'll likely move on without giving the promotion any additional thought.

Choose a Prize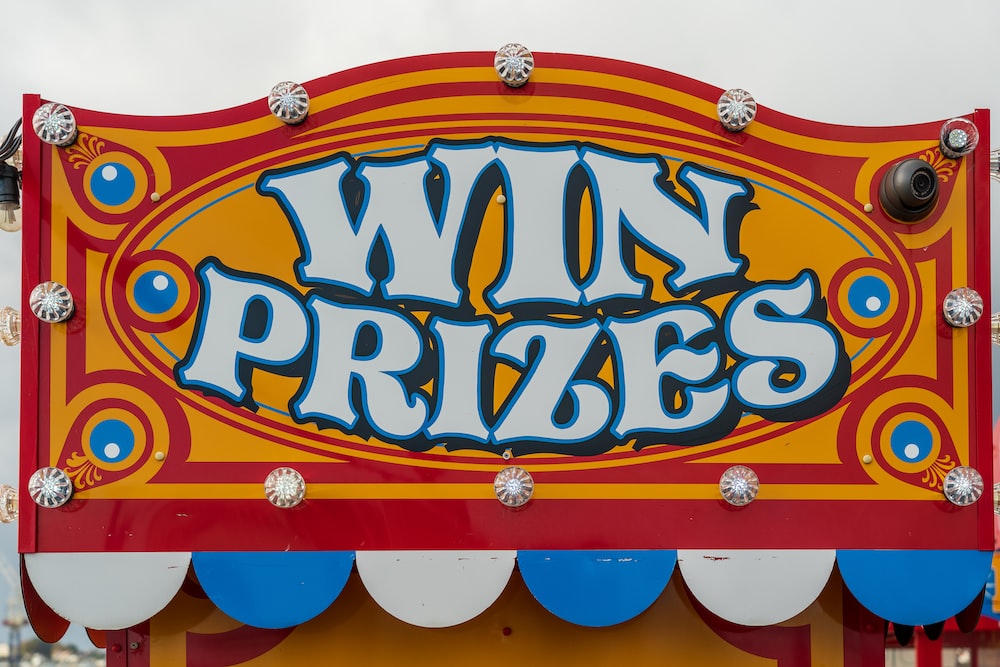 You need to choose a prize that will get people excited about your giveaway. The prize should make sense for your market and brand, so your current followers and others will enter to win. While relevance is important, it doesn't have to be one of your products, although that's always an option. You can also partner with another company to offer something for your target market on Instagram. For example, you could partner with a travel company to offer a getaway. Find a way to work your brand identity into the prize so it fits together.

If possible, come up with three ideas that you think your market will love. Then, test the waters by asking your followers what they think of the prizes. One prize will likely stand out to your followers, so choose it for your giveaway.

Create a Hashtag
The most successful giveaways have their own hashtags. These hashtags can go viral on Instagram, allowing you to reach more people. The hashtag should relate to the brand and campaign. Also, choose something easy to spell and remember, so people can add it to posts on the fly.

Set the Rules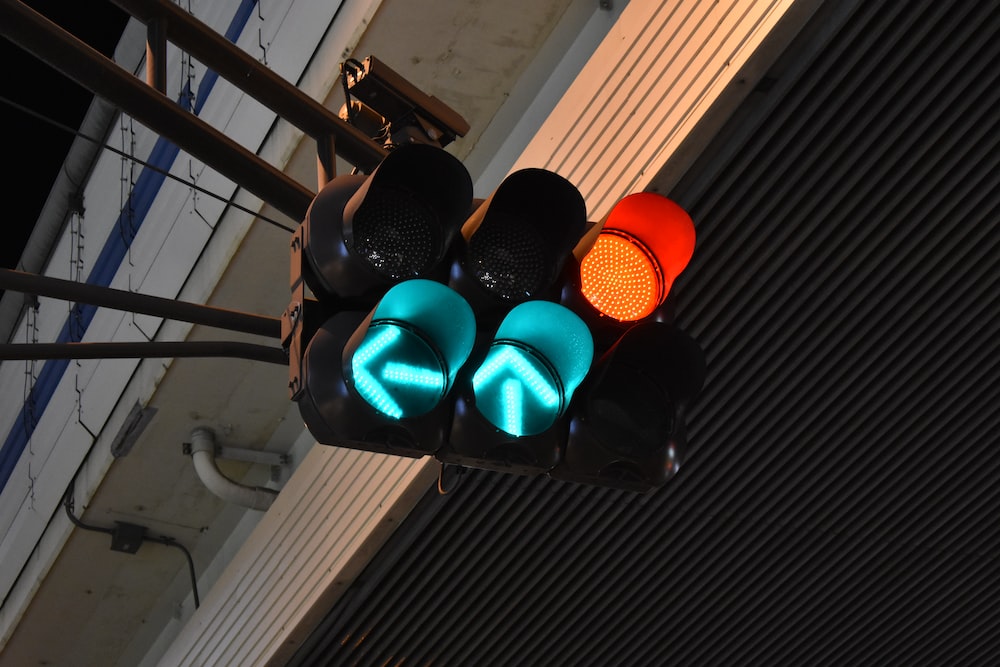 You also need to have clearly defined rules when hosting a giveaway on Instagram. Do you only want to open the giveaway to people of a certain age and in specific countries? State that in the rules.

Also, how long will the giveaway last? People need to know upfront so they won't miss a chance to enter and win.

Finally, you need to think about how you'll select the winner. Random generator tools make choosing a winner easy. Instead of judging entries, the tool selects one from all the entries. This is a trusted method, and people understand it's completely fair and random.

Finally, how will you notify the winner? While there are lots of options, DMing them on Instagram is the easiest. Then, you can just reach out to the winner on Instagram without worrying about getting an email address or phone number.

Announce the Giveaway
Once you get all the details in order, you'll be ready to promote your giveaway. Choose a bold, colorful image to announce the giveaway, and include text with a call to action. Also, write a caption that details the prize and entry method.

Then, promote the giveaway on your feed, Reel, and Stories. Upload and share the post at the time your audience is most active on the site. If you're not sure when your engagement levels peak, check your analytics. Then, time your post accordingly to get the best results.

Cross-promote the Giveaway
Your giveaway might be on Instagram, but that doesn't mean you have to stick to that social network when promoting it. Share the details on other social networks, such as Twitter and Facebook. You can even create a TikTok video that introduces the giveaway.

Remind Your Followers
Don't make the mistake of announcing the giveaway and then sitting back, waiting for the entries to roll in. You need to be an active participant throughout the process. That means reminder posts are critical.

However, posting too many reminders can annoy your followers. If their feeds are full of reminders, they'll wish they'd never heard of the giveaway in the first place.

If your giveaway is lasting a week, upload one reminder on day three or four. However, if you're giving people two weeks to enter, you can upload a couple of reminders. Just be sure to give people a break between reminder posts and fill that space with posts on other topics.

Increase Engagement By Buying Instagram Likes
You want the posts related to your giveaway to spread like wildfire on Instagram. With that in mind, buy Instagram likes to boost engagement. Then, your posts will make the rounds and reach more people. That can lead to more entries.

Announce the Winner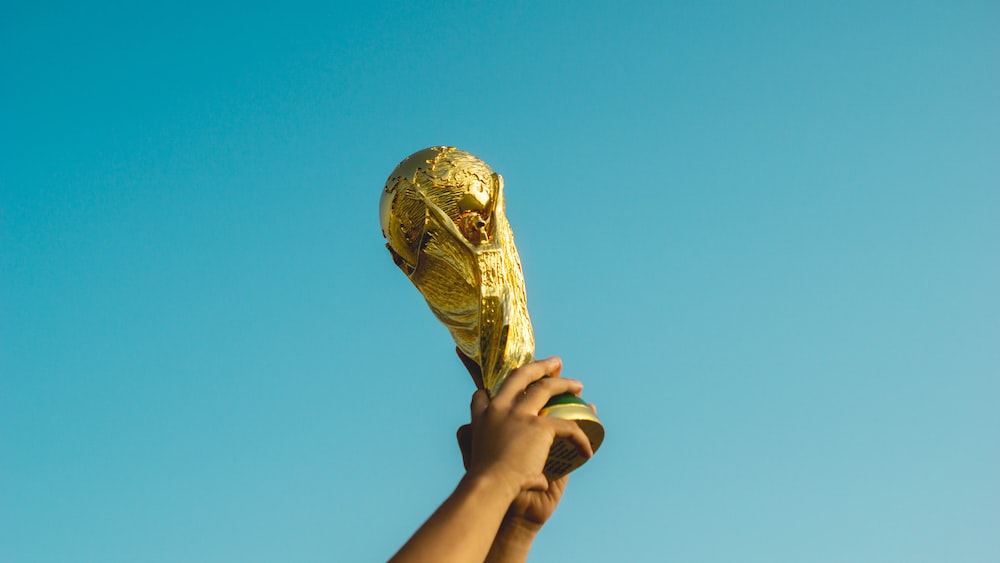 After you notify the winner, spread the news. Announce the winner on your Instagram feed to add to the excitement of the giveaway. Then, your followers will know that you followed through and someone won. This can help you when you create another giveaway.

Start Planning Your Instagram Giveaway Today
Use these tips to plan and host a successful Instagram giveaway. Don't forget to buy Instagram likes, so your giveaway will reach more people. Then, you can use your Instagram giveaway to grow your follower count and increase engagement.