Instagram hashtags are an efficient way to get more eyes and engagement on your Instagram posts. They can make or break your Instagram marketing strategy.

So use them wisely, and you'll get your posts viewed by more people likely to be interested in purchasing your products or services.

But using the wrong hashtag can create a problem for you, from annoying potential sponsors to get penalized by Instagram's algorithm.

According to a study, a post with at least one Instagram hashtag receives 12.6% more engagement than posts without a hashtag. So it is essential to design a hashtag strategy for your brand if you want to grow your account.

Fortunately, we're here to assist you. This article breaks down everything you need to know about using hashtags for Instagram to grow your business.


Important Information To Consider
When people with private accounts tag posts, they won't appear publicly on hashtag pages.

You can only include hashtags in your posts. You can't tag other people's photos/videos.

Numbers are allowed in Instagram hashtags. But, special characters and spaces, such as % or $, won't work.

You are allowed to add 30 hashtags on a post and ten on Instagram Stories.


Types of Popular Instagram Hashtags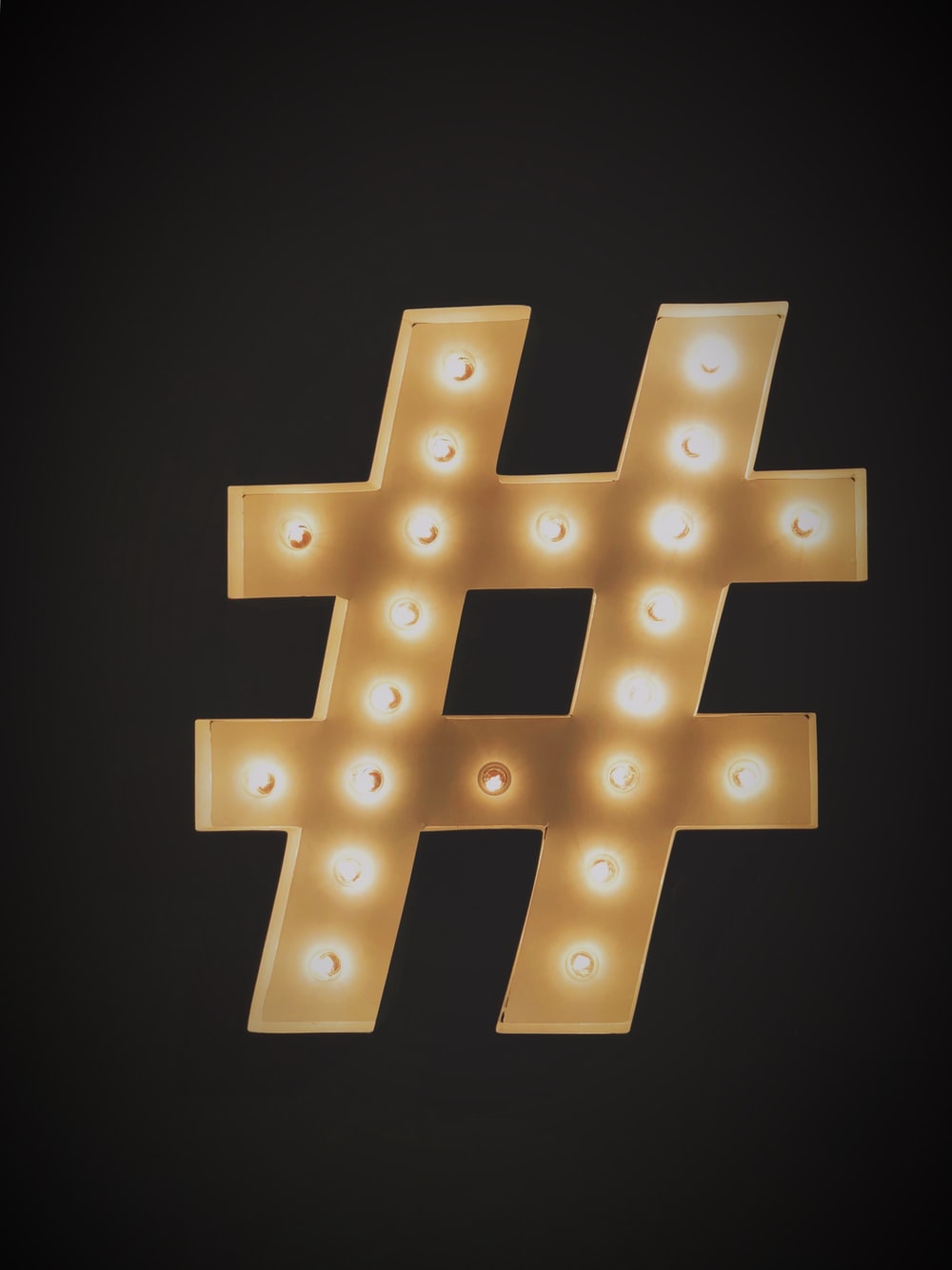 Instagram breaks hashtags down into nine different types:
Seasonal or Special Event Hashtags
These can refer to actual holidays or seasons, such as #summerdays, or used for all National Day holidays, like #nationalnailpolishday or #nationalicecreamday.

Even if you geotag your Instagram post, it can still be a valuable idea to insert a hashtag related to your location, such as #londoneats or #vancouvercraftbeer.

There are plenty of simple hashtags, from #MondayBlues right through to #SundayFunday. Below we've mentioned the top 25 popular hashtags to choose from if you're searching for an easy source of hashtags to attach to your posts.

These hashtags mix elements of product hashtags, niche hashtags, and community hashtags. They're phrases people use on Instagram to join existing communities in a slight insider style, such as #amwriting or #shewhowanders

Maybe the best-known acronym hashtag is #TBT for Throwback Thursday. Other famous acronym hashtags cover #YOLO for you only live once, #OOTD for outfit of the day, and #FBF for flashback Friday.

These hashtags can insert emojis on their own, like #? Or words or phrases with emojis attached, like #sunglasses?

Product or Service Hashtags
These are primary keywords to define your product or service, such as #handbag or #divebar

These take a little more specific, showing where you meet the context of your business, like #travelblogger or #foodblogger

Industry Instagram Community Hashtags
Communities live on Instagram, and these hashtags assist you in finding and joining them. Such as, #gardenersofinstagram or #craftersofinstgram


Why Are Instagram Hashtags Important For Your Business?
1. Get More Likes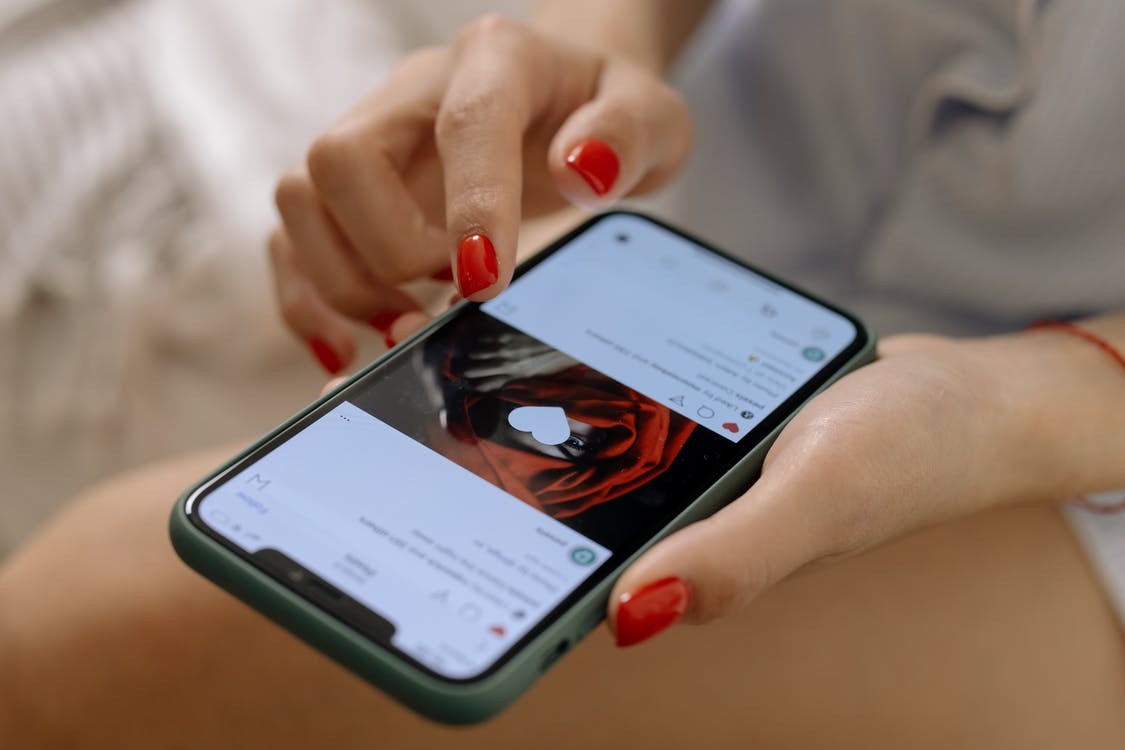 Instagram users who are engaged in a particular niche are expected to search for related hashtags.

Including Instagram hashtags with your posts gives you a chance to get your posts in front of a relevant audience (i.e., users who are most prone to tap that heart button).

That's why it's a good idea to find out the best Instagram hashtags to increase your likes, shares, and engagement.


2. Get More Followers
Using the appropriate Instagram hashtags is one of the best ways to obtain more followers. Hashtags increase your reach, letting more people discover your content.

As long as your posting content is relevant to them, they're expected to follow your account.

This is an ideal opportunity for any e-commerce businessperson, as you'll be able to advertise your products and your brand to consumers who are already engaged.


3. Increase your Sales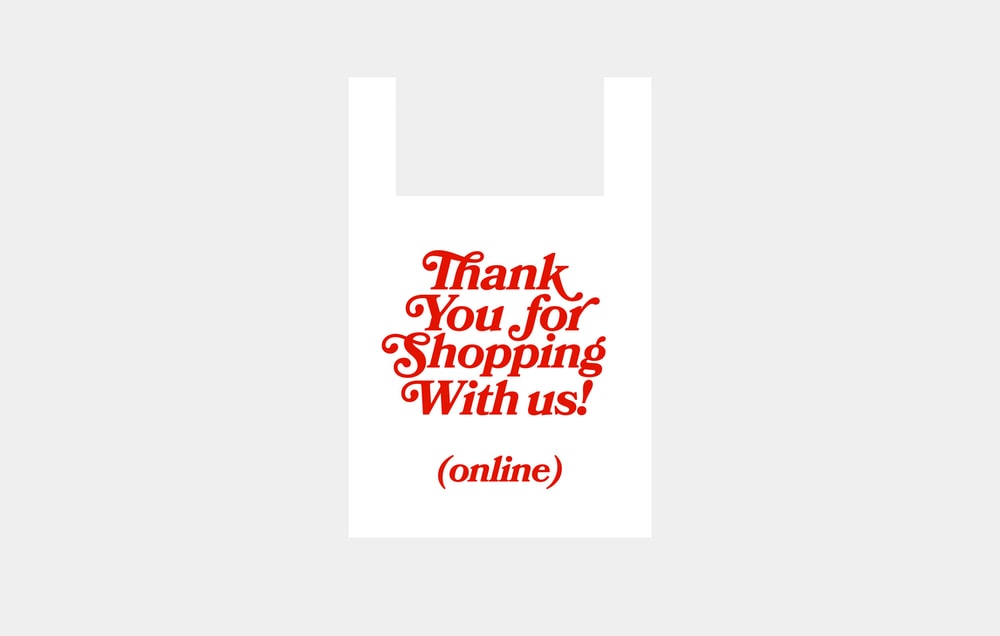 Instagram hashtags aren't just about boosting your social media following. While this is a worthwhile result of using Instagram hashtags, you can increase sales by integrating them into your posting strategy, especially if you discover some of the top Instagram hashtags in your industry.

If you use niche-specific hashtags when advertising one of your products, you're likely to draw users' attention who are anticipated to buy something related to your content.

This indicates that you'll be able to increase your store's sales with well-thought-out Instagram hashtags combined with compelling content.


4. Add Hashtags in Your Instagram Bio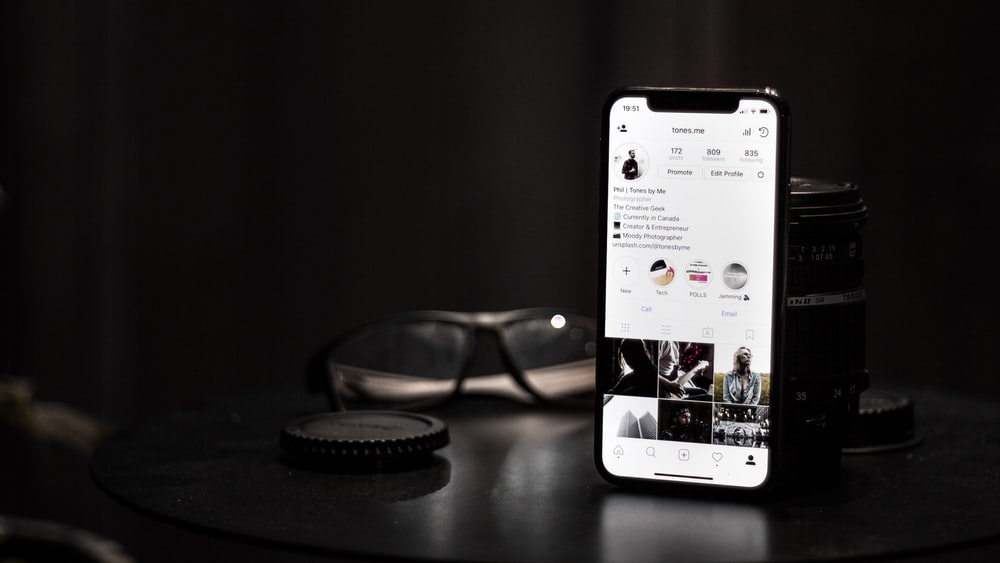 Instagram also allows you to add clickable hashtags (and usernames) to your Instagram bio. This implies that you can build a compelling Instagram bio and promote your favored hashtag right at the top.


5. Include Hashtags in Your Instagram Stories
Another best way is to add hashtags to your Instagram profile through Instagram stories. When you include an Instagram hashtag in the story post, it becomes searchable from the Search & Explore page.

So, if someone is staring up the hashtag, they might see your story in the Stories line at the top of the page. This is particularly true if you're using some trendy hashtags in your content.


6. Follow Hashtags on Instagram
Instagram now enables you to follow hashtags! That suggests that you can follow any issue or community that you're enthusiastic about. Following a hashtag goes in the same way as following an Instagram user.

Just search the hashtag you're interested in and follow it, and you'll view updates from that hashtag on your Instagram feed.


7. Track Your Instagram Hashtag Success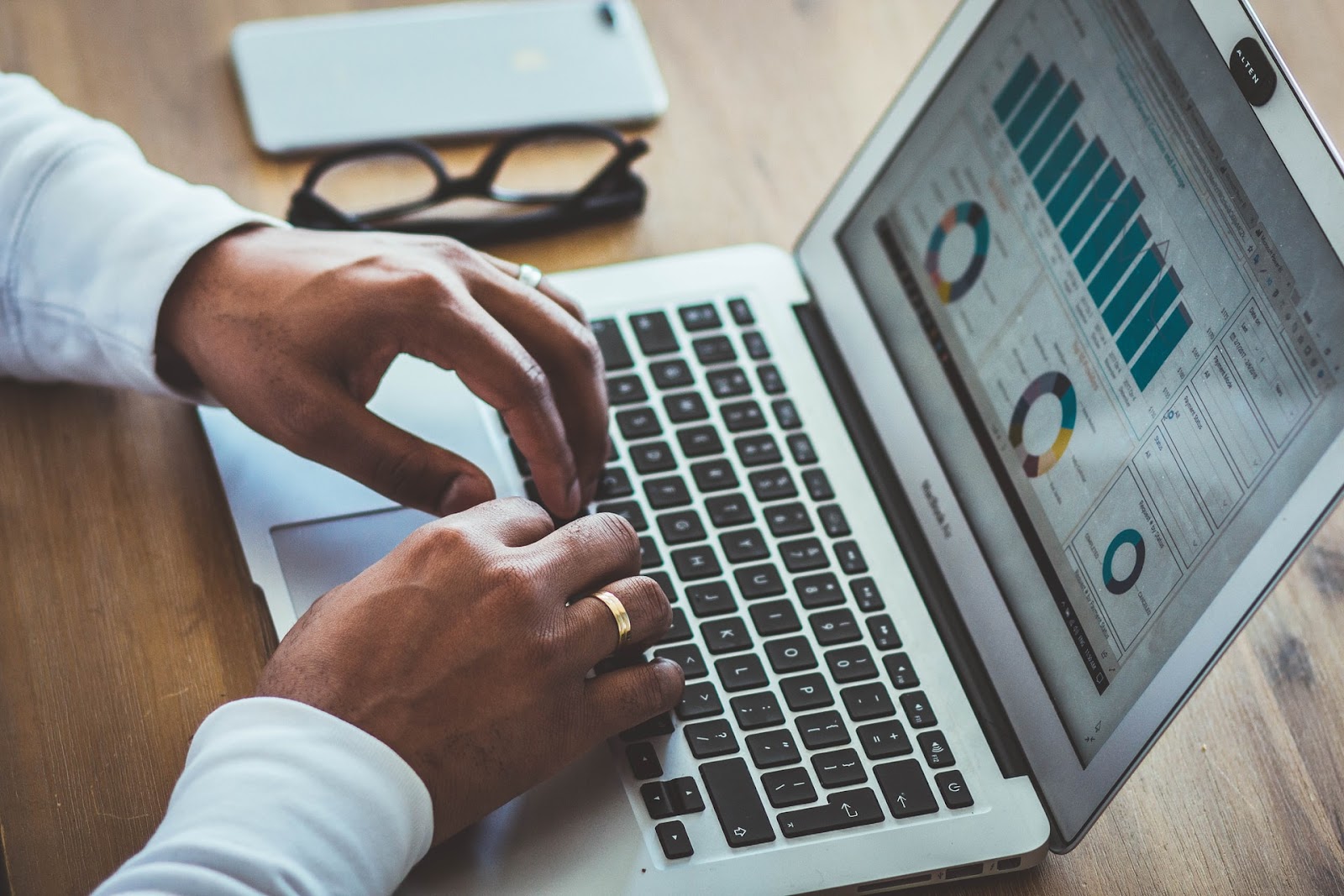 If you own an Instagram business account, you can use Instagram Insights to track your Instagram hashtag success.

Not too long ago, Instagram added the choice to analyze how powerful the hashtags you are using are. You can do this by analyzing the number of views or impressions on your posts.


Top 25 Instagram Hashtags Used in 2020
#love (1.824B posts)

#instagood (1.143B posts)

#fashion (807.1M posts)

#photooftheday (792.4M posts)

#beautiful (657.4M posts)

#art (643.6M posts)

#happy (576.9M posts)

#photography (575.9M posts)

#picoftheday (569.4M posts)

#cute (564.9M posts)

#follow (557.8M posts)

#tbt (534.5M posts)

#followme (526.4M posts)

#nature (520.7M posts)

#like4like (515.0M posts)

#travel (494.6M posts)

#instagram (475.6M posts)

#repost (469.1M posts)

#style (469.0M posts)

#summer (452.4M posts)

#instadaily (439.5M posts)

#selfie (421.8M posts)

#me (420.0M posts)

#friends (395.8M posts)

#fitness (393.8M posts)