Because Instagram is a visual platform, you will score high marks with followers by creating a cohesive feed. If your Instagram feed is full of images that look random or out of place, people aren't going to follow you. You'll also have a hard time communicating your brand's message with a jumbled feed. Fortunately, it's not too late to start planning your feed. Go over some tips for planning your Instagram feed that you can incorporate today.


Choose a Look for Your Feed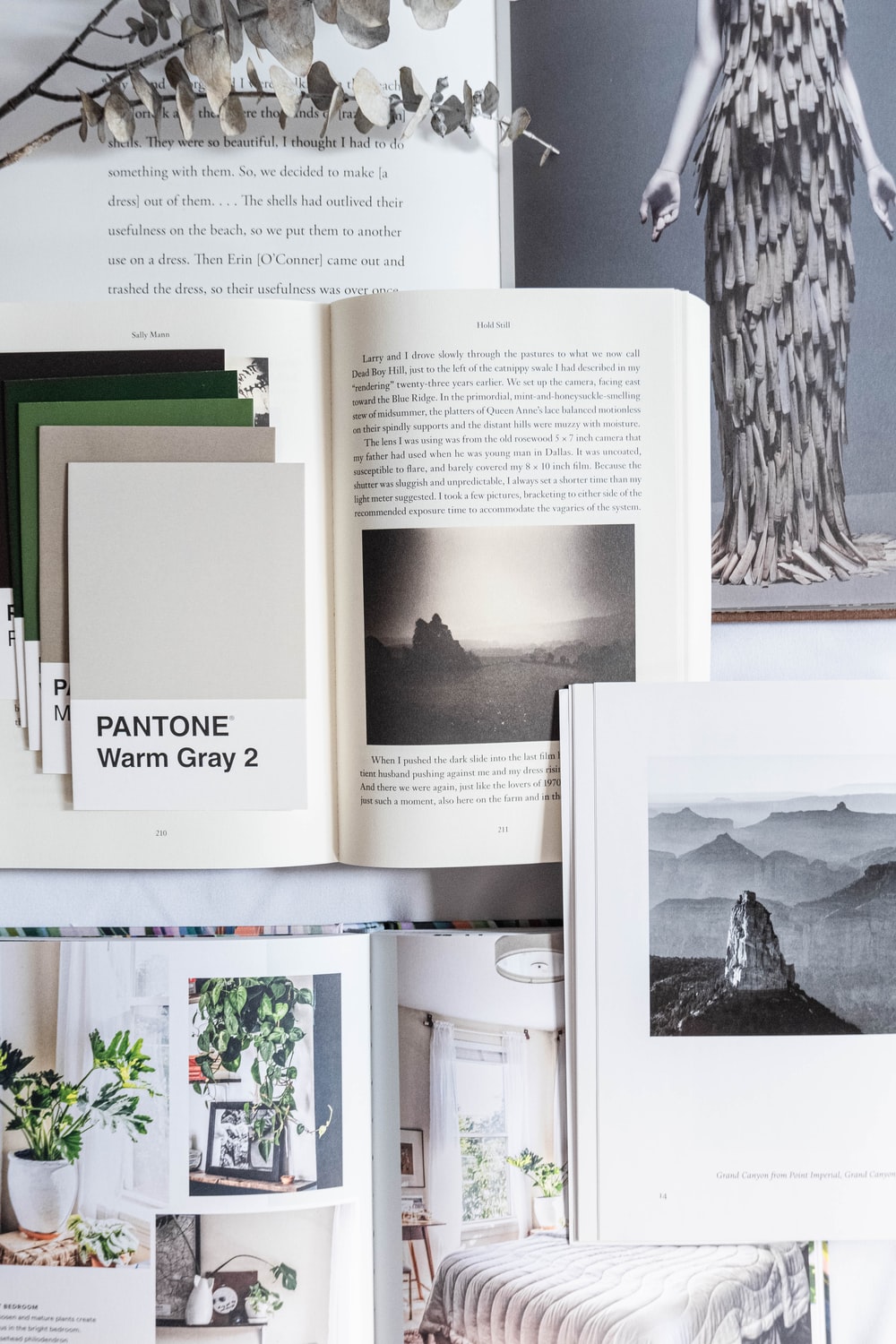 First, you need to choose an overall look for your feed. This should include the:
If you are running a page for your brand, use your branding materials as a starting point. Incorporate your company's colors and fonts into your Instagram page for cohesion.

If you're a content creator, spend some time studying accounts that you like on Instagram. Think about what stands out. What do you like most about the page? What would you change? This will help you determine an aesthetic for your page.

After you choose your look, create a vision board that you can follow. The board will remind you of the look you need to incorporate when posting on Instagram.


Choose Filters and Create Editing Guidelines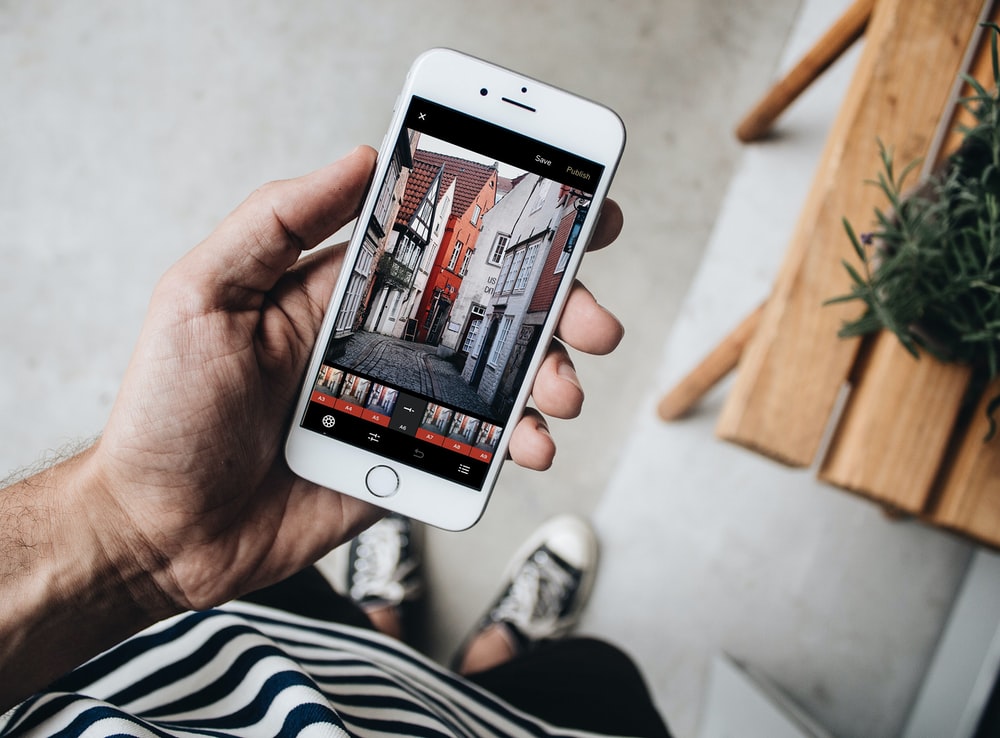 You also need to choose the filters you'll use for your page. Stick to a set of filters to maintain the aesthetic. Also, have editing guidelines in place. These guidelines will ensure that your images fit into your page's overall look.

If you use apps for filters and editing, you can create presets that make it easy to transform your images for Instagram. With presets in place, you can quickly filter and edit your images so they're ready for your page. Make sure that everyone who posts to your page has access to the same tools so there is continuity between all posts.


Select a Theme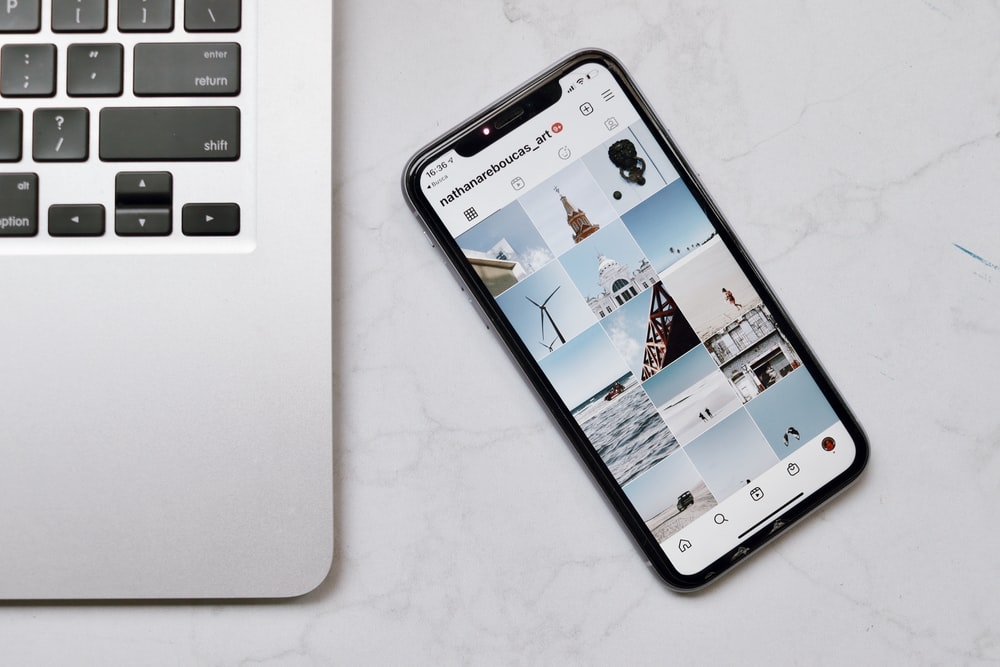 You also need to have an overarching theme for your Instagram feed. Think about the purpose of your page. What are you trying to communicate to users? Then, use that idea to come up with a theme. All of your posts need to be within the theme so your feed is cohesive.


Choose a Grid Layout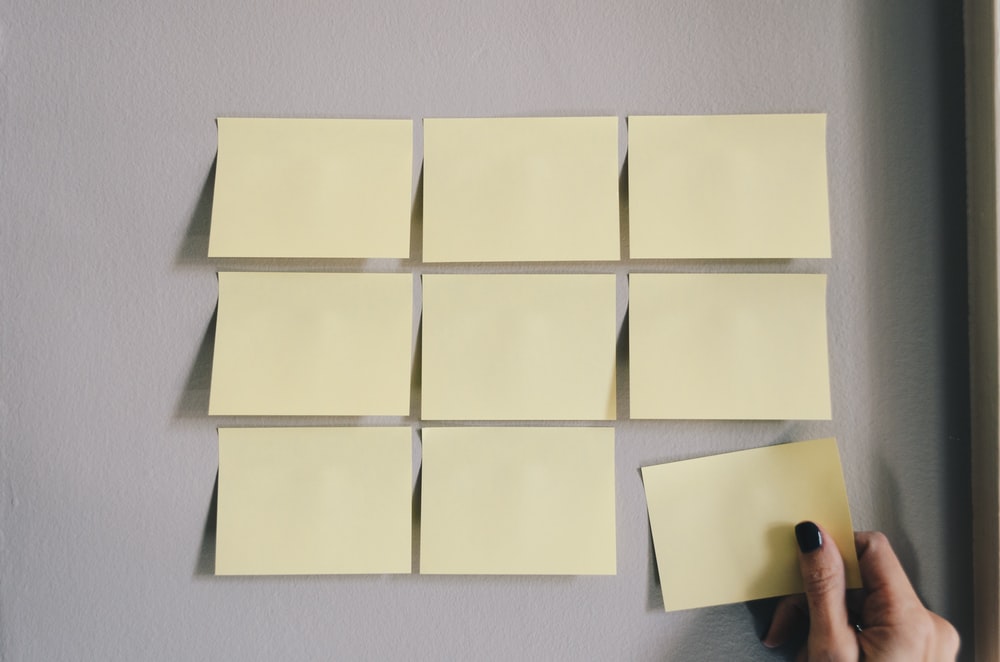 You need to choose and stick to a grid layout to create a cohesive Instagram page. Many people choose a square layout. This layout takes the least amount of planning. You will post square photos on your feed, and they will line up perfectly with one another to create an overall picture. You'll use the same colors and filters for the photos so the grid is cohesive.

A checkerboard grid is another option. You will choose two post types or colors and then alternate between them when uploading images to your feed. It will look like a checkerboard, and the contrasting colors or post types will make each image stand out.

The row-by-row layout is also a fun way to plan your feed. You will choose a story for each row. Then, the story will begin on one side of the row and end on the other side.

You can really stand out by creating a grid with a line in the middle. You'll add photos to the left and right side of your feed. Then, use text on a solid backdrop for the middle posts. You can choose a white backdrop or one with color. If done correctly, this can be quite dramatic.

You also have the option of going in the opposite direction. Put the photos in the middle of the feed, and then add a backdrop with text on both sides. In both cases, the images can really stand out when you do this.

Other grid options include:
Vertical lines
Diagonal lines
Puzzle layout
These are just some of your options. You can use a grid planning app to choose a layout and then stick to it. These apps allow you to upload images in advance to see how they will look on the grid you've selected.


What About Old Posts?
If you have an existing account, your old posts won't fit into your new aesthetic. You have a few options for how to handle this.

Some people just leave the old posts as is and then start posting with the new theme. Most people will only pay attention to your recent posts, so this isn't normally a problem.

However, if the old posts are driving you crazy, you can fix the problem. You cannot edit your old posts. However, you can save them and then repost them using your new feed planning strategy. Then, once you repost them, you can delete the old ones if you wish or just leave them buried at the bottom of your feed.

You also have the option to archive your old posts. Then, the posts will disappear from your feed, but they won't disappear from Instagram. You will still benefit from the engagement you received on those posts, but they won't muddy up your feed.

If a post or two is really out of place, you can consider deleting it. However, a mass deletion can actually hurt your account. You'll delete hashtags that might be driving traffic to your page. Also, your followers might think that it's strange that you suddenly only have a few posts on your account. This can hurt you, even if your account looks beautiful. It's best to keep the old posts around and then just start uploading new ones with your new strategy.


Create a Plan for Your Feed Today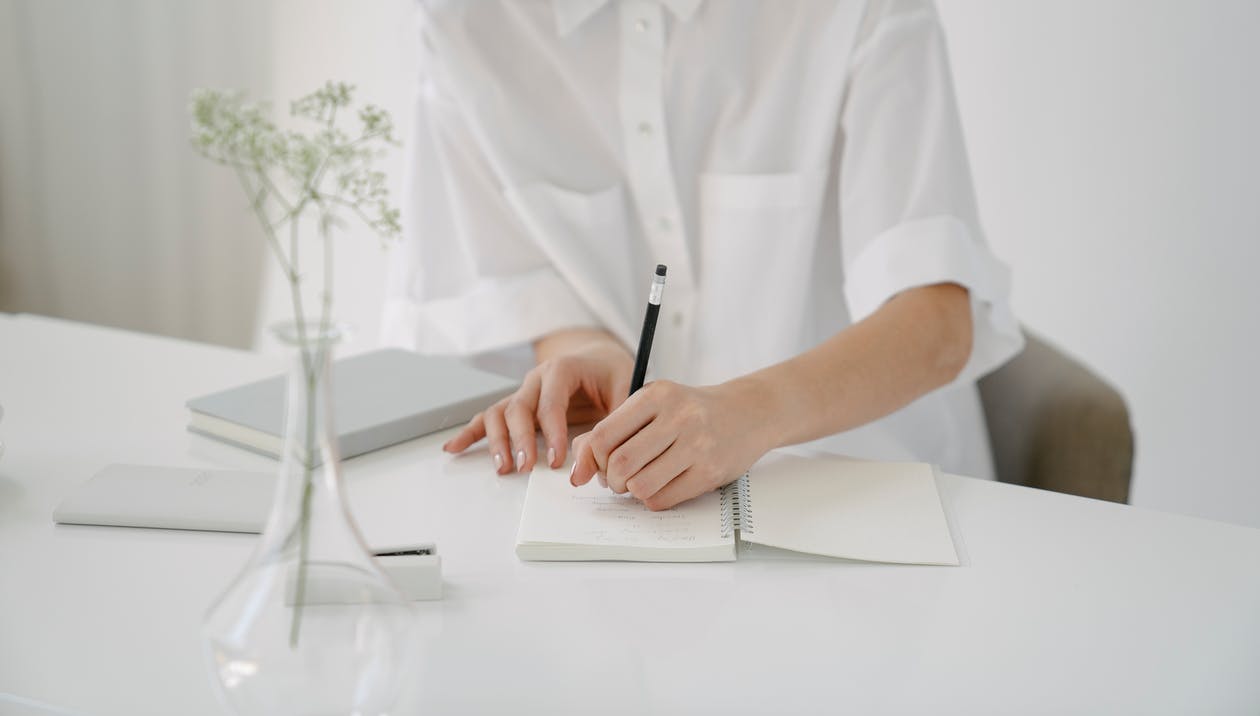 Use these tips to create a cohesive Instagram feed. Once you have your feed in place, you can begin working to build your engagement levels. Many people start the process by purchasing real Instagram likes. Once they increase their engagement levels by buying likes, they can reach new people on the site. Those new users will be impressed by a well-thought-out and planned feed. That makes it easier to increase follower counts.