Let's start with a realistic explanation of who Instagram influencers are. These are personalities with influence huge enough to command a high level of engagement or attention to a particular post, brand, or campaign.

In an ideal case, influencers engage in brand collaborations and get paid for their promotional services. However, this level of influence requires many followers and an audience spread across different regions; they need to be eager and thirsty for your content.

The evolution of Instagram's algorithm has also made it more challenging to develop a colossal audience base. Hopefully, this piece of information has not reduced your hopes of becoming a big marketer on the platform.

Nonetheless, the good news is that every popular influencer you see today once started with zero followers. So except you have less than a zero audience, your dreams in influencer marketing are still quite valid.

You just have to stay consistently appealing to as few followers as you have, and hopefully, your great social media vibes will catch on to others in time.


A better reason to become an Instagram influencer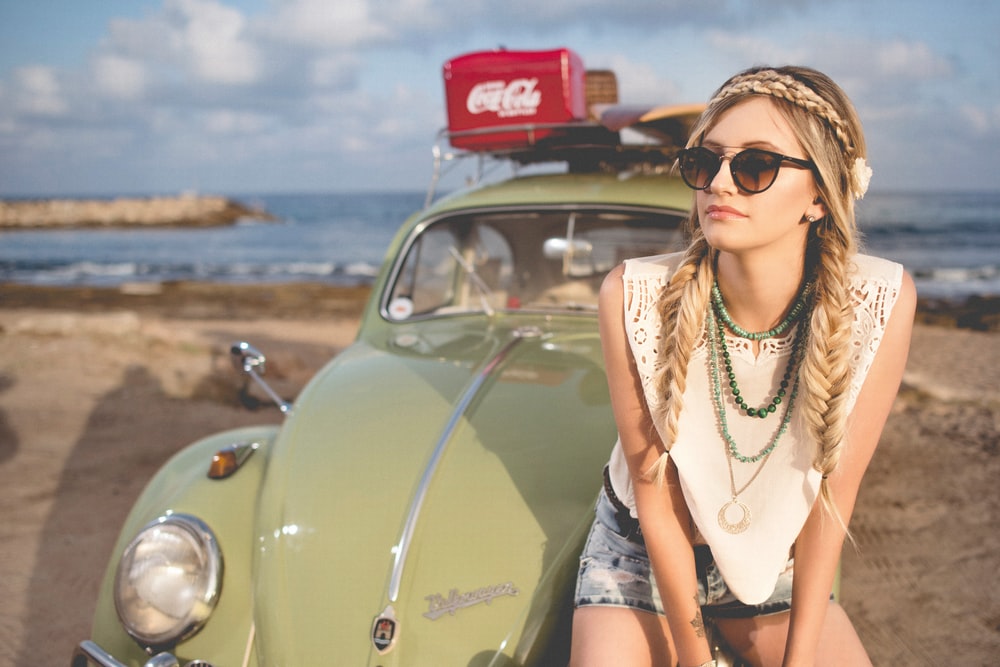 Typically, Instagram influencers liaise with brands to make bucks, but this guide will be focusing on how you can use your influence for your business and direct more sales to your products.

Haven't you ever wondered why popular celebrities always find a business or self-developed franchise and use their popularity to direct attention to them?

We have a couple of Hollywood names that fall into this bracket and they've been able to manage successful marketing campaigns. So, in a nutshell, being popular already does half of the job when running a business.

If you're thinking of gathering all the influence on Instagram to help another brand get more sales, you should have a rethink. And even if you don't have a business, there are numerous side hustles to start without extravagant capital.

Another reason to capitalize on the Instagram market is its astronomical growth rate. The platform records over 80 million posts every day, i.e., focusing on your influence would lead to a bigger audience for your products and services over time.

Instead of spending all that money to collaborate with Instagram influencers to promote your brand, you can budget it for another goal while developing a network of dedicated customers.

The sad news is that most brands are after quick, short-term results rather than playing the long game and benefiting more long-term.

Here are some tips to become an Instagram influencer for your brand:


1. Pick and stick to a niche
The first thing to understand is that in a diverse market like Instagram, the only way to thrive is to specialize in a particular niche. Trying to do it all might not fly on this social network.

You can only be popular for so many reasons, so you should focus on what you are best at. And if there's no matching niche, you can always start yours.

Pick a field where you can consistently and spontaneously reel out creative content that is relevant to your business or side hustle. If you have a food brand, for instance, you can publish reviews of your meals.

It's all about sticking to what works, doing away with what doesn't, and approaching both sides with consistency.


2. Switch to a business account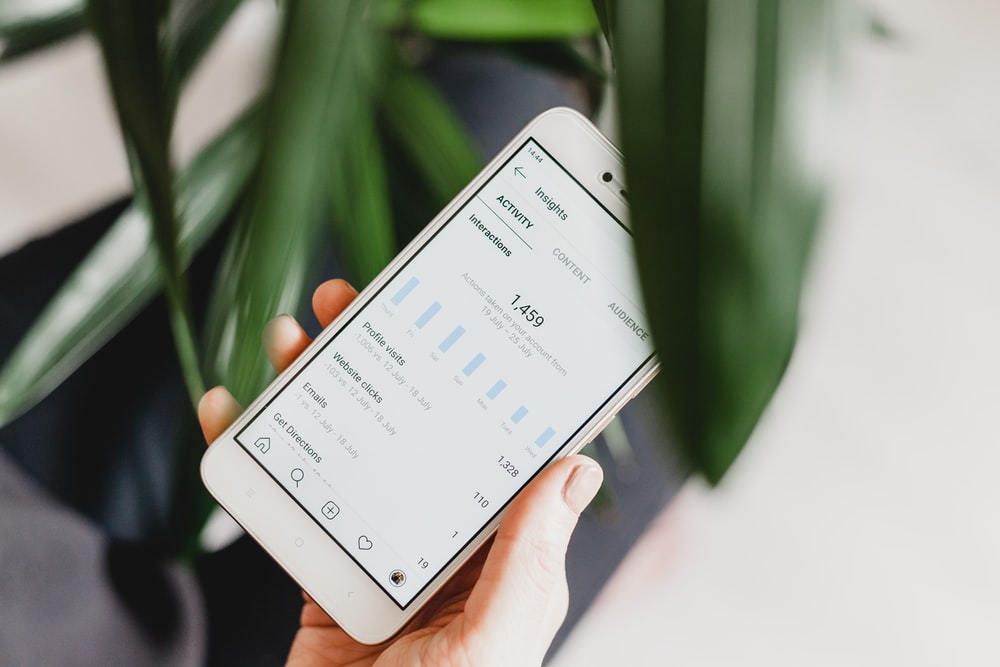 To reiterate, a good Instagram influencer should have a deep understanding of what his audience wants.

Fortunately, this social media platform offers Analytics: a feature that provides insights into your followers' behavior, tendencies, and activities. This, however, is only possible with a business account.

The Analytics goes as far as revealing your followers' prominent age group, gender, demographics, and activity times. In cases where you have fans from diverse parts of the world, this feature is even more relevant.

The insights would help guide and build your influence. (You don't want to be posting a breakfast dish to potential buyers having their dinner.)

Analytics is precisely what you need to converge the diversity in your audience, especially with middle-ground content. It can also help decipher the right time to use different features on the Gram, like when to use Instagram Reels or Stories.


3. Consistently follow a posting schedule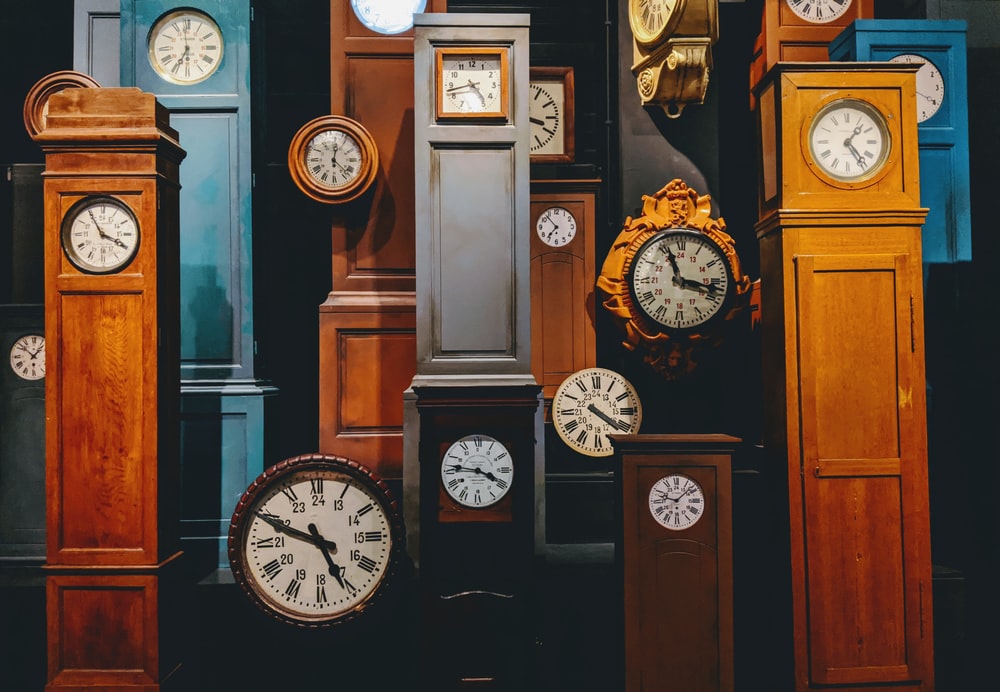 A couple of years ago, it would have been okay to post once in a week and still get the attention you want. But that isn't game anymore.

The timeline of your followers and every user on the platform is constantly being flooded by content, so you need to regularly stay in the face of your audience. Whatever time interval that you go for, stick to it.

Using the food case study, you can do reviews for every square meal of the day or as often as you can maintain.

And if you're too busy with business or a side hustle, you can use Instagram schedulers to get your content ready and dish them out at regular intervals.


4. Build your account's aesthetics and presence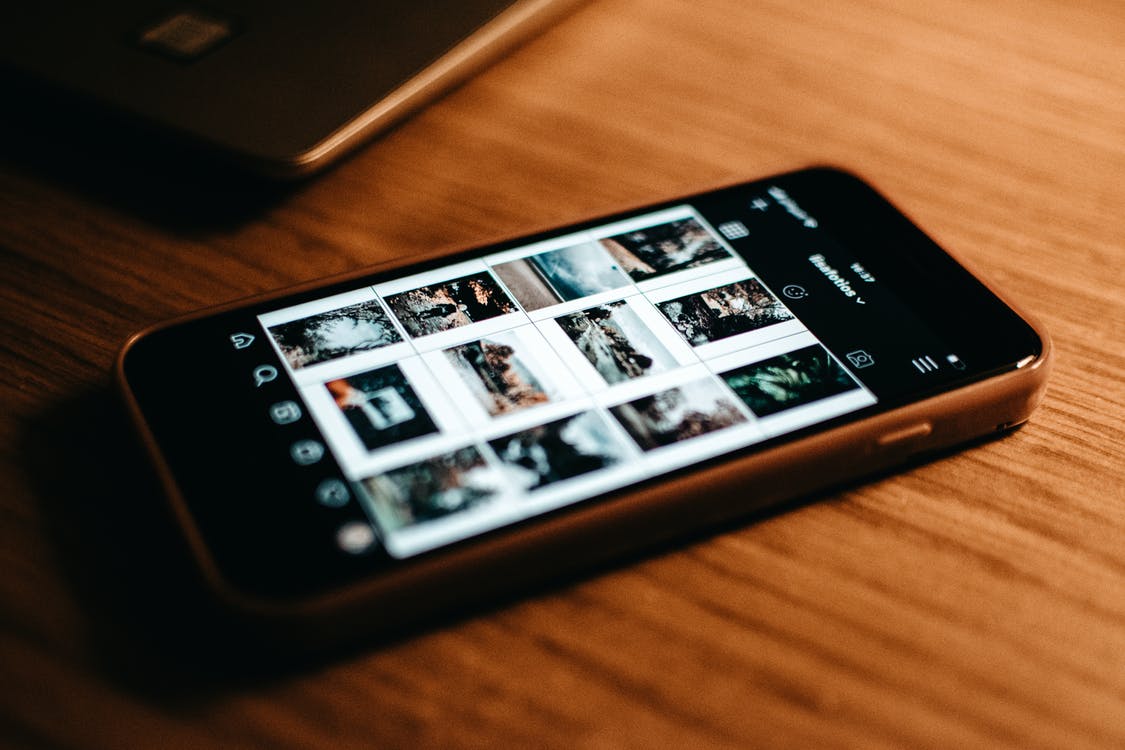 Two essential elements of any Instagram presence are the bio and profile picture. For example, you don't want to use a picture of a child being nursed when you run a restaurant.

Also, your bio should highlight your achievements and strengths in a few words. You can throw in some emojis to make it funkier.


5. Throw in as much creativity as possible into captions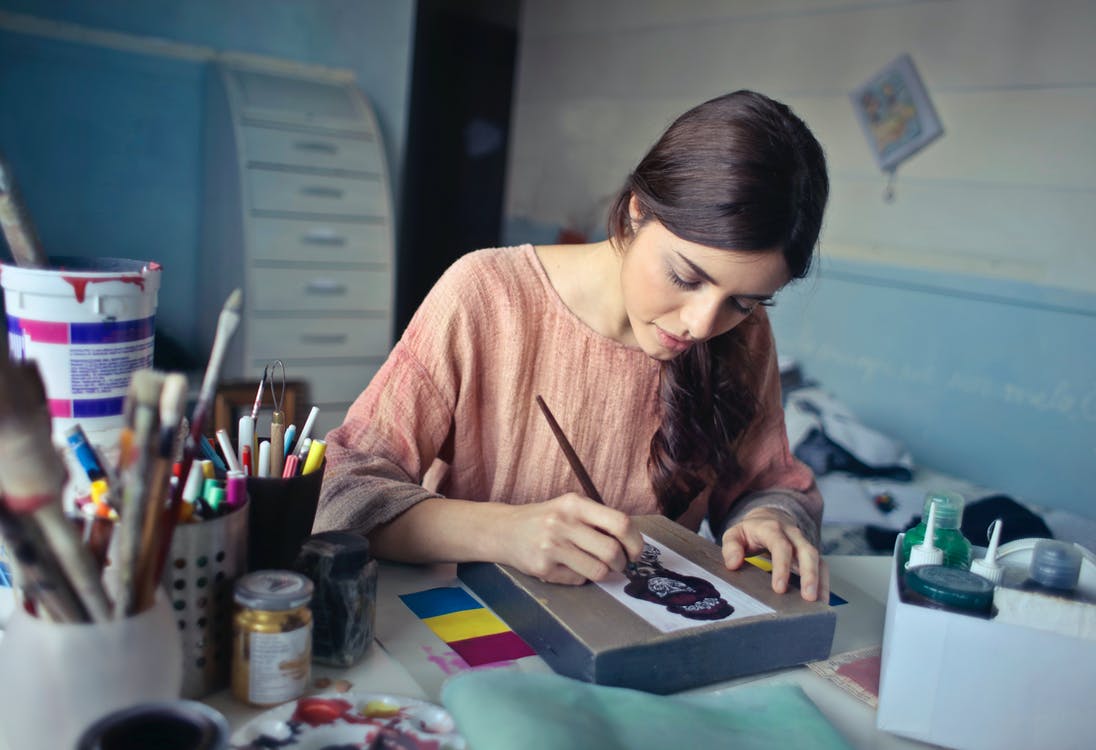 Two types of captions that followers tend to connect to the most are humorous and creative captions. Add polarizing captions to crisp pictures or videos; it's the perfect way to spice your content on Instagram.

Also, you should know that a lot of trends and hashtags start from just great captions. Find a creative way to caption your posts.

This is easier if there's a story about it, and you can also tap into the strength of hashtags.