Whether you are an influencer or run a brand, following Instagram influencers can help you grow your audience. The best influencers know how to speak directly to their audiences and provide the content they want. You can learn so much by following the best influencers in the business. Check out these Instagram influencer accounts you should follow. These accounts can help you elevate your Instagram presence.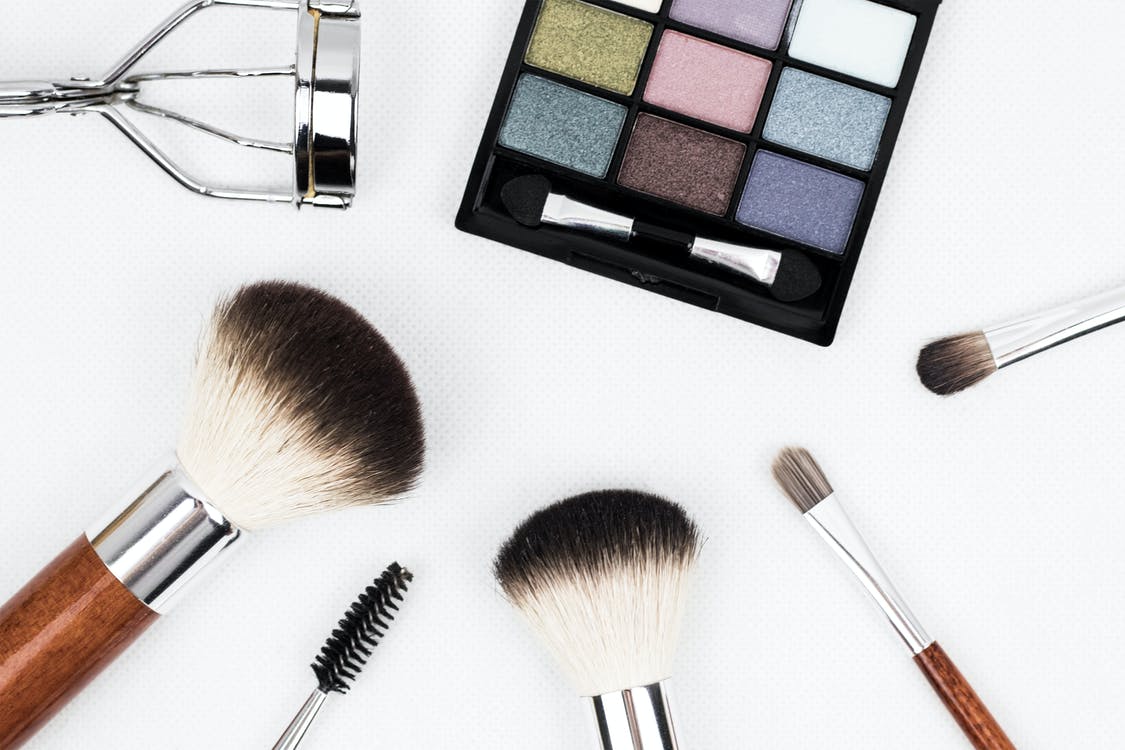 With 48.5 million followers, Huda Kattan is one of the top influencers in the beauty niche. She got her start as a beauty blogger and later founded her own cosmetics line. Even as her career continues to grow, she still uses Instagram to share makeup tips and advice. She uploads amazing content, including Instagram carousel posts.

If you are in the beauty niche, you definitely want to follow Kattan's account. You will get all kinds of tips for your own account. It's even worth following if you're in a different niche. You can learn so much about creating engaging, informative posts by following her account.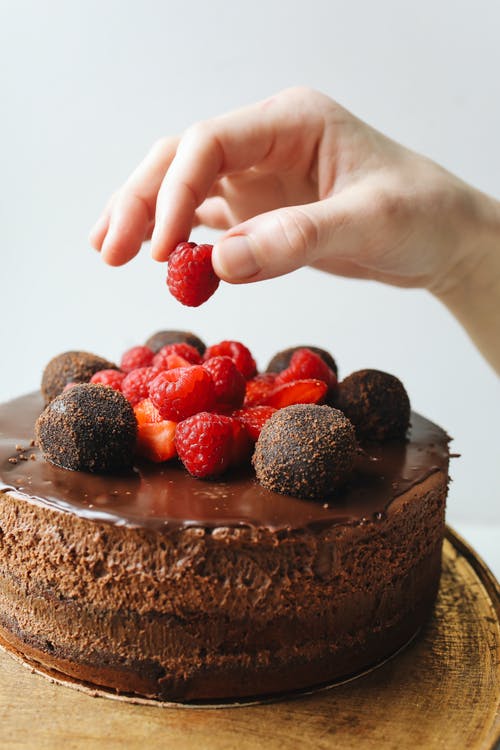 Matt Adlard made a name for himself as the "Topless Baker." He doesn't go by that name anymore, but he still serves up baking tips on his Instagram page. He is self-taught and uses social media to teach others how to bake. He stands out when it comes to Stories and video content. He has an eye for creating beautiful images as well. It's easy to get lost on his feed, looking at one photogenic dessert after the next.

Follow this account if you want to learn more about creating engaging, visually stunning content. Also, be sure to read his captions. He does a fantastic job of hooking you with his captions. His captions are part of the reason his posts receive such high levels of engagement.


Dianne Laurance turned a bad situation into an opportunity to become an Instagram influencer. After her husband of 26 years left her for a younger woman, she took to Instagram. She created the account Dumped Wife's Revenge to inspire others to live fabulous lives. She is fun and personable, and her captions are enthusiastic and inspiring. Review her posts to get a better idea of how to engage with your followers.

This account can also provide some inspiration for thinking outside of the box when it comes to influencers. Influencers come in different flavors, so keep that in mind when looking for partnerships.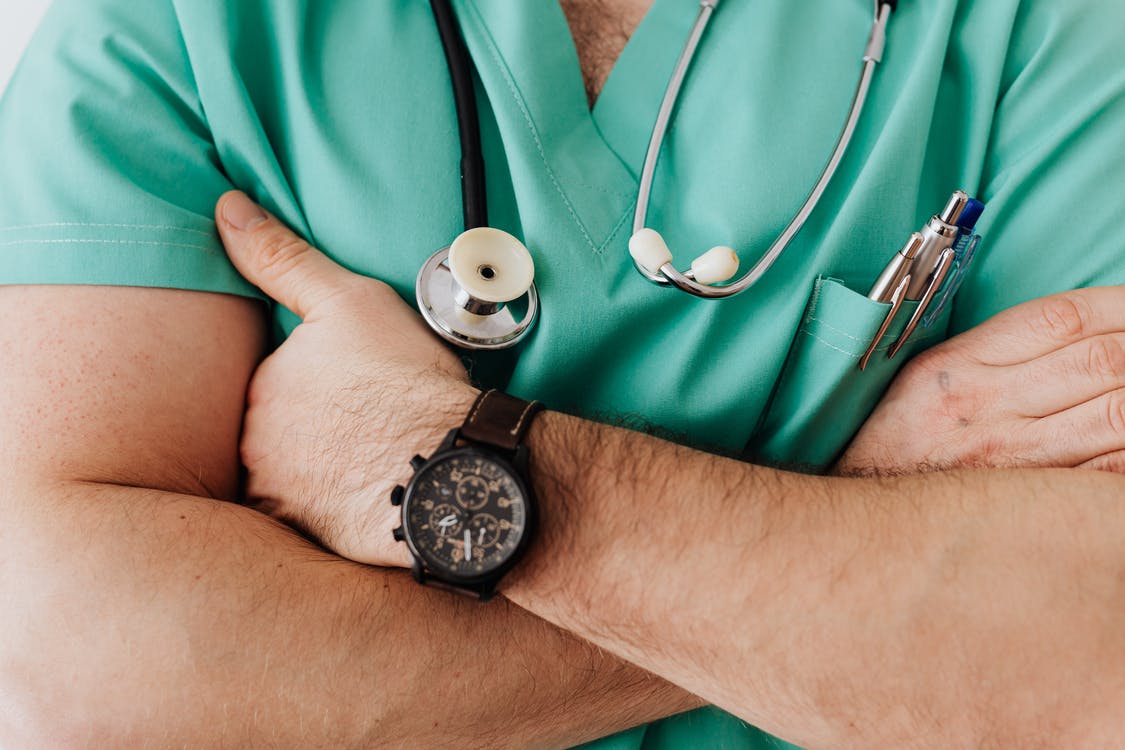 Dr. Mike Varshavski, or Dr. Mike, is also an unexpected Instagram influencer. He has amassed over 4 million followers, thanks to the content he delivers. He provides medical tips and so much more. In fact, he's one of the best influencers when it comes to blending professional and personal lives. He lets people peek behind the curtain and see his life while still staying on brand. Because of this, he manages to reach a diverse audience and enjoys high levels of engagement.

His Instagram strategy can help you become more effective on the social network. Borrow a page from Dr. Mike when coming up with posts to engage and connect with your followers.


Marcus Butler rose to internet fame when people discovered his comedy videos on YouTube. Now, he's seamlessly made the transition to Instagram, where he's attracted 3.3 million followers. His comedy comes through in his photos and videos, making his page a lot of fun to visit. However, he also breaks from the comedy routine and shows his human side. He is more than a persona on Instagram, and that's one reason his page is so popular.

You can follow this account to discover how to blend your public persona and personal life. When you combine this page with Dr. Mike's, you will learn how to break down the barriers that sit between you and your audience.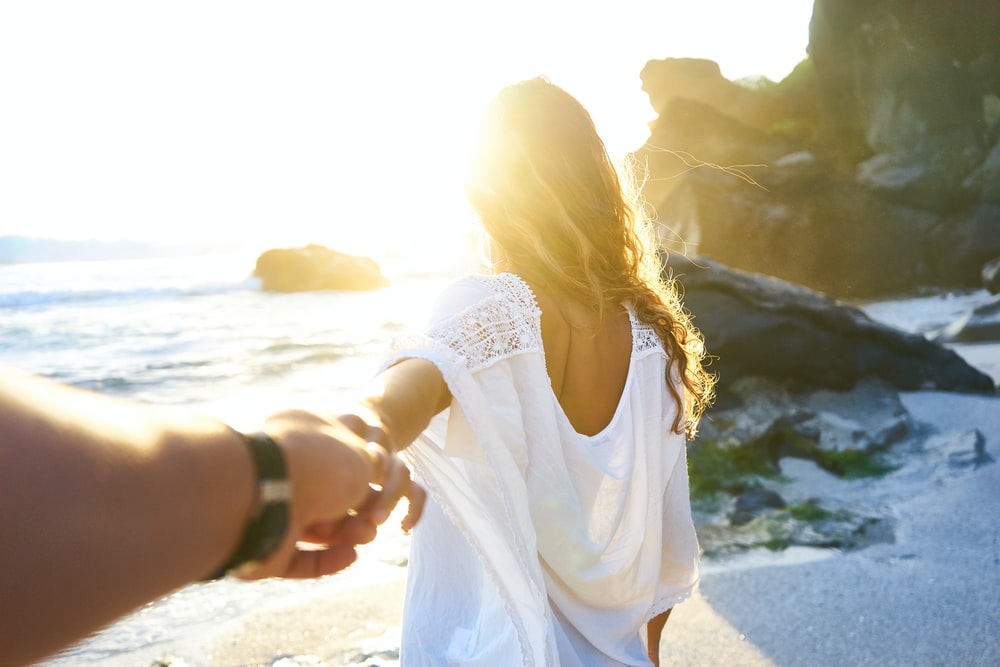 Murad Osmann started as a photographer but broke out in the travel niche. His beautiful photographs are travel-themed and will take you around the world. He incorporates the #FollowMeTo hashtag in lots of his posts. This hashtag invites viewers to follow the photographer from destination to destination. If you click on his feed, you will also notice an overarching theme that includes his wife reaching back for his hand. It's as if she's guiding the photographer during these trips. From the beauty of the photographs to the adherence to a theme, there's so much to love about this account.

Use this account to learn more about staying on-brand when posting on Instagram. You can also learn quite a bit about photography, but don't worry if you can't get your photos to look like Osmann's. He has a stunning gift that's impossible to replicate. Still, you can learn some pointers that will help you improve your skills.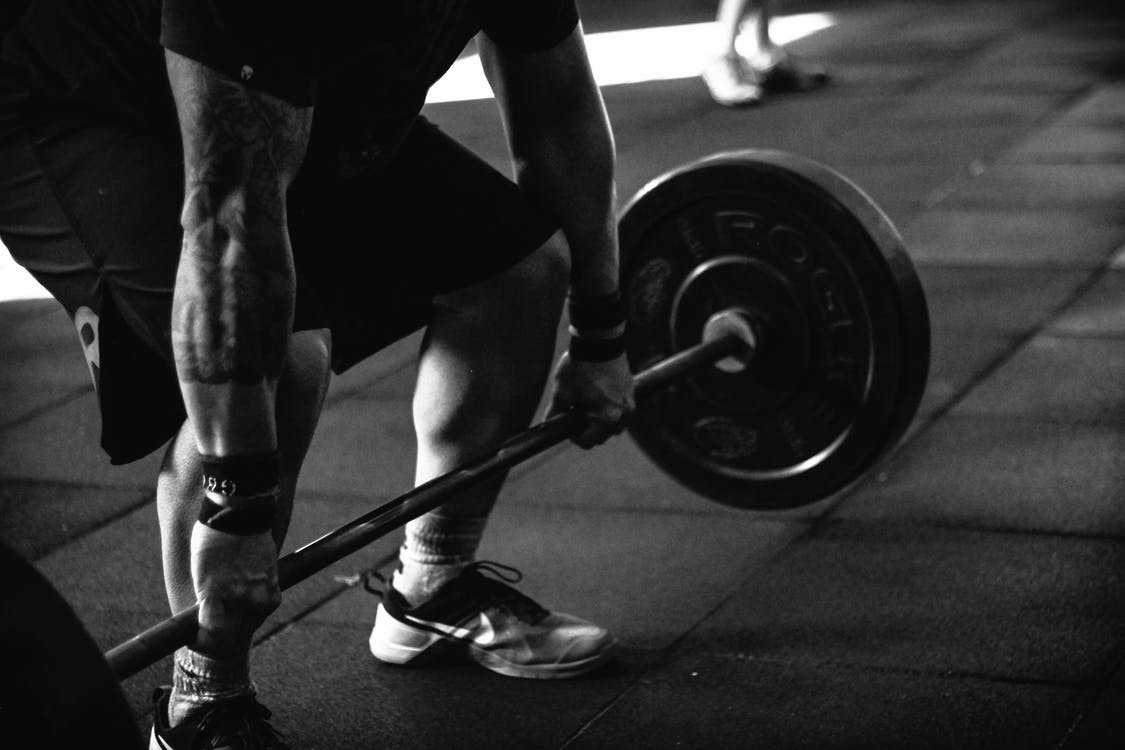 Simeon Panda is one of the leading influencers in the fitness niche. His 7.7 million followers tune in to learn exercises, get fitness tips, and more. He provides lots of inspiration and also gives people a look into his personal life. There's something about his personality that makes everyone think they can get fit. That helps him serve as a powerful influencer.

He manages to provide lots of different types of content while staying on brand. If you need ideas for beefing up your Instagram page, this is an excellent account to follow.


Find Additional Accounts to Follow
These are some of the hottest influencers of the moment, so you definitely want to follow their accounts. Don't stop there, though. Seek out additional accounts that are in your niche. Then, you can find out what your market likes. This will help you take your account to the next level.

Also, remember that people rarely turn into influencers overnight. It takes a lot of time and work. If you are striving to become an influencer, you can expedite the processes by purchasing real Instagram likes. This will help you increase your engagement levels while you continue to produce amazing content.