Instagram is a business-boosting platform to connect with all sorts of people. With users in the billions, it's an excellent ground to have your content viewed, business patronized, and brand known.

The struggle isn't always about attracting the initial views (which can be a lot easier) but retaining these views.

So you might be wondering, "how can I maintain my views after engaging followers with my page?" Well, this piece will give you simple but innovative tips to resolve it.


1. Post consistently, and never stop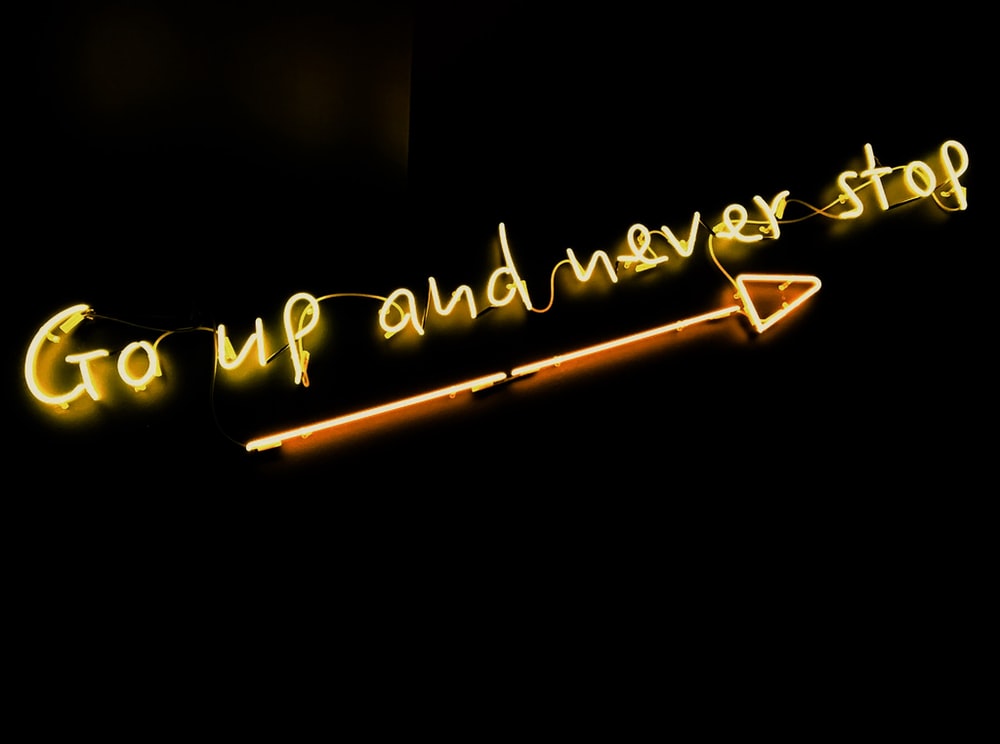 Remember what attracted your viewers before now? Were you posting every other day?

Oftentimes, to retain them, you need to start or continue posting almost daily. This is one tip that a lot of e-marketers don't know.

The truth is that for you to successfully build a loyal fan base, you need to regularly interact with them. How would you do that if not by regularly posting high-quality content?

You might be an influencer and you love to get your message in front of your fans. Or you're representing a brand and your aim to strengthen brand recognition.

Or maybe you own a business; you want to reel new buyers in and retain them as repeat customers. You might just be trying to increase conversions for your site through Instagram.

No matter the category you fall into, you need to update your Instagram page daily to gather more views while retaining existing ones.


2. Use stickers (and other interactive elements) in your Instagram Stories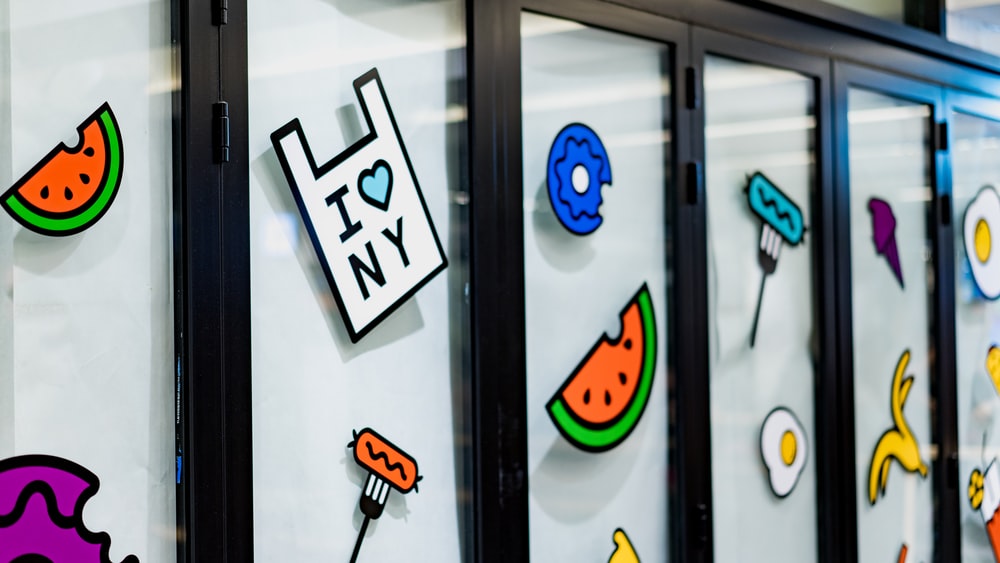 Another classic means of retaining the views you've gathered on your Instagram posts. Since your stories can potentially show up on the Explore tab, you need to incorporate all elements needed to make that more likely.

Stickers are found to be quite engaging and interactive, among other features. Instagram has provided tons of elements to aid you in securing a spot in Explore.

It's now up to you; please use them judiciously.


3. (Captivating) content is always king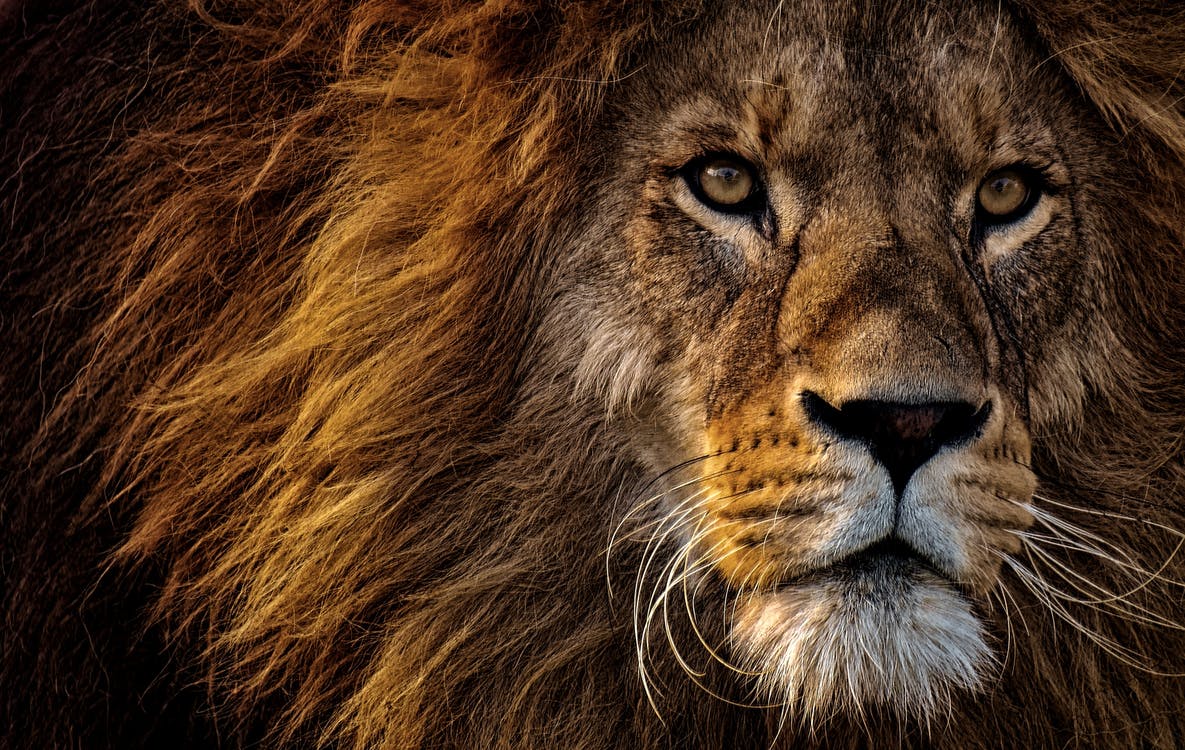 If retaining views is one of your worries, then it's time you take a look at your previous content.

What attracted the views you have on your page was your content, and you must continue that way to retain those views. To increase those numbers, it's obvious that you must post more spot-on content or increase your frequency.

Your output must be very creative and innovative since it's literally marketing material.

Don't be a bore trying to post the same type of content all the time. Your views would certainly drop this way.

Instagrammers want to see new content almost every day. To keep visiting your page or reacting to your content, you need to show up on their feeds.

The bottom line is, try to upload visually appealing photos and videos with an aesthetic outlook of your brand or business. Viewers want value, and that's how you retain their attention.

Pro-Tip: Your content should build strong connections with people. In the end, people are what matters, not posts.

It's the reaction of those people that determines how your post and brand will do on Instagram. So to retain them, you need the type of content that speaks to your people.


4. Hashtags to the rescue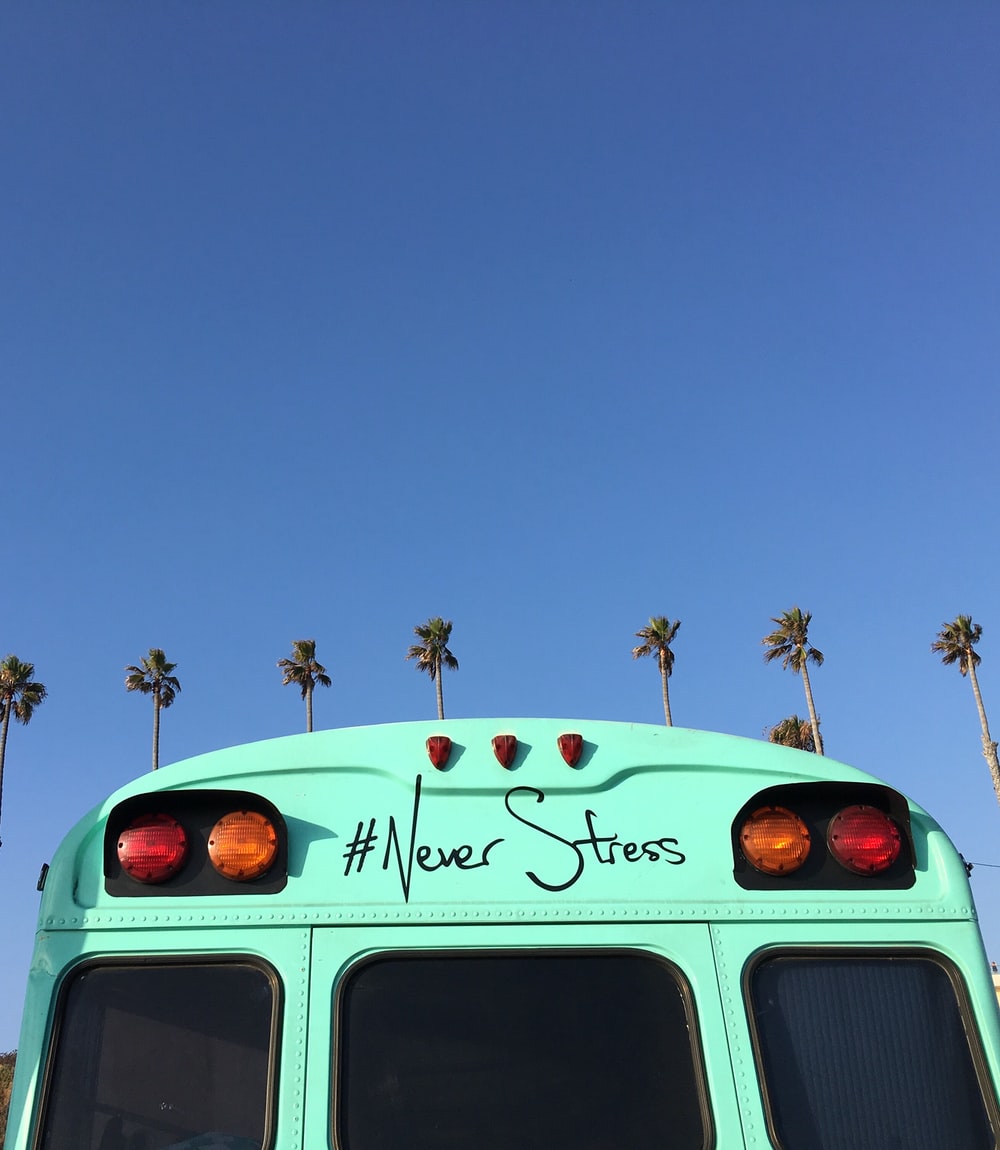 As we've always stated, Instagram knows you would need features to help you increase awareness for your page. Hashtags are one of those elements that help to retain post views.

All in all, you need to use about 4-10 hashtags that are relevant to your post. This helps get a wider reach, guaranteeing more views and retaining them as well. (You should be cautious, however, not to spam. IG might flag your post for this.)

Furthermore, it's recommended to mix things up all the time.


5. Your audiences are the views
What are views anyway, if not the number of followers and non-followers who see your content?

What does this tell you? Well, it tells me that you need to pay attention to your audience—both existing and potential buyers.

You may first want to learn more about your viewers. The native analytics tool and your insights tab; two are there to tell you all you need to know.

The major gender, locations, and other demographics. This will help streamline and scrutinize the type of content you curate. You need to be creative to retain views while constantly driving more.


6. Be time conscious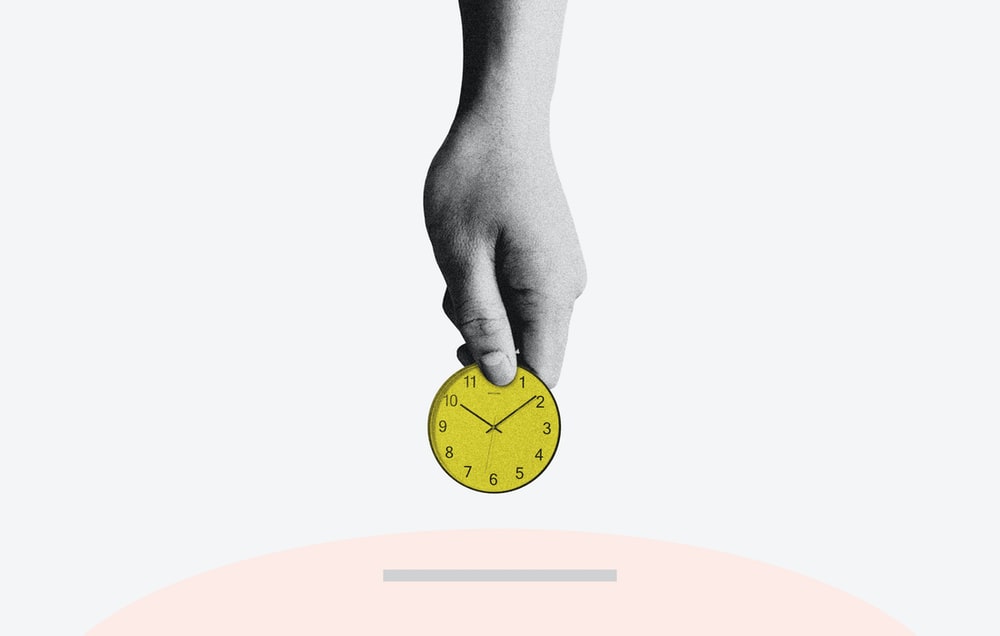 Timing is everything. Online and offline.

See, when you upload your content at the right time, you get to hit your community when it's most active.

You have Instagram's follower insights to discover when your followers are mostly online. If you've known this before, good job! If not, you should work on it as it helps maintain the engagements of your posts.

Instagram is a worldwide app, which means that your time zone and that of your audiences might differ. Evidently, you need to have this information as well.

With all these at hand, you know exactly when to upload your content, maximizing both reach and engagement.


7. Pay extra attention to the quality of your posts
Posting on Instagram is one thing. Delivering high-quality content on your page is another. When your visuals (as well captions) are of standards, you get to lure your audiences in.

People prefer crystal-clear visuals with bright tones, so remember to consider that when next you're creating your content.

And we have tons of online editing tools for this. You don't need to post blurry images when you can spend a few extra minutes to make it superb.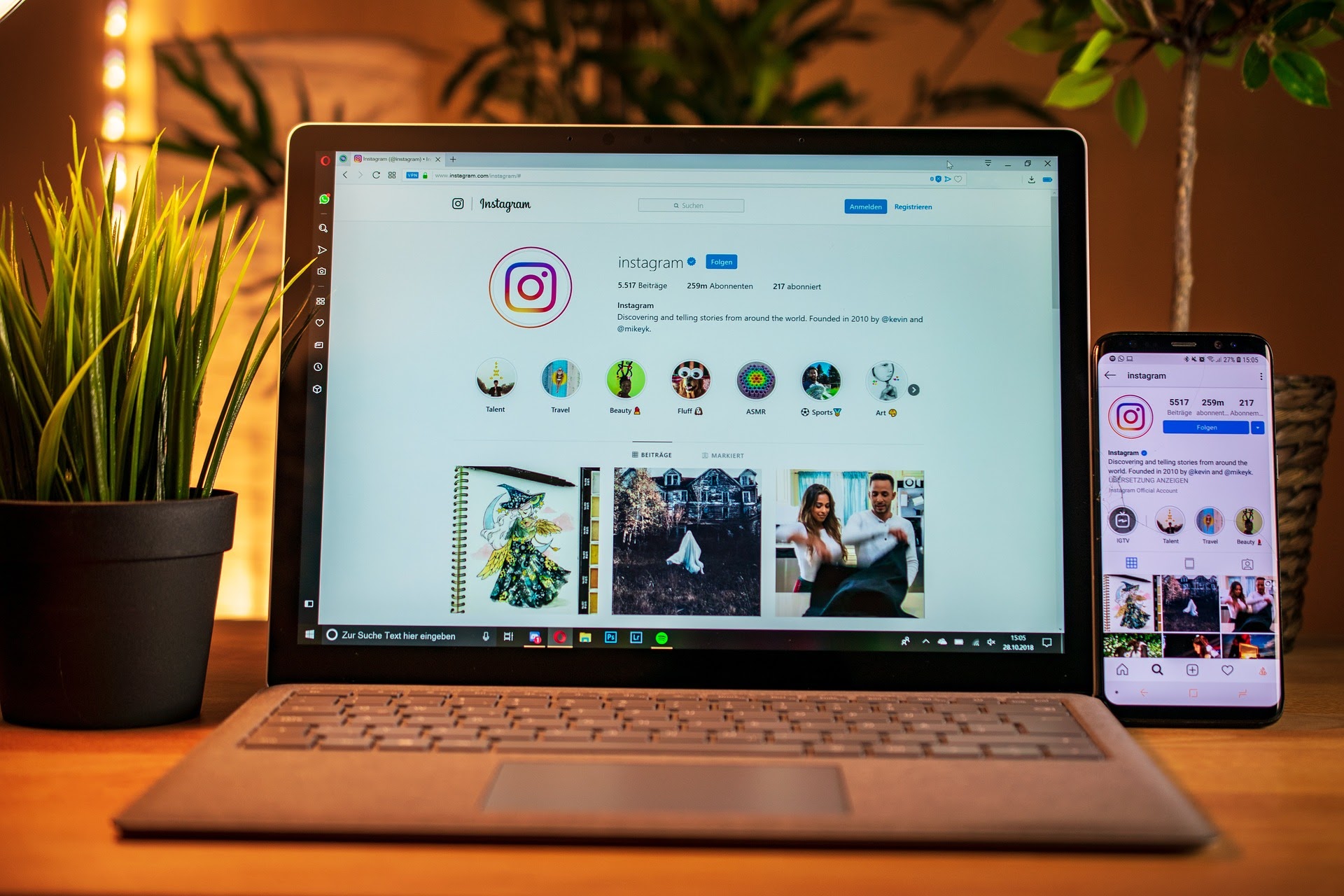 There's so much you can achieve with your Instagram app, but you can attain that if only you have a good number of views.

You might start with thousands of views on your page but you need to be innovative to maintain the tempo, and ultimately increase them.

The tips above are quite practicable. If executed correctly, you'll not only retain the views you already have but also bring in more.