Live is a real-time feature on the Instagram app; it allows users to link up with their audience directly. As of today, there's hardly any Instagram marketing strategy or guide that doesn't throw necessity on the proper use of Instagram Live.

However, this blog post will focus on how you might be using this feature wrong. You get notifications of brands and celebrities going Live. Check in to see and you'll realize that theirs gather multi-thousands of views while yours struggles with only a couple.

Now you're wondering what you possibly could have been doing wrong. By avoiding these pointers, there should be a huge turn-out when next you go Live.


Using Instagram Live for only serious announcement and information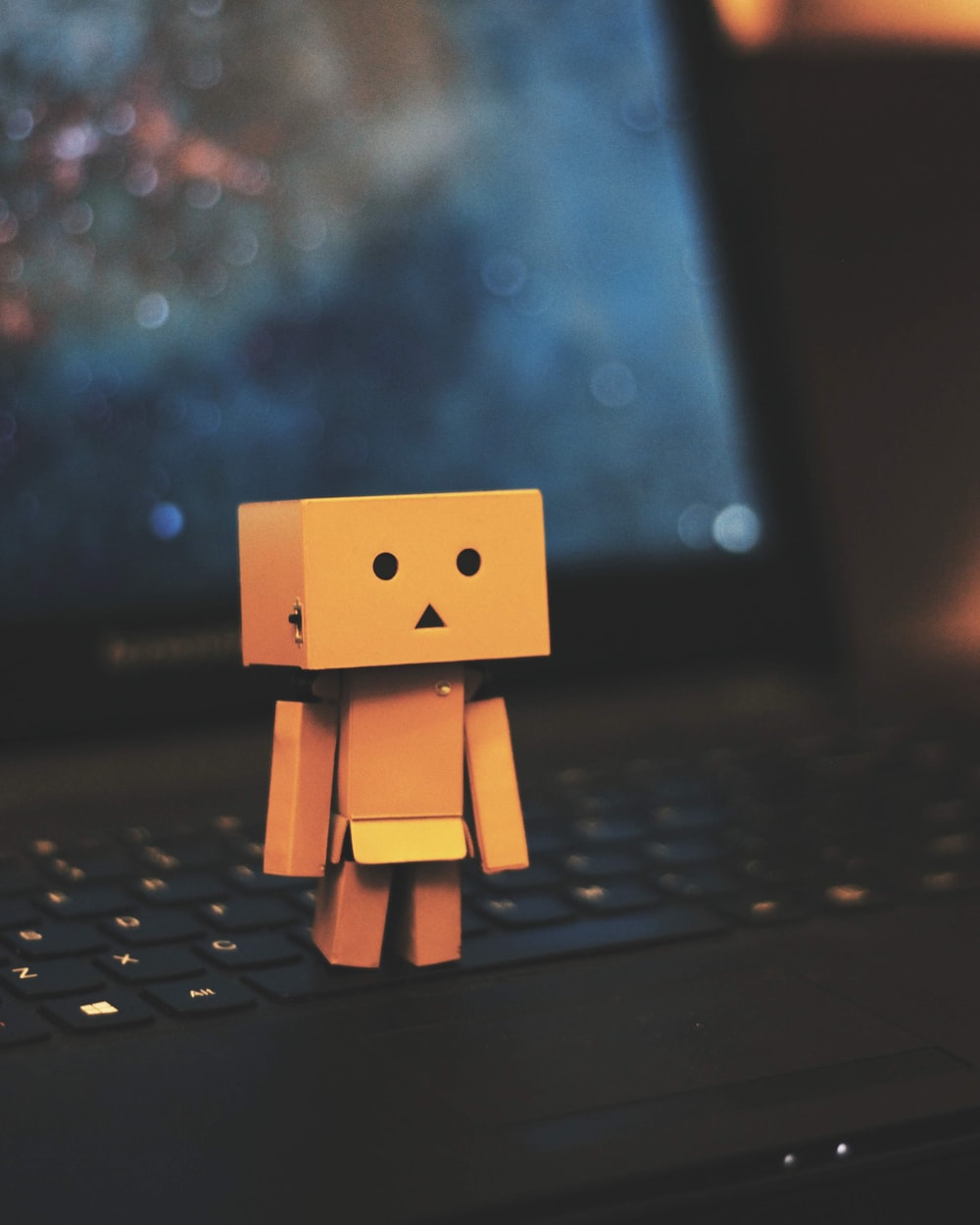 It's possible to throw what a 'dead Instagram' Live, the same way some parties have low turnout. If you belong in this category, then you might reconsider what you use Instagram Live for.

This feature isn't for you to make long, boring talks and pleas of purchase, else you would find your viewers just keep dropping.

Let's take a look at some of the types of content you should go Live on, to get more interested viewers.

Celebrations: This is one way to suck your followers into your world and make them feel like a part of your brand. The celebration might be about hitting a thousand or even a million followers on Instagram. The number is just by the side, what is more important is making your followers a part of the journey.

Many brands and celebrities stick to just making a post about the milestone of followers but you can take it to your Instagram Live. You can even consolidate it with a giveaway. The celebrations could also be about the birthday of your staff or customers.



Behind the scenes: Since the Gram has become a place where everyone sells the perfect life, showing BTS is often premium content. Exposing your audience to the creative process and the making of your products makes your brand more relatable. This can easily appeal to the human side of your customers.

For instance, if you're into apparel, show customers the several processes and stages that the fabrics go through before becoming the apparel they like. This would add more value to the clothes.

Most times, products are underpriced when clients don't understand what it takes to create them. Exposing them to work behind the scene will potentially lead to better valuation and pricing.



Going Live with influencers: Influencers have stamped their place on Instagram and social media generally. As a growing brand, you cannot afford to be blind to the influence some of these e-marketers control.

They've been taking to new methods of doing what they do. Oftentimes, brands invite influencers to stage a take-over on Instagram Live. They can help in directing traffic to your brand, feeds, or products.

And when you want to go Live with those serious announcements or information, make sure to spice it up with funky elements like music. Don't just go all-in, play around a little bit, and let the tides settle.


Turning off commenting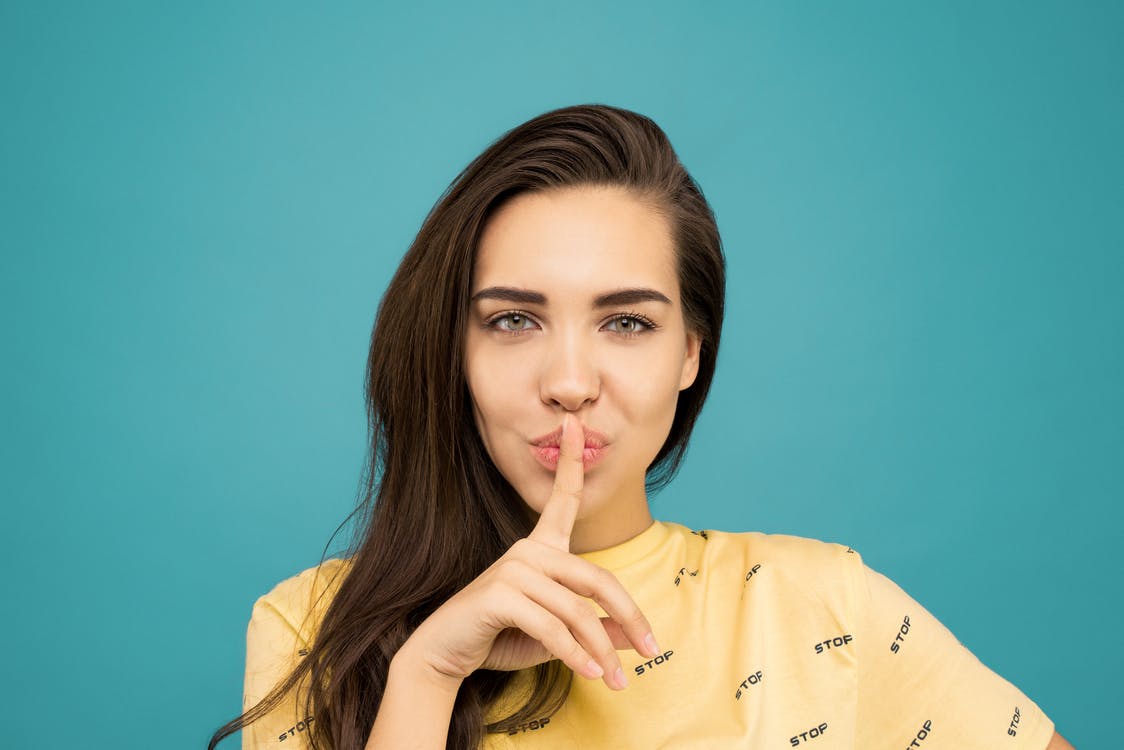 Yes, comments can be distractive during Instagram Live. But at the same time, they represent a viable form of interaction. Most times, users turn off commenting while sharing serious announcements or information.

Perhaps too serious to be on Instagram Live! You should know the content that would be best on your Instagram Stories and your regular feed. Users generally want to see their comments during Live. So when they notice that they're unable to comment you might find your viewing numbers dropping like dominos.

Also, comments can provide direction to your Instagram Live as you see what the audience likes or reacts to. And when you start seeing those cheering emojis, you just want to keep going.

While you want to allow comments, you can put your phone on 'Do Not Disturb' mode to avoid distracting notifications or even calls that could end your Instagram Live.


Dragging Instagram Live for too long
A popular opinion is that Instagram Live tends to attract more viewers, which is quite correct. Still, users tend to sneak out when things get long or boring. So it's better to stay away from Instagram Live than leaving a bad impression on your followers.

For these reasons, it's essential to end Instagram Live when the ovation is the loudest. Once you notice a consistent drop in the cheer, draw the curtains and say your thank you.

To functionally achieve this, you might have to keep your words simple and your sentences short but make sure the message is well understood.


Freestyling on your Instagram Live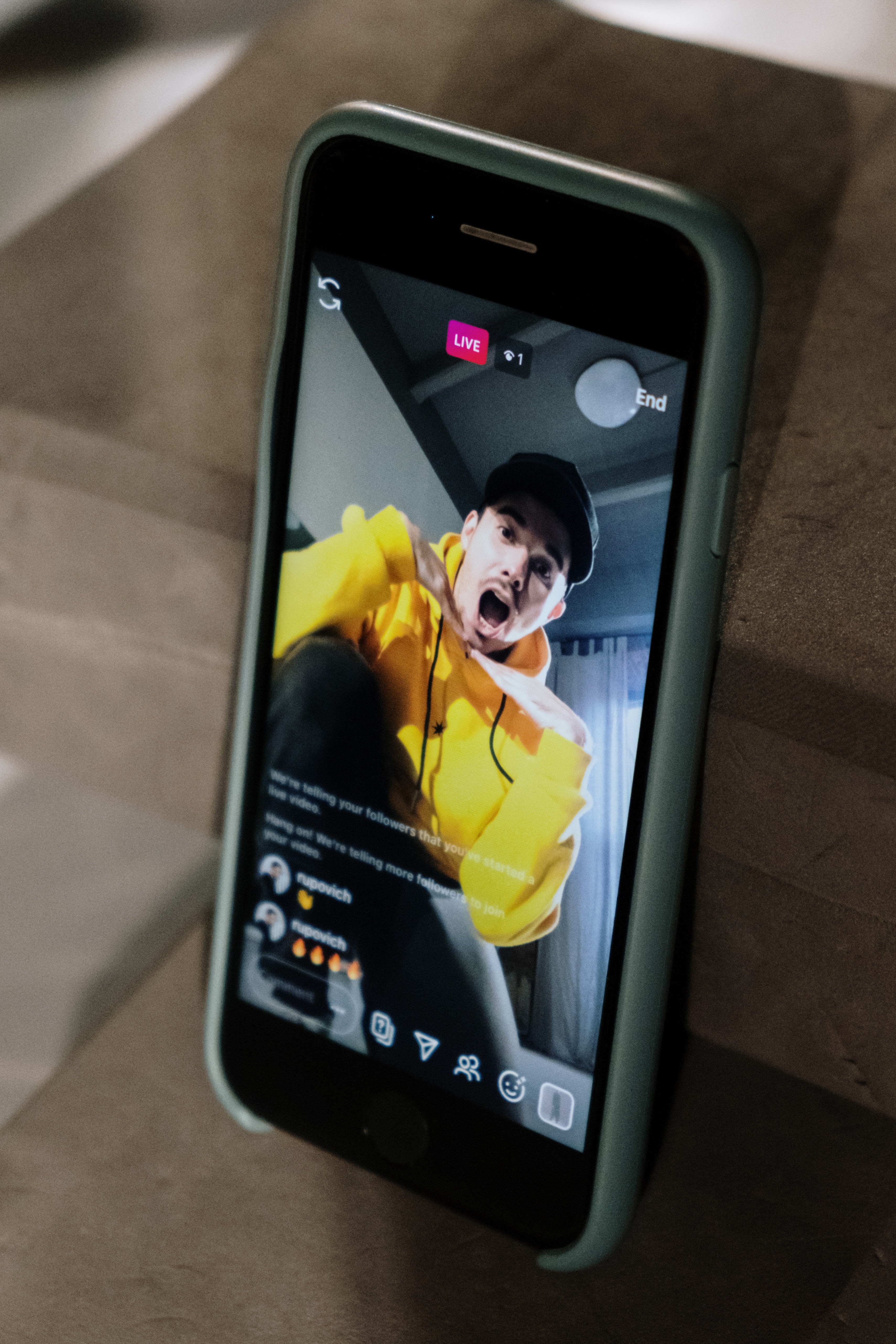 Except you're extraordinarily good with words, you might want to prepare for your Instagram Live beforehand. You know what they say about words; liking them to eggs. Instagram Live doesn't provide the capacity to take back your talk or edit them.

So you need to prep yourself not just concerning what you say but also making sure that everything is in order before going Live. Make sure the lighting in the room or the office is right. Also, check the audio and make sure your phone rightly captures you.

Once you get the topic or subject matter to talk about, bring out bullet points that you would be addressing. Practice your talk or show very well before going out to your followers. You don't want to go Live and be speaking off point or caught off-guard.

Lastly, promote your Instagram Live adequately. Tell your audience about the session on your stories or even in a regular post. Just make sure your audience anticipates it.