Instagram has evolved into a world of its own, with numerous features to help grow your business and spend more quality time on the app. While the Explore tab is the first thing some Instagram users head to, others are clueless about what it entails.

This guide will provide the nitty-gritty of this Instagram feature and why you should be using it to reach millions of users.


What does the Explore tab entail?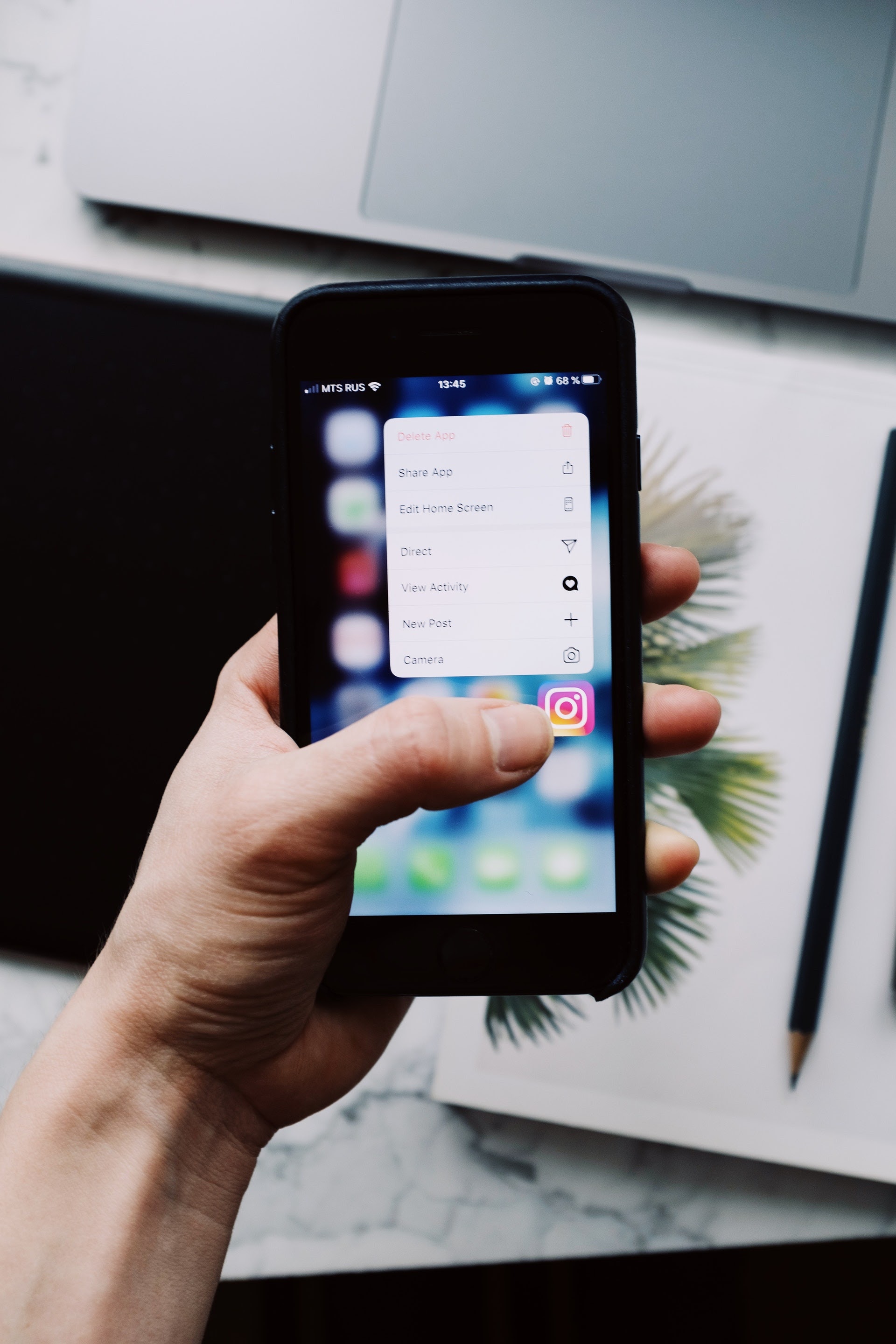 Like most Instagram features, the Explore tab has gone through a series of evolution as it started as the Popular page.

Even now, the Explore tab selects images and videos for Instagram users based on their search history and the type of content that catches their attention and triggers their response. Beneath all the feeds on your timeline and the interesting content on the Explore tab is a very advanced algorithm.

This piece of software uses some programming that keeps on directing content that would most likely catch your interest. The Explore tab can keep an average user glued for a very long period with endlessly captivating content in which one leads to another.

Now that you know what the Explore tab is, let's go a little further.


What does the Explore tab contain?
Content on the page comes with some form of organization and further categorization.

1. Places: This is one way the tab brings about a congregation of pictures and videos that will tickle your fancy. The content here is usually associated with a particular location that you're in, close to, or have shown interest in, in one way or the other. If you like to travel and discover new places and their culture, this is where you should be.

2. Tags: In the simplest terms, tags are like content identifiers that make it easier for Instagram users to find what they want. It can be in the form of hashtags or other identifiers.

3. Accounts: This is what most Instagram users think the Explore tab is all about; a tab to search for accounts. Instagrammers can be specific with their search and find their favorite celebrities, brands, and even friends.

4. Suggested: This provides a group of suggested images and videos for your consumption. The suggestions aren't random but curated from your engagement records and your history of interests. Instagram takes note of all your responses, likes, and other forms of engagement to serve you better.


Other features in the Explore tab
1. Categories: Instagram organizes content into the following categories;
Animals

Fitness

Art

Nature

Travel

DIY

Style

TV & Movies

Humor

Food

Science & Tech

Sports

For you
As you can see, there are thirteen more reasons for an average user to stay on the app. This feature came in 2018 and has been helping to provide personalized content since then.


2. Top Posts: This one displays nine of the most popular images and videos when you look for particular content or people. The contents that come up here aren't just based on popularity but also based on relevance to you.


3. Recommended for you: This section provides a crop of content that the system believes you would find interesting based on your registered interests and search history. The result comes in chronological order and when exhausted, it displays 'All caught up' on the screen.


What's new on Instagram's Explore page?
Instagram Stories: The tab now offers Stories from accounts you don't even follow. However, these contents would have some similarities to the Stories that you view and engage with.
As a brand, the Explore tab can take your Stories to numerous screens all over the world.


Shopping Channel: Shopping is an aspect that Instagram wants to promote. It started with Shopping Reels, and now we have Shopping Channels. It's one way Instagram has been bringing its market into shops and more accessible units.

These shops are in different niches and offer diverse product types. The beauty of it being on the Explore tab is that users can shop from brands they don't follow. Instagrammers can easily discover your products.


How the Explore tab affects your business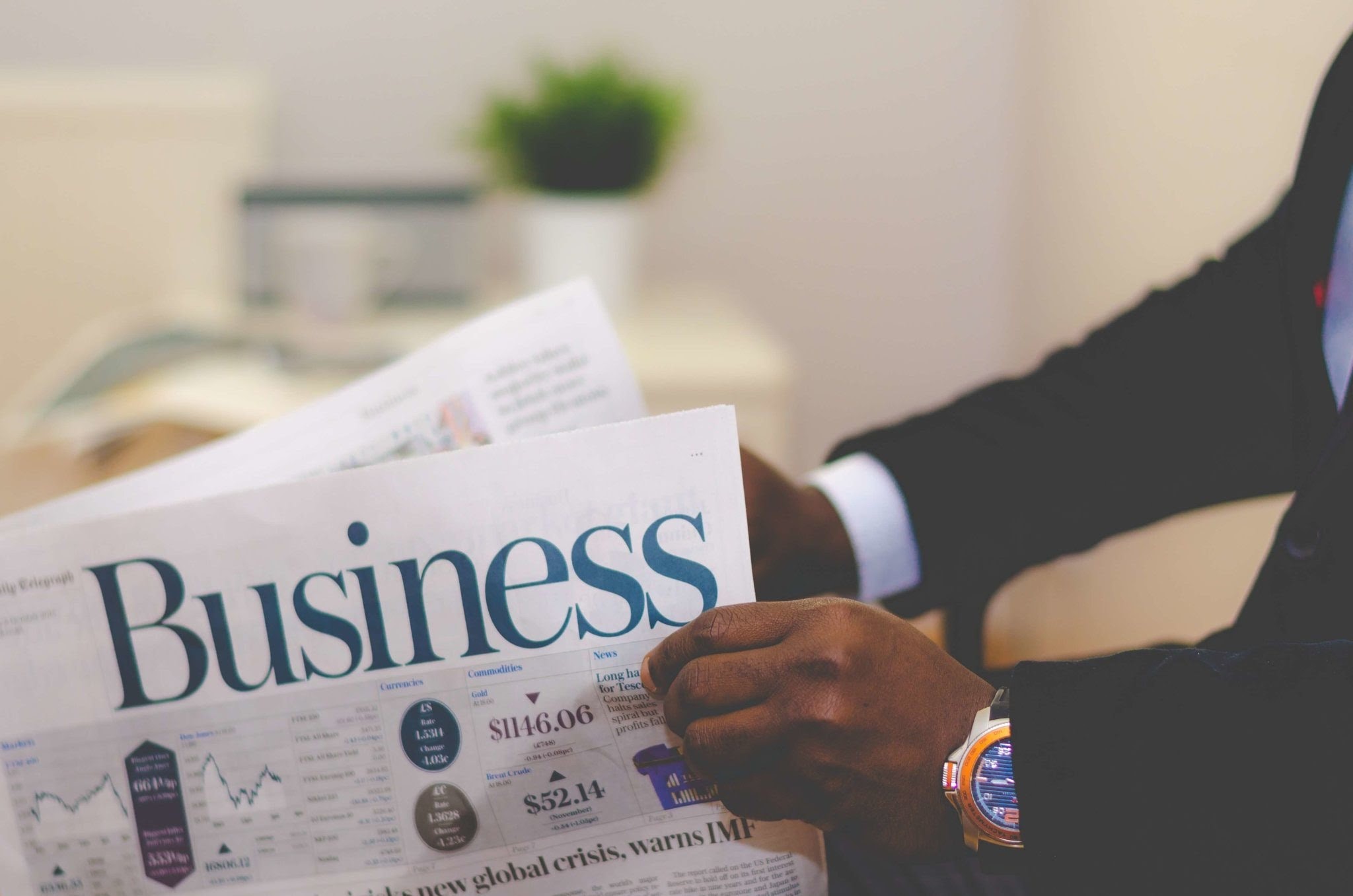 The algorithm does most of the work, which has some method to its operation. Reputable research and experimentation show that it uses a process that is schemed differently for every user.

When users like or react to your post, this increases the chances of your content showing up on their Explore tab or that of their followers. So the more users show interest in your posts, the more Explore tabs your brand stands the chance of appearing in.

Getting your content on the page is a surefire way to increase brand visibility, but it doesn't come easy. Leveraging this add-on depends on how well you can engage your audience, which ripples down to their followers.


2 techniques to get more spots on Explore
Increase the scope of your content: It's easy to say that Instagram Live results in most engagements, but these things are rather unpredictable. Many generalizations about user trends are just what they are—generalizations that may not apply to you.

To be on the safe side, play all the shades of content and use all the available features but moderately. Make engaging videos, go live when necessary, use hashtags and geotags, etc.
This way, you stand a better chance of featuring in more Explore tabs.



Be conversant with your audience: As earlier suggested, the Explore tab rests on popular and relevant content. And if you know what interests your followers, you're more likely to create popular content.

This knowledge will only come from experience and studying your followers, thereby recognizing the patterns. Check out your analytics and see just how your posts are doing. Those metrics and insights are exactly how to know your audience and what they like.