From regular posts to Instagram stories, highlights, reels, and IGTV, videos now exist everywhere you look on the Gram.

Instagram Live, for one, allows you to host a live event while IGTV allows you to post long videos.

Today, we aim to outline the best practices to increase your video quality and ultimately improve your engagement rates on Instagram.


Video-friendly sections of Instagram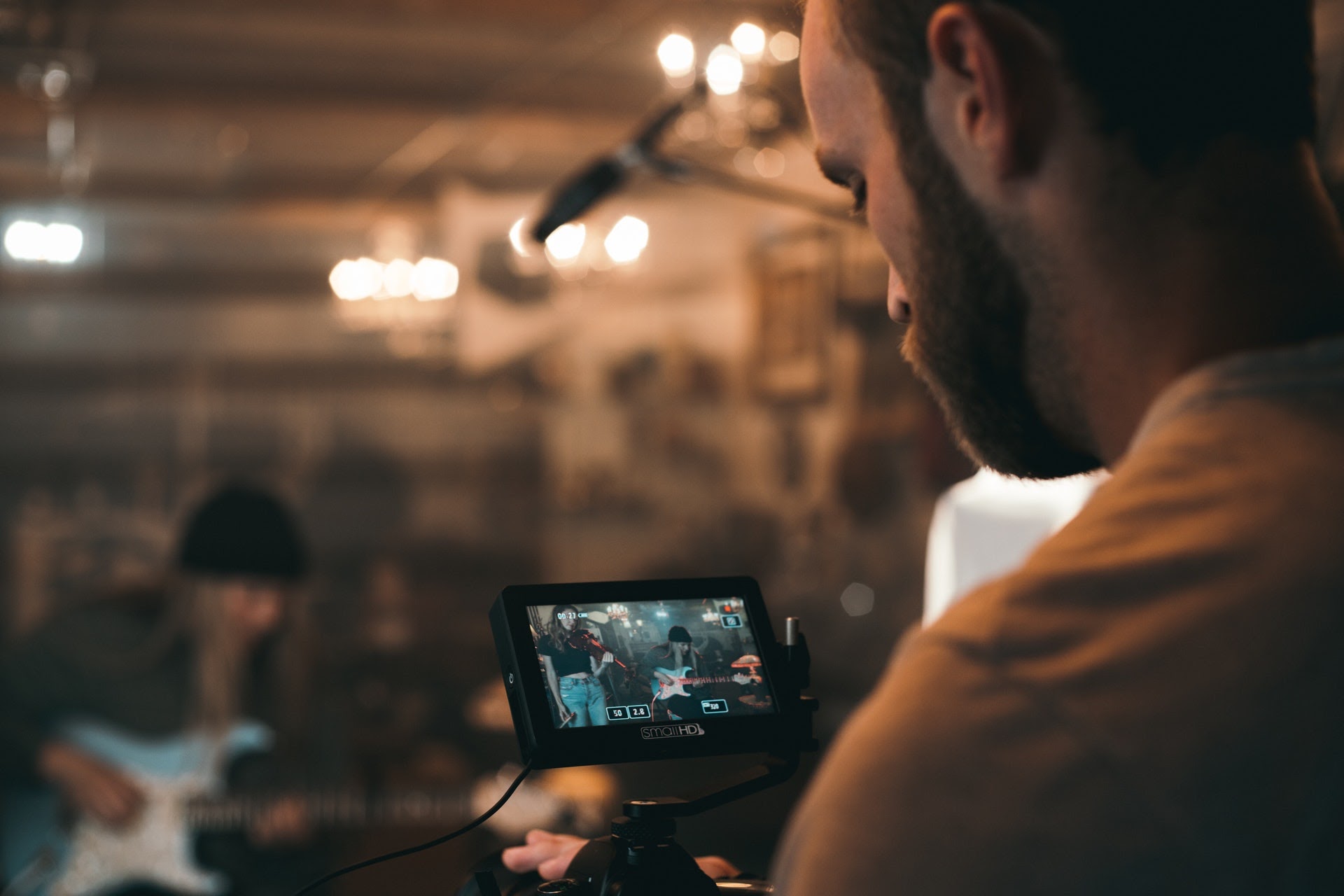 The network continues to make giant strides with its bountiful capabilities. With the introduction of some of its new audio-visual features (and showing any signs of slowing down), you need impactful content to stay ahead here.

And to achieve that, the first thing to do is to pick the right channel to share your videos.

Instagram Stories
With these, you're able to update your followers on what you're doing at any given time.

Story content expires after 24 hours, and it can be an image or short video. There's this feature that allows you to keep track of who views your content. You can also make stories into highlights, positioned at the top of your profile.

So far, Instagram story has been one of the platform's biggest hits. The Snapchat-lookalike is widely accepted by buyers and sellers who use it strategically to market their products/services.

IGTV
Also relatively new, Instagram TV encourages longer content. It can be useful to show your product in action, for long advertisements, or a montage of a product event. Frankly, you can use it in countless ways.

Instagram Live
This feature lets you capture an event and show it to your audience in real-time. You can broadcast a product launch or some other important event, or even use it to make key announcements to your audience.

Also, content on Live is deleted the moment you stop the broadcast.

Timeline Videos
This refers to regular videos that you can post to your feed/timeline. Your audience can see it and react as many times as they want. Typically, timeline posts exist in perpetuity unless you decide to delete them.


Technical tips to enhance your Instagram video content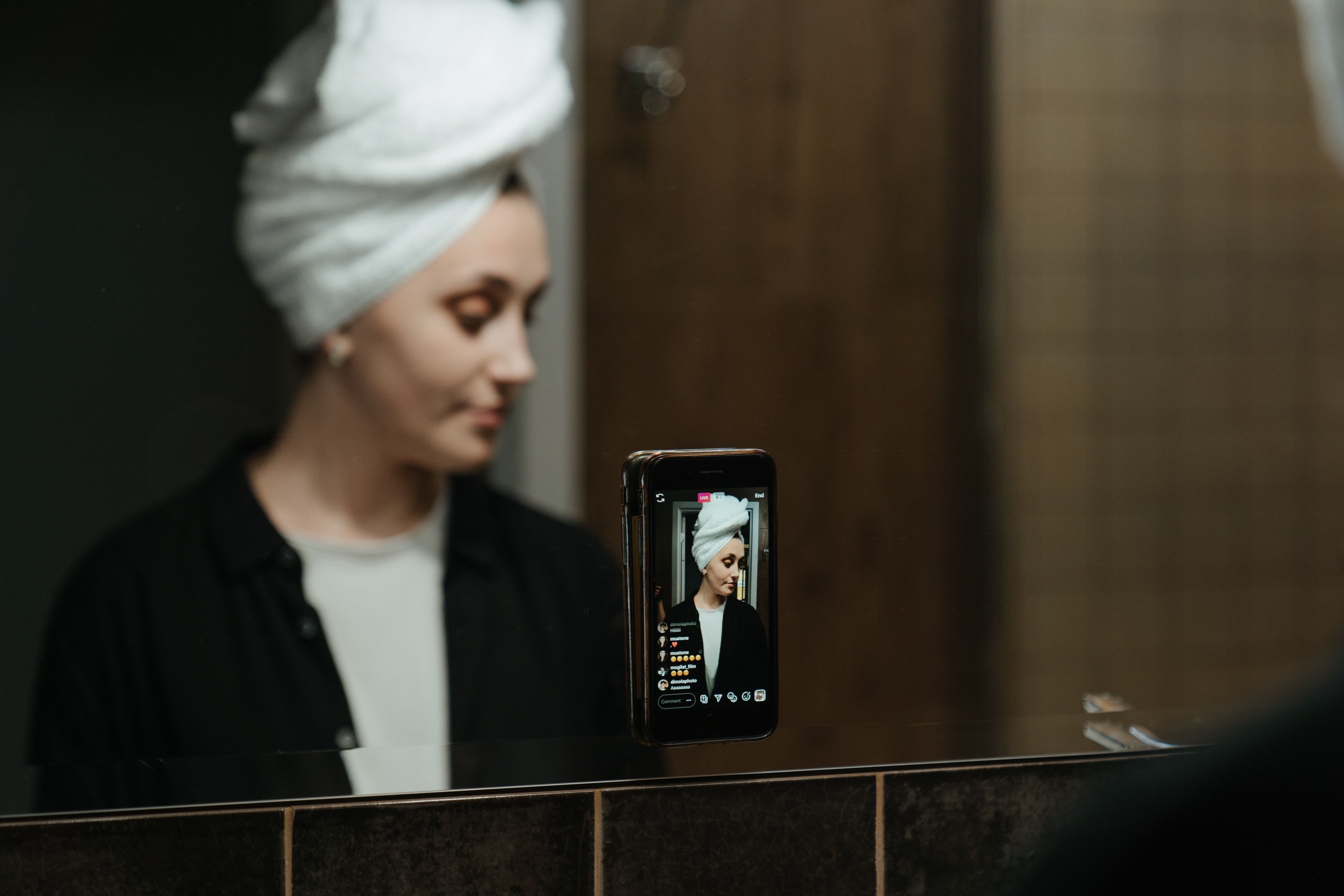 With these practices, eye-catching videos are only a few steps away, along with the perfect story dimensions to help you create professional and compelling Instagram stories.

1. Video Thumbnails
Thumbnails are like cover images that are shown before your video is played. They need to be catchy and also capture the essence of the entire video.

To attract more viewers, you can type a few words on your thumbnail picture to invite people to click on the video.

2. Video Editing
Another strategy that can enhance the quality of your content is the creative use of technical video editing features such as lighting and filters.

To pull off the perfect video edit, you need to pick out the right tool. One of the best video editing apps for Instagram is Viva Video.

3. Audio-Syncing
Audio syncing is another video editing skill that allows you to sync a different audio file with your clip. It can give off special effects that can catch the attention of users.

4. Video Subtitles
If you're a global or multinational brand, certainly not all of your followers understand your primary language. Endeavor to add subtitles to your videos. It will help you get your message to a diverse group of people.


How to curate the perfect videos for your Instagram business
1. Tell a Story
As kids, we all loved a good storytelling class. Guess what? Adults love it too.

Video contents present a great opportunity to tell a story that your audience can relate to, while subtly passing a marketing message or advertising your product/service.

Unless you're on Live, your video can't exceed 60 seconds. This means you have to be really creative to manage your time.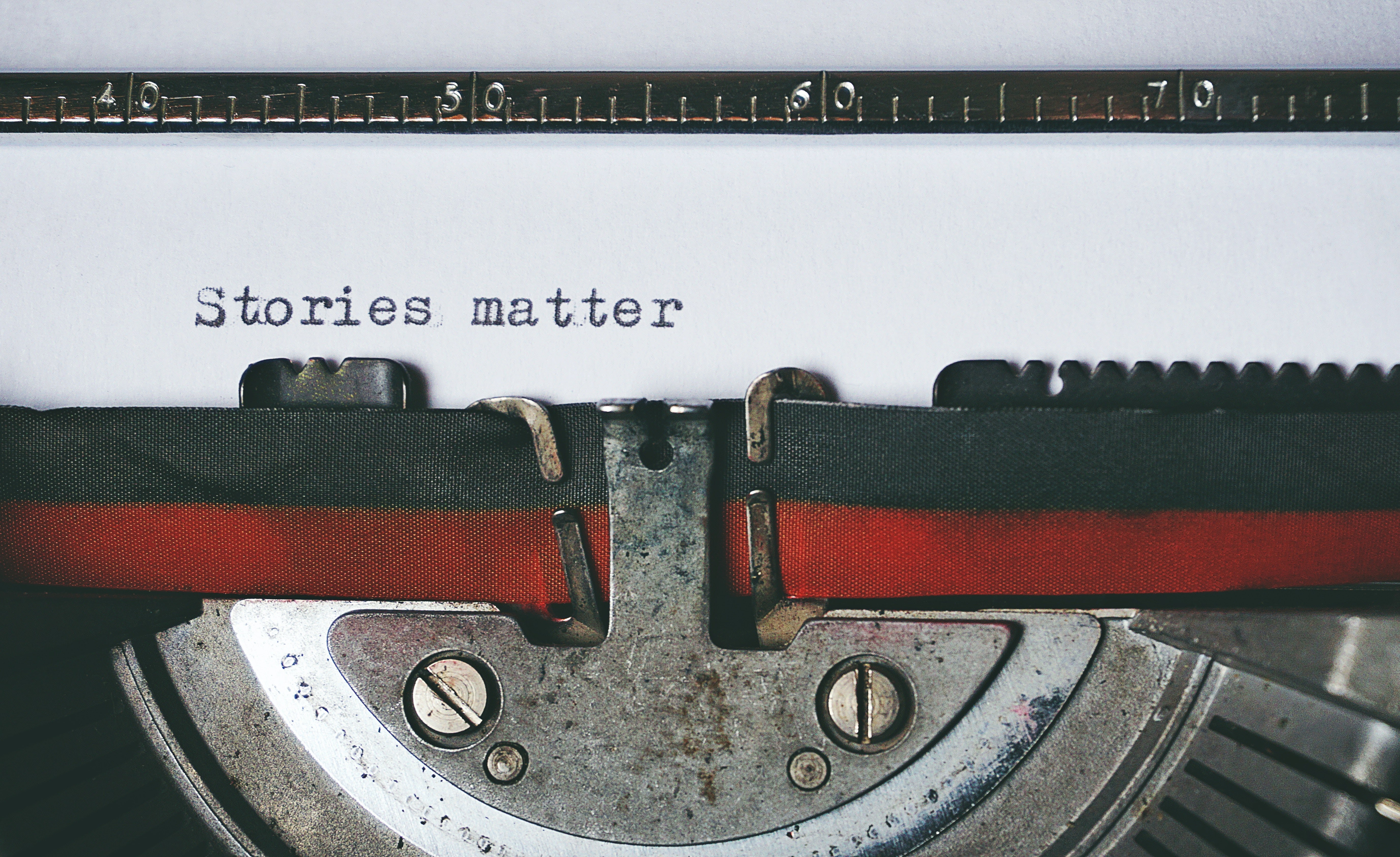 To achieve this, divide your story into three parts: the Beginning, Middle, and End.

Specify how long you want each section to last. The idea is to catch attention in the beginning, pass your message in the middle, and use the ending to create a lasting impression while calling them to action.

2. Get the Right Video Dimensions
Instagram allows video durations ranging from 3 to 60 seconds. They can be uploaded directly from your mobile device or from cloud storage.

For one, experts recommend that videos should be between 5-15 seconds for maximum effect. If it's too short, it may not convey enough message. Too long, and users may begin to lose interest before the end.

In addition, uploading your videos from cloud storage sources gives you the highest quality rendition on Instagram. Many mobile devices have built-in settings that reduce video quality to conserve space and data usage.
Instagram Timeline Videos: 1080 x 1080 pixels

Instagram Stories: 1080 x 1920 pixels

IGTV: 1080 x 1920 pixels
Your videos should have an aspect ratio of 9:16 to ensure that it works well in vertical formats.


Types of video content your audience really want to see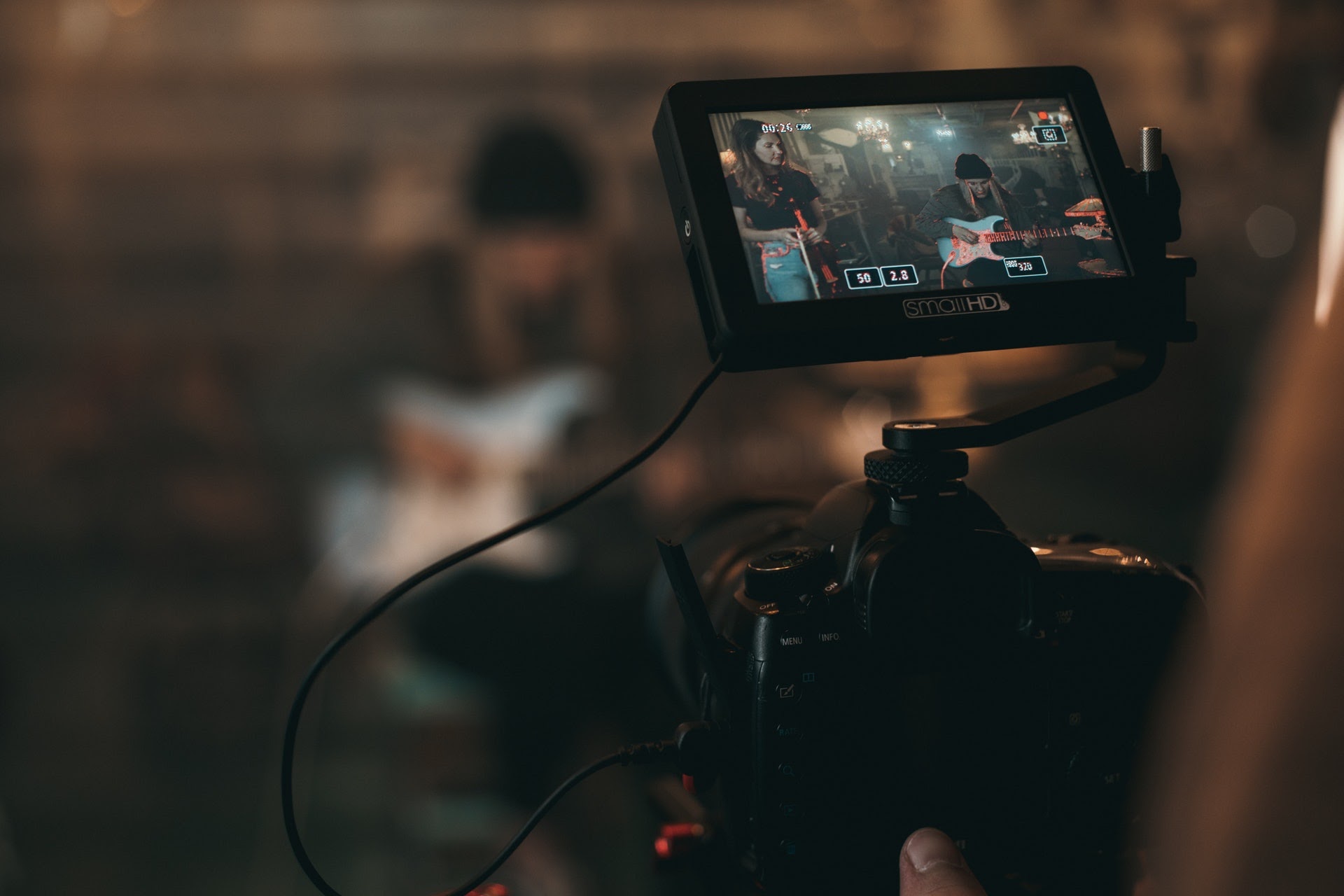 Having the highest quality of videos can still be a waste of time and effort if you don't create content that your audience desires to see.

1. Product features
These types of content show your customers the special features of your products. This can either encourage them to buy the products on display. Use videos to show them why your product is unique.

2. Tutorials
This can be especially useful if you happen to sell products that have technical features. You can use videos to provide helpful tips about each product.

You can also use tutorial videos to highlight the versatility of a product. This can serve as an incentive for users to choose that product over competing brands.

3. Product-in-Action
Some users are often unconvinced about product ads until they see the actual product in action. Thanks to Instagram videos, you can show your products or services in action to attract potential buyers.

For instance, if you sell trucks, you can show a video of one of your vehicles moving in the most horrid road conditions. This will go a long way to wow your audience and convince them to buy.

4. Behind-the-Scenes
BTS videos are another great way to build an intimate relationship with your audience.

By giving them exclusive access to scenes that they don't see every day, you get to introduce your followers to the backdoor operations of your brand.

Examples of themes you can use for BTS content are:
Tours: A BTS tour of your office, factory, warehouse, or studio.

Staff introductions: Introduce your Instagram followers to key executives and employees in your company.

Work in action: A BTS footage of your team working hard on a specific campaign or developing a product.
Any of these contents can be inspiring for your existing and potential customers.


Key takeaways
The proliferation of video content on Instagram has been met with significant acceptance by users.

The growing popularity of videos has encouraged some early brands to learn the intricacies of video optimization in a bid to improve their strategy and drive engagement.

Some smart business owners are now curious: what's the ideal format for each video content to render the highest possible quality to Instagrammers?

Well, as of 2021, the best dimensions are still 1080 x 1920 as they render pretty well on most screens.

Since videos now generate 25% more likes, comments, and shares than photos, you really don't be left behind.

Get on the train right now and start making those epic clips, trailers, short films, and so on.