Instagram is easily one of the hottest social media platforms currently, with over 1 billion users. It's so wave-making that content from other platforms (like YouTube or TikTok) also get promoted on the Gram.

Due to this big market, many brands and franchises are on it with thousands and millions of followers as customers.

Still, it is home to numerous competitors in the different niches available. So you see why you need an upper hand.

By staying ahead of the competition, you've taken the smartest way to succeed at Instagram marketing. And this might not be as difficult as you think.

All you need is the right information. The sort you can get from some substantial online courses. Here are some of the great Instagram marketing courses that you can access without breaking the bank:

1. Instagram for Businesses (Step-by-Step Guide to Success)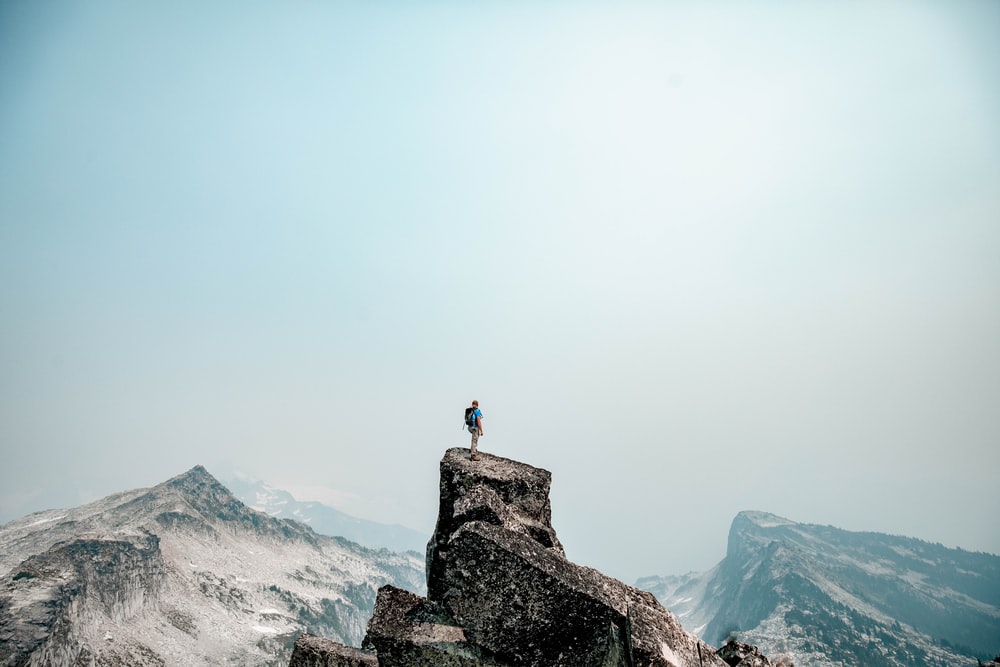 If you're new to Instagram marketing and need to attract more followers or convert your followers to customers, this is the right training course for you.

This 5.5-hour course will provide the basics of expanding your brand on Instagram, and you get a certificate of completion at the end. Here are some of the new things you would get to learn from it…
How to create a powerful Instagram identity for your business or personal account, for more customers or clients

All the techniques to grow your audience organically

The tools to ensure that your content is always spot-on
Adhering to the recommendations from this tutorial will functionally make your Instagram profile more appealing and then equip you with strategies to earn numerous likes and comments every day.

2. Learn Instagram Marketing 2019: Grow from 0 to 40k in Four Months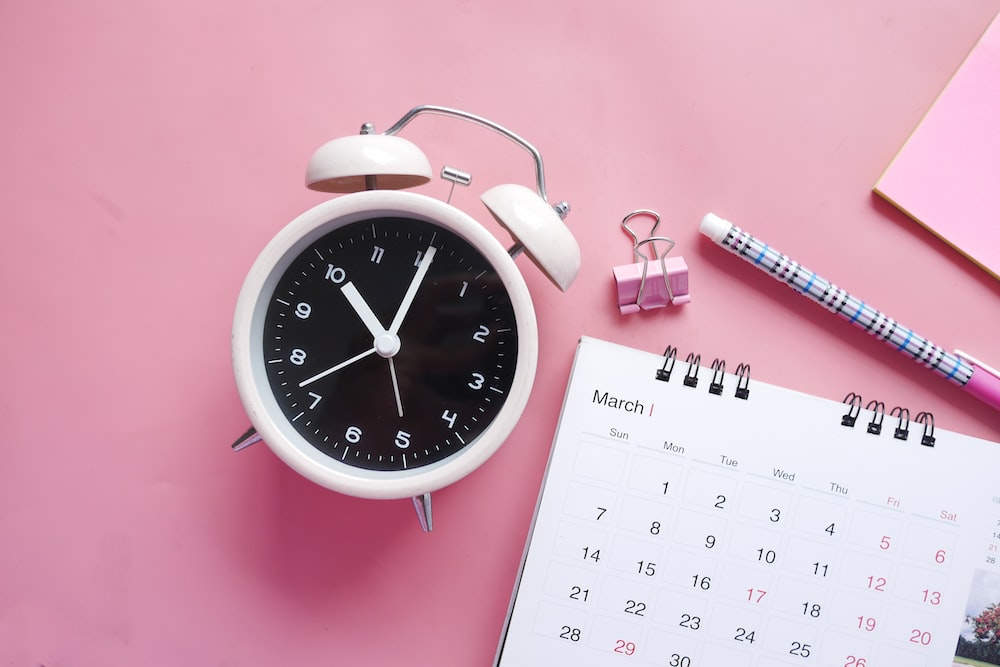 Instagram is a market of numbers, and as the title suggests, this course is one for beginners who are still struggling with small amounts of followers.

The first thing to know about Instagram marketing is that the more users see your posts, the more the sales potential. These 23 hours of training will teach you…
How to create a business or personal account on Instagram with a theme and style that would successfully fit your brand

How to choose an Instagram name that can brighten your brand and put you on Instagram SEO

What thrives on Instagram and how to leverage them for growth

How to effectively use tools like Iconosquare for proper analytics and insights

How to effectively study successful brands in your niche and apply some of their tactics in unique ways

How to create crisp contents to catch attention at first sight

Ways to imitations and staying away from copyright complications

Ways to use the best scheduling tools for better control of your feeds
Participants in this course will start with the basics of setting up an Instagram account and then evolve into choosing a marketing strategy that suits their particular brand.

You will also learn how to use hashtags, shout-outs, plus automated features to reach more users will be available.

When you have started to record consistent growth, you will get into the advanced technique of designing a perfect Instagram Live strategy and production systems for your content.

3. Instagram Class 2019 – The Complete Instagram Marketing Masterclass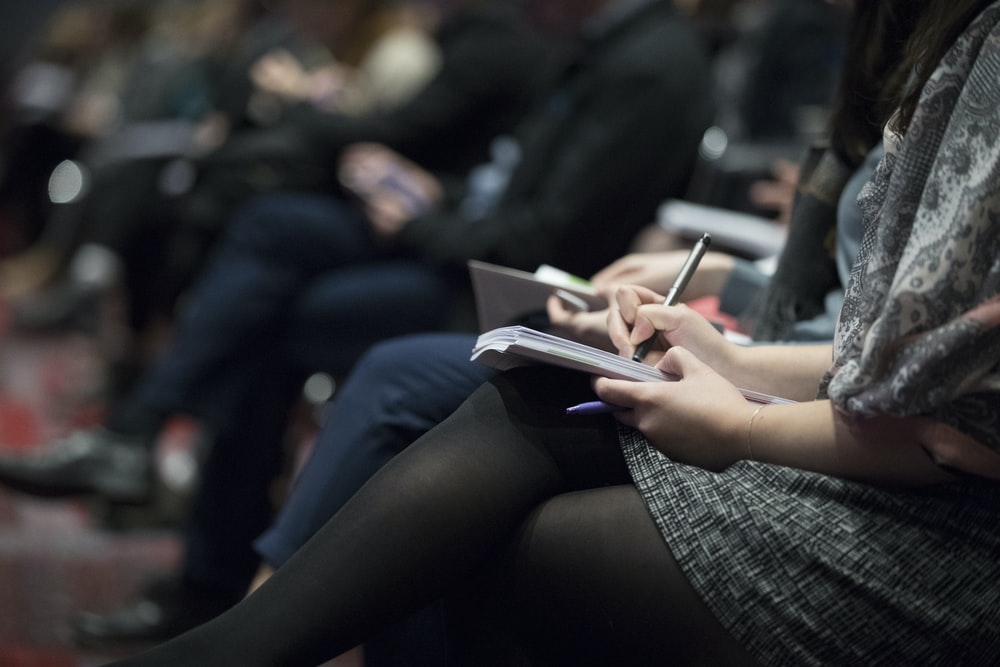 This course is the ultimate guide for Instagram marketing drawn from experts in the field, to dominate your Instagram niche and stay ahead of the competition.

This 8-hour course will provide you with a certificate of completion along with knowledge like…
Creating a network of fans and followers that always crave your content

Drawing out the best content plan for a great engagement level, while saving you time and money

Cementing a cordial relationship with your customers and treating them with preference like business partners

Using Instagram to direct more traffic to your website, product page, or other social media channels

Turning your Instagram Live sessions into a grand show

Running Instagram Ads better than a pro
This online course will also teach you how to make your Instagram account super optimized, to reach a specific class of users that can readily become customers.

4. How I Got Famous on Instagram in Just a Few Months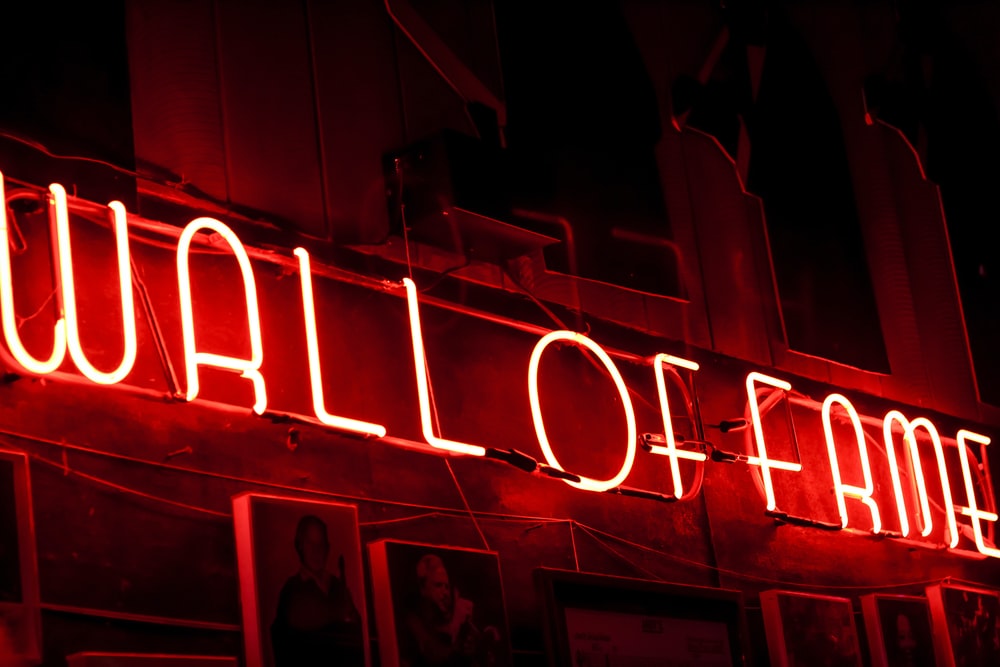 This course is for those Instagrammers who want to go viral and become more popular than they have ever been.

It's three hours of most of the secrets that your favorite celebrities put to practice. In the course of this online training, you will learn how to…
Set up a secondary Instagram profile to bring more refined attention to your main account

Derive at least five times the number of comments you use to get on your posts by churning out irresistible and polarizing content

Make your likes soar on new and old posts—organically
This course will open your eyes to every trick in the book. Like multiplying the number of views you get from reels, clips, and lives. This one will teach you how to achieve all of those feats and more within a few months.

5. 10 Instagram Marketing Strategies that Makes Me 6-Figures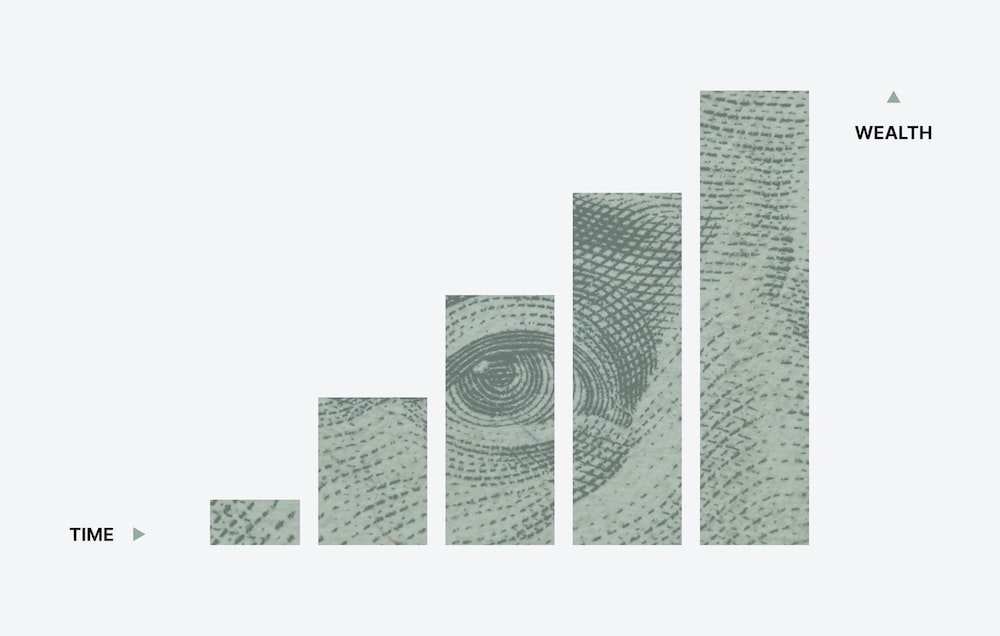 Several articles and courses online claim to provide information on making big bucks from Instagram but fall short. Most of these flops are mere words drawn by copywriters.

Contrary to that, this Instagram course was put together by real influencers and brands that are making bands from their time on the platform. It's a 3-hour training course that will fill you with information as regards…
Using shout-outs to engage more users

Leveraging reposts from famous creators and making your followers do part of the marketing for you

Hosting contests with hashtags that would go viral

Putting your brand and content on the Explore page
This course features live on-screen video tutorials on how to go about some of these tenets. You'll learn how to grow your community on Instagram.

More importantly, participants will learn how to turn those numbers into regular six figures in their pocket.

Disclaimer: I haven't tried these courses personally but this piece is driven by real online reviews. Remember, conduct your own research before dropping a dime.