Isn't it fascinating how traditional forms of marketing have transitioned into more interactive spaces like social media?

One of the most predominantly used forms of social media marketing today is Instagram Ads. Plus, the reason for its high patronage among top brands is staring you right in the face.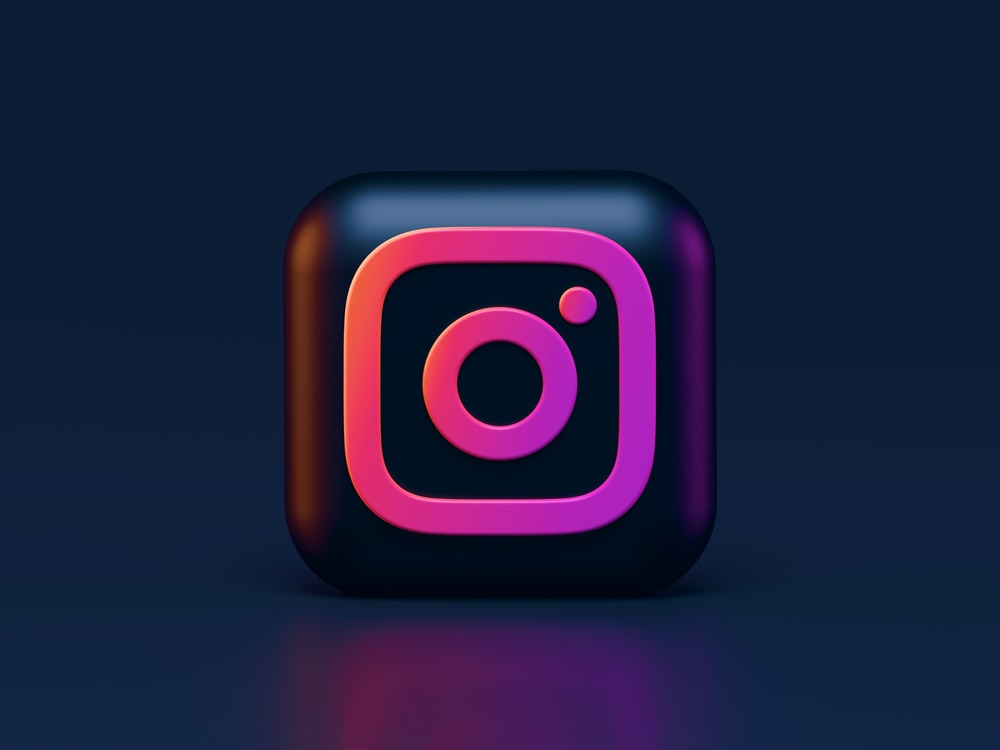 Although the Ads feature is one of the most viable ways of sharing information about your products and services, many businesses have been left frustrated at the efforts and money tested on this platform.

Sadly, some businesses dread the thought of using Instagram Ads to publicize their business and reach a bigger crowd regardless of the growing global community on Instagram.

Let's look at 6 reasons why Instagram Ads aren't pulling in the numbers for you.


1. Treating all social media platforms the same way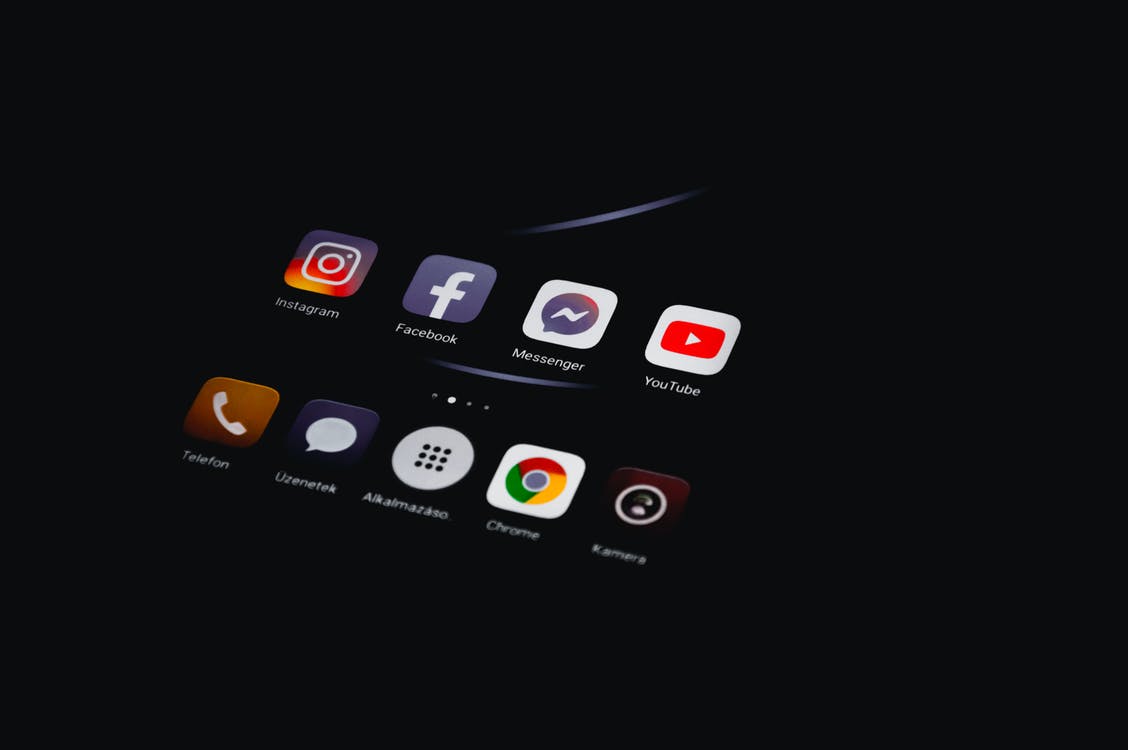 You need to understand that each social media platform has its own strategies and divergent styles.

Therefore, the way you approach Twitter will be different from how you advertise your products or services on Facebook.

In essence, you first need to understand your business goals and look at the best social network to suit those goals.

Understanding your business goals and the realization of what social media tool to use will eliminate the issues you face when trying to advertise.

So how do you know if your business goals match with the use of Instagram Ads? Well, 3 factors can influence the success of your ad campaigns, they are:
Target Audience

Advertising Copy

Advertising Visuals
For your Instagram Ads to pull the numbers you want from the audience, you need to pay attention to these factors.

Does my target audience use Instagram?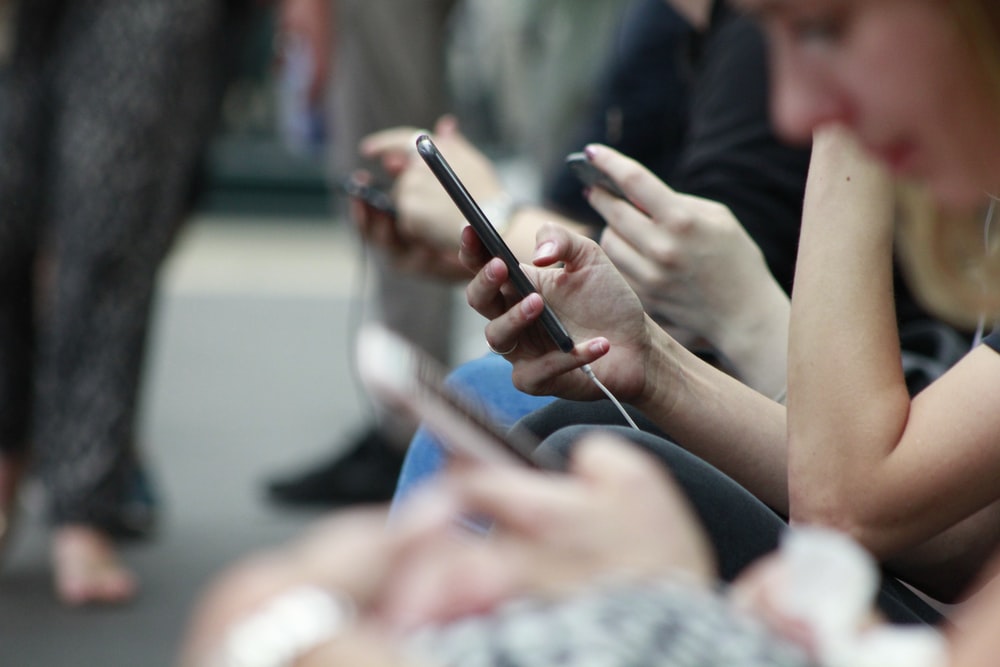 Here, you need to conduct an in-depth audience analysis to see if Instagram is the strong point of your audience. If your answer is yes, you can be sure that your audience will see the ads.

The second question that needs to pop up in your head after answering the first will be, what kind of copy will go for this platform?

Finally, IG is all about pictures and videos. Do you have an attractive or compelling visual that tells a story?

These things are important for your conversion rate to increase when using Instagram Ads.


2. Your ads are not targeted
Sadly, many businesses make another mistake when their ads do not have a particular target audience in mind.

Your audience analysis, if properly done, would have examined the caliber of the audience that uses Instagram—especially if you have an audience within the age bracket of 18-60.

Then it would help if you understood that not all these people would prefer to use Instagram. Some would like Facebook; others might like Twitter.

The idea here is to look at the ratio of people that use Instagram and target the ads toward them. Do you now see the reason why the audience analysis needs to be in-depth?

By checking all the relevant data that constitutes your audience, you can now know which areas to target and how best to reach the intended audience through your ads.


3. The ads don't tell a story
Your ad copy must sell. This is one of the most important elements of having a successful Instagram ad. There needs to be some form of a wow factor about the context of the ads.

As long as it's a compelling video, there needs to be an accompanying text that gives people more information about what you're talking about.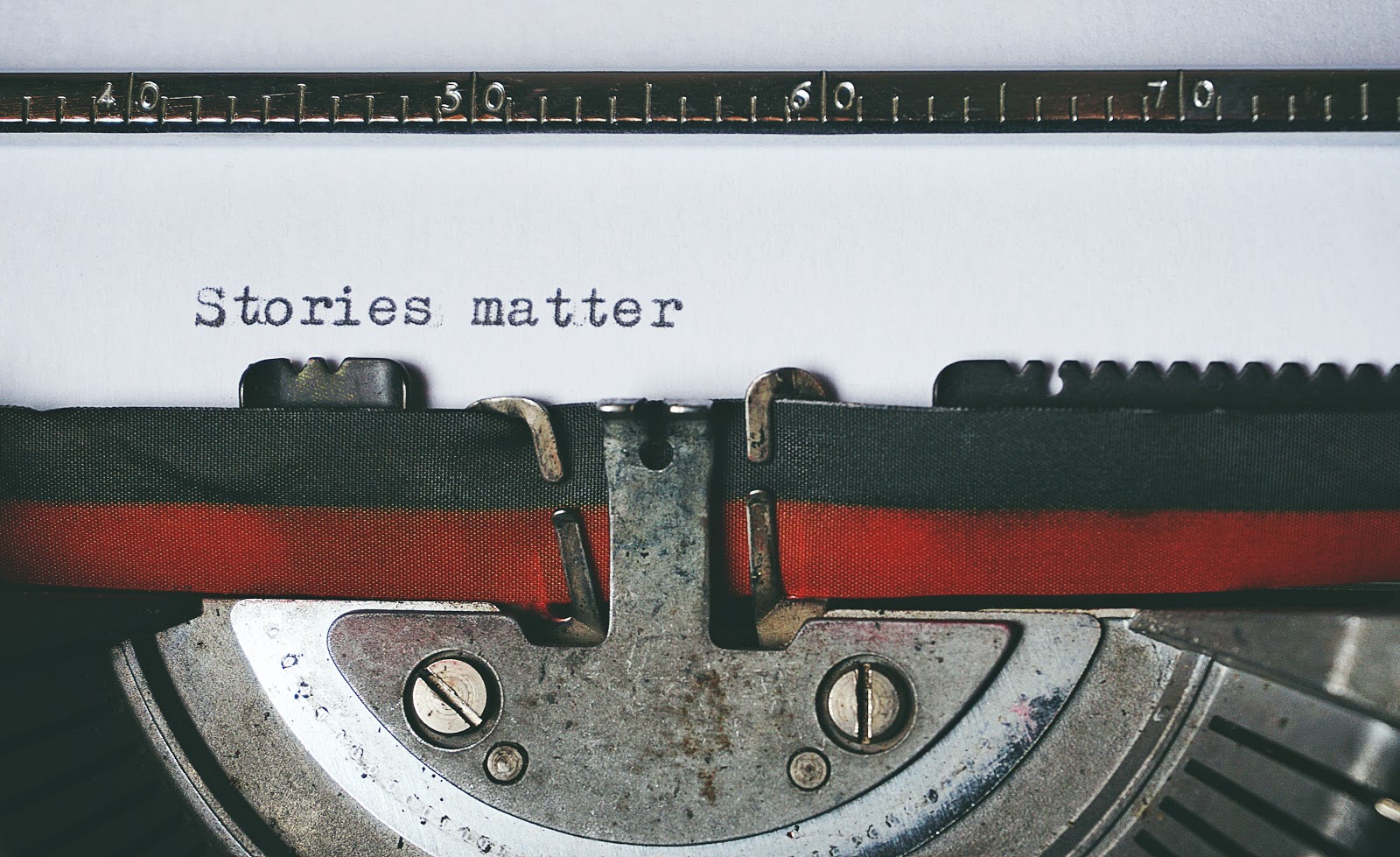 Your ad copy needs to tell a story juicy enough to sell the product or service you're advertising.


4. Absence of a call-to-action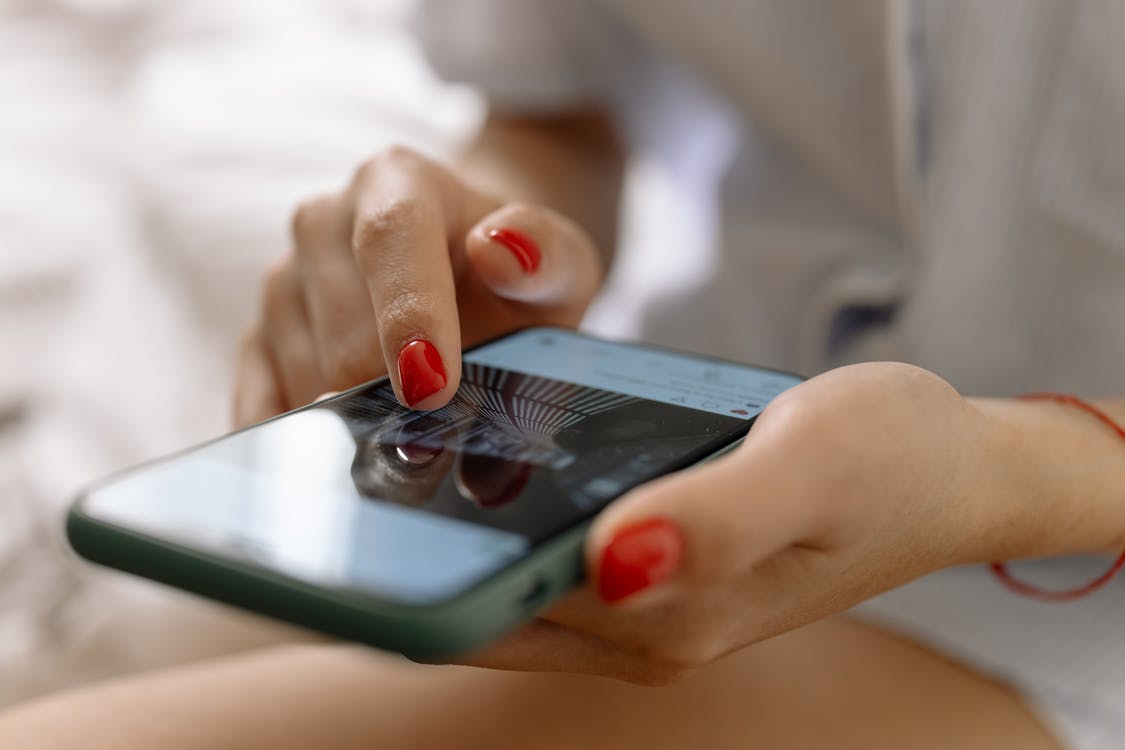 Imagine you have a compelling video or an intriguing picture. You even have an ad copy that's almost guaranteed to sell to all sorts of people—current buyers and those who've never heard of your brand before.

These are all great aspects of IG ads. But without a solid call-to-action, you're leaving them stranded.

If you're looking for conversion from your Instagram ads, all these elements need to come together. The visual, the ad copy, and the call-to-action.

The action you want the audience to take is the last piece that connects the puzzle. If you want your audience to subscribe to your newsletter, indicate it in your copy. You want people to click on a link? Leave it there in the copy.


5. You are not utilizing hashtags and trends
Some companies have mastered the art of hashtags to engage their community after posting an ad on Instagram.

Now, anywhere you go, you already know what to expect once you see "just do it." It's safe to say that one of the reasons why your ads aren't converting is because you have neglected hashtags.

You can create a unique tagline that resonates with your audience; people will always attribute it to your brand and content.

Also, trends are another great way to convert leads. Take advantage of the user-generated content out there—there are endless supplies of them. It would be best to find the one related to what you're talking about or what your brand stands for, and use it properly.


6. Why are you not talking to influencers?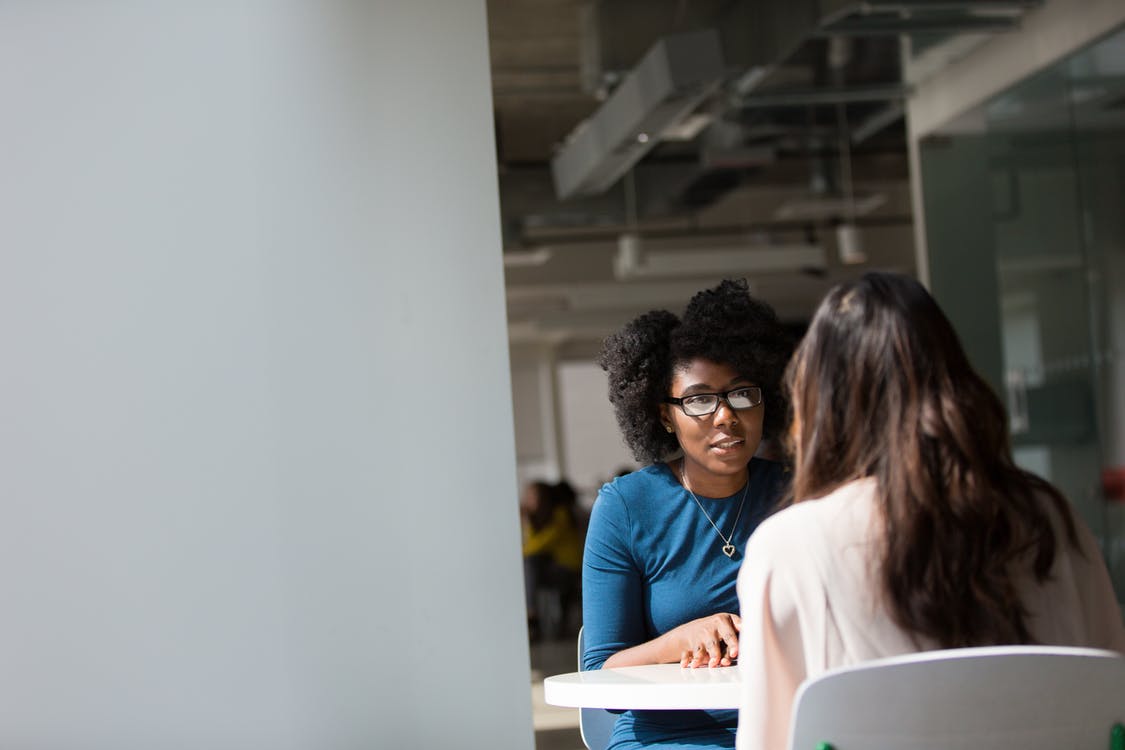 For upcoming brands looking to break into the market, you need to talk to the movers and shakers on social media.

These are often superstars in the entertainment industry but they don't have to be. You can opt for influencers of varying influence. Prices correspond to their authority on the platform but oftentimes, you get a good ROI.

The first step is to identify people who can promote and represent your brand well. Approach them and let them do the work for you.

You cannot afford to rely on good copies and amazing pictures alone; you need something more.


Final thoughts
Instagram is now a competitive space for many businesses, and you can't continue to approach it the same way you have.

The platform is about visual appeal and how well you can connect with the audience. To ensure that these ads, no matter how fancy they may look, need to convey the right message to attract the right audiences.

It's never too late to make the adjustments, so start converting those leads and expanding your brand today.