As an aspiring business owner or entrepreneur, you need Instagram feeds that aren't about some slay queens with their naughty lifestyle or an influencer with superficial photos. You need some inspiring words, quotes, motivational speeches, and entrepreneurial advice.

The life of a businessperson can sometimes be frustrating, especially due to low sales. So you not only need inspiration, but you also need Insta content that tries to improve your reach and revenue. Some will help lift your mood, propelling you to the next level.

So here we have about 10 motivating Instagram accounts you should follow. You'd be pushing yourself forward daily by seeing their feeds, which will help strengthen your path daily.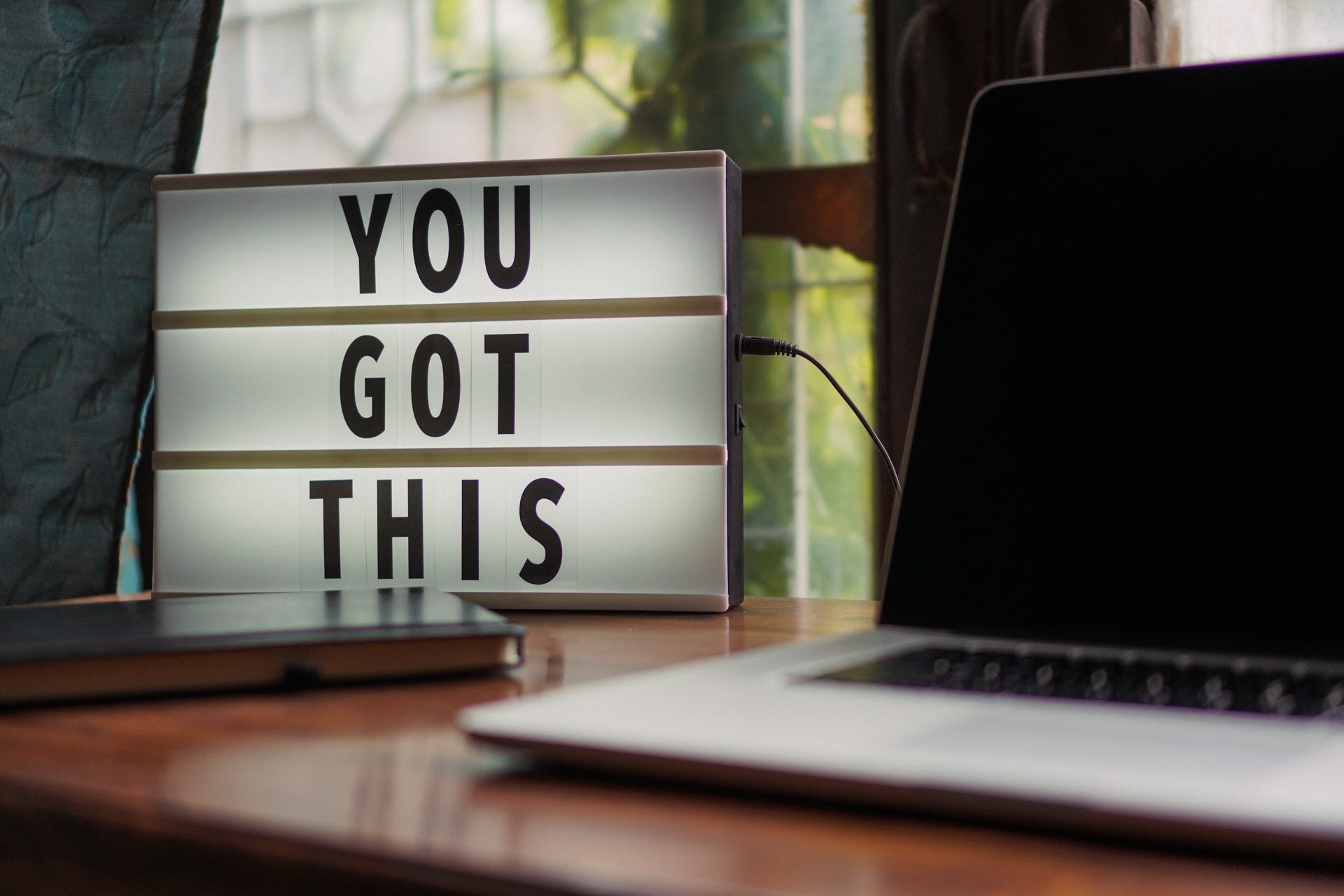 1. Melyssa Griffin
Griffin, a mindset coach, is one person you want to follow, to impact your mind positively. Making a successful business and winning as an owner starts from the mind.

So you need a good strategist like Griffin to work on yours. Go follow her today @melyssa_griffin to learn how to grow your business and brand with the right mindset.


2. Peter Voogd
By following this guy, you would be motivated to raise your business with a sound mentality. Voogd takes the simple routes to make things happen, which is an approach I personally prefer.

He's the creator of the Game Changers Academy and you can follow him @peterjvoogd. You would be furnished with proven entrepreneurial content that steers up lucrative ways to become an outstanding business owner.


3. Everette Taylor
This one, followers are often small businesses and e-commerce brands that want to be distinguished in their respective niches. Taylor believes a lot in businesses standing out than blending in, bringing about his huge success story.

So if you also want to be successful in your business, his Instagram page @everette offers some useful insights into his approaches.

Taylor is the CEO of ET Enterprises, using their Instagram page as their customer acquisition channel. You can, too.


4. Gary Vaynerchuck
You would be missing out a great deal if you're looking for ways to market your business without including this guru. Vaynerchuck gives inspiring words on his account via images and videos, geared towards those seeking to indulge in digital marketing.

Vaynerchuck is the owner of Vaynermedia and Vynersports. He's a terrific investor, marketer, and you can tap from his experiences on his page @garyvee.


5. Maria Forleo
You can't go wrong following this great motivator @marieforleo. Getting her daily content on your timeline will see you acquiring your full potential as an entrepreneur.

Her page is filled with some unique motivational quotes that are thought-provoking. So in all, she tries to lift you from despair and weakness. From mental blocks and emotional breakdowns.

So go follow her to stay informed and educated.


6. 6amsuccess
This is another outstanding business-minded account you would love to follow. You'd learn how to stay focused on your brand or business even when you're taking tiny baby steps.

You would realize, with Victor Hathaway, that your big dreams are still valid. He's a prolific coach who's motivated millions of people via @6amsuccess.


7. Shane Feldman
As the creator of Count Me In, @shane_feldman wants to aid you in realizing your brand's (potential and existing) impact on the market.

If your goal is to turn your brand into a flexible social movement, you would be on the right track following him.

You would realize that you don't need to overwork yourself to succeed. You just need the right approaches, strategies, and tactics, and you'd learn how you can take your business one day at a time and still win.


8. Natalie Franke
How can you establish a stellar business without building the right connections? Franke asserts that it shouldn't necessarily be about competition in business.

Well, you might not understand this or know how to do properly act on it, until you follow him. He breaks everything down so you understand.

Her handle is @nataliefranke, posting thought-provoking content that would teach you how to also bring your business to an enviable height.


9. Lilyestrom Amber
Who else would you want to follow if not a renowned innovator, brand strategist, and business coach? This is a personality that can push you closer to actualizing your marketing goals and sales dreams.

Give your business a rebirth with a formidable force like @amberlilyestrom on Instagram.

Ever wanted to multitask in your business? Perhaps in a very simple way that would see you winning at all sides? Give her a try.


10. Sir Richard Branson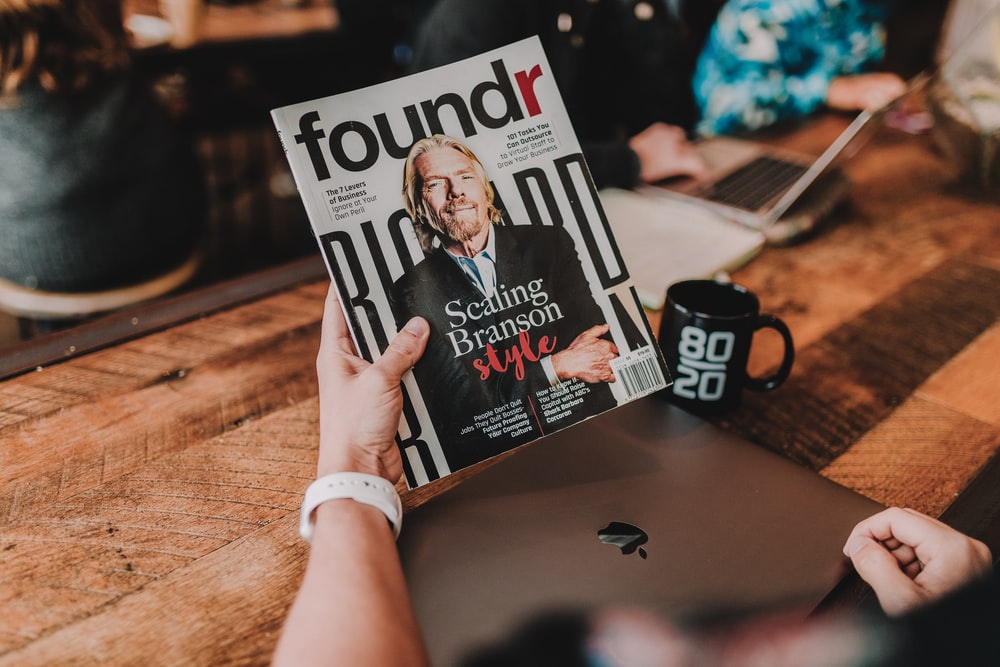 You can follow @richardbranson to take more socially conscious actions.

Following this bizness magnet, you can experience a reformation in your business attitude.

Branson is all about attitude in business and he asserted that a lot can be achieved if a brand initiates the right attitudes. You need to hear more of this and take action, which would help you dump some negative attitudes that may have stunted your commercial growth.

Summary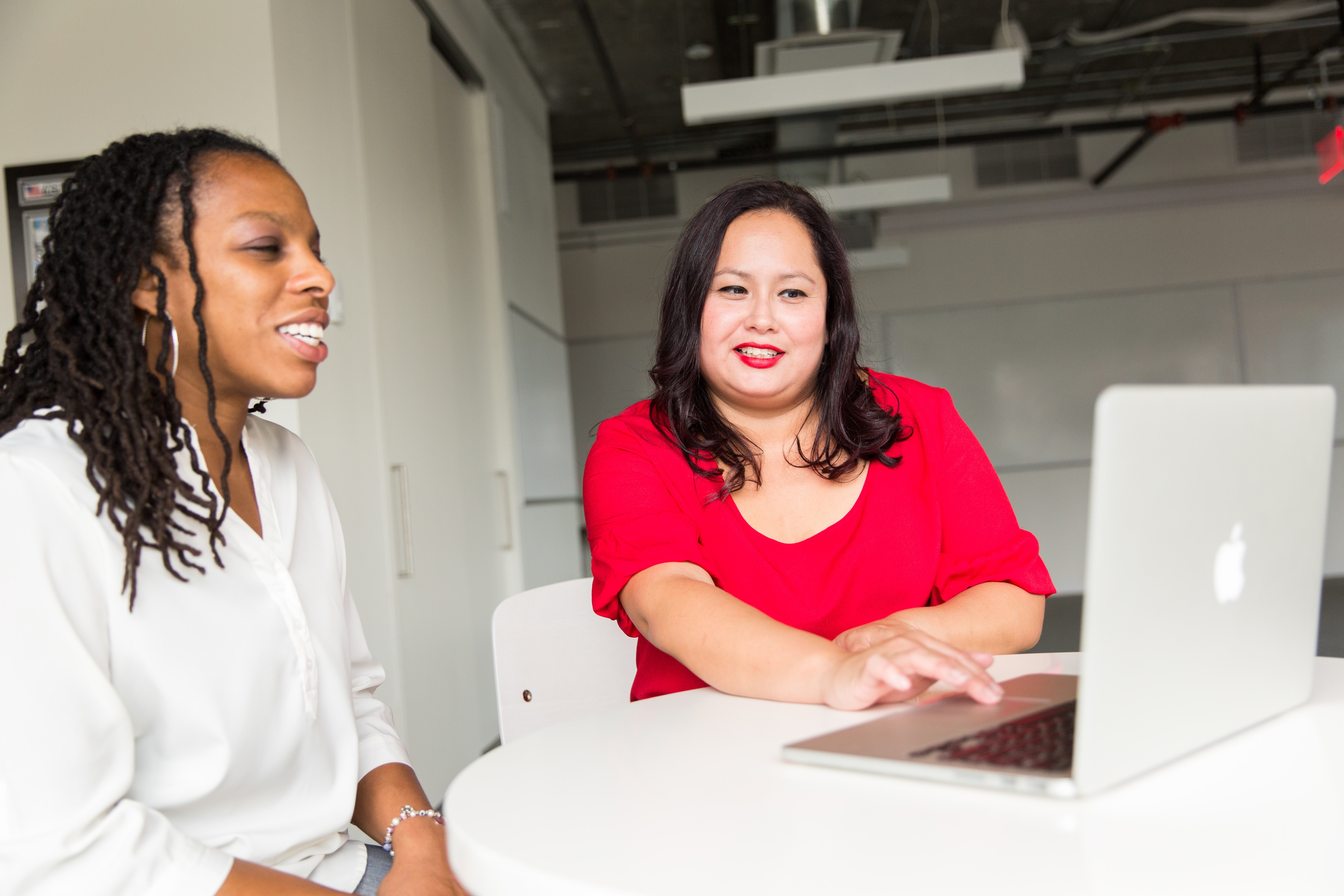 Those are some business mentors you need to follow on Instagram, to widen your horizon and broaden your views in the world of entrepreneurship.

And they're closer than you think. Go check them out and you might just turn to a high flyer in your field.