There are several brands on Instagram—some, big; some, small. One thing these brands all have in common is their mission: they are all out to make sales.

But while all businesses want to make sales, only a handful eventually convert prospective customers. And not all brands that make sales are satisfied with the numbers.

Still, we have Instagram brands that have made a solid name for themselves. Some are even selling more than they can handle. Their numbers are just mind-blowing.

As a brand owner or social media marketer, one question you must ask is, "what are these brands doing right?"

What do they do differently? How do they manage to pull all the customers in, while a majority of others struggle to get the attention of five people to their business?


How your brand can sell on Instagram
One thing you have to keep in mind is this: there are proven ways to do things on Instagram and unless you learn to do things the right way, you may never achieve your conversion and sales goals on the platform. (Sorry, it's nothing but the truth.)

You may already be putting tons of effort into marketing your products and closing sales on Instagram. Still, there are a couple of things you probably haven't considered.

Some of these vital pointers include:

Growing an authentic Instagram following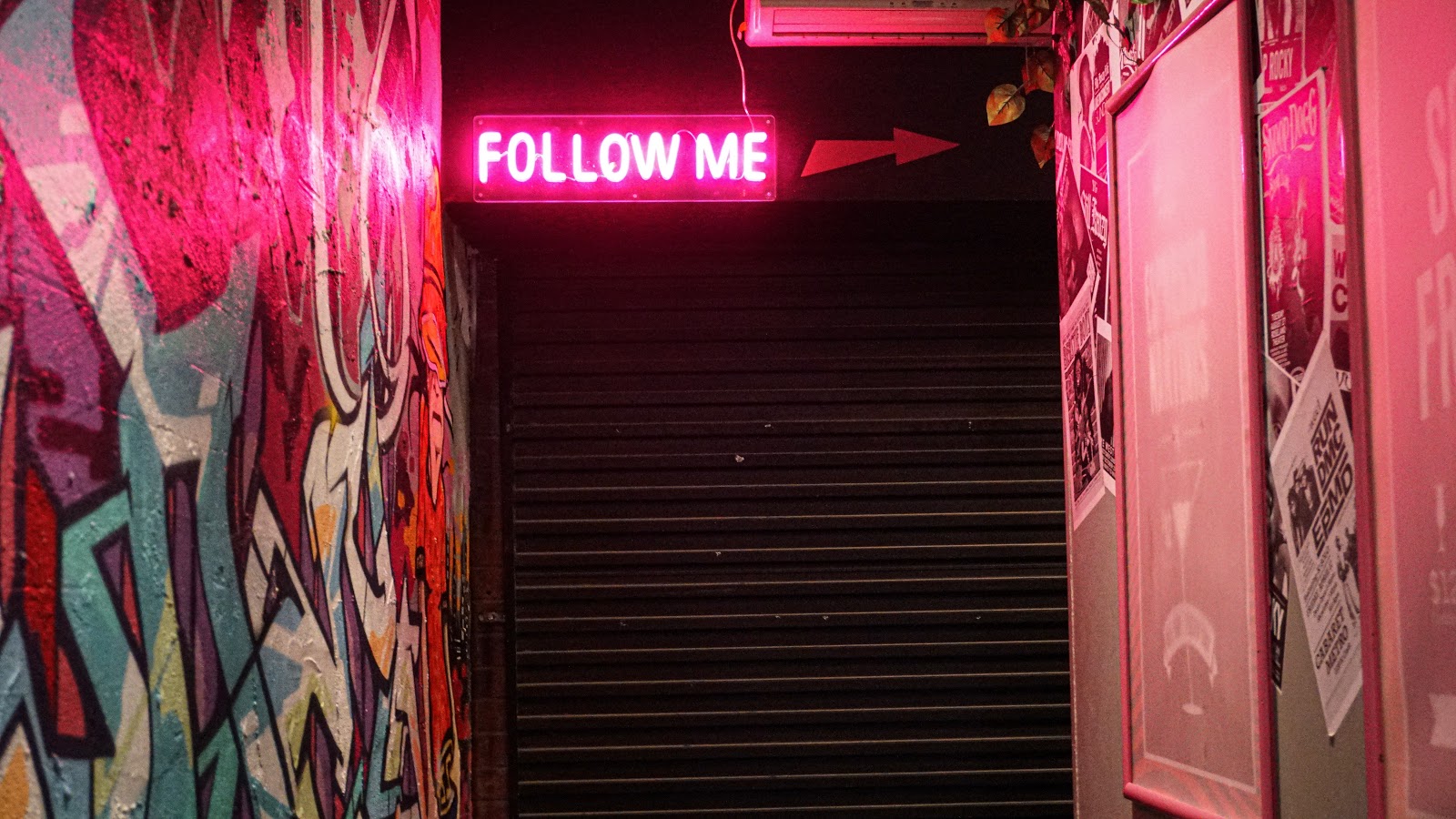 It's so easy to get carried away by all the glitz and glam on the Gram that you may actually forget to increase your following. If you have a business there, you have to treat that business like a business. Try as much as you can to get real people to follow you.

While this is one of the most basic pointers, it still needs to be emphasized. One should emphasize the "real" part as well.

Avoid buying fake followers or increasing your numbers through shady means. Refrain from spamming people via direct messages, too. All these won't help your business anyway, so why bother?

Selling on IG requires a community of people who believe in your products/services and trust your brand to be worthy of their patronage. You would never achieve this with bots.

To get a genuine Instagram following, you must know your target audience and try to engage them in each post, story, reel, or Live session. You do this by putting up the right content; content that would interest both existing and prospective customers.

Staying active in your industry or niche definitely gives you an edge. And try to comment often on posts that can engage your target audience.

Let your prospective followers know that your content is worth hitting the follow button, and make sure you deliver on that promise.


Working on your Instagram content
Since Instagram is a visual platform, when people check your page, the first thing they want to evaluate is the aesthetics. This means they're very interested in the type of images and videos you put up.

In short, you need to invest more of your time in posting great content that users can enjoy on multiple devices. These visuals must fascinate your followers, calling their attention to whatever product/service you render.

As a brand willing to stand out in your industry, it's wise to employ creative ways of using pictures and videos on Instagram. There are so many people trying to reach the same audience as you. Which means you must be determined to stand out.

Find creative ways to use colors, fonts, shapes, styles, tones, patterns, etc., to protrude—especially when used consistently.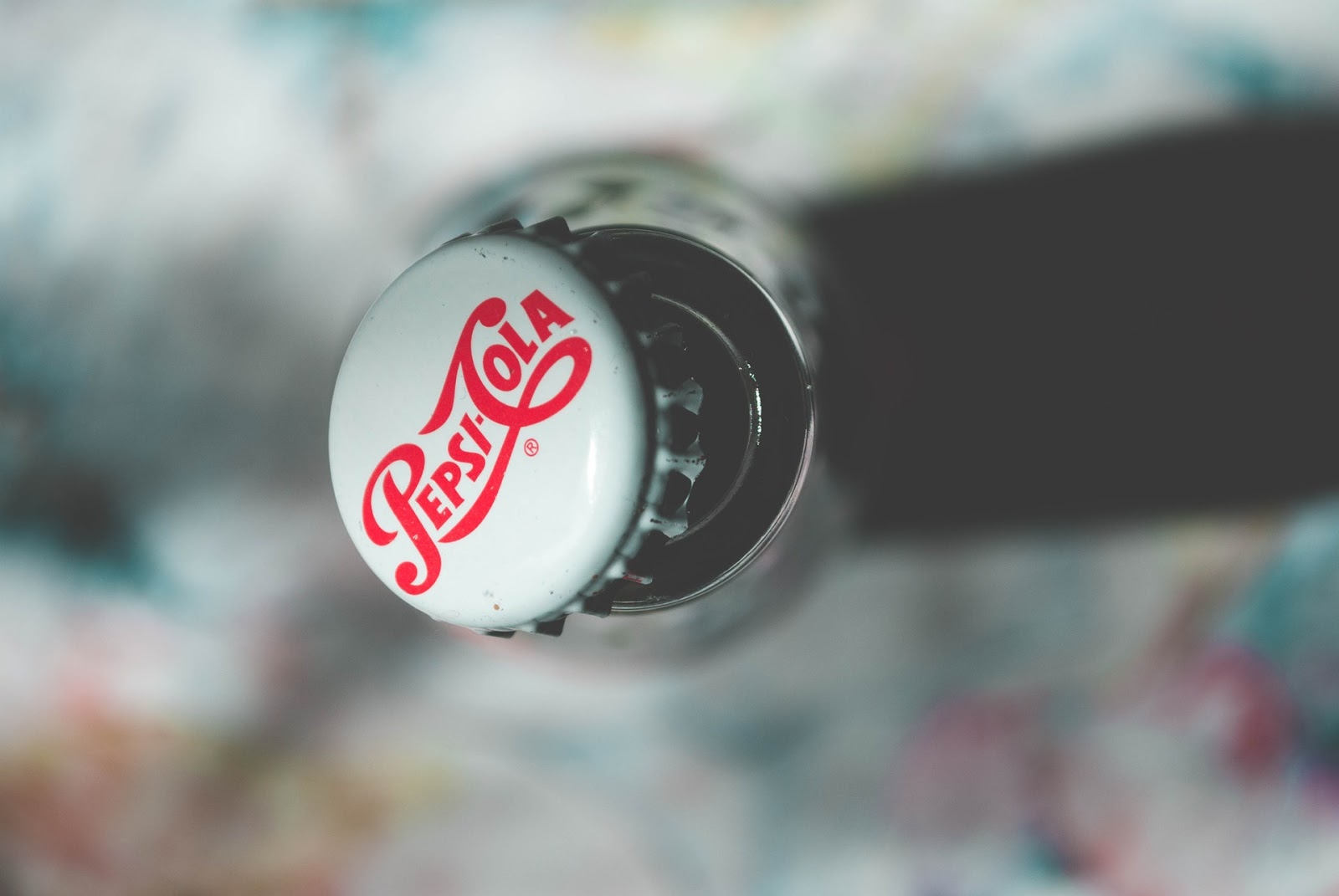 If you aim to close tons of sales on the platform, you must quickly catch eyes with your product promotions.

Plus, your images should represent what your brand stands for. You don't need to go out of your way to make your pictures fascinating, by the way. All you have to do is put in the right efforts to make it unique enough while being consistent with what you do.

Know what pattern you're comfortable with, and express yourself in your visuals as well as what your brand or business represents. That is, you have no business switching between tones—be authentic, be genuine; be you, be your brand.

Let people see your post and mistake it for no other brand's, even without checking your name. This means you have "a voice" and you're sticking to it.


Advertising your products and services on Instagram
One great way to generate revenue on Instagram is by introducing your products to new users. And what better way to do that than via good ol' Instagram Ads?

IG offers the opportunity to promote your products natively on the platform. In exchange, you pay based on a variety of factors.

A few factors are known to the public while others are completely hidden by Facebook. Regardless, Instagram Ads do their job, and you pay per click or impression.

If you've never tried Ads before, you should give them a try to see how they work for your brand. You could even get people to land directly on your site just by swiping up or clicking "Shop now."


Become friends with Instagram influencers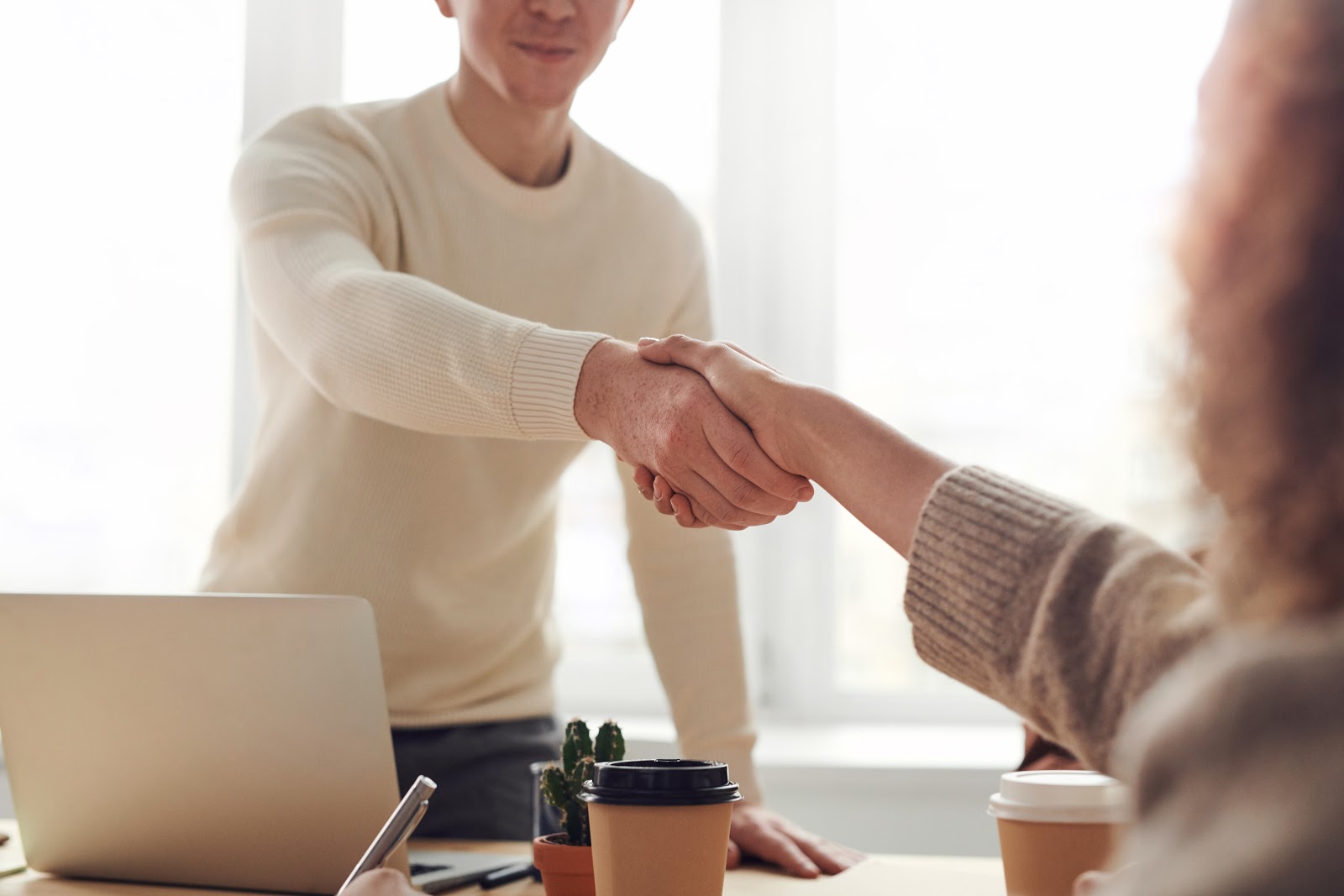 Influencers are basically social media marketers. They harness a large following on the platform, having built trust with their followers over the years. Fans adore them and most likely look up to them for recommendations.

Whatever product these influencers endorse, a percentage of their followers won't take it for granted. They tend to purchase the product because they trust the influencer not to lead them astray.

Partnering with these e-marketers can do your brand a great deal, but you must always tread with caution. When looking for Instagram influencers, you have to ensure they align with your industry, target market, and type/tone of content.

It wouldn't make much difference if a fashion influencer decided to promote the produce of a poultry farmer. (Okay, that was a silly example, but you get the point.)