Social media marketing can be complicated, but it doesn't need to be—thanks to some solutions and tools that make things easier for even non-savvy marketers and brand owners. These tools simplify your work so you can focus on something else that needs your attention.

This article reviews the best social media management software that will help you streamline your tasks for a wider audience. Let's get to it:

What makes a management tool great?
1. Ability to publish across several channels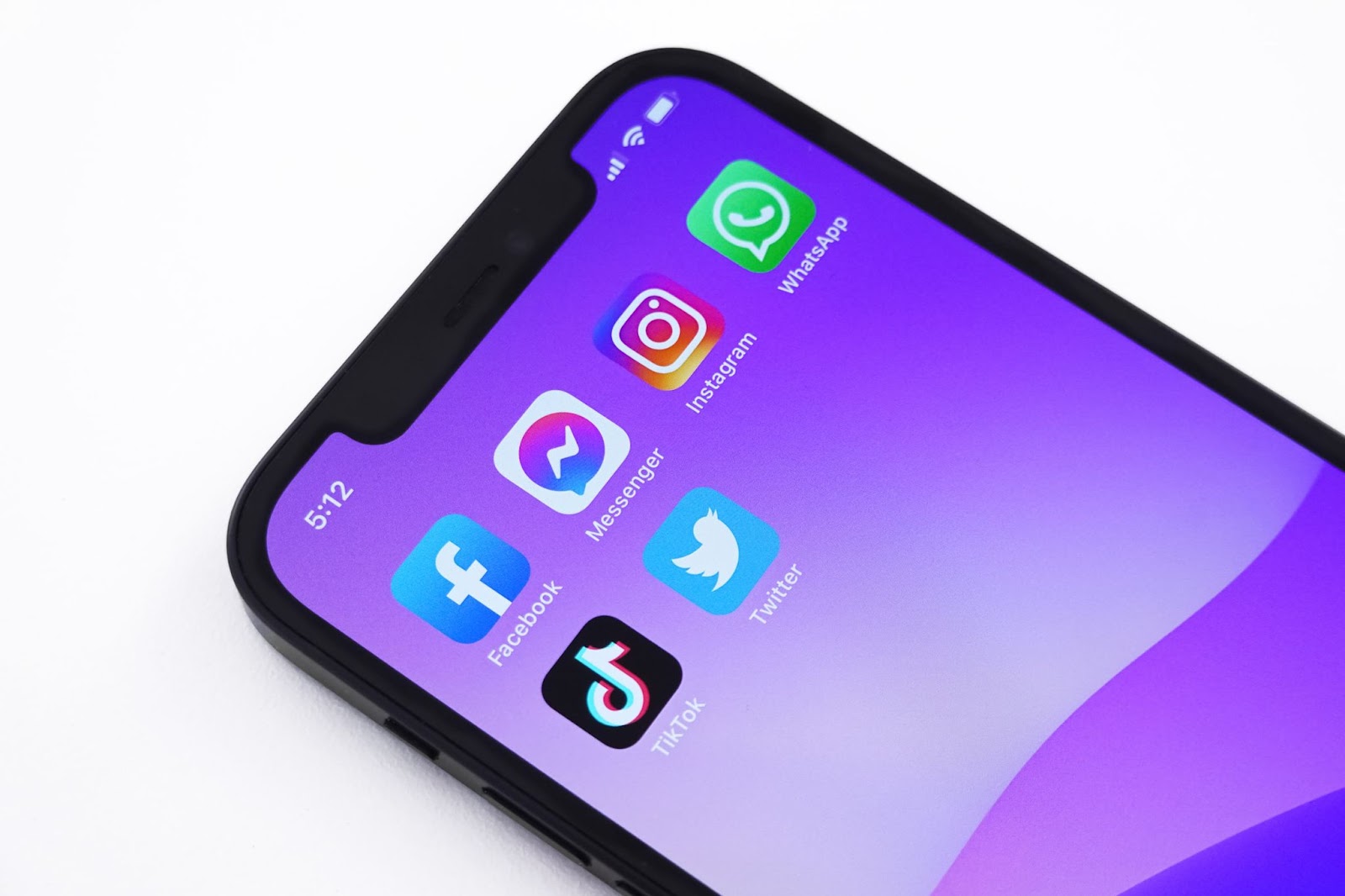 When a tool can schedule and post content across multiple social media accounts, it just makes sense to rate it highly. Social media is constantly pouring with content, and finding a tool that can help you out in this regard is a huge plus.

2. Ability to foster collaborative efforts
In many cases, tools that can help team members respond faster to each other, thereby improving their overall output, are a weapon to have. Still, it's best not to become too reliant on them.

3. Ability to leverage social listening
Social listening is a proactive step that can help brands identify customer behavior and market trends. The use of high-earning social media management platforms makes this a lot easier to do.

Top social media management tools
HubSpot recently released an update that leaves it in the same league as many other well-known social media management programs. It's made an enormous splash within its target market, leaving behind old-school favorites.

HubSpot integrates with more services than their competition does, and for this reason, they're well-versed in the industry. Their other perks include mentoring, better tools for brand development and networking opportunities.

Sprout Social offers a complete set of social media tools at an affordable price. With its intuitive design, helpful customer support, and intelligent features, Sprout can help you take your content to another level with less than one-third the cost or effort.

Sendible is a management tool that makes it easy to keep track of your clients and helps you achieve the best branding. It has a range of standard features and settings to customize it based on your needs and customize your dashboard to suit your branding services.

Edgar is a social media scheduling platform that allows you to manage your content easily. It organizes content into categories that are easier to interact with, browse, and publish on different social media.

Edgar also provides detailed analytics of your social data so you can see how users are engaging with your content and know what works and what doesn't.

Functionalities such as recurring schedules and a recycling feature have been added to Edgar so that you can focus on other essential aspects of your business.

BuzzSumo is a powerful online tool that provides you with the opportunity to discover popular content on any website or social media platform. You can see what topics and types of content are popular based on their organic searches and engagements.

Creating highly-relevant content is not always easy, but using BuzzSumo can help you do so. It can offer valuable insights on what people are talking about or do personalized searches of what interests the individual.

Gain can help you with streamlined feedback and approval requests. This will allow you to set up the number of rounds needed for your customers. Your review will receive progress alerts so you can stay up to date with what's happening.

With the ability to provide predictive analytics, robust automation campaigns, and competitive strategies, SocialBakers provides marketers with the tools they need to remain in the competition.

SocialBakers' platform allows you to easily collaborate on content, push into the future, and push your team's creativity any time. It saves you time by pulling all the information you need in one place, so you don't have to flip through different systems.

Buffer is one of the most efficient tools for social media management. It now consists of three different subscription levels to you can choose from:

Buffer Publish: Provides the classic Buffer features in an accessible, cloud-based service.

Buffer Reply: Helps your team with customer service and increased collaboration.

Buffer Analyze: Lets you monitor marketing metrics. You can create custom templates for specific KPIs to track in different channels, such as email and social media marketing.

Zoho Social is an easy way to manage your brands online. It allows you to schedule posts, monitor what matters, and generate custom reports on social media performance.

Traject's scheduling, analytics, and reporting tools are just a few of the features that have helped many companies excel in customer support. They provide intelligent scheduling and reporting at all levels and even offer an in-depth social inbox!

If you're looking for an easy social media campaign to run, Loomly is your tool.

It has all Buffer's features (e.g., idea generation, post customization, and calendar creation), minus the premium membership. Loomly is an excellent alternative if you need something to promote your brand on social media without breaking the bank.

Ripl is a helpful video-making tool that helps convert your photo content into motion graphics to create engaging animations. It's not just for videos either - use Ripl to create GIFs, website banners, emails, flyers, and more!

You can make a video in minutes without needing to be a professional video creator. Pick from a library of motion graphics and customize it with music, accessible design options, and complete customization options.

Upload your finished product for the world to see! Well, remember to add hashtags and captions with just one click before sharing them on social media.

One of SEMrush's most popular features lets you compare your website domain with your competitor's in terms of traffic, engagement, and revenue. This tool can help provide insights into what needs to be changed on your website to perform better.

Using a tool like SEMrush to compare your website's positions against your competitors, you can quickly see how many visitors they have and their keywords.

Social media teams will find that Agorapulse is perfect for providing everything they need to run and maintain a successful and efficient operation.

This powerhouse provides comprehensive publishing and engagement and social customer relationship management, where you can track conversations with followers, influencers, and direct sales.

eClincher is a tool created specifically to help social media managers organize their work processes and provide the best ROI for the brand. It enables you to save time and effort, which you can then spend on other vital aspects of the business.

Planable is a one-stop-shop to plan, create, and collaborate on content.

With this tool, you can visualize your social media presence and increase the value of each channel. You may even have a better understanding of the impact you're getting in each one.

Amongst other features, Hootsuite's scheduling tools allow you to post content on platforms like Instagram more efficiently.

You can use the services desktop interface or mobile app to share images, videos, and stories. The company offers access to a built-in content library, composer, editor, and planner for publishers.

CoSchedule provides marketing teams and individuals an easy and efficient way to manage their SMM tasks. It integrates with WordPress seamlessly, which helps companies scale their blogging quickly.

CoSchedule provides a comprehensive "Top Content Report" that documents social shares and allows you to publish simultaneously across all your social channels.

MavSocial is another management tool that can make social media marketing tasks easier and quicker for small and medium enterprises. Marketing consultants use this software to create blogs, post to social media feeds, and manage permissions amongst team members.

Oktopost is a powerful social media tool designed by marketers who understand what other marketers need. It helps with scheduling, posting, and tracking the connections you make with your audience.

Despite the discontinuation of Google+, it's still worth utilizing Friends+Me, primarily since it supports other services like LinkedIn, Twitter, Facebook, and Tumblr.

Benefits of using social media management tools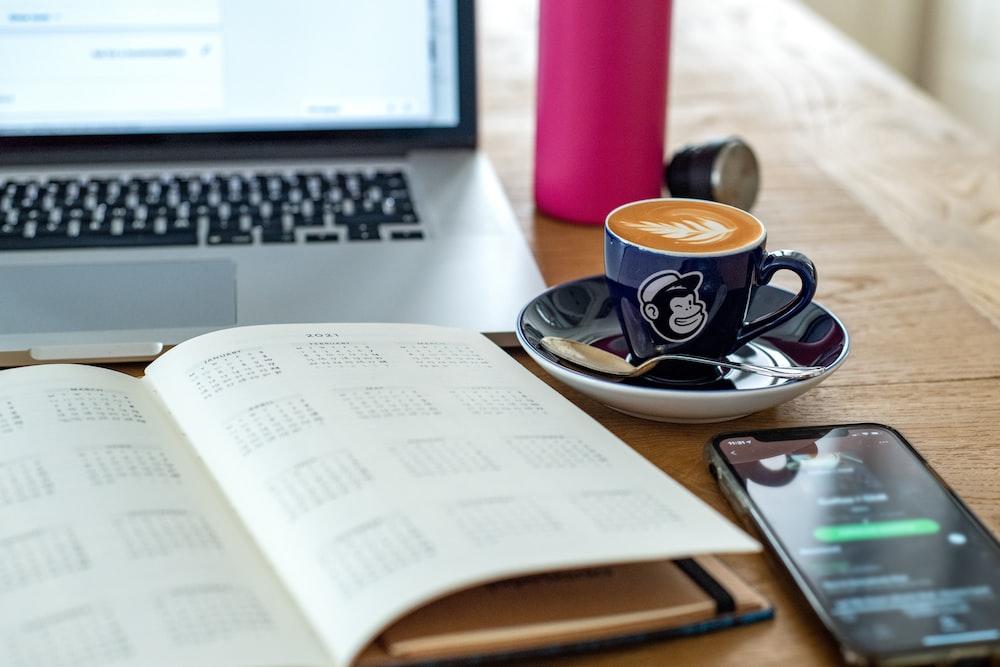 Investing in social media management software is vital because it provides many tools for managing and updating your various accounts. You can save time and keep yourself up-to-date on the latest trends and shifts in your industry.

For starters, social media management tools…
Help you manage multiple accounts across different platforms. One of the challenges in social media management is having access to various profiles. That's where these tools come in handy because they are easy to use and allow you to manage multiple accounts simultaneously.

Keep you up to date with updates surrounding your brand. Businesses can now reach their consumers on a much larger scale and get to know them better. Social media is an excellent way to stay connected with your customers and create a community of consumers across the digital divide. It fosters robust relationships directly!

Help you schedule content in advance. With these social media tools, you can save time with content scheduler features that help optimize your posting strategy.

Enable you to analyze your results. The main benefit of these tools is that they can measure some factors that let you know what has been effective or not. This method is approachable and easy to learn as it allows for a more tailored strategy, so it's a good idea to begin using them today!

How your business can benefit from using these tools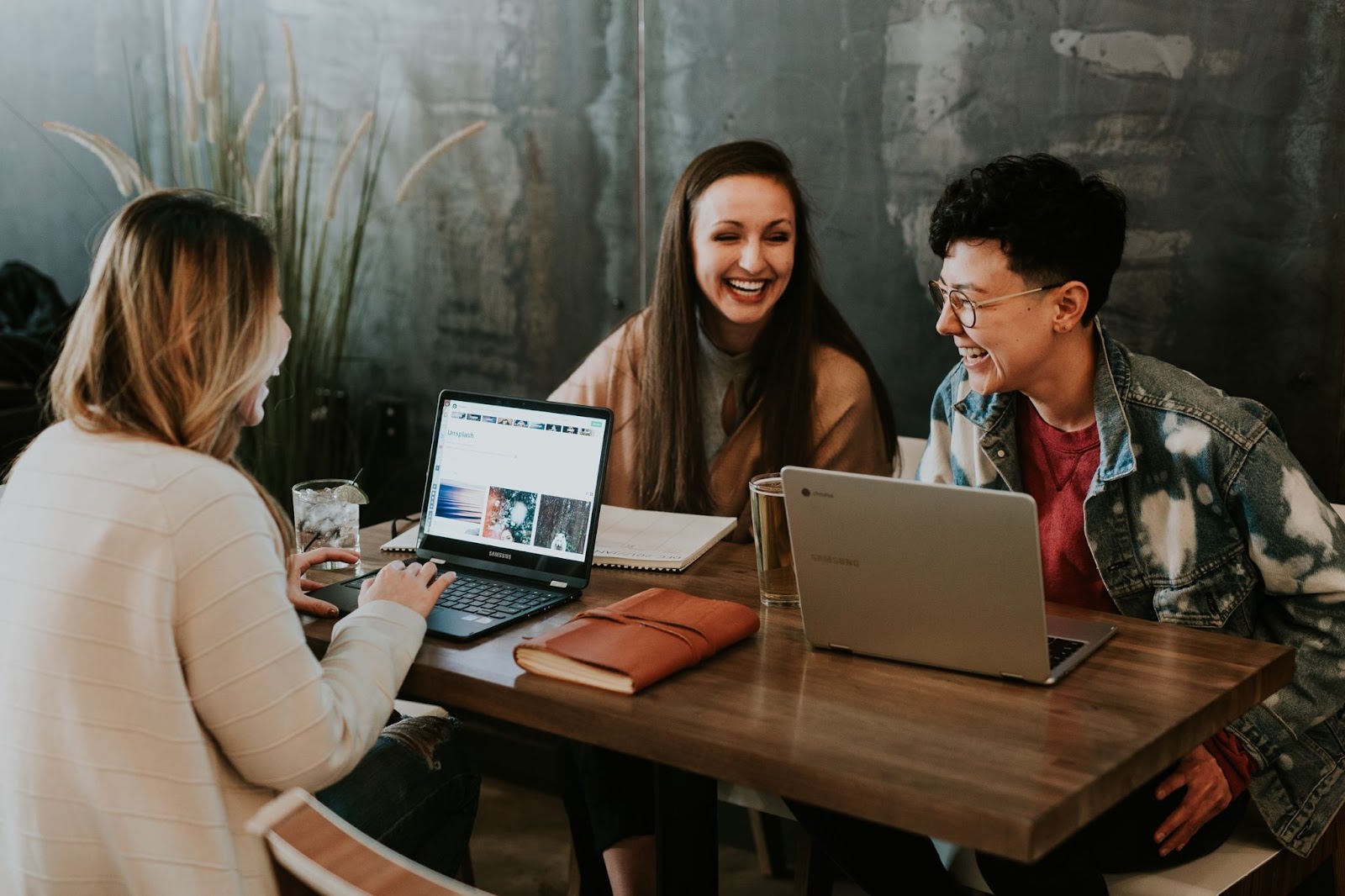 A great social media management tool will provide convenient third-party analytics because they'll all be accessible in one place. We also see other fantastic engagement, publishing, and scheduling features.

This will significantly benefit your personal or corporate brand as their analytics data offer more insights than what native tools allow for.

For instance, the popular social media monitoring tool Agorapulse can provide great reports on things like your community management (e.g., how many replies you've made to users' tweets) and your brand awareness on a given platform. It also tracks hashtags tied to their engagement levels.

Final thoughts
The destiny of social media is not in question anymore.

By now, you're already familiar with its impact on communication and marketing. And with the growing use of global technology at hand, social media marketing has become easier to manage, leverage, and scale—thanks to the tools mentioned above.

It's time to take full advantage of these social media management services to scale up your success. All the best!