It's utterly dumbfounding how many users Instagram currently has. Couple that with the fact that 9 out of 10 users follow at least one brand on the platform.

One cannot deny that IG is an extremely engaging platform that offers a massive prospect of leads generation and conversions.

As a content creator, constantly coming up with fresh new ideas can be a challenge, especially when you have a very active audience. So with lively viewers, the demand for engaging content increases.

You cannot expect people to follow you or engage without content. If you don't give your viewers valuable content, your competitors surely will!

Yes, you might argue that you have a good Instagram content plan in place, so finding content to post would be easy. But that still doesn't change the fact that your strategy is not immune to challenges.

Without a doubt, you must have encountered some challenges and looked for ways to overcome them on the internet.

Knowing about these issues before you bump into them will tremendously help you save time when trying to find the right solutions.

Today, we shall examine some of the vital challenges in creating content on Instagram and how to beat them.

Knowing the type of content your followers want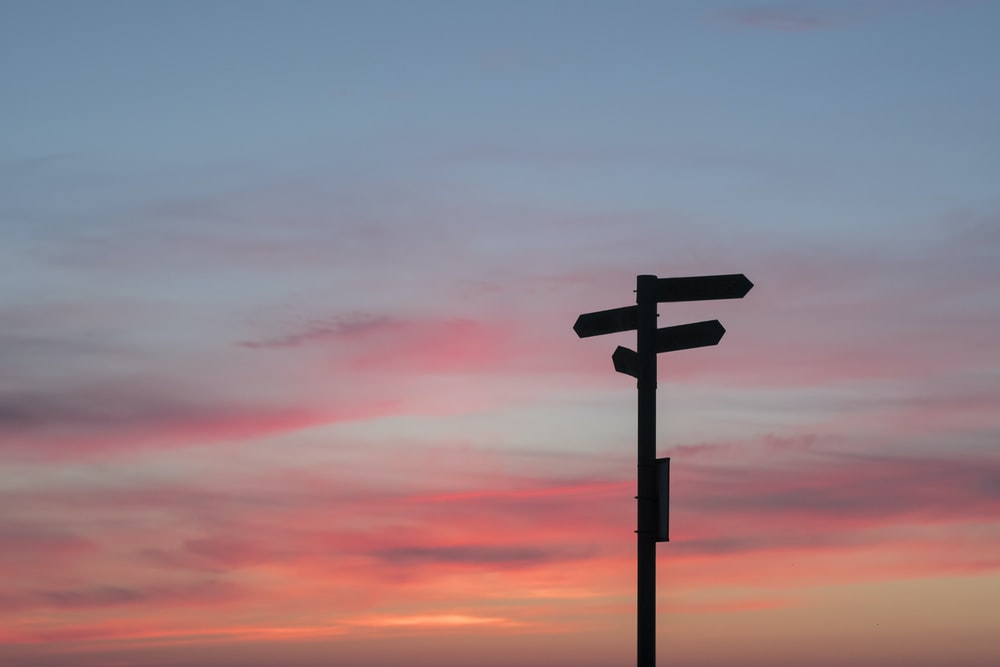 Of course, you've thought about the type of content you could share on Instagram. Or maybe you cannot choose whether to fill your page with tons of promotional posts or lifestyle videos?

From feature posts to lifestyle posts and giveaways, these are some of the content that is thriving on Instagram.

Deciding on the type of content your audience wants is probably one of the first challenges you will face in your content creation journey.

Basically, your content isn't effective if it doesn't satisfy your audience, their interests, and the type of content they want to view.

Instead of guessing the type of content your followers would find interesting on Instagram, you can set up planned categories to pull engaging contents that already thrive on the network.

As an Instagram creator, one of the best ways to know the type of content to post is to ask your existing followers. Open polls or ask through the comment section; Instagram Stories are also a good example.

Also, you could take your time to research your previous posts to know which sorts of content had the best engagement rates.

Checking your competitors' posts is another good idea. With their posts, you can get a deep insight into the type of content that brings them user engagements since you essentially share the same target audience.

Consistency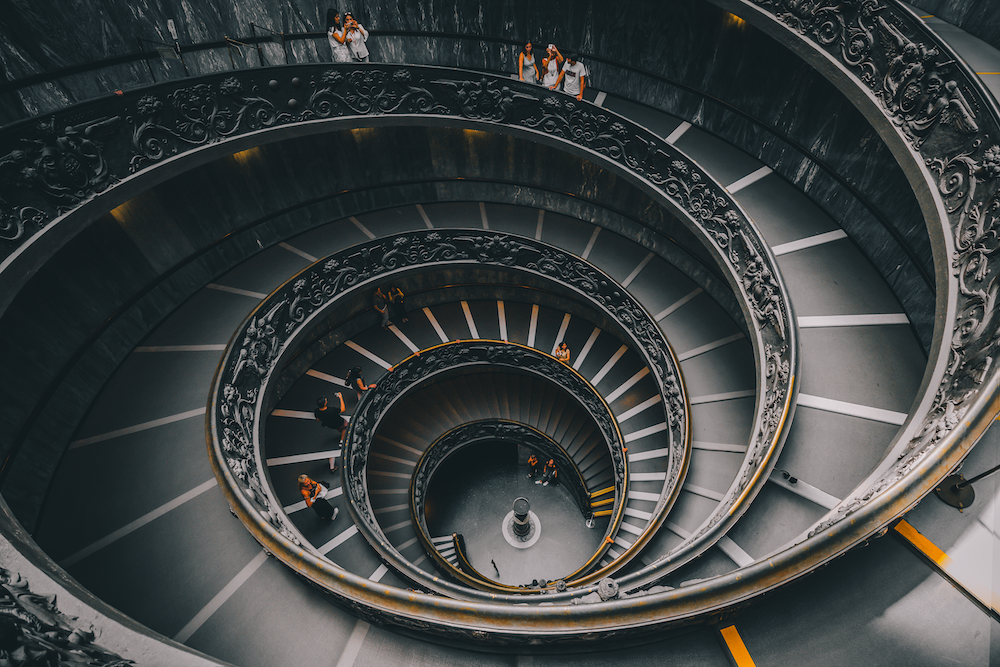 Creating an Instagram schedule is one thing; adhering to it is another. But to gain relevance and recognition from an audience, you need to be consistent. So, consistency isn't only limited to keeping to a posting schedule.

From the nature of voice used in posts to the aesthetics of your profile, these are the other areas of Instagram marketing where consistency becomes crucial.

Instagram, as a social media platform, is very fast-paced in its activities, and as such, a video or image posted today can become outmoded tomorrow. That is why posting constantly is crucial.

You cannot expect your posts to make a meaningful impact on your audience when you go several days or weeks before posting new content.

We recommend you try to post several times a week. It may seem hard at first, but once you follow your schedule over three times consecutively, sticking to it would be easy.

Another area where consistency is crucial is your brand's voice because the tone in which you address your audience defines the personality of your brand.

You shouldn't change it uncontrollably in every post. Pick a voice or tone that best fits your audience and the persona you would like others to see your brand as.

Once you have picked a voice/tone, try to adhere to it in each of your posts and change only when necessary.

Instagram Live, Stories, or Feed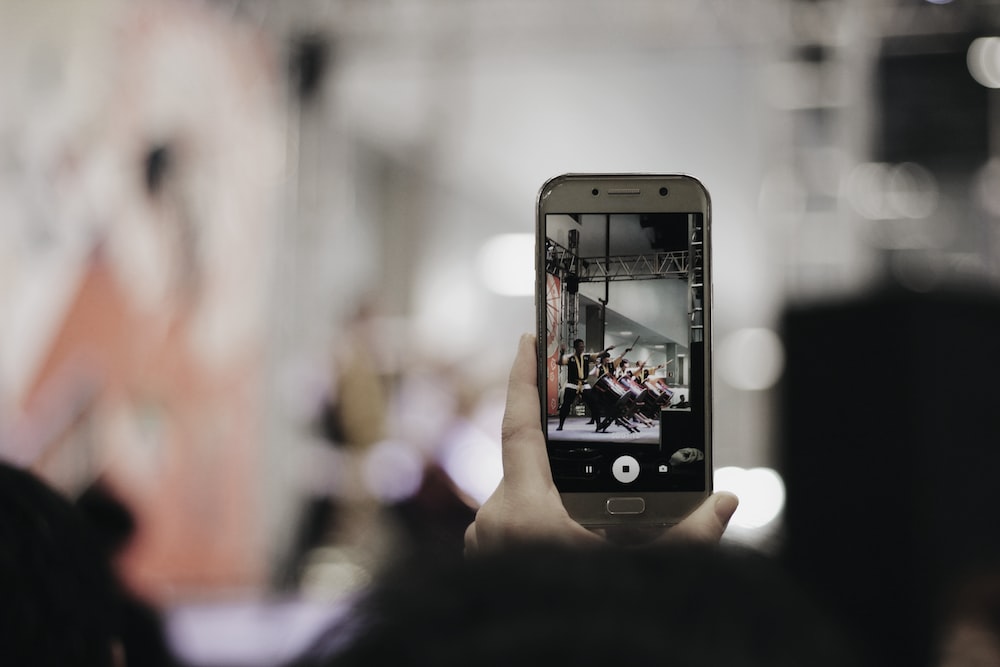 Between Instagram Live, Stories, and the normal user timeline, which do you think can provide the most engagement?

That is probably the question many creators ask themselves when choosing which feature of Instagram to post their content.

Having some assistance on where your content should go would help you decide whether that new initiative you have just thought of, should become a Story, Live, or an in-feed post.

Depending on the type of content you're posting, the pros and cons of each feature vary.

For instance, promotional posts best suit the normal feed since it's the most idyllic feature for getting such reach.

To get an idea of where to post, weigh the facets of each Instagram feature. And with this, you can see which is best for a certain type of content.
Some aspects of Instagram Stories are that content disappears after 24 hours, and each video can be 15 seconds long at most.

Also, because it is more accessible by your followers, Stories are perfect for engagement rather than reach.

The features of the Instagram feed are well-known across users. The Feed is probably the first feature of Instagram you will learn and use.

Since content posted on the main timeline can last forever, we suggest you only upload high-quality images and videos that speak to your brand.

As for Instagram Live, you're allowed to broadcast live videos to other users as a part of Stories.

Anytime you go Live, Instagram pushes your video to the first position in Stories, at the top of a user's feed—as long as no one else is streaming at the same time as you.

All in all, Instagram Live is a valuable way of reaching and engaging with your followers. Open-ended questions and Feature Posts are perfect examples of content one can broadcast Live.

Final thoughts
The challenges mentioned above cannot be all the hurdles one will face when creating content.

New challenges will arise over time, considering how Instagram can create additional features while modifying existing ones.

All that matters is your ability to identify any issues and solve them with little difficulty.

Cheers!