When it comes to online marketing, knowing the ropes of Instagram can help you market your products effectively—taking your brand to the next level.

You must be familiar with some Instagram marketing hacks because there are so many out there. But if you've ever wondered how your competitors have managed to gather massive sales and engagements, you'll find the answers you need in this guide.

There are several brands with lots of Instagram followers and top-notch engagements. It isn't magic; it's something you can do for your brand.

But first, there's a difference between followers and prospective customers. And to convert your followers to leads, you must know exactly what you are doing.

Instagram marketing isn't difficult to learn; you can always master the necessary approaches. Good thing is, except for a few developments, the classic hacks still work wonders.


1. Be up to date with Instagram's features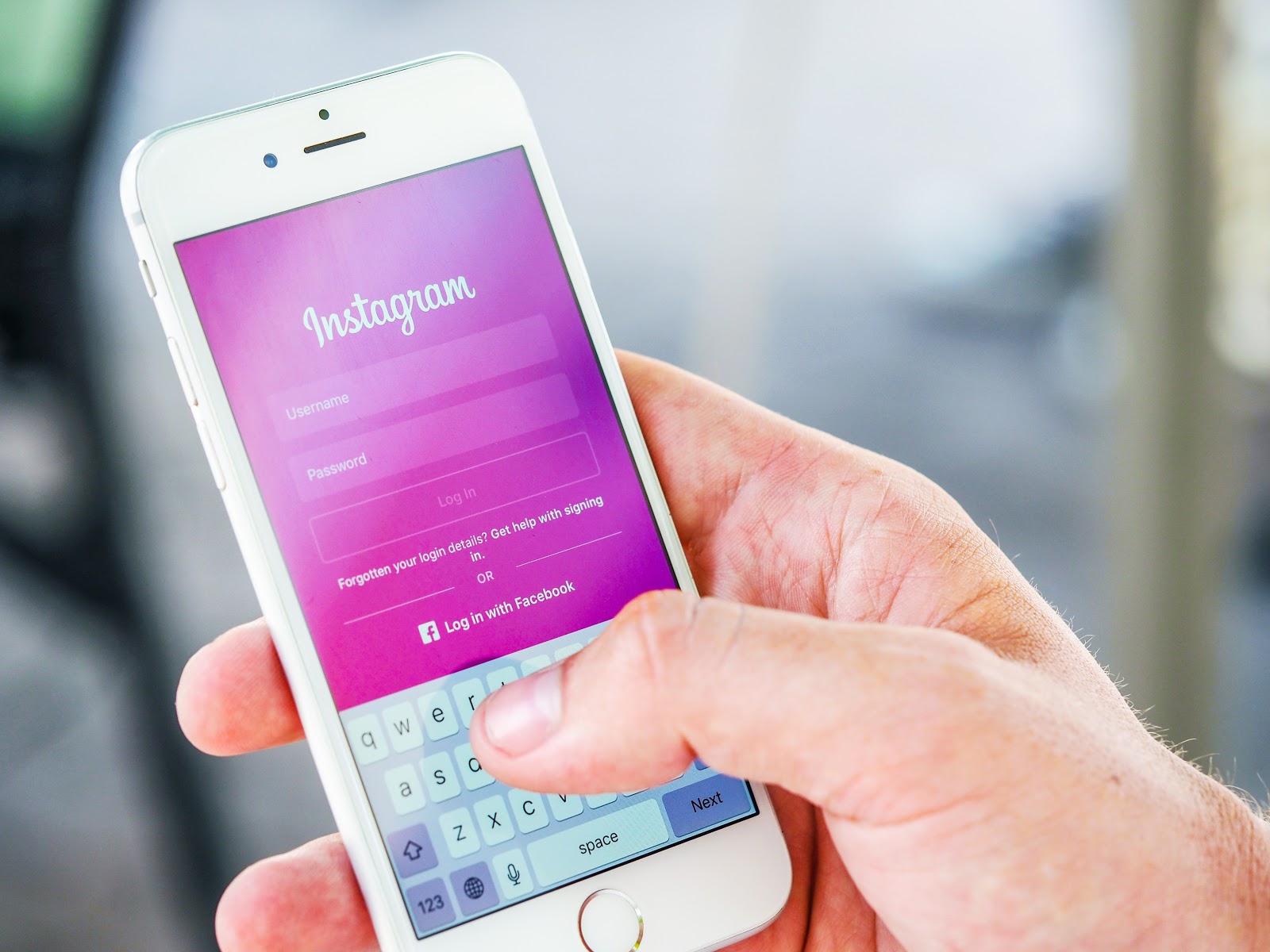 We're talking about a platform that's really big on improvement. It's only logical that to successfully boost your marketing results on Instagram, you should be up to date with every single feature.

Some of these features can open a whole new world of repeat customers, which makes it super smart to know all there is to know about using them. You should be leveraging them while they're hot.

One reason to closely follow these extras is because of Instagram's algorithm. It's an intelligent library of codes that can tell when you're using any of the features.

The more you use them, the more people you engage, and the higher it ranks your page—exposing you to more people. Rinse and repeat.


2. Switch to a business account
One of the first actions you can take as a brand aiming to improve your Instagram presence is to switch to a business account. (That's if you don't have one already. And the fact that you've been using a personal account must have cost you some business already.)

A business account comes with many benefits—for one, making it possible to track the numbers on your page (i.e., analytics). It also gives your page a professional look while making it easier to access ads.

These benefits may not seem like a big deal, but they're definitely a great start if you want to drive more traffic to your business site.

(Personal opinion: the algorithm probably treats a business account differently.)


3. Make use of the numerous content formats
Instagram originally started as a platform for people to share their pictures and videos. As the platform continued to evolve, though, there was a need to improve the aesthetics and other aspects.

These improvements had to happen because posting content the same way would eventually get boring. The platform would have been doomed to die like MySpace.

Some of the new content formats they've introduced include carousels, stories, and highlights. And learning to use them will not only improve your engagement but also make your business more visible to the right audience.

Remember: the more you stay up to date with these new features, the more engagement you drive through Instagram.


4. Use Instagram Stories every day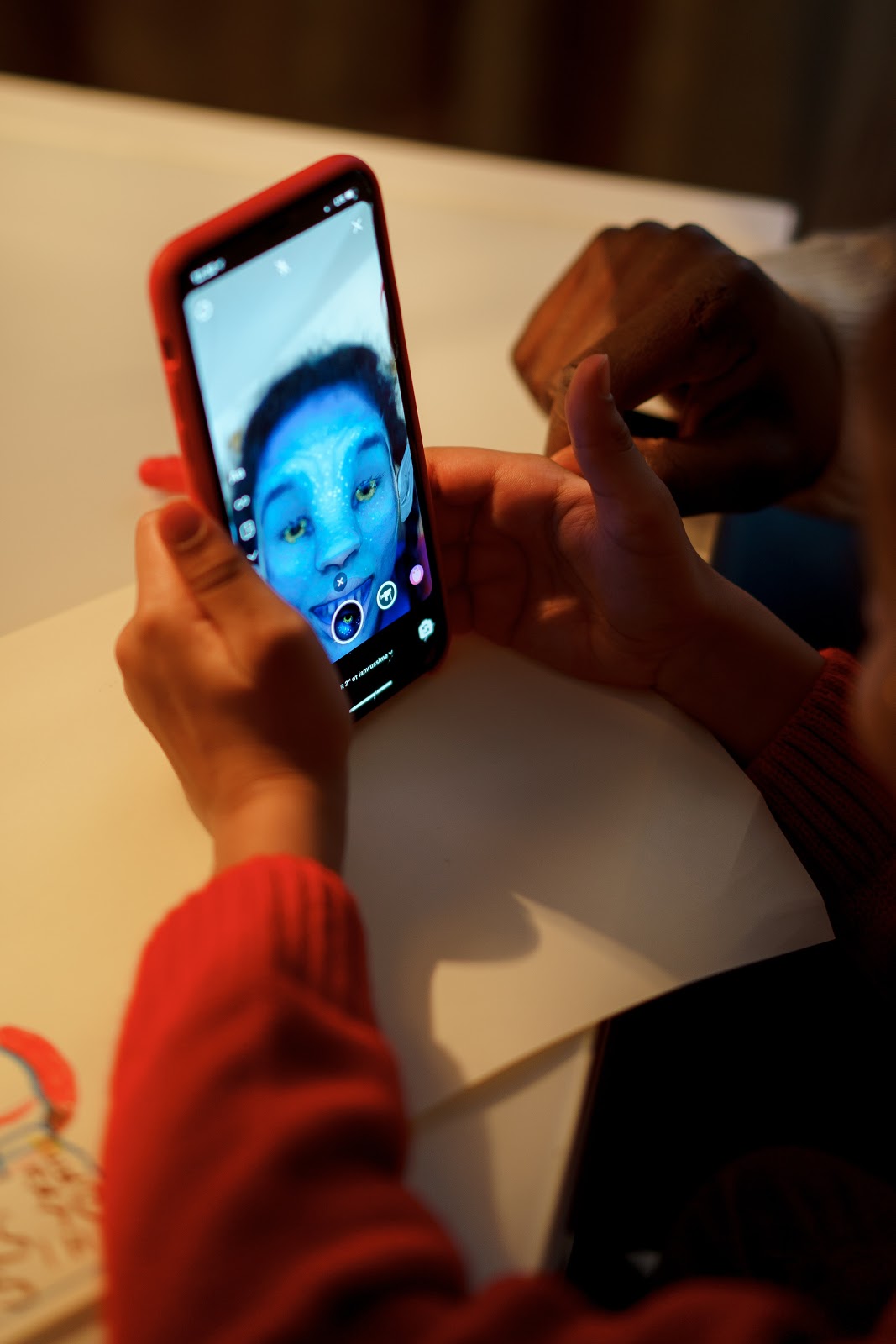 In case you didn't know, Stories are directly linked with engagements and sales. So to drive more of both, you need to stop resisting the strategic use of this feature.

Instagram prioritizes some posts over others, which means some followers won't find your post in their feed. Updating your stories regularly, however, puts you in a position of constant relevancy. Users can easily spot you amongst the horizontally arranged stories above their feed.

The fact that your stories don't last more than 24 hours, gives it a more personal feel compared to your Instagram feed. This helps you command a different type of engagement from your audience.


5. Post videos more often
On this very platform, using the right video formats will drive more engagement when compared to posting pictures. You can broadcast your HD videos on your main feed, Stories, reels, and the video-centric app IGTV.


6. Learn how to schedule your posts for the perfect time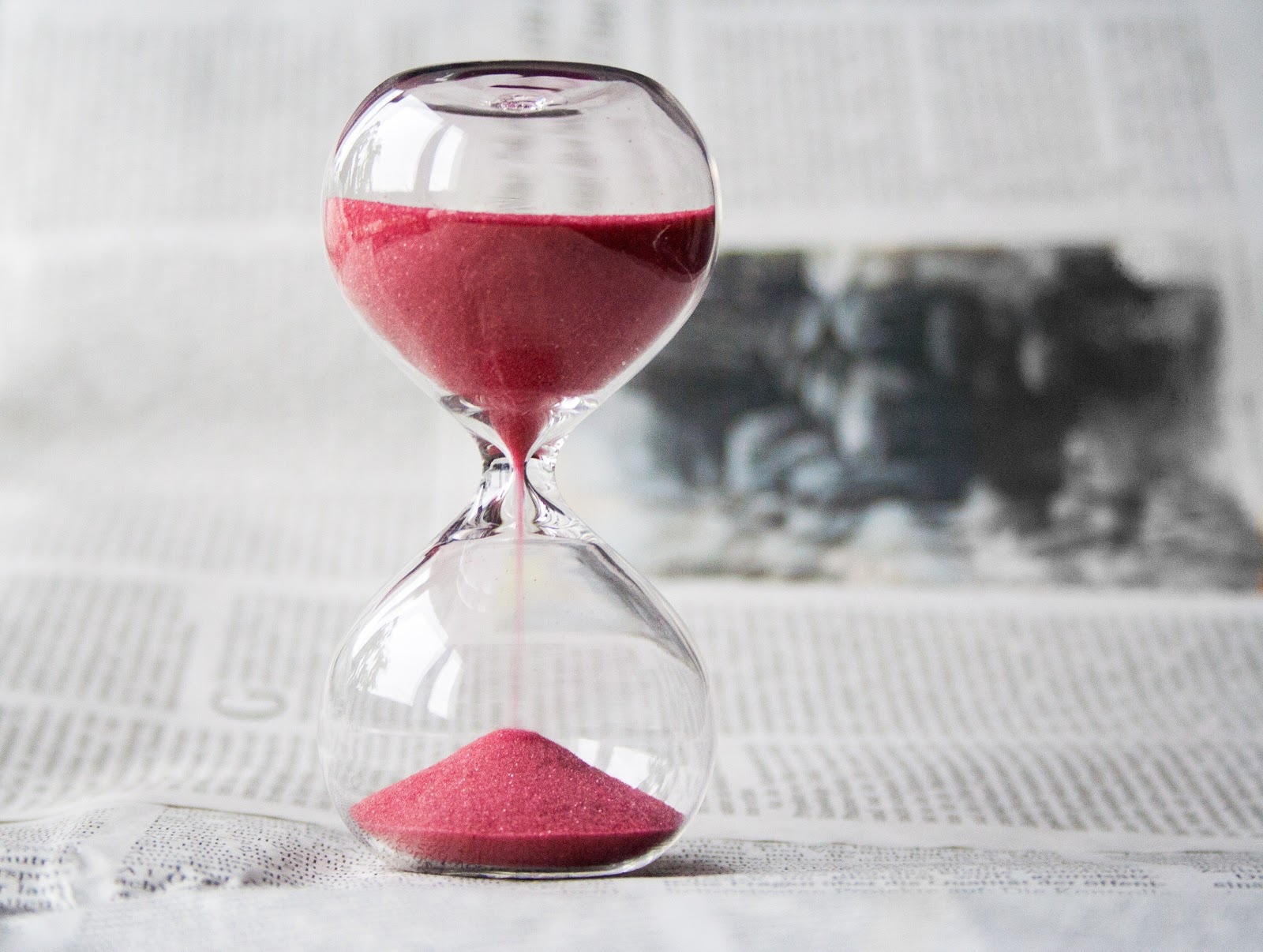 Every page has a perfect engagement time. What time do most of your followers engage with your post? You need to uncover this to take full advantage of it.

This is why you must check your Instagram analytics. Knowing your perfect engagement time means you can always schedule your posts in advance.


7. Interact with your community
If you want to boost your marketing, you must find unique ways to interact with your community.

Your followers are not only interested in patronizing you. They wouldn't mind a little entertainment from you as well. You must figure out ways to uniquely interact with them.

But if you cannot think of anything creative right now, here's a couple of ideas to get you started:
Show followers a peek of your "behind the scene" moments

Invite your audience to a contest—especially one with a handsome prize

Another route to interact with your tribe of followers is by holding tutorials and teaching them some of the things you know or do
You may consider all these a great way to build trust.


8. Convert your regular followers into addicts
We have different kinds of followers and Instagram users. There are those who only follow you to copy what you do. Some followers are just there to spite you, while a group may be indifferent.

The followers you want are those who are deeply in love with your content. They look for you when they don't see your post in their feed—just because they're looking forward to your next posts.

These followers are addicts who will help push your brand to the next level. They root for you and look out for your products and/or services. So, your goal should be simple—to make an addict out of every one of your followers.

The best way to encourage this is through your stories and highlights. You have to ensure that your Instagram feed has several avenues where your audience can quickly reach the type of content they desire.


Final thoughts
By taking these hacks seriously, you would be able to take your Instagram marketing to the next level in 2021.

Update your stories more often, interact with your audience, post videos frequently, schedule your posts and make addicts out of regular followers.

Happy marketing!