Instagram has added several new features and changes to keep up with other social media apps and the evolving tastes of its users. As a brand or a business, it's crucial to stay on top of the changes and understand how they can affect you. In addition, some changes could be beneficial and help you reach a bigger audience.
While keeping up with every new Instagram feature and update can be challenging, it's smart business to track some key changes. Let's take a look at some of the updates that are most likely to benefit brands that market on Instagram.
Payments Got Easier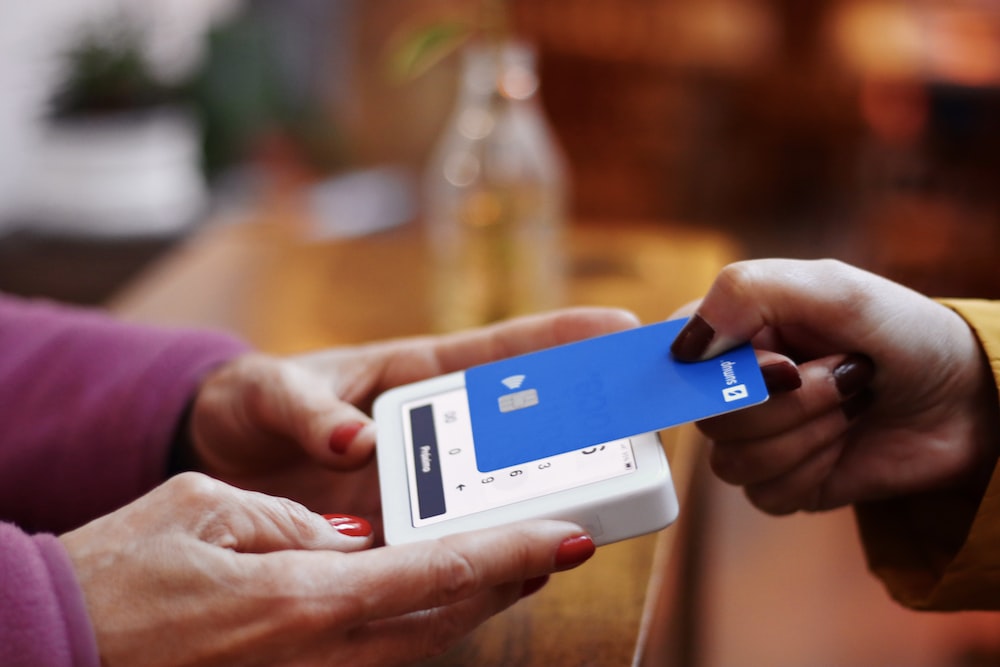 There are now three ways for people to make purchases through Instagram. You may already be familiar with the first two.
Buy Now

Instagram shoppers who find a product they love can tap Buy Now on the product page. Once they tap, they'll go to checkout and can use Meta Pay (formerly Facebook Pay).

Add To Cart

Instagram users can also add products from a single shop to a cart and continue shopping until they're ready to check out. This method also uses Meta Pay.

Instagram Direct

Instagram introduced Instagram Direct as another way you can shop and pay. Customers can now engage with some sellers through a direct message. Then, the seller creates a payment request through Instagram Direct. The buyer taps Secure Checkout, then gets a chance to review their payment details before hitting Pay. Sellers can also accept third-party payments from buyers if they want, but Instagram's Purchase Protection does not cover those purchases.
The 'Add Yours' Sticker
One of the things that makes Instagram so good for brand building is the opportunity to engage and interact with your audience. The Add Yours sticker is another way to increase that interaction. Now, Instagram users can link up in Stories in a virtual thread.
As a brand, you can add the sticker and grow your brand recognition and engagement as followers connect and collaborate. In addition, you can also see what people are posting and get to know your audience and niche better.
Story Links for All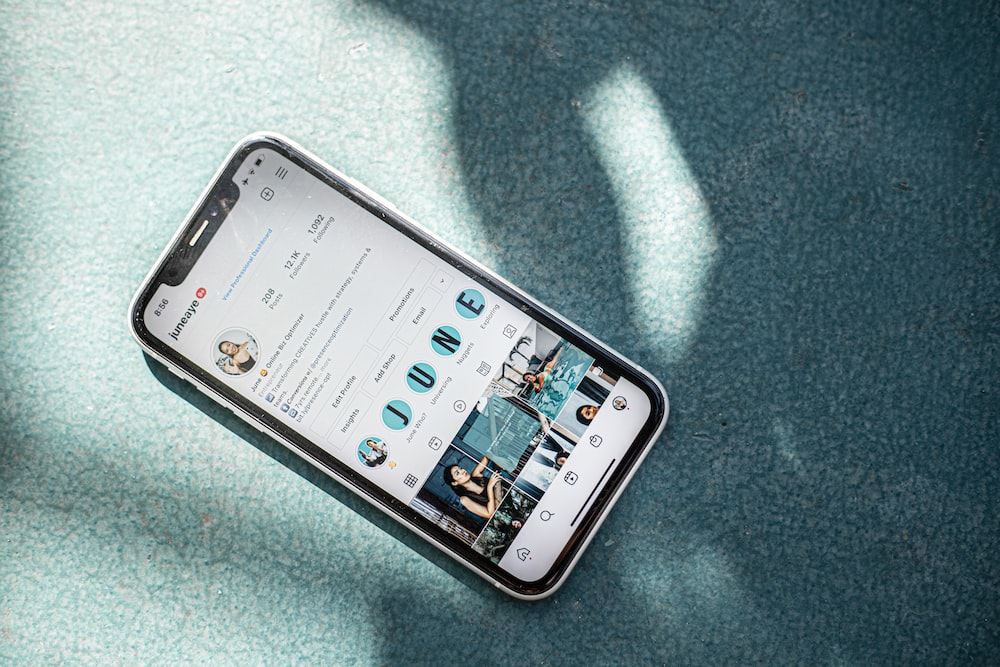 Up-and-coming brands are excited about the Story link change. Brands used to need 10,000 followers to be able to add a link to their Stories. But now, everyone can use this feature. Don't miss your opportunity to make your Stories work harder for you. Use stickers to link followers to your website, a blog, or essential updates.
Improved Accessibility Features
Improving accessibility is crucial, and Instagram has added some tools and features to make it easier for users to access everything on the app. Some of the key accessibility updates are:
Reels auto-generated captions: Whether users are hard of hearing or cannot have their sound up, captions are a crucial tool. Instagram now has them in Reels, and you can turn this feature off in the Advanced Settings section if you prefer.

Text-to-Speech: Not everyone can narrate their Reels, but adding sound or a speaking voice can be crucial. You can use text-to-speech on your Reels to create narration without using your voice.

Original Audio: Get the custom sound you need to stand out and make your brand's voice heard. Make your own audio for your Reels and import it instead of relying on Instagram's audio library.
Generate Leads and Offer Quotes
Many brands and businesses that offer services will love the Quote Request button. Instagram users can now click the Quote Request button in Stories to send a direct message to your business. They'll also be able to ask other specific questions about your services.
Reels Templates Can Save Time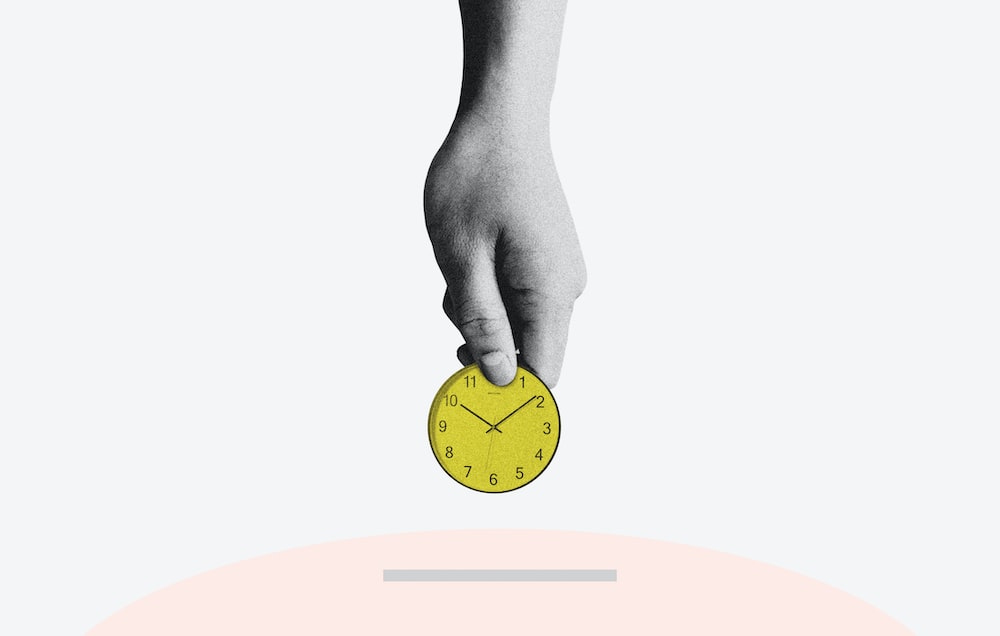 Reels are a fantastic tool on Instagram, but many brands and businesses are small operations, and time is always in short supply. With the Reels templates, you can create Reels faster than ever. And you'll never be stumped for ideas—you can pick a template and go from there.
In addition to the templates, other Reels editing tools are also helping brands craft professional Reels more quickly. Now, you can add filters, reorder the sequence of your Reels, and edit or remove a video. Finally, there's no more Video tab. All of those videos are now on your Reels tab.
Instagram Dual
You have a front and back camera on your phone, and now you have the option to record with both on Instagram. Many people are familiar with this method of recording on other platforms. With Dual, you'll record something with your back camera, and it'll also feature your reaction to it via the front camera. Here's how to make a Dual Reel:
Open your app and tap on the plus (+) icon to make a post

Choose Reel from the drop-down menu

When the icons pop up on the left side of the screen, scroll down to the camera icon for Dual

Tap the Reel icon to record your video. You can edit and add filters to your Dual Reel just like your other Reels.
Creator Subscriptions and More
Whether you are a Creator or work with them as brand ambassadors, the Subscriptions feature is a way to cultivate loyalty and release exclusive content. Creators can make Reels, Chats, Posts, and a Home only for subscribers. Creators can monetize their accounts and add a lot of value by teasing exclusive content that followers can only access through subscribing.
In addition to the Subscriptions feature, Instagram is testing a Creators Marketplace. This marketplace is meant to be a way for Creators and brands to connect more directly, rather than searching for the proverbial needle in a haystack.
New Features Are Rolling Out All the Time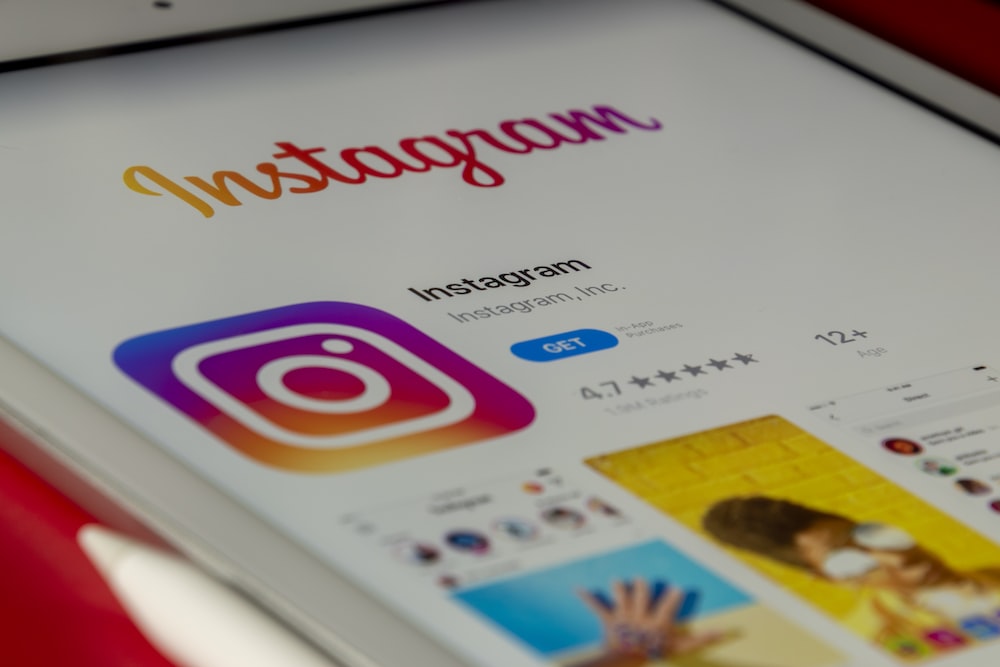 No matter what your brand offers, there are Instagram updates that will help you make better connections and reach more followers. Trying to keep up with all of them can be overwhelming, so go with the best tools for the product or service you offer. The idea is to reach more followers, so don't get bogged down in a tool that doesn't work for you. If you're unsure how to apply a new tool, check out what your competitors are doing with it for inspiration.