Shoppable posts are a wonderful avenue for businesses and shop owners to showcase their products on one of the biggest platforms.

If you have very good products to sell, you have to take advantage of them. And best of all, it's free and easy to set up. So why not?
What are Shoppable posts?
Shoppable posts are customized posts designed by Instagram to beckon to the needs of budding businesses out there.

They allow businesses to tag products from their Instagram shop to all available channels including Reels, Stories, Live, and IGTV.

Interested users can then tap these product tags to learn more about a product, visit the brand website, or buy directly from Instagram with the checkout feature.


How to set up an Instagram shop
To use this feature, you have to first create an Instagram shop. These shops serve as an online stall for businesses to showcase their catalog and reach new customers on the platform.

There are 6 simple steps involved in setting it up;

Step 1: Verify Eligibility
Instagram is always looking to protect its users and themselves. Before you can open an IG shop, you need to pass an eligibility test;
Your business must be located in a supported market

Your business must comply with Instagram's commerce policies and merchant agreement

Your business owns a website domain for shopping

Your business has an eligible product


Step 2: Switch to a business account
To create a shop, you will have to convert your account to a business account. The option will be found in your Settings menu.

After doing that, you can add relevant business information like phone number, opening hours, business address, and your business's website link.


Step 3: Connect a Facebook page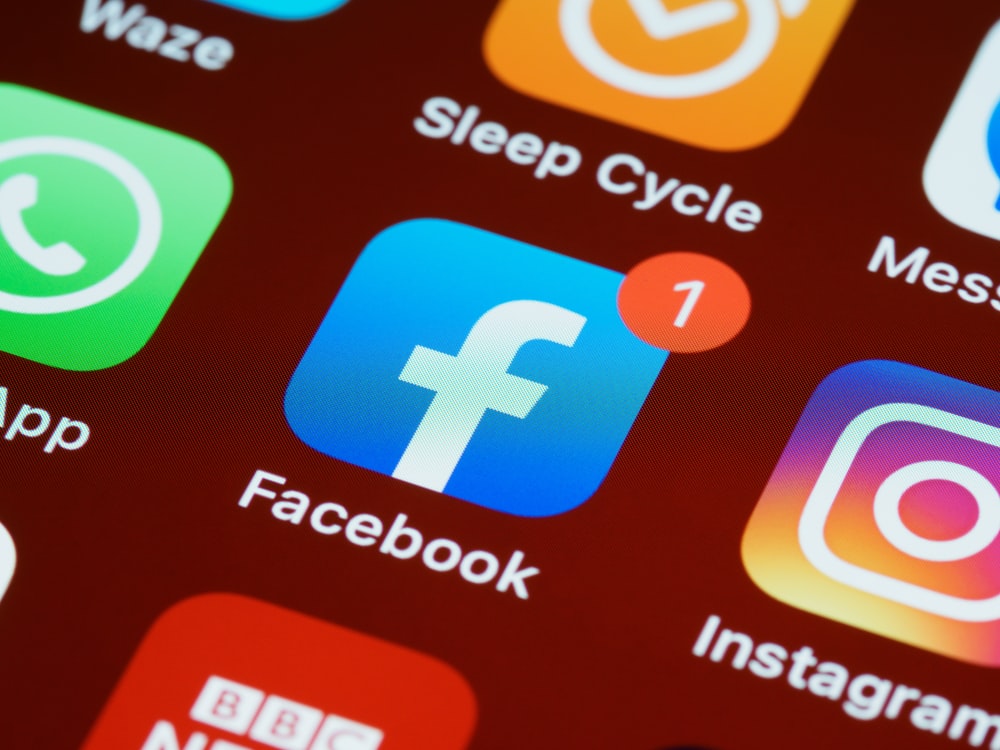 Now that your account is business-oriented, the next step is connecting your Facebook page to your Instagram account. Simply;
Go to your business profile

Tap on 'Edit Profile'

Beneath 'Public business information,' tap on 'Page'

Select your business Facebook page (if you don't have one, select "Create a Facebook page")


Step 4: Upload product catalog
To own an Instagram shop, you're required to provide a product catalog—a list of all your inventory, products, and descriptions. You can opt for the manual method (use Catalog Manager to connect this catalog to your account) or an e-commerce platform partner to get help from platforms like Shopify and BigCommerce.


Step 5: Account review
After connecting a product catalog, you will need to submit your account for review. You can do this by selecting 'Sign up for shopping' in the Settings menu.

Account reviews usually take a few days and you can always check your status by selecting 'Shopping' in the menu.


Step 6: Turn on Shopping
After your account has been approved, you can turn on the Shopping feature by…
Selecting 'Settings'

Tapping 'Business' and then 'Shopping'

Select your preferred product catalog and click 'Done'


5 clever ways to maximize your Instagram Shoppable posts
Now that you have set up your Instagram shop, let's get into the gist of 5 witty ways you can successfully generate sales using Instagram shoppable posts;
Offer exclusive promotions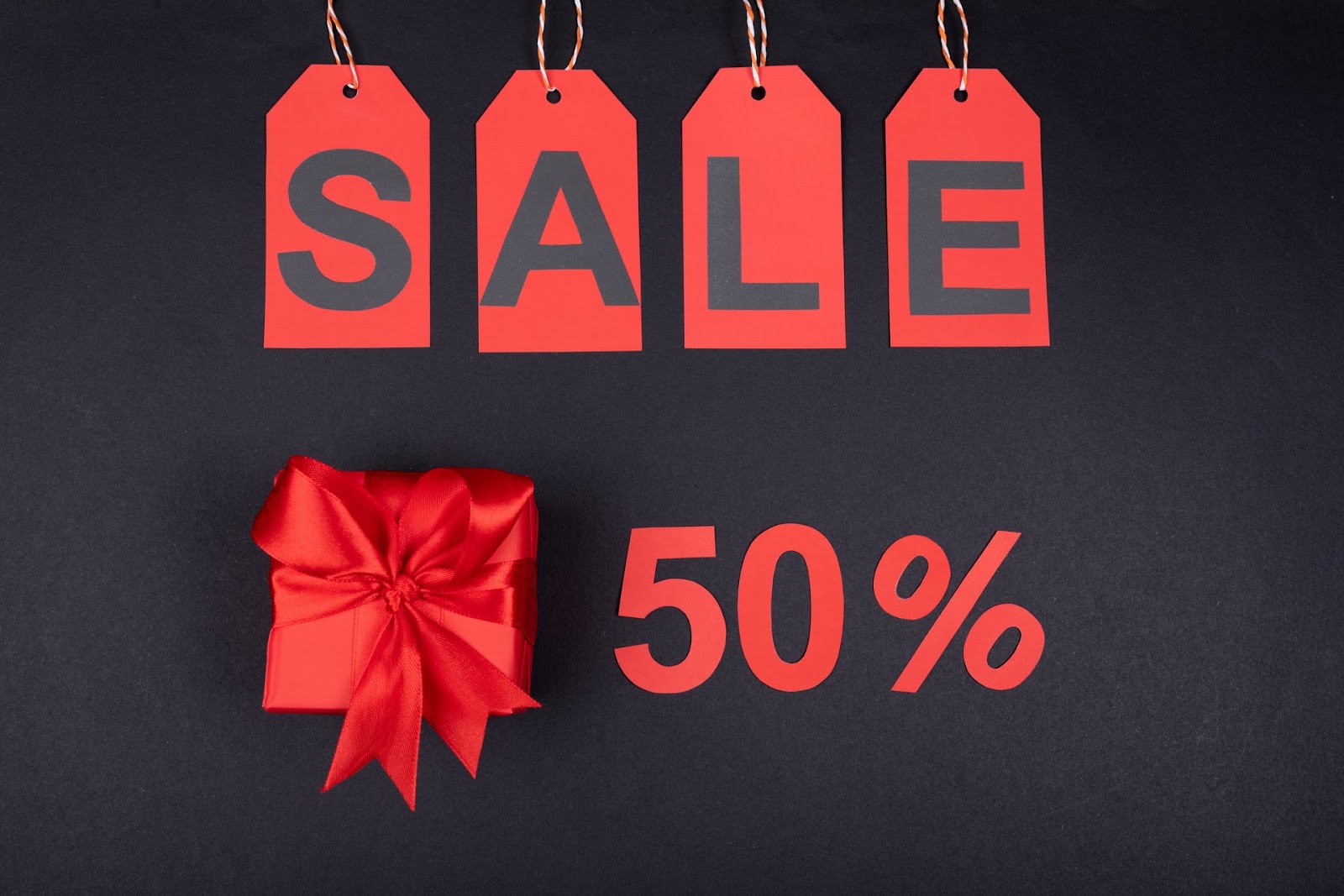 Everybody likes free stuff, and most people like to feel like they paid less than market value for acquisition. That is what makes this strategy a home run when used in the right manner.

This tactic is most effective during the holidays, start, and end of seasons when you offer a special offer for a limited time only.

The urgency created with limited time, tagged product, strong imagery, and a succinct CTA in the description, you just watch as the calls come rolling in.

Showcase products in active use
This is where you turn into an obsessive, neurotic director as your product serves as your muse and model. The words "Lights, Camera, and Action!" will be suitable here. Your product gets to take center stage as you show what it is you do or sell in action.

It could be posting a video of someone using your makeup line, or a photo of models showcasing your awesome branded t-shirts, on a reel, story, or feed.

Partner/collaborate with creators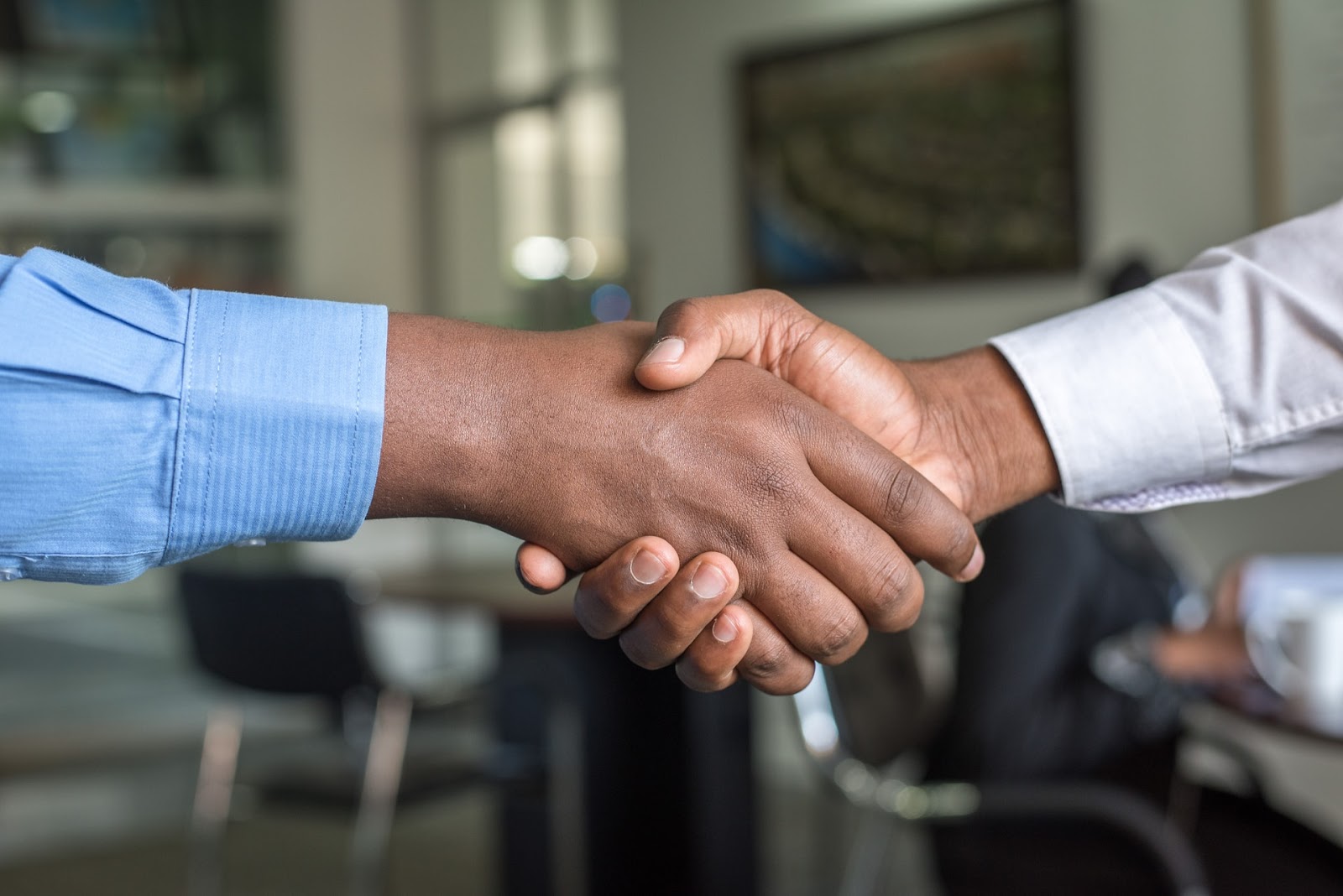 The Instagram team outdid themselves with the Shopping from Creators feature, which allows content creators and influencers to tag your products directly in their posts.

This means that followers of that influencer or creator can make purchases from your catalog without even having to see your profile or posts at all!

They can just tap on the photo's tag and make an order. All you have to do is provide a list of users that can tag your products, no stress, no procedure.

User-generated content is an effective way to showcase your brand while letting your customers do the talking themselves.

If you have content that has been shared by your followers and features your products, you're sitting on a gold mine of potent shoppable posts.

It provides a different dimension to marketing that is organic and engaging at the same time.

Utilize Instagram guides for Shoppable roundups
Another great feature introduced by Instagram recently is the guide function.

With this tool, you can round up gift guides, seasonal favorites, must-haves, and new releases into a guide, thus, creating valuable and engaging content for your followers.

In addition to being a creative package for your loyal customers, it can also be used by influencers and ambassadors of the product to curate a list of recommended products for their followers.


Final thoughts
Instagram has made it their goal to expand the horizons of their platform far beyond the reach of just video and image sharing.

It's gradually becoming a prominent online marketplace for its users and visitors too and shoppable posts are just the tip of the iceberg.

But if you plan on selling your products on Instagram, you need to take full advantage of shoppable posts as they are major components of successfully selling your products on the platform.