You might have heard that Instagram has done away with the swipe-up link feature on Stories. However, you can still add links by including link stickers when uploading Stories. Initially, you needed at least 10,000 followers to access the feature, but now, it's available to all users, regardless of follower count. Check out some ways you can use link stickers to boost engagement and conversions on Instagram.

1. Promote Blog Posts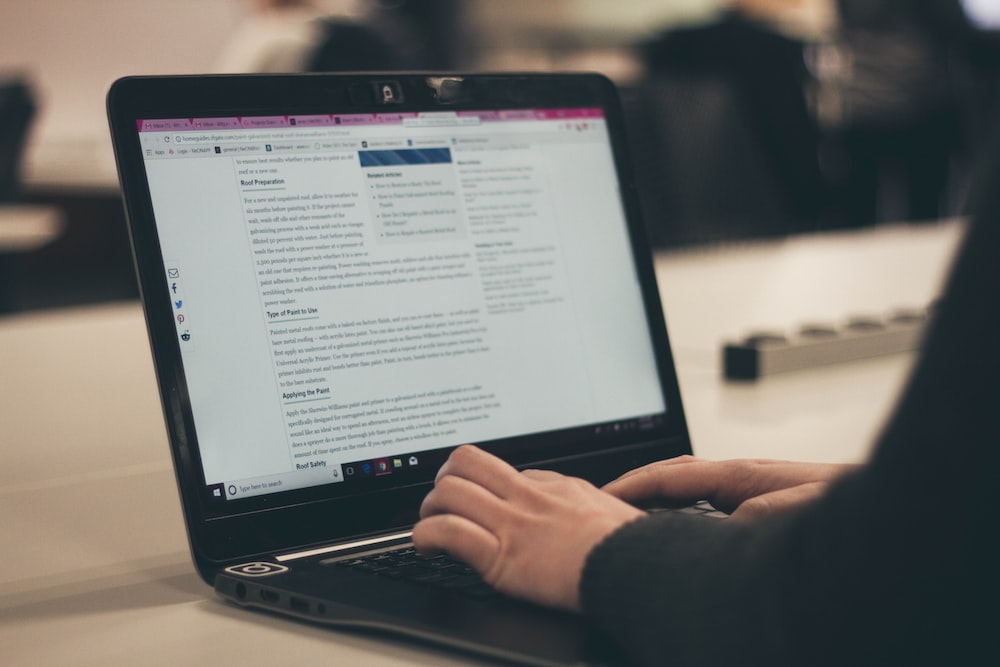 You don't have to go for the hard sell when using link stickers. Instead, you can add a link to blog posts or other content. First, you'll need to create some killer content that your Instagram followers will want to read. Then, make an eye-catching visual that goes with the content. People should get a basic idea of what your content is about when looking at the graphic, and it should leave them wanting more information. Then, you can add the link sticker, so people will go to your content after clicking on it.

2. Grow Your Email List
Email marketing is still going strong, and the more email addresses you have, the more powerful your campaign will be. First, create an incentive for people to sign up for your list, such as a free guide or checklist. Then, add the information to a Story and include a link to the registration page. You can grow your list by leaps and bounds by promoting it on Stories.

3. Increase Video Views

Do you share videos on YouTube, your website, and other sites? If so, you can promote them on Stories. First, create an image that includes a thumbnail of the video. You can also add some text to draw people's interest. Then, let them know they can watch the video in full by clicking the link.

4. Promote Your Products
You can set up an Instagram shop to sell products, but you don't have to stop there. Since Stories tend to generate lots of views, promote some of your best-selling products and add link stickers. Then, people can click on the link to buy the product. Make sure you include a strong call to action and visually appealing images.

While this is an excellent strategy, you don't want to overdo it. If all of your posts are promotional in nature, you could alienate your audience. Thus, create other types of Stories as well, so viewers get a nice mixture of content.

5. Boost Product Pre-sales
When thinking of ways to add links to Stories, consider creating a pre-sale event for a product launch. You can build a landing page for the pre-sale and then add a link to a Story to drive traffic and make sales.
If you do this, make sure to build up excitement about the product launch ahead of time. Provide tidbits of information to drum up interest, and then come out with the link. At that point, people will be excited about your product and ready to take out their credit cards to reserve one for themselves.

6. Promote Holiday Deals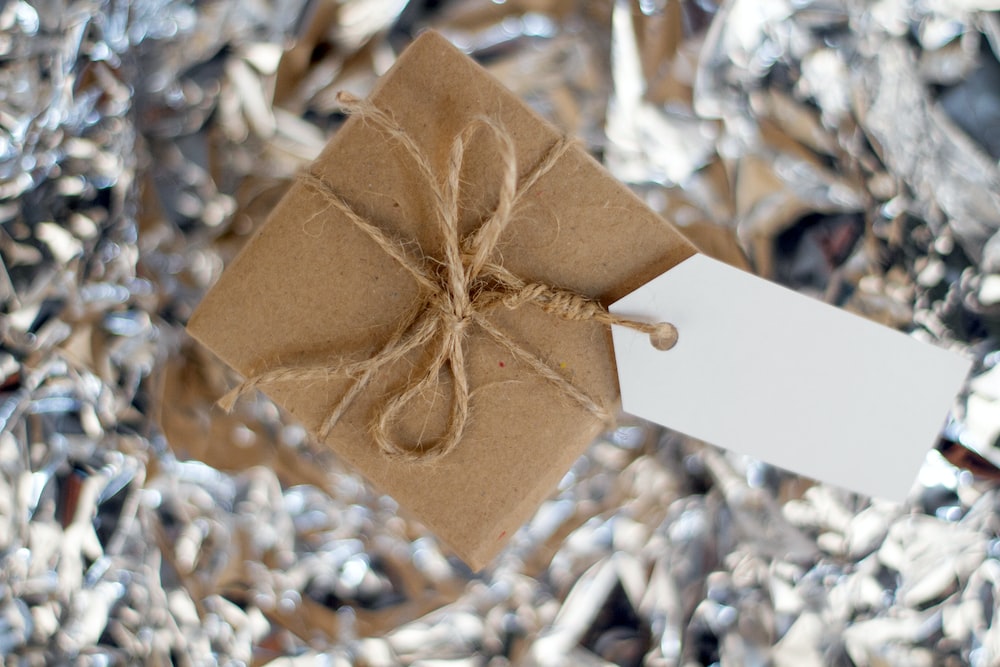 You can also create a sense of urgency and excitement by promoting holiday deals. First, you'll need to create an eye-popping graphic that will make people stop scrolling. Consider making one that's related to the holiday season to draw people's attention. You can also create a holiday-themed landing page for the product or service. Then, people can get in the holiday spirit while securing the deal.

7. Increase Registrations for Virtual Events
Virtual events are hot right now. In fact, a large portion of your followers might prefer attending a virtual event as opposed to something in person. You likely already use Instagram to let followers know about upcoming events, but you can take it a step further by adding a link sticker. Then, you can direct people to the registration page. Include a graphic with language such as "Register Now" above the link. You can get a great deal of attention when you do this, and that attention can lead to a large turnout. Plus, it will help you get an idea of how many people will attend the virtual event before you go live.

8. Get People to Register for Giveaways
Instagram promotions are a fantastic way to build engagement and increase your following. While you can run contests on Instagram, you might host giveaways off the site as well. However, you can still get your followers in on the fun by promoting the giveaways in your Stories. Then, use the link sticker to direct people to your contest signup page. With exciting Story graphics and a killer prize, you can get a lot of traction by doing this.

9. Attract Top Talent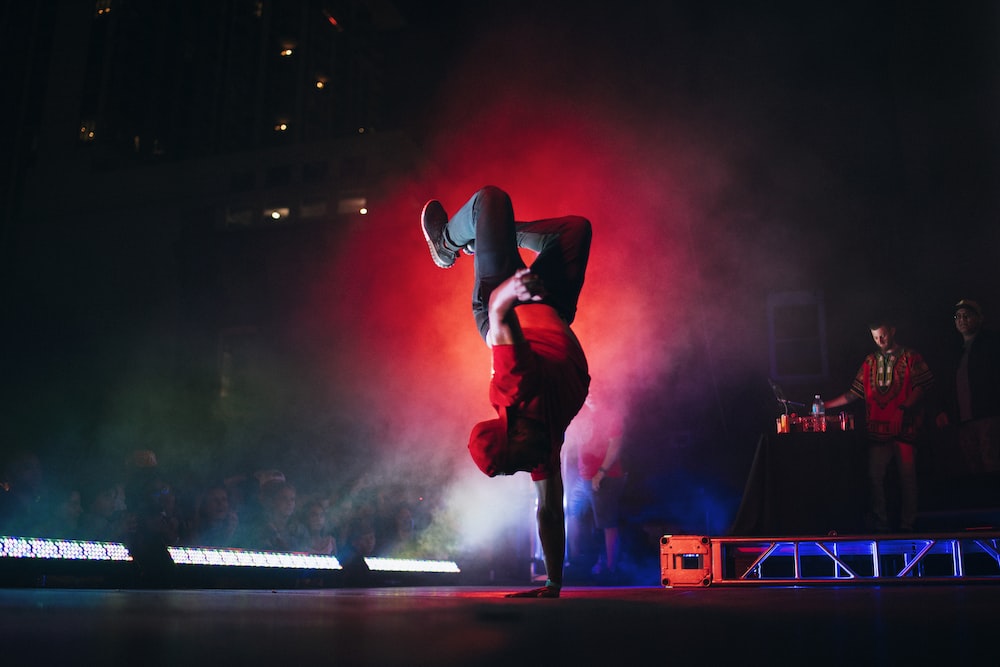 If you're growing your business, you might need to add an employee or two. Instagram is full of people who would do a fantastic job for your company, and you can reach them through Stories. If you have an open position, announce it in a Story and include a link to the job application or description. You'll quickly discover that there are lots of job seekers on social media who are waiting for the next opportunity. With this strategy, you can reach people who might not be on traditional job boards but would still be a great fit for your company.

10. Give a Shout Out to Others
Successful marketing campaigns often include reciprocity. You can get the ball rolling by adding a link to your Story. First, find a blog post that's in your niche but isn't from a direct competitor. If you think your followers would love it, add the link so they can check it out. When you do this, you'll discover that some of the businesses will thank you by promoting your products, services, or blog posts. In other words, you'll get rewarded for doing a good deed.

Start Adding Links to Stories Today
Now that you have some ideas, you can begin adding link stickers to your Stories. After trying different strategies, analyze your statistics to gauge your audience's response. Then, you can adjust your marketing strategy to get the best results.