Do you have a popular Instagram presence and are searching for ways to monetize it? You might think that's impossible if you don't sell physical products, but Instagram provides creators ways to make money as well. For example, you can earn tips by using Live Badges or try your hand at affiliate marketing.

If neither of those is appealing to you, there's another option on the horizon. Instagram is currently testing Subscriptions for Creators to help them make money on the social network. While it's still in the pilot stage, it'll likely be unveiled to all creators in the near future. Thus, learn more about the subscription service, so you'll be ready to implement the feature once it's available to you. Also, check out some strategies to get your account ready to make money through the subscription service.

Subscriptions for Creators 101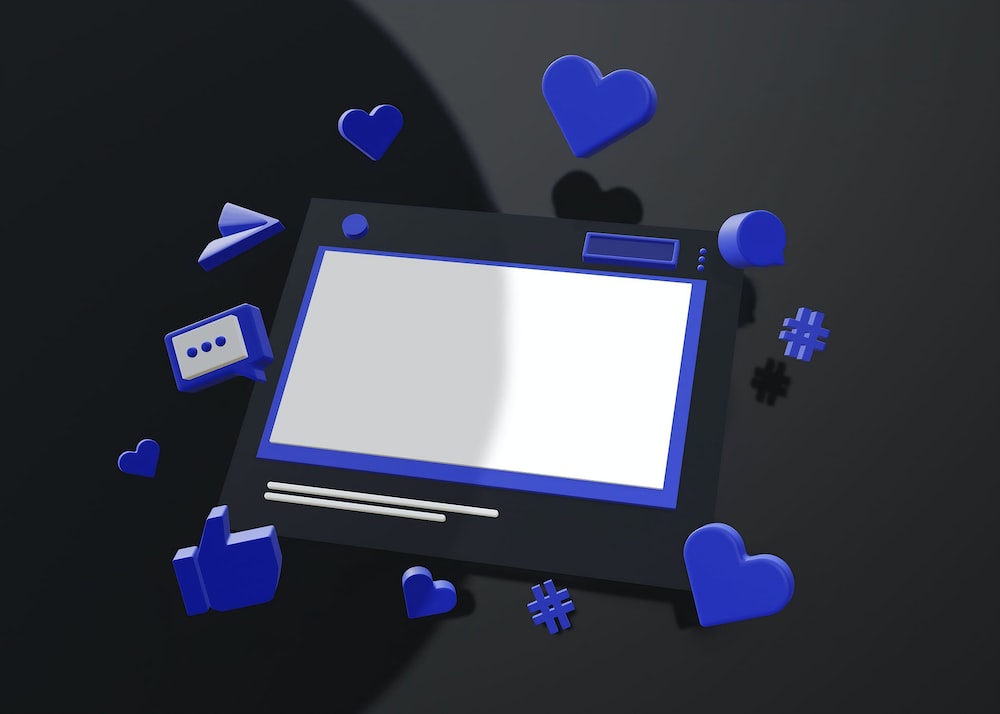 You will have the option to unlock the "Subscribe" button on your Instagram profile once this feature is available for your account. Then, you'll choose a price that people will pay to receive access to exclusive content on your account.

There are currently eight price points available for creators. You can charge a monthly fee of:
$0.99
$1.99
$2.99
$4.99
$9.99
$19.99
$49.99
$99.99

When you gain access to the feature, consider starting at the low end of the pricing tier and working your way up after you prove that you provide valuable content. For instance, you might want to start at $1.99 and then increase it to $2.99. You can continue creeping your way up the pricing structure until you're able to make a nice income from the subscription service.

Exclusive Subscriber Content
Instagram is currently testing two types of subscription content for creators. First, it's allowing authorized accounts to set up Subscriber Lives. With this option, you can charge a subscription fee for people to access your exclusive live videos. Because your viewers will be paid subscribers, it'll be easier to engage with the people viewing your live videos. The audience will be smaller than normal and will consist of your biggest fans and supporters. Thus, the entire feel of the live video will be different.

Second, you can make money with Subscriber Stories. Then, you can share exclusive Story content with your subscribers. They'll also have access to Subscriber Story Highlights if you'd like to add them to your account.

There are so many options to use when creating Subscriber Stories. For instance, you can create polls to glean information from your biggest fans. You can also provide exclusive behind-the-scenes content or answer your subscriber's burning questions.

These are just some of the numerous ideas. Don't be afraid to ask your audience what they want from the Subscriber Stories. Then, you can deliver the right content to keep them around from one month to the next.

Get the Word Out with Subscriber Badges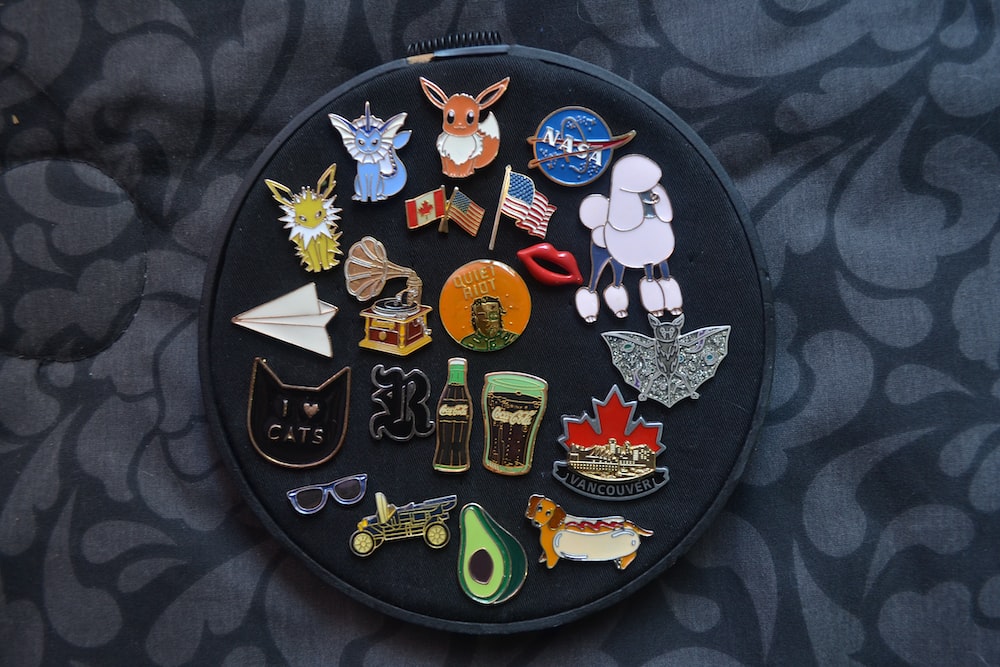 Instagram has also unveiled Subscriber Badges for those who pay the monthly subscription fee. If one of your subscribers comments on a post or sends you a DM, you'll see the badge. Thus, you'll know that the person is a VIP and requires special care.

The rest of your fans will also see the badges. The more badges they see, the more likely they are to subscribe to your account. This is fantastic for marketing purposes and can help you build your following.

Resharing Subscription Content
Your subscription content will be for subscribers' eyes only. People who share the content will violate Instagram's terms of service. Additionally, there's some talk about Instagram developing technology to make it impossible for others to stake screenshots and share the content. This technology hasn't been unveiled during the testing stage, but it could be an option once the feature is widely available.

Getting Your Account Ready for Subscriptions for Creators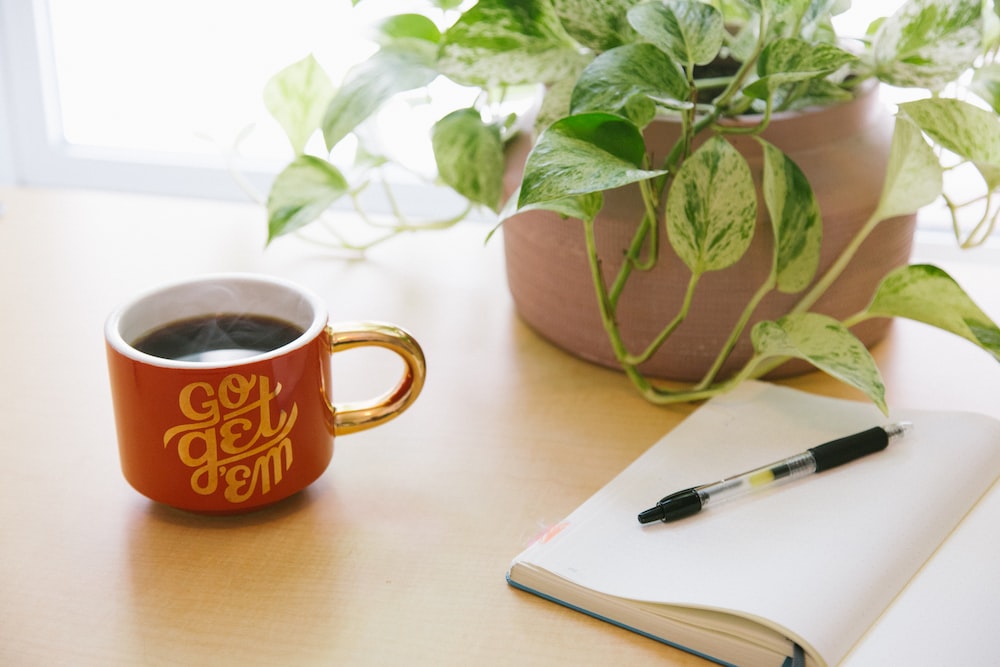 You need to build a following of engaged fans to make your account attractive to subscribers. Let's go over some ways you can build an engaged following to help you sell subscriptions in the future.
Buy Real Instagram Likes to Boost Engagement
First, buy real Instagram likes for posts on your account. Instagram's algorithm rewards engagement, including likes, and shows those posts to more people. That means you can reach people who don't follow your account right now.

Second, buying real likes can help you attract organic likes. When people see posts with lots of likes, they're more likely to click on the heart icon as well. The likes serve as social proof that the post is high-quality, making it easier to get organic likes.

Find Out What Your Audience Wants
You can also create polls to determine the type of content that your followers want to see. For example, let's say you're in the travel niche. You could create a poll asking if people want access to travel tips, exclusive deals, or information on little-known destinations. Then, you can use the answers as a guide when crafting your content. By providing your audience with what they want, they'll be more likely to purchase a subscription.

Keep in mind that you'll still want to mix up your content. However, you can put a heavy emphasis on the content your audience craves.

Regardless of your audience's interests, you need to find a way to offer value to your posts. Don't give everything away until you have a subscription service, but you should still offer a high level of value. Your followers shouldn't be able to get the same information with a quick Instagram or Google search.

Let Your Metrics Take the Lead
Finally, stay on top of your account's analytics. You can get a third-party analytics tool to provide more information, including engagement rates based on the time of the day and content type. Then, you can create an Instagram marketing strategy based on the metrics.

Lay the Groundwork for Attracting Subscribers Today
You'll likely have access to Subscriptions for Creators soon. While it's frustrating to wait for a new feature, you can use the time to get your account ready. Then, you'll be able to attract lots of subscribers when the time comes. Thus, buy real Instagram likes and engage in other strategies to build an engaged following.