What are the trends in digital marketing that you have to consider? You need to know this since these can retain and engage your current customers and create more leads, traffic, and revenue for this year.

Here are some digital marketing trends worth investing your time and resources in if you do not have an idea yet how to start.


Increase in Live-Streaming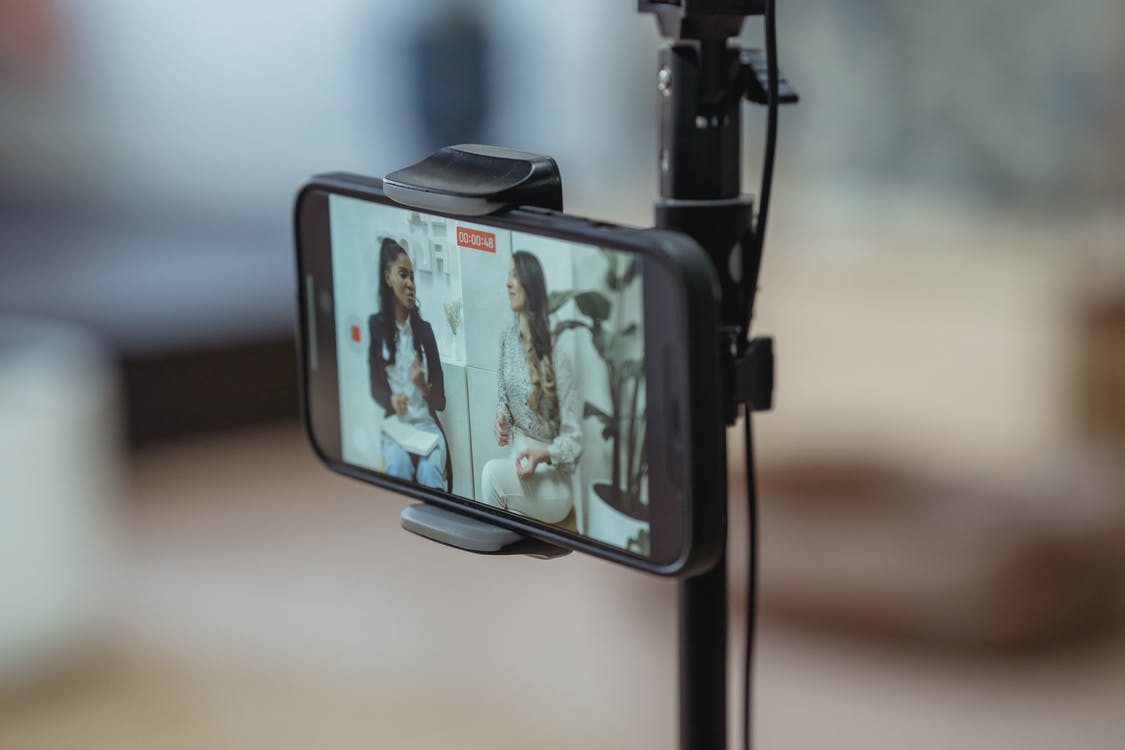 Because of the pandemic, people had no choice but to stay at home. Therefore, many events needed to be canceled since people cannot attend them in person. It also resulted in limited socialization with their family and friends.

Thus, there was an increase in the number of people who watched live-streaming videos, such as live videos from celebrities, online workshops, and live-streams by brands.

According to Facebook, viewers of live streams had a 50% increase during the lockdown. It was a 70% increase on Instagram.

Tiktok has also gained so much fame in this period, so you can expect to see an upward movement happen in the coming years. Content from these platforms creates more trust and connection that people crave. That is because driven influencers make them.


Focus on Sustainability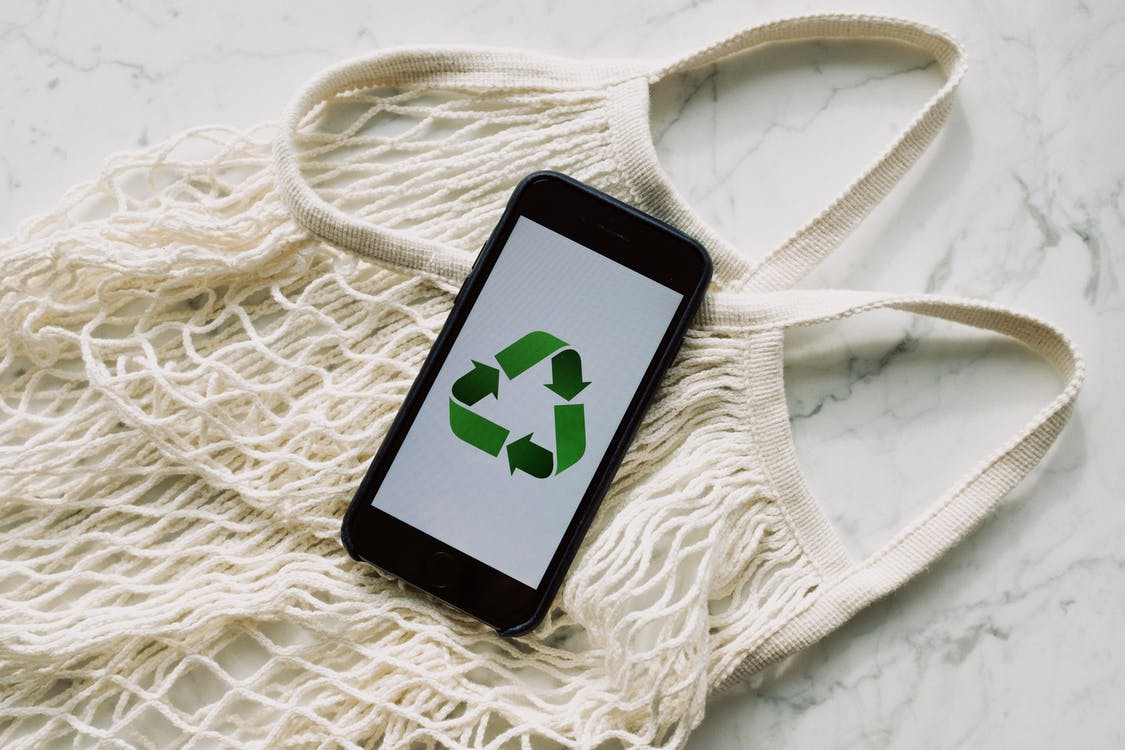 Approximately 81% of customers feel strongly that businesses should contribute more to the environment. This is not a surprise.

In the past years, there has been a significant shift in businesses wherein they focus more on improving the environment. This has been seen in the packaging, materials, and operations they use, among many others.

Since the search for a better planet continues, many people actively check out environmentally driven and conscious brands. The world is still fragile, so businesses should go over their sustainability efforts.

One example of this movement is the Ocean Cleanup. The brand introduced a product made only from plastic they gathered from the Great Pacific Garbage Patch. They utilized a user-generated content platform called TINT to make the announcement.

It showed how the brand would make sustainable and beautiful products from recycled items in the ocean. The generated revenue will be used in the company's environmental campaign.


Automated Google Ads Bidding
Marketers from Google Ads always make changes and adjustments in their keywords, campaigns, and bids to get the most out of the advertising costs. The problem with this is that all of the adjustments are expensive because of the management fees and time.

As a result, automated bidding was born to allow Google to automate before biddings are made in real-time.

Even though automated bidding was introduced in 2016, there were continuous developments needed, so it is expected to happen soon.

Because you will rely more on automated bidding techniques, you can give more time to optimize other PPC performance aspects. This means you do not have to spend a lot to provide a better service or product to your customers.


Ad Blockers
Trends in digital marketing are not solely about improvements and positivity. There are also obstacles, such as ad blockers.

Around 27% of people online are expected to utilize ad blockers in the coming years. Most marketers experience their main traffic stream and PPC campaigns being automatically cut off.

To determine how serious the problem with ad blockers is for your business, you can check your ad data and analytics. The effect might not be that big, depending on where you place your ads or your target audience.


Inclusivity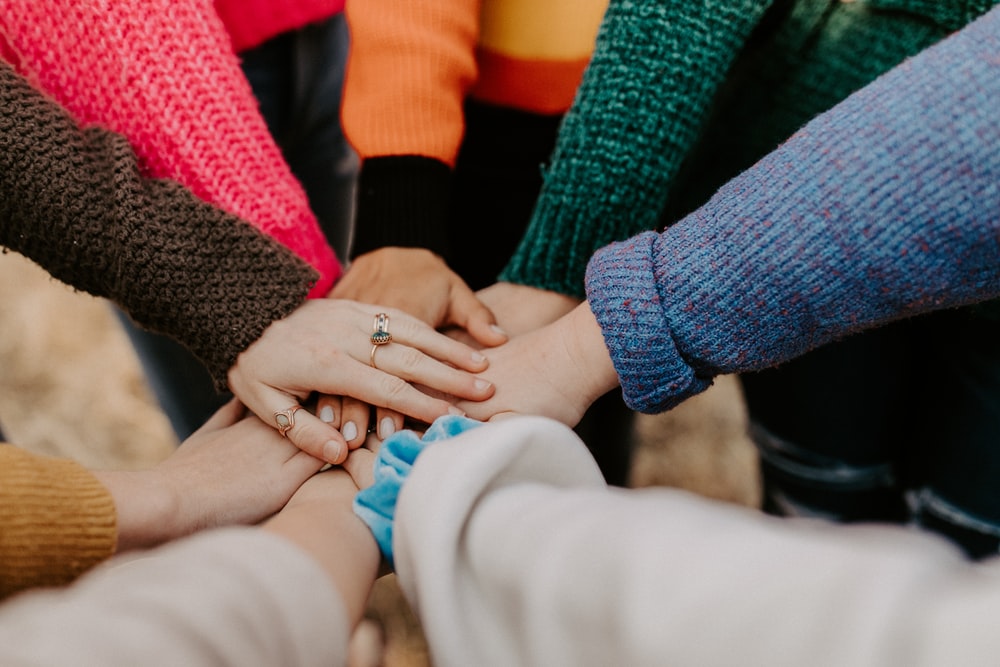 Inclusivity will be given more attention soon. The Black Lives Matter campaign highlights the endemic problems in society. Accenture did a study that shows the cultural shift in inclusivity and how it affects purchasing behavior.

About 41% of consumers veer away from businesses that do not show their diversity and identity views. If ample diversity is not seen, 29% of consumers have stated they are willing to change brands.

Businesses that are non-inclusive or seem not part of the inclusivity talk will impact the future. Companies who actively show their views on inclusivity will create better engagement and a more profound connection with their current and new customers.


More Voice and Visual Searches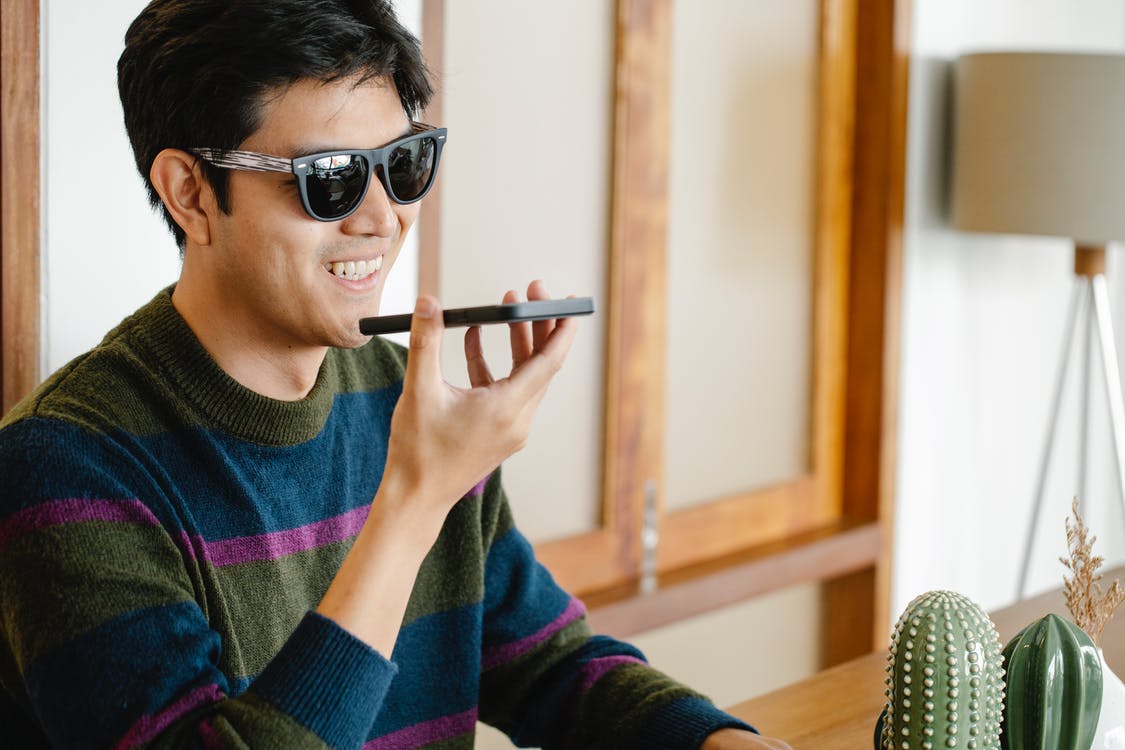 More and more people search using voice-activated devices such as Alexa. One possible reason for this is because they have been inside their homes for an extended period.

Hence, they have fewer chances of conversations. Another reason is that this technology is now readily available.

Nevertheless, not only will voice search become a digital marketing trend, but other creative ways to search such as visual search will also become more popular. Tools such as Google Lens give users a chance to explore whatever they can visualize.

Tools like Google Lens enable consumers to search for whatever they can see. Therefore, it will help to concentrate more on sitemaps and alt-text on images. That is because visuals will be more crucial if you want to keep up in SEO rankings.


More Attention to Employee Engagement
The pandemic has indeed affected employees and productivity a lot. Some employees experience working remotely from home, which can either be stressful or liberating. Distractions at home can also cause the morale and productivity of employees to suffer.

That is why it is imperative to maintain the connection among employees since this ensures better business outcomes.

Employee engagement will become a digital marketing trend because businesses can generate many leads through their social media marketing efforts.

According to Socciabble, posts on social media platforms are more likely to create more leads than other methods. Moreover, the content that employees share will likely have more engagement than content shared on official platforms.


Conclusion
Finally, you have a better understanding of the digital marketing trends that can help grow your sales. These can also generate more traffic, create more leads, and keep your customers engaged all at the same time. The same old marketing strategies will not be effective forever.

The pandemic has significantly impacted the world, so it is essential to know these trends because they can affect the industries in the future.

We live in a period where technology and marketing methods move fast, and the behaviors and interests of customers are becoming more challenging to predict.