We are talking about one of the largest social networks with billions of active users. The Gram has reinvented itself as a stellar marketing platform, which is probably why you need to keep your followers hooked to the very last second.

Irrespective of how well your posts have been doing, this guide is sure to improve it.


1. Your profile must be captivating
First impressions matter a lot. Your profile is the first impression on new viewers, so it must be captivating. It's the window through which your page is assessed at a glance.

In creating your profile, there are a couple of things you will have to take advantage of:
Maximize the limited numbers of characters available to you: 150

Add a valuable link that will redirect viewers where needs be—your business site, landing page, linktree, portfolio, Shopify store, etc. Doing this will drive necessary traffic to a significant URL for your brand.
You should also ensure your profile is public so as to make your posts found on public searches. Private profiles can limit your level of exposure from non-following users.


2. Learn how to create highly interactive content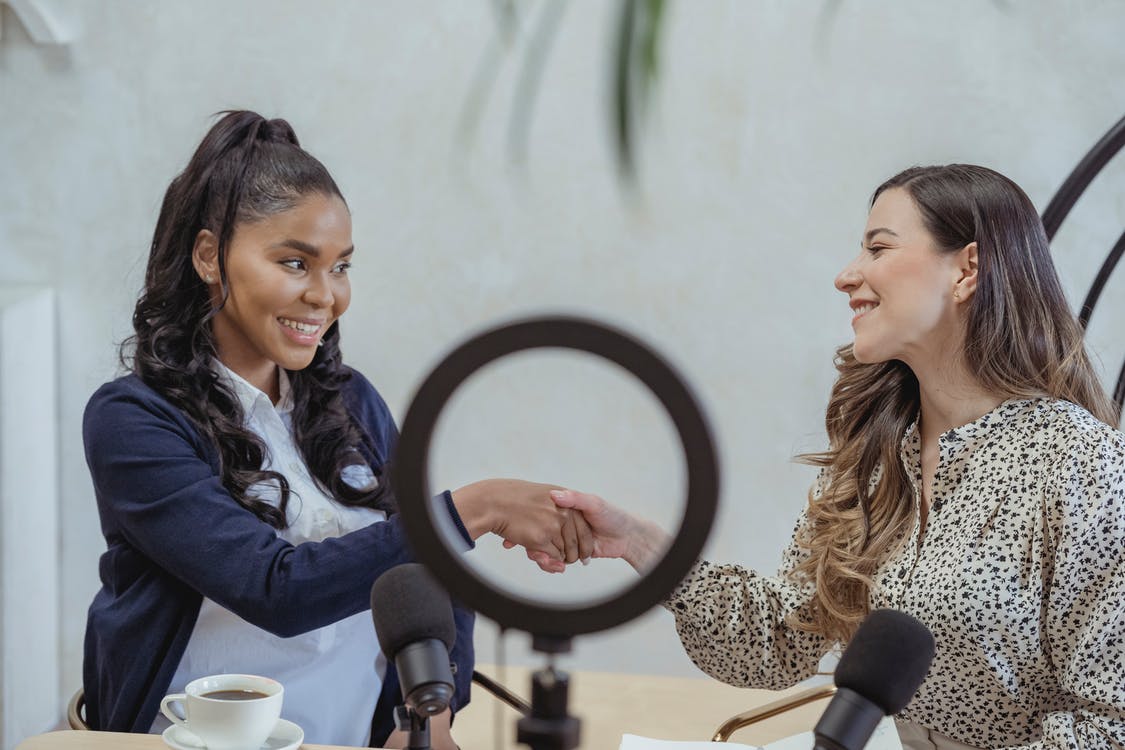 Interaction is the best way to create familiarization, which brings about trust. When viewers interact freely with your posts, it makes them hunger for your content and offerings.

Well, for one, be creative with your posts by adding questions that can drive engagements through comments. When this is done regularly, it brings back viewers consistently.

When posting videos, make them very short and meaningful. Research has shown that viewers prefer quick clips to long videos.

You should keep an active Story feed as over 500m Instagram stories are posted per day. The same source also states that more than half of brands on Instagram post at least 1 story every day.

User-generated stories have also been shown to be very beneficial in increasing social approval.

This can be achieved by creatively combining some of the positive reactions you get, responding to an intriguing comment, or joining an interesting discussion in the comment section.

Feel free to repost great reviews from your customers so others can see. This is social proof at its best. It builds up the trust score of your products, greatly increasing your sales.

Remember, to implement this, you need to credit them for their images or videos.

A simple request for approval is the way to go.


3. Constantly study and increase your followers and engagement rates
Always follow the numbers. Numbers never lie as these are quick statistics that tell you how effective your strategies are.

Some of the numbers you need to follow includes
New followers

Likes

Comments

Questions

Sales/revenue
Studying your engagements (including reposts) can give you so much information.

Prioritizing this will surely speed up the time it takes to fine-time your strategies, as long as you make appropriate changes where and when needed.


4. Hashtags... and tools
Of course, you've heard of hashtags. These are great ways to enhance the reach of your posts since users search hashtags to find specific types of content. However, not all hashtags are for you and there's no magic number to use.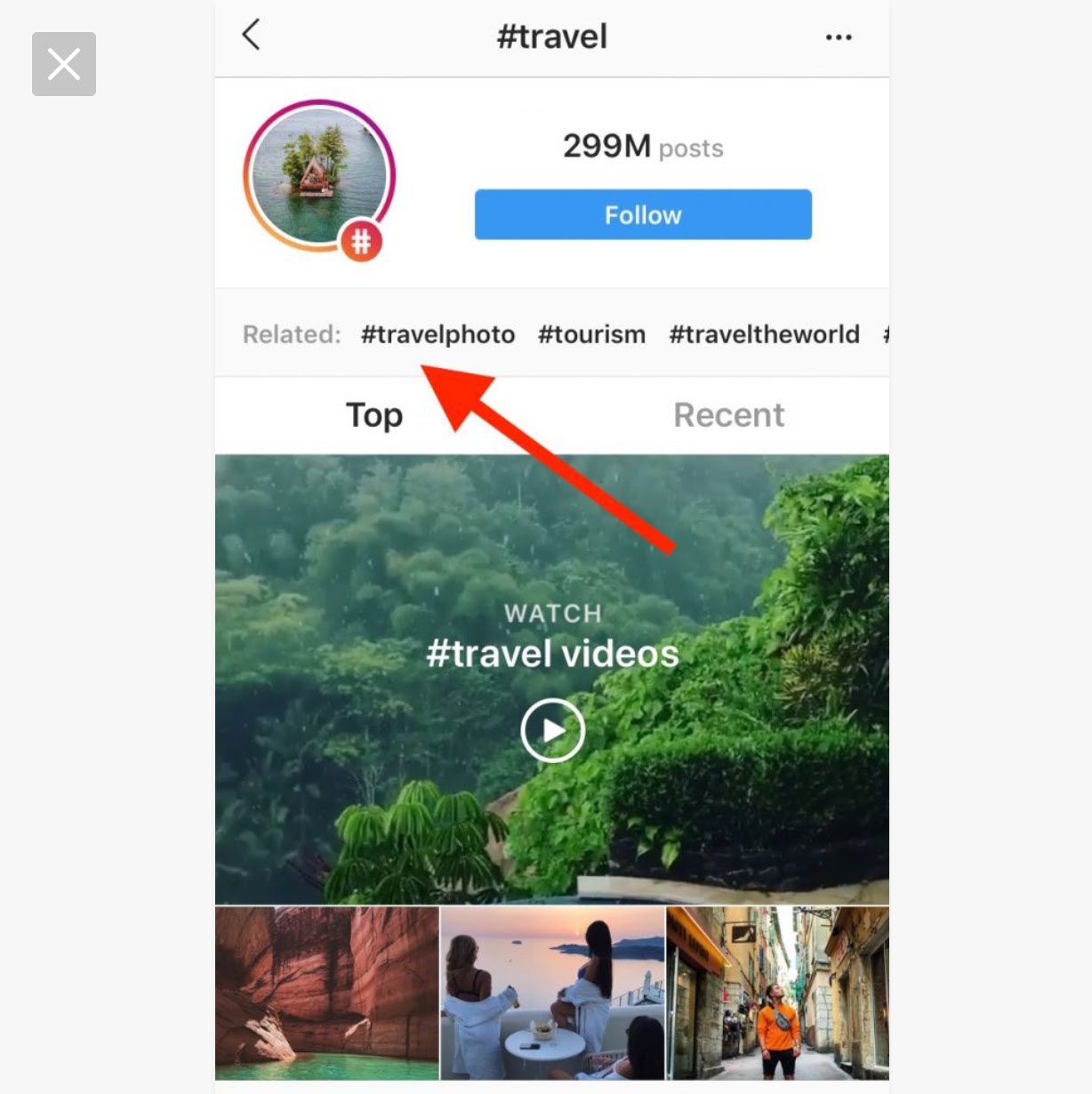 You can only find this out by personally trying out various numbers until you get the magic number. As for hashtags, go for niched ones instead of generic ones.

These hashtags must be as relevant as possible. And to add, you can use trending topics since they are usually interesting. One useful tool you can use for this purpose is InGramer.

Importance of using additional Instagram tools
They can help find faster ways to grow your followers

They can help increase your post engagements

They make analyses of your content so much easier

They can aid your product promotions and brand marketing

And all these can lead to increased sales and overall business profits
Some of the tools that can come in handy include Lestags and Gleam.


5. Take advantage of the Live feature
Go personal by going live. When your viewers access you through Live scenes, they unknowingly create this intimate attachment with you.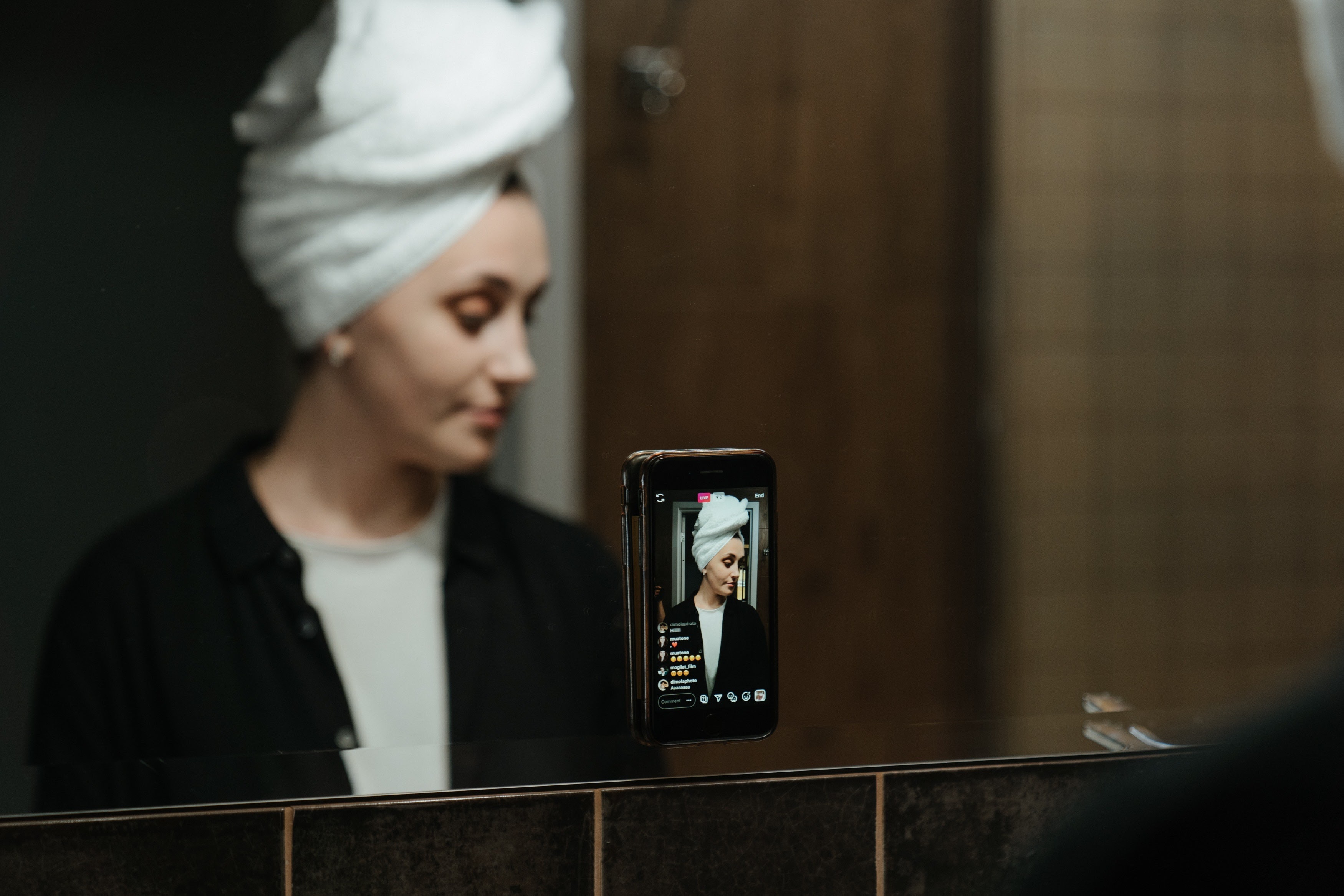 Doing this can easily reduce the gap between you and your followers, all thanks to the interactive feature.

You can…
Stream live events

Unveil new products and make other important announcements

Run interviews with people that matter to your niche and followers

Feature influencers or celebrities

Celebrate milestones
However, care needs to be taken with the frequency of your Live sessions. If you go overboard, you can water down the benefits of going Live in the first place.


6. Never underestimate the power of ads and influencers
Advertising your business plays a key role in its growth. Your missions are to maximize sales, partnership opportunities, and provide a wider reach to your goods and offerings.

Instagram Ads are a good place to start due to the high amount of possible viewers. We're looking at over 800m potential reach when you advertise natively on the social network.

Influencers are another great source of exposure if you do it right. Strategically choose e-marketers who are not only relevant to your niche but align with your type of content and audiences' demographics.

Doing this will help you take advantage of their extensive followership. When this is done properly, you can make over 200% of what you spent on getting them.

Not all are quite expensive as some can even do this without monetary rewards. Others might just request free products, or exposure (especially if they're micro-influencers).


7. Reward loyal followers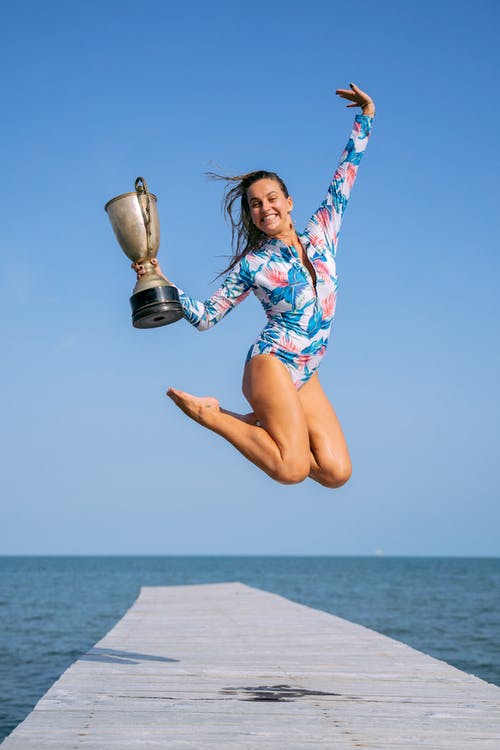 It's good to keep your loyal viewers motivated. Awarding them regularly and randomly will have them viewing your uploads frequently.

One way you can achieve this is by rewarding them with exclusive giveaways, discounts, or offers.

You can also organize competitions which will increase activities around your brand.

When these are done regularly, they can result in a direct increase in sales.

One nice route is to urge your viewers to repost your posts (or upload original content about your products or services) and stand a chance of a price.


Final thoughts
Instagram has opened up new avenues where businesses and marketers can expose their content to potential buyers. Unique, captivating and unbeatable posts on a regular basis; this is what leaves your viewers glued to your page.

Instagram marketing, just like other branches of online advertising, requires patience to achieve success. Following the above tricks will surely make the journey smoother for you.