Online marketing is fast becoming the hub for sales and evidently, Instagram takes a huge chunk.

The platform is quite based on visual content, making it perfect to meet targeted customers potentially interested in your jewelries.

Some random research also reports that, on Instagram, engagement between brands and customers/clients is nearly 10x what is obtainable on Facebook.

Though not officially confirmed, it shows how important IG marketing can be for business. Excellent results are achievable and constantly being attained by informed brands.

This guide aims to show you how to realize this dream of selling jewelry through your Instagram page.

This will be centered on straightforward tips to follow by enabling your feeds to be shoppable, improving your graphics, and increasing your followers.

Let's dive right in.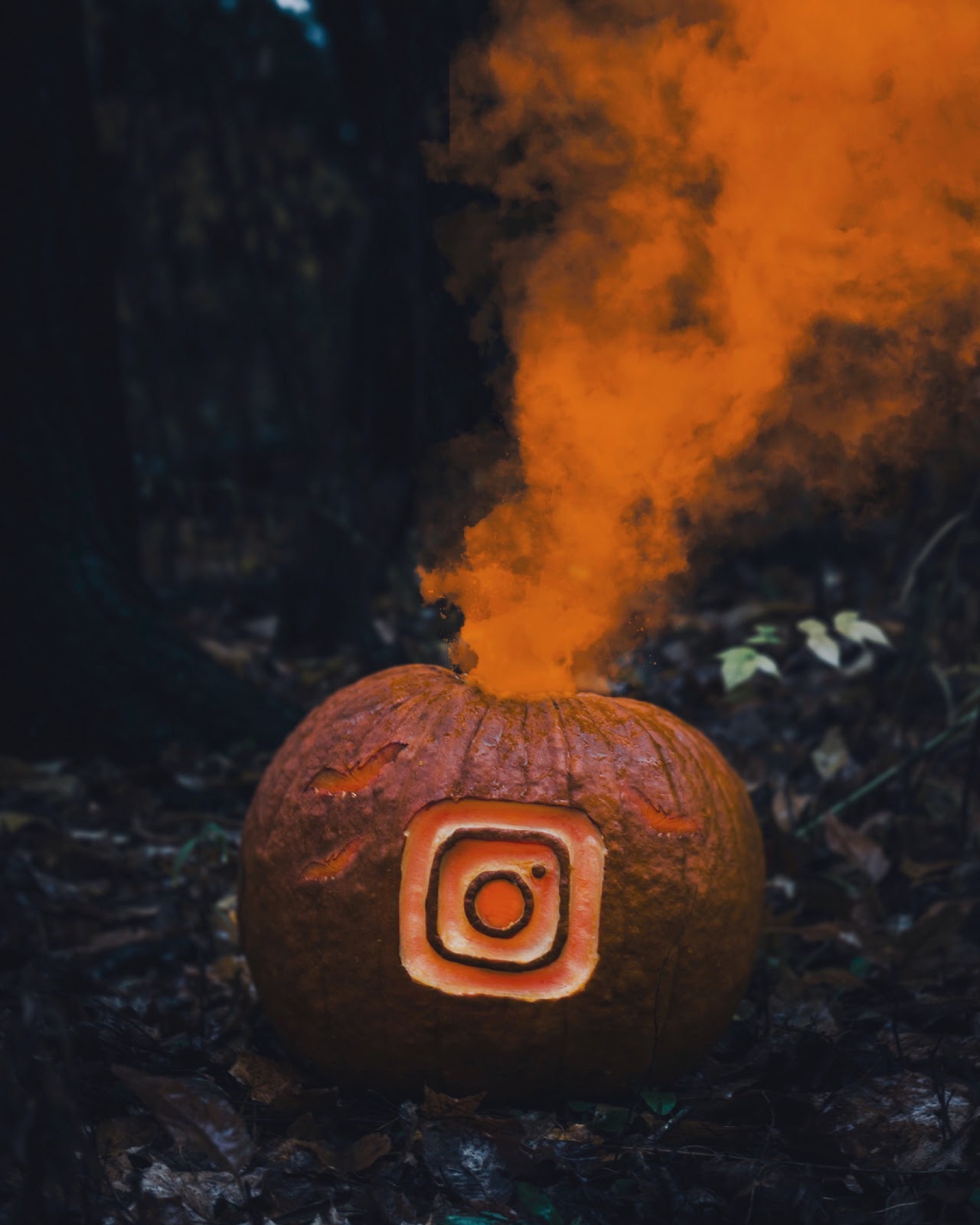 Being an Instagrammer is much more than just creating an account and checking one or two posts daily.

It encompasses a lot. Alongside promotion and marketing of your products, it also requires you to build your brand's image and identity.

You can achieve this by consistently displaying appropriate media that tells your story and showcase your products in a fairly positive way. (Social proof comes to play here.)

One of the essential ways of getting the job done is to attract prospects by uploading captivating images and videos alongside relevant tags and captions.

Doing this appropriately while interacting with your followers through DMs, comments, and even stories—that's the recipe.

Below are some of the steps you should take to make this a reality.

1. Create an appropriate profile for your business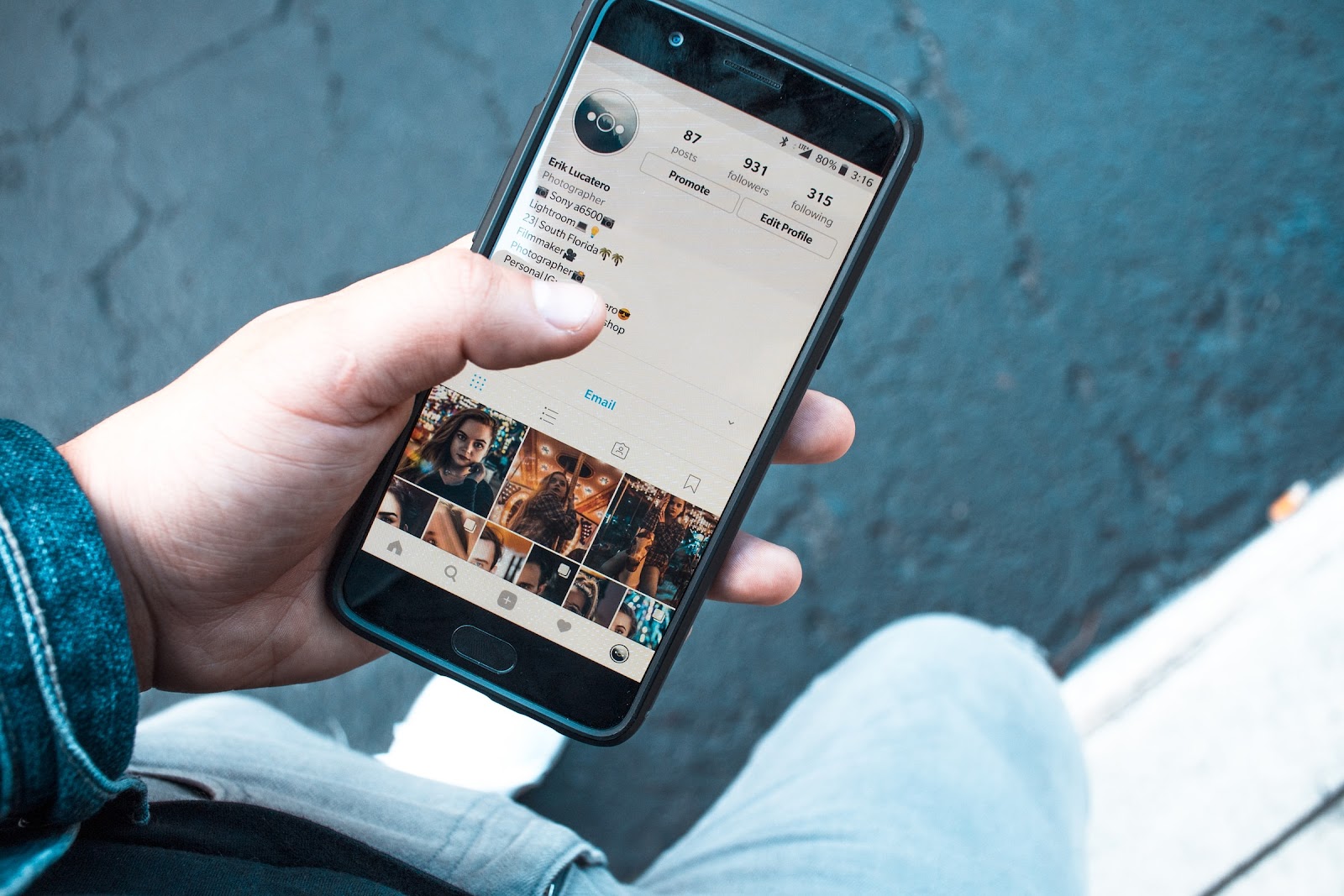 Creating a profile shouldn't be difficult. There are basic details you must get right, though.

One of such involves an appropriate username that reflects what your brand stands for.

You could decide to use your brand or company name; this can help build your online presence.

You have a maximum of 30 characters for your username, so be sure to make it count.

When possible, it's advisable to maintain similar usernames across all your social media pages and channels.

As soon as you choose a username, you'll need to upload your profile picture. Be mindful here; upload this to make the best first impression so you leave your potential customers riveted.

After uploading a profile picture, you must think about writing a suitable bio. Just as you have a maximum number of 30 characters when choosing a username, the same applies to bio (but 50).

2. Showcase your most-engaging content
To create engaging content, you need to get two major components right: texts and media (images and videos).

As long as IG is concerned, pictures are sometimes more important when it comes to driving up engagements. Other times, though, videos work wonders. This basically depends on your niche and audience.

This shows that your content should be top-notch to maximize your conversion rates.

Sticking to quality images and videos will surely attract your target market, especially when applied with other approaches.

Videos, when used, should also be very professional, showing all the dimensions of the jewelry. They shouldn't be too long but long enough to provide all the necessary details.

Try as much as possible to include both images and videos, as this will help you capture the most buyers possible.

And you've heard this before: you don't have to buy the most expensive cameras to get quality shots. Most times, excellent lighting is just the trick.

This is not to say that you can't invest in quality equipment for your business. Knock yourself out.

3. Stick to solid captions and descriptions
Without quality descriptions and captions, you might lose out on potential views that would have led to sales.

Bear in mind that you don't have access to unlimited characters for captions as Instagram caps this at 2200 characters.

Your texts can be truncated before the 200th character, which means that the most important words should come first.

Be sensitive to who your target customers/clients/fans are when capturing your posts, and also what you stand for.

Ensure they're not embedded in lies or deceit and endeavor to add proactive CTAs to your posts.

4. Don't underestimate the power of hashtags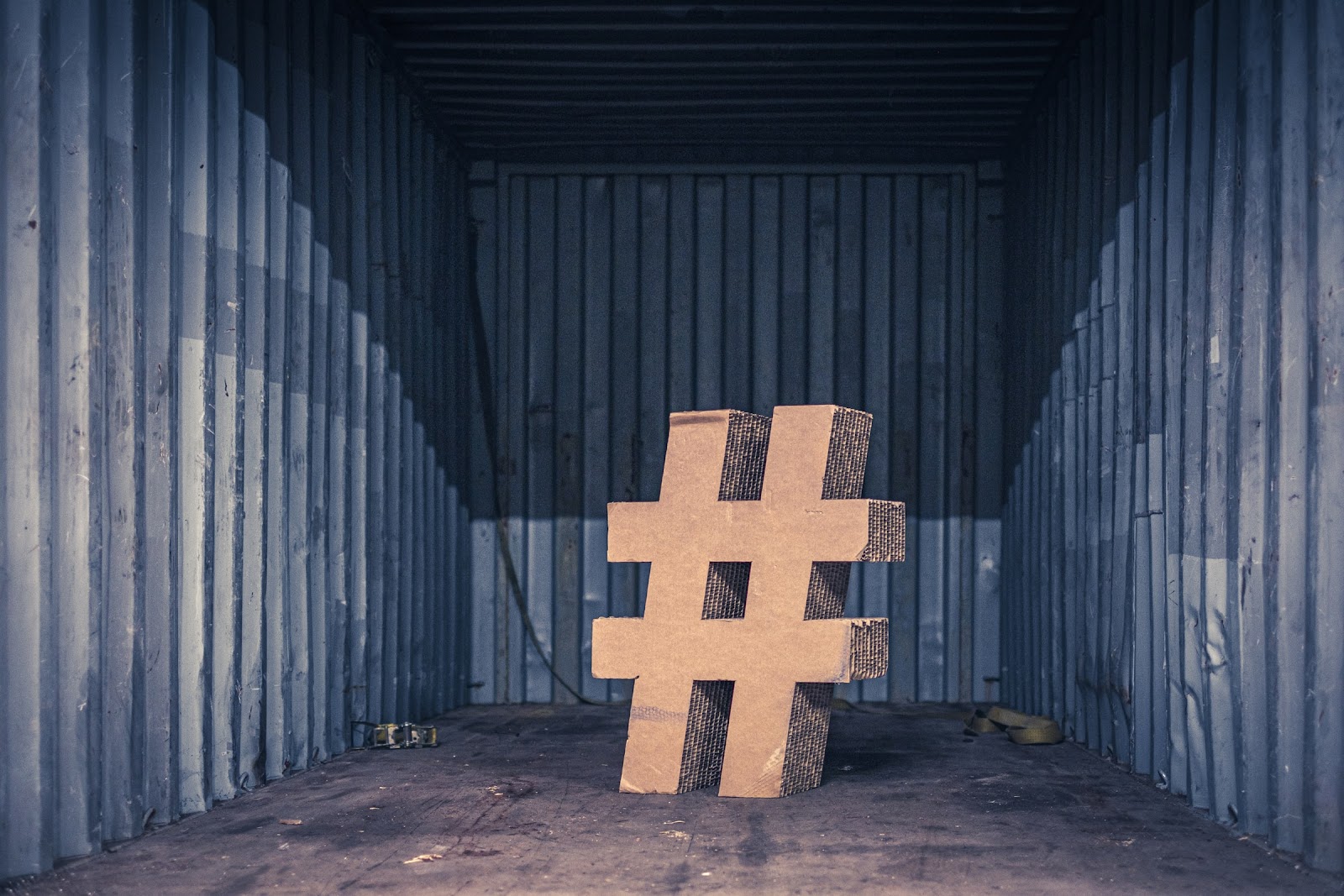 What hashtags really do is expose your content beyond your current followers.

Whoever searches the hashtag, whether that's intentionally or by accident, can access your content and instantly develop some interest. See why you must keep up with trending topics.

You can use up to 30 hashtags per post, but that's not to say you must fill your posts with unnecessary phrases. More hashtags doesn't guarantee better results; in fact, some advice to keep them below 10 or at least below 20.

Using between 5 and 10 hashtags can work the magic. It would be best if you also sprinkle that with one or two branded hashtags. This approach has shown to perform better when compared to those without no branded hashtags.

Geo-tagging is another form of tagging you can use, a way of embedding locations into your posts.

Research has shown that posts with geotags perform relatively better than those without. It also helps when making your analysis as you can precisely determine what locations perform best.

5. Maximize your reach with IG Ads
Organic reach might not always give you your desired results because of certain limits.

But with Instagram Ads, this limitation can be subdued. You can expose your content to tons of targeted viewers.

IG has over a billion active users monthly, which shows the amount of exposure a paid ad can net you.

The real beauty of this is that you can tailor your posts to reach your desired target specifics—talk demographics, age groups, geolocations, sex, etc. You can also get to choose from a collection of interactive call-to-action buttons.

6. Engage your audience consistently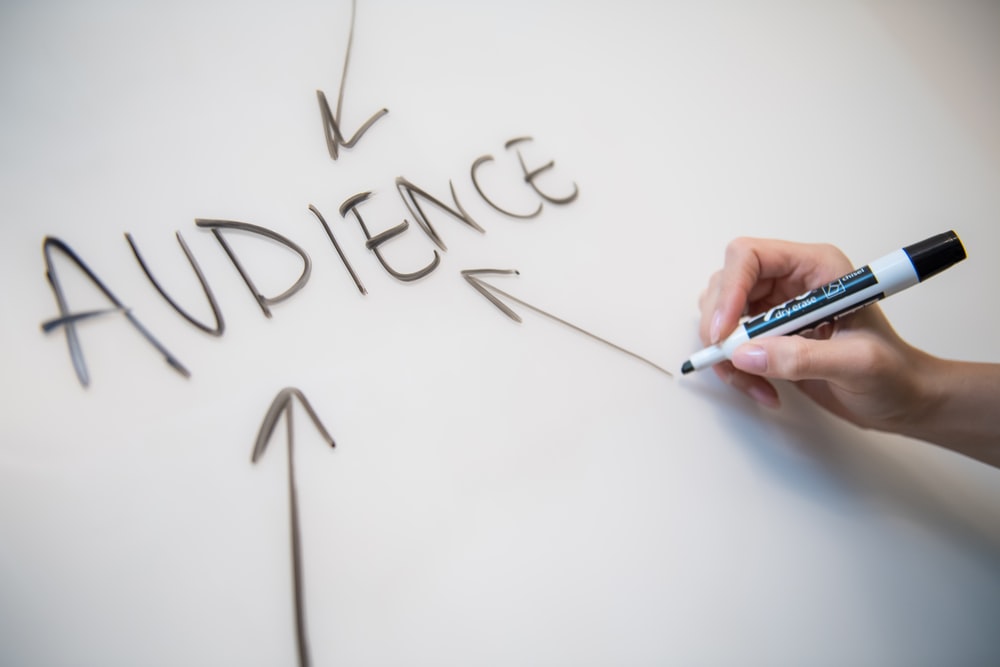 To succeed at Instagram marketing, you have to build a relationship with your target markets.

So many strategies exist for this; an example is asking questions that strike the viewers' curiosity. And when they eventually leave their comments and ask questions, respond and even follow up. Treat 'em like a good old pal.

You're also expected to comment and like related posts in your niche, and organize competitions every now and then to drive activity around your brand.
...
Following the above tips can significantly enhance your jewelry sales on the social network. And always remember to analyze your data so you know when you're winning or losing, and why.

Analysis helps narrow down what's working and what isn't, so your decisions become smarter and more efficient.