Social networks make it easier for businesses to promote their products and/or services. Despite this easy approach to brand marketing, over half of all small businesses are alien to social media marketing.

Businesses without a solid social presence are blind to the huge gains that can be garnered from the yielding investment.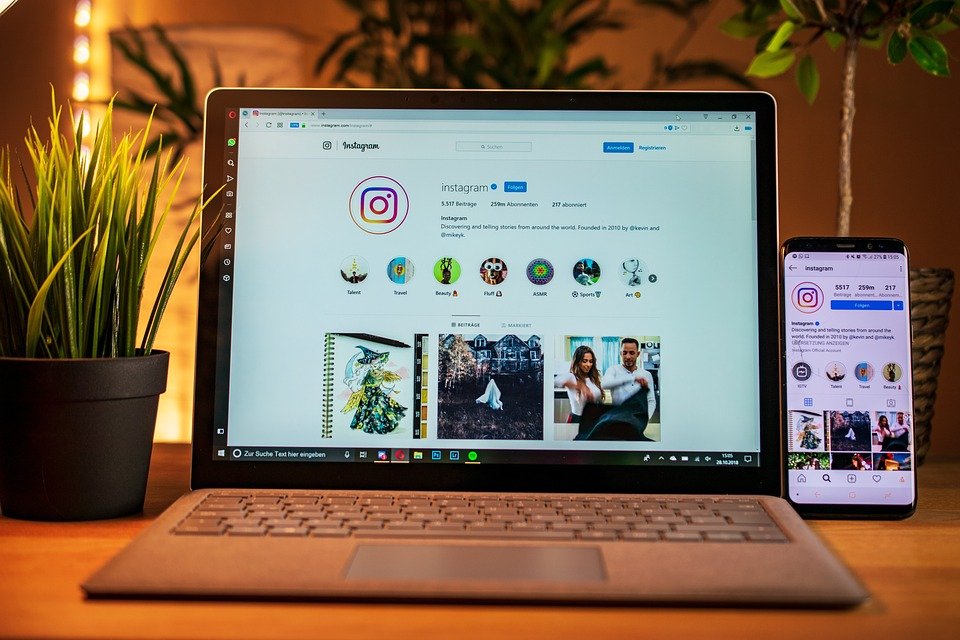 Of course, the photo-sharing platform Instagram is one of the most popular and business-boosting social networks today.

The Gram alone accounts for 1+ billion active users globally, which makes it the perfect platform to market your business.

An Instagram engagement survey revealed that about 83% of these active users have used the platform to research a brand. It also helped them to decide whether or not to interact with the business.

Okay, are you still at a loss of how much impact Instagram marketing can have on business revenue? Let's enlighten you on the profitable benefits you stand to gain from promoting your brand on IG.


How Instagram marketing can boost business revenue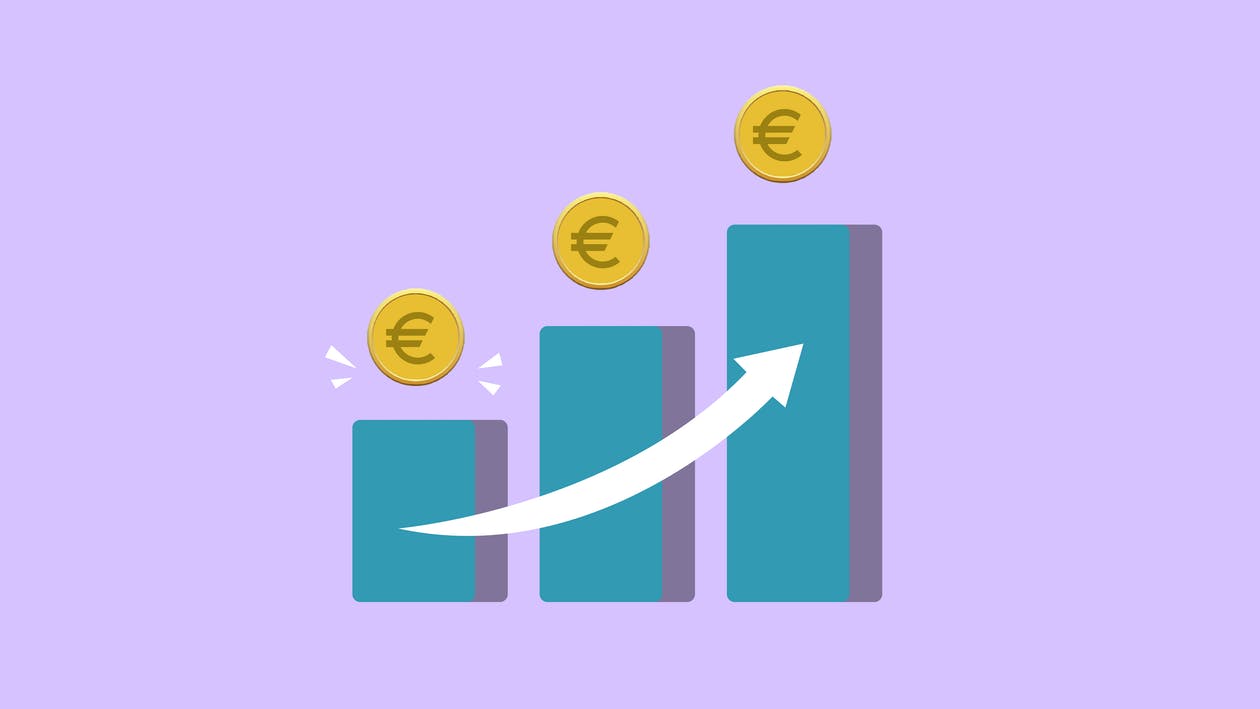 1. Wider audience reach
With the enormous user base, what more can you wish for? There are lots of potential customers to reach out to. It's the perfect place to reach people who are likely to be interested in what you have to offer. And their location doesn't matter here.

Relevant hashtags are vital for successful Instagram marketing, and you can be sure that your brand will be visible to the right audience.

Research has revealed that about 54% of the users first knew about a brand after seeing it on Instagram.

Targeted ads come in next, enabling you to reach out to all sorts of people and generate more revenue.


2. High customer interaction ratings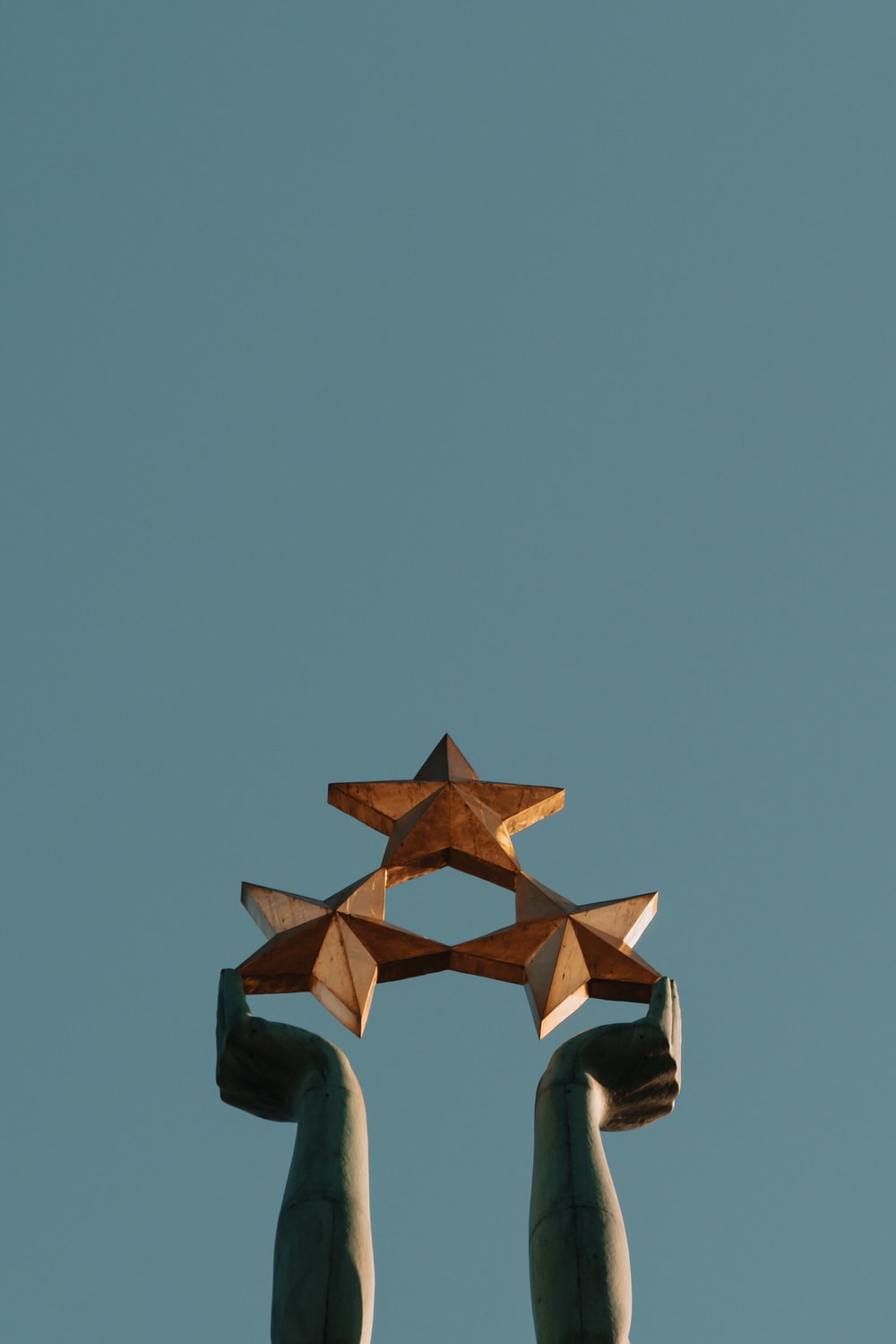 Of all the popular platforms out there, Instagram boasts the highest customer interaction ratio.

Users here are more open to interacting with a brand compared to other social networks like Twitter and Facebook.

Further, more Instagrammers willingly open branded content than users of those other networks. This shows that Instagram has the highest ratio of users who are hungry for business content.

To buttress the above points, a survey carried out by Facebook revealed that about 65% of Instagram users were active on the platform because it enabled them to interact directly with businesses. This resulted in more sales for businesses, which impacted positively on their generated income.


3. Greater lead generation
People are always attracted to web content filled with photos. Instagram helps generate more customer leads which could eventually turn into greater sales.

These leads can also be expanded by using your Instagram visuals along with other marketing concepts like email marketing, newsletter subscriptions, giveaways, juicy promo offers, etc.


4. More brand information and credibility
You want people to be aware of the visions and ideas of your business; what services and/or products your brand is offering. Instagram is an easy way of addressing these targets at a go.

You can share practical stories centered around your business as a great way of engaging and fostering a great relationship with your community.

Since a majority of users patronize a business after seeing information about the business on the platform, we can agree that they trust a business that has a solid Instagram presence.

In addition, the right Instagram marketing plan can keep your customers informed about upcoming developments related to your brand or the industry.


5. Concrete data analysis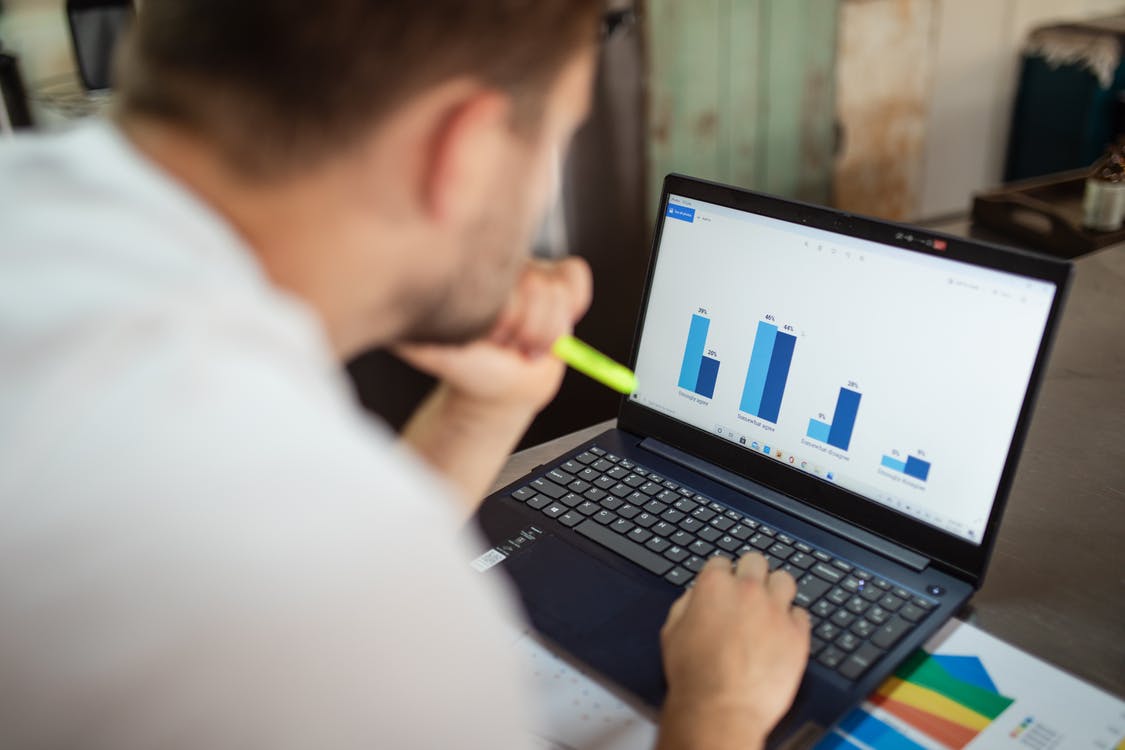 Marketing on the Gram enables companies to get valid, accurate details about the behavior of their customers.

You have the information you need—how customers view your brand, the areas you can improve upon, and other customer feedback.

This enables businesses to improve on their products, resulting in more customer retention, as well as increased reach. Ultimately, this leads to a corresponding effect on engagements and sales.


6. Helps in keeping up with modern industry trends
If your business doesn't have an Instagram page and your competition does, it means you're handing them more business revenue—especially if you have a product that is way superior and more affordable.

No, your competitors shouldn't have a competitive advantage over you. You can know what your rivals are up to with Instagram, noting the posts that drive the most traffic, the particular time of the day they post their content, and how often they do so.

These parameters could inspire you to post more attractive and optimized content. You also keep up with any new developments they make and can engage your target audience via better giveaway contests and interactive activities.

All these will help you realize the importance of Instagram marketing in generating more profit.


Verdict
Instagram is a huge goldmine of profit-making opportunities.

From the vast populace, accompanied by improved lead generation and sales completion, to the ease of customer interaction, Instagram is one platform that should be taken seriously.

Including IG marketing in your marketing strategy is a must for any business in this age of social media.

So, as a business interested in realizing more profits in today's market, investing in Instagram marketing is a smart move.