These days, keeping up with work can be a bit tasking, especially due to the current pandemic that has seen most of us change the way we work.

Many of us have gone from a traditional 9-5 to working at home, with our cat sitting at the edge of the bed interrupting our zoom calls.

For some, the change has been welcome. We've discovered that working outside traditional hours can help us get more work done.

As for others, they miss the rigidity of it all and the playful workroom banter. Well, that's enough reminiscing for now.

As work gets more and more tasking each day, it gets harder and harder to keep track of our messages, especially when you're getting DMs on different social platforms.

Thankfully, there's a neat solution to this. You can now use your laptop to respond to both Instagram and Facebook DMs—in one place. This makes replying to messages incredibly convenient.

No more sneaking off to the office restroom to scroll through your chats, you can simply open a window on your system and reply to those chats (we won't snitch if you do).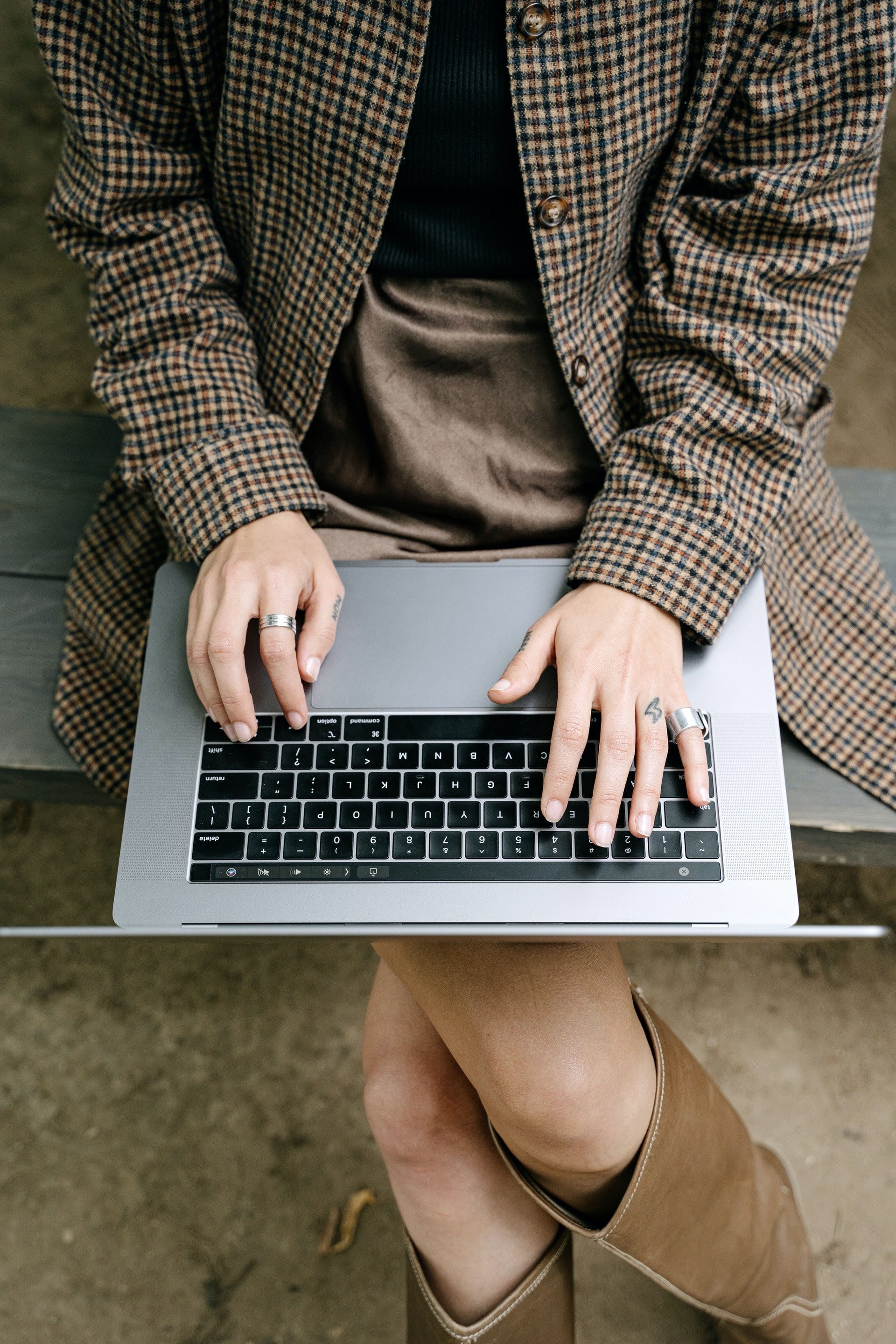 Instagram is popularly a mobile app, but it's incorporated more and more features over the years to make the overall user experience incredibly easy.

Sometime in the last few years, Instagram rolled out an update that gave users access to their inboxes from their laptops. If you're looking for how to conveniently manage all your messages, keep reading and we'll walk you through the process.


Managing your messages on Creator Studio
The first step is to get Creator Studio on your PC. This is a neat social content tool that was released by Facebook to help creators that are constantly putting out content.

It lets you monitor your content, track performances, connect with followers, and it even bridges the gap between various apps. (Pretty awesome if you ask me.)

For those who're new to this content management tool, you'll be glad to know that you can not only manage content but also messages and comments from your FB and IG pages.

You just need to open your creator studio, which you can do now since it's easy. Once you're logged in, the goal is to connect your social media accounts. So if you're planning to manage multiple accounts, you'll have to select the account whose messages you want to manage.

Once you've chosen the account, you'll be able to view all your Instagram DMs and requests right from the tab. The same goes for Facebook.

To respond to Instagram and/or Facebook comments, simply go to the respective tab and click the "Comments and more" button. You can view all your comments live.

That's not all the Creator Studio can do. It also comes with "automated response," which allows you to preset replies for whenever someone sends a message.

The automated response feature can be triggered by things like a post share, interaction, or even a DM when you're offline. It's wise to choose a different response message for each trigger; that way, your responses don't come off as spam to your followers.


Managing your messages on Facebook Pages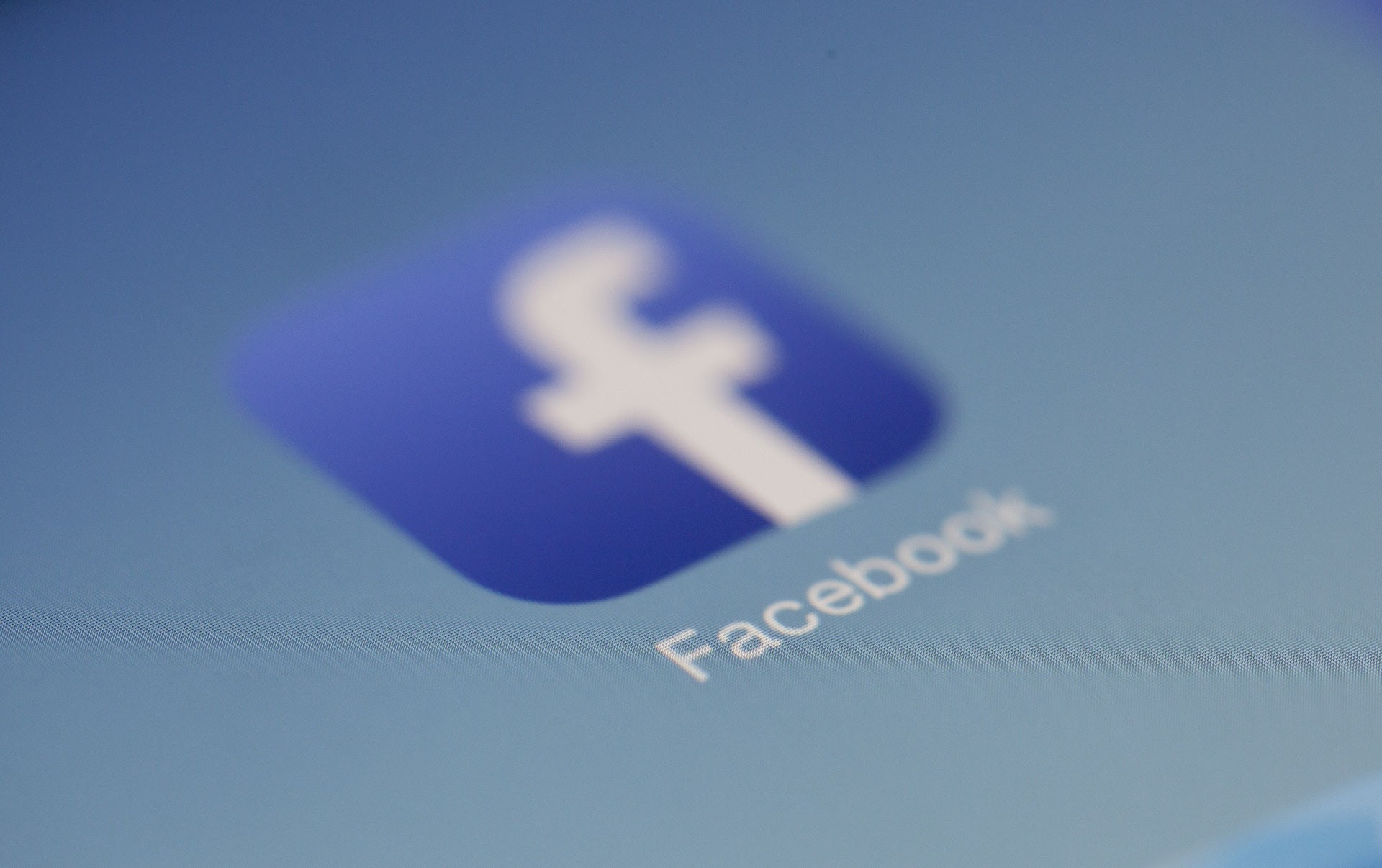 As a social media manager, you must have heard of Facebook's new Pages feature which allows you to do everything from commenting to sending Instagram DMs—all from your Facebook page.

Pages were released sometime before Creator Studio. So if you aren't using it, there's no better time than now.

It's as simple as going to your FB page and tapping the Inbox button. You'll see the inbox manager for both Instagram and Facebook DMs. Once you've done that, you'll be able to view various notifications—Stories mentions, comments, message requests, etc.

You can reply to these messages with a click of a button while viewing their profile by the side. This is a valuable feature for businesses and brands.

Put in your details, such as your email address and phone number, and use the label button to organize your contacts into groups for easy discovery.

Feel free to use this feature to manage comments on your posts. Click the Comments and more button, and a window will come up showcasing your most recent comments.

You can filter them in groups—spam, main, or follow-up. Well, now you're all set to use Facebook pages.


Final thoughts
Having multiple messages on both Instagram and Facebook is such a great sign. It means you're doing something right, people are genuinely interested in you, and/or business is moving in the right direction with customers making inquiries and sales left, right, and center.

But like all good things, there's always a disadvantage. The high volume of messages can overwhelm and confuse you such that you just can't keep track.

This is bad for some reasons as it can lead to situations where you overlook potential customers or even worse, mess up their orders. This simply can't happen.

It makes life so much easier—the ability to respond to all your messages from one interface instead of changing apps frequently. A big game-changer, if you ask me.

And there are rumors that Facebook will soon organize all the inbox of their messaging apps into one. While we're not sure if this is feasible, no one can rule it out.

For now, there's no more reason to fret during large sales periods. Simply get on either Facebook Pages or Creator Studio, set up your account, and easily reply to those messages and track orders.

Enjoy doing what you do.