Social media is an essential tool for brands and businesses today.

You have the chance of connecting with more customers, moving higher up on search engines, and being creative with your marketing content to create real value for your customers.

However, if they don't have a clear and adjustable strategy, you'll surely lose your competitive advantage.

Brands need to see the latest in social media marketing to succeed. They must be aware of how people are using social media to engage with the right users and create successful marketing campaigns.

If you are looking to modify your social media marketing strategy, here's how to do so:

1. Define new (and/or refine old) goals for your business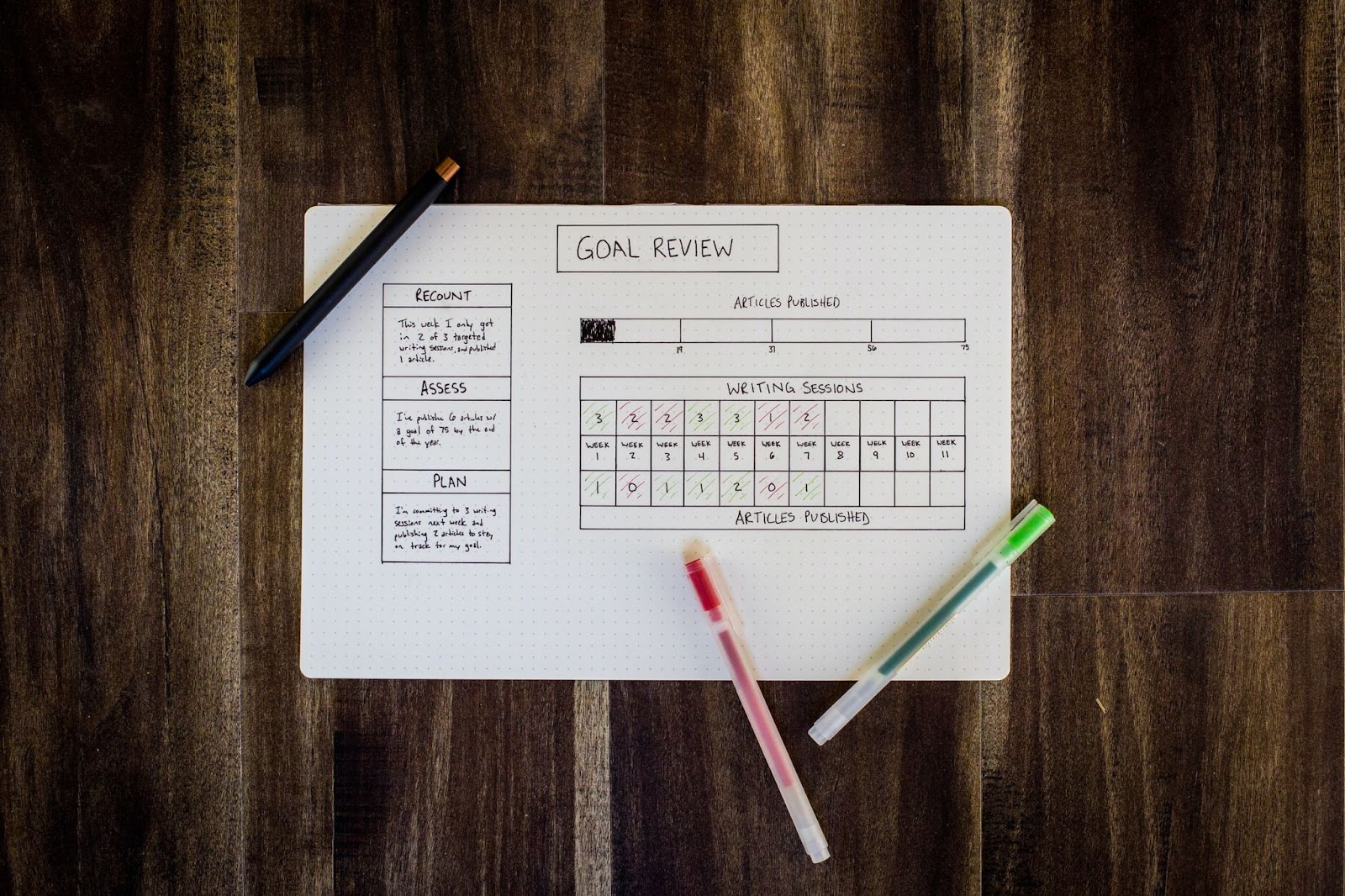 Most brands don't know what they want to accomplish on social media. If you're thinking of diving deeper into social media marketing, you should ask yourself one crucial question - what do you want to get out of it?

Be specific about your intentions for this year, so you don't set clear, unrealistic resolutions, or the venture results in misplaced priorities or total failure. The idea is to start by setting small, realistic goals—define new ones and refine old ones.

It's vital to break your business objectives into smaller chunks - much easier to plan, execute, and attain.

You need to track your social media goals carefully, or you might end up doing too much without much effect. Most brands and individuals, these days, are looking to either increase brand awareness, grow their community, or do both.

In addition to those two, other common goals for social media marketing are to generate leads and sales, grow your audience, and drive traffic to your website. All these are guided by the single business objective of increasing sales—directly or indirectly.

All these goals are tied to helping your business in some way and can be completed through an assortment of strategies.

As social media is now one of the most critical pieces to understand in an online business, you mustn't ignore goals like increasing brand awareness, driving traffic to your website and engaging with your community.

Give equal attention to all these areas - that's how you produce the best social media marketing results.

2. Know who you're creating content for and how to reach them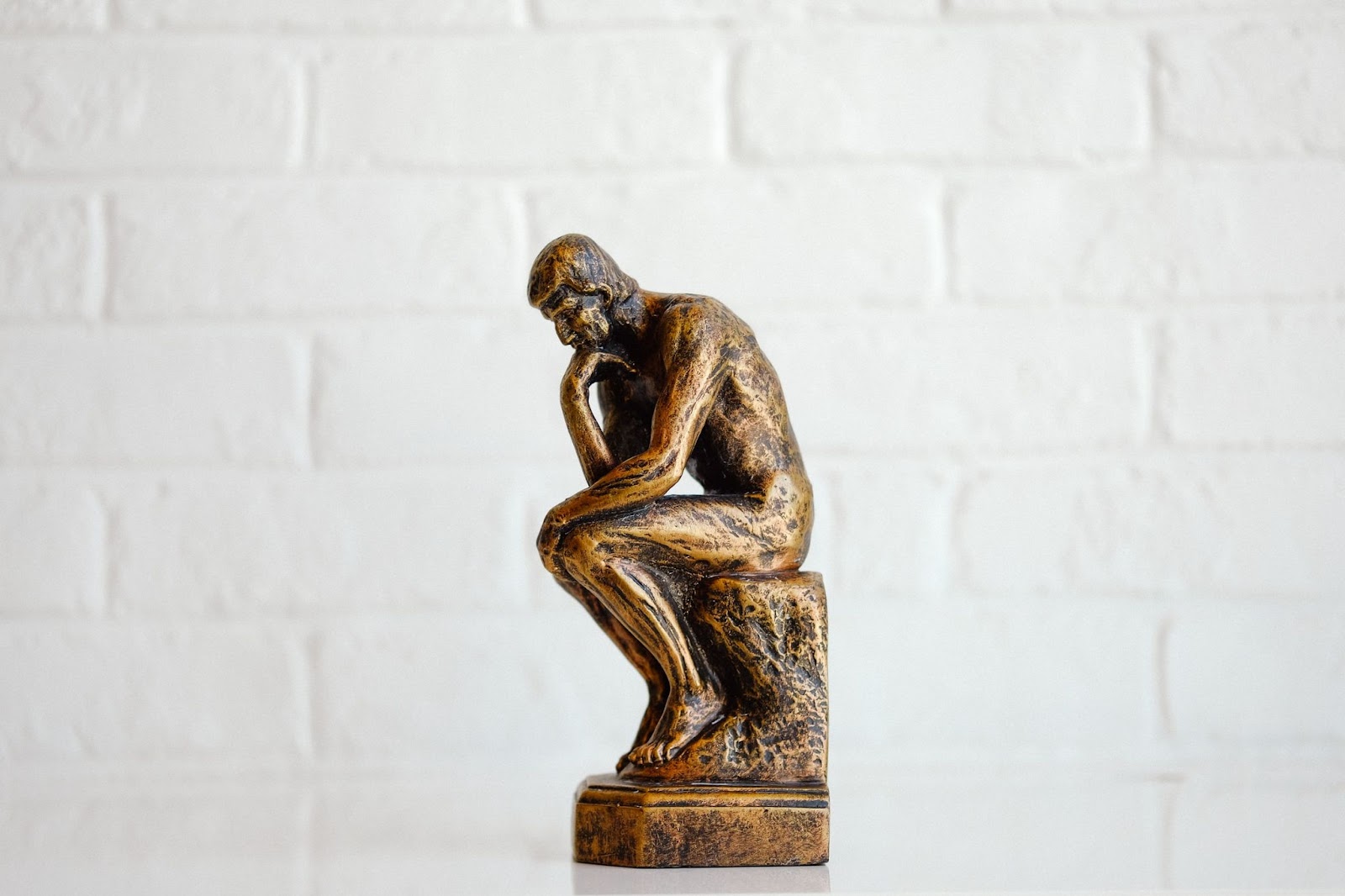 Your customers will always be your priority when it comes to social media marketing, so here's what you should know: it won't work if you don't know who they are.

This might sound cliche, but it doesn't go out of fashion - know your audience.

It's essential to understand your target audience to get the best results from your marketing ventures.

Your brand can't survive on social media without a strong understanding of your audience. It is risky to make assumptions about what they like and how to have a meaningful connection with them.

And the good thing is that you can find lots of tools online to help with this task. The best tools are those which take an in-depth look at your audience and provide trustworthy information.

One of the most famous examples is Buzzsumo, which allows you to find out what content is popular among your audience. By checking these statistics, you can get a lot of insight into what kind of content they like.

It's a good idea to spend time researching your audience and finding out where they tend to hang. By doing this, you can connect with them more easily on social media—without wasting precious time on irrelevant platforms.

Here are key takeaways about audience demographics that can help your social media marketing strategy:
Facebook and YouTube are the best and most prominent places for ads. If you want to maximize returns on your placement, we'd recommend Facebook and YouTube as they have the highest earning user bases.

Younger generations love using Instagram and YouTube, which has created a trend for bold, high-quality content that's always unique. Millennials or Gen Z are your most influential target audience if, for example, you have popular brand bags, shoes, or watches. You should be posting on Instagram or YouTube where they are most likely to be found.

Women are the most significant users of Pinterest, with most of them boasting a high order value for social purchases. Pinterest is a great social media site where you can reach out to more women by advertising female clothes, accessories, or wears.

LinkedIn's social space is highly educated, making it the perfect place for professionals to discuss industry-specific topics. You can find less common topics there because LinkedIn is more business-minded than Facebook or Twitter. You can, therefore, network with successful thought leaders, execs, and CEOs. This will allow you to broaden your brand's reach.

When it comes to SMM, you should try not to limit yourself. Be sure to carefully consider all of your options and focus on the most successful networks where you are likely to connect and build your following or connections.

3. Create content that resonates with your audience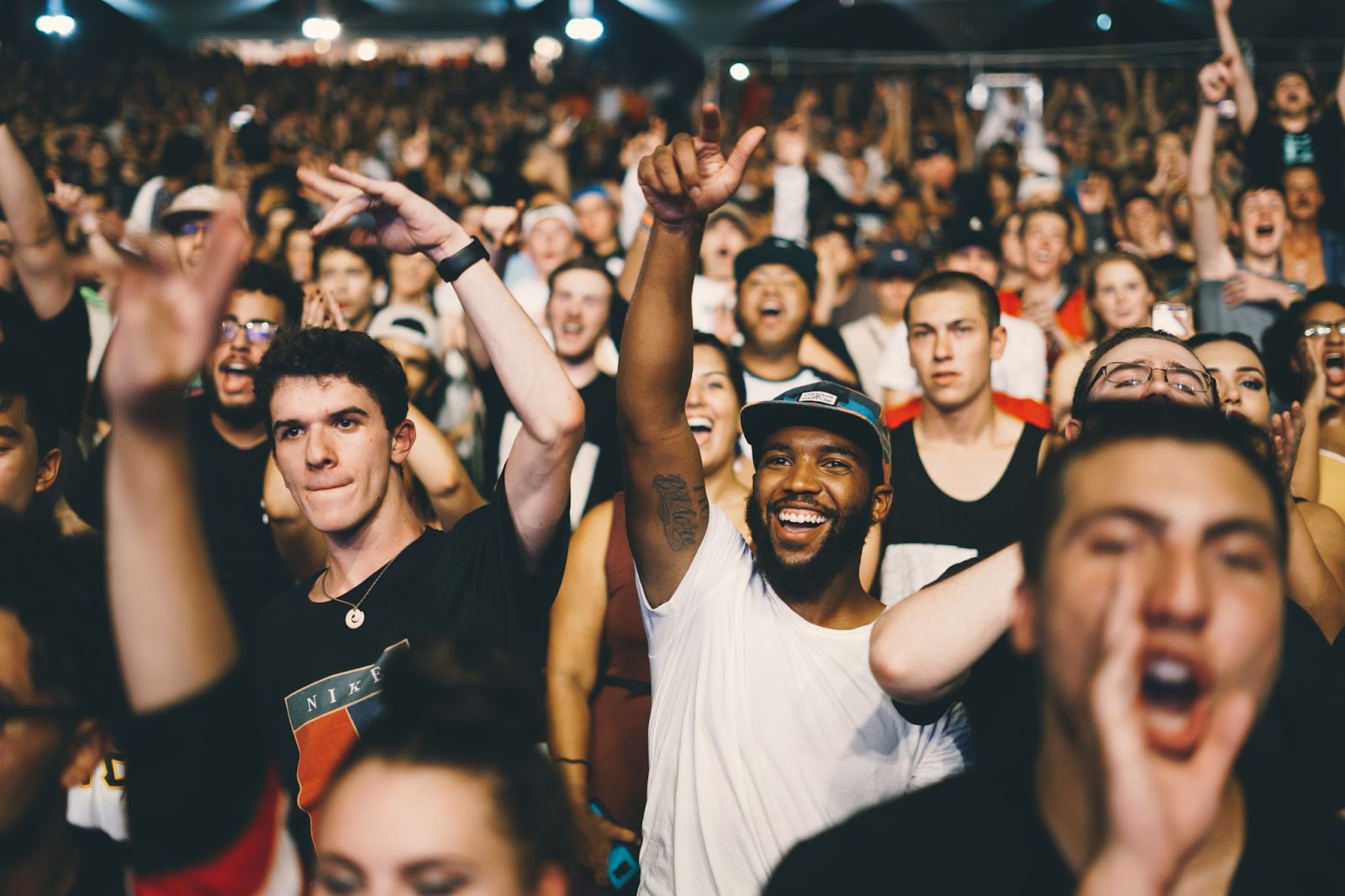 Great content is not about you. It's about creating the kind of content your audience will engage with. In the world of social media, content is king, and people will only follow or engage with your content if it relates to them on some level.

Your content says a lot about your brand identity - so it should be in line with the rest of the branding. If people see your content, they should quickly identify it as belonging to you.

There are many formats you can use for visual content - images, videos, or infographics. The point is to ensure your content will engage your audience.

One of the best ways to create content is to use storytelling. There is a saying that goes - facts tell, stories sell. Using stories helps your audience remember and understand your brand better, and it's a great way of keeping them interested in what you have to say.

If you're not a content creator, don't worry! You can hire someone from your industry to provide content that will be on par with those who write for major brands. The end result of investing in great content is that it will ultimately help build your brand and pay off.

Your content should be fun, engaging, and human. It's not just about your brand that is serious and formal - so show the lighter, more informal part of your business.

Key takeaways
Despite the challenges they present, social media is undoubtedly here to stay. Growing brands is difficult, but you too can do well in these digital spaces with the right strategies.

It starts with knowing your goals. Some realistic goals are to increase brand awareness, grow the audience, or strengthen community engagement. You can also use social media to drive some serious traffic.

One critical factor in developing an effective strategy for your social media marketing is knowing your audience. Consider what type of content or even advertising they might be more inclined to consume.

It's important to know which platforms are most likely to attract your target audience to optimize your campaign and content for success. Are they primarily millennials? What are other critical demographic trends and conditions?

It's essential to create engaging content consistently - provide your audience with something compelling and meaningful. An excellent way to do so is through the use of creative words, images, and videos.