Social media marketing is fast becoming an essential avenue for businesses to meet their customers.

If you are not taking advantage of these platforms, you lag because most of your customers are there.

Targeted marketing on social media platforms like Facebook, Instagram, Twitter, and Pinterest can bring success to your business.

So, how can you maximize social media platforms?

It is no news that social media marketing involves the posting of content like videos, texts, and images to these platforms.

When done rightly, you get exposure to valuable customers and clients that can bring you unimaginable wealth.

Seriously, you need to have a plan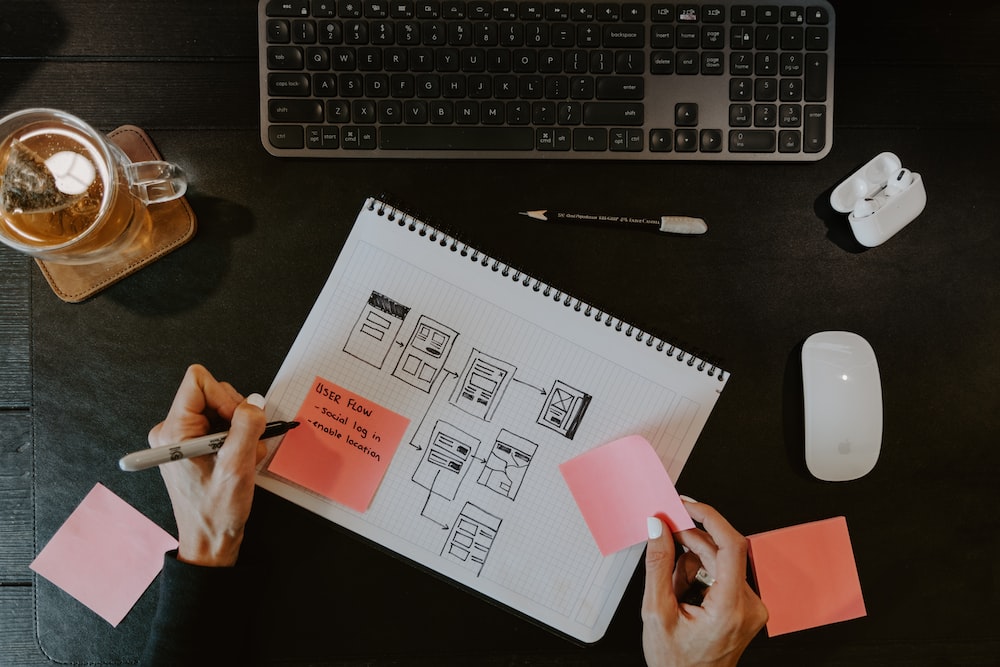 You cannot achieve anything meaningful without having a proper plan. This is also true with social media marketing.

Before creating and implementing a marketing campaign, be sure they are in line with your business goals.

You need to answer the following critical questions if you intend to use social media platforms for your business.
What is your primary objective for using social media marketing?

Have you considered who your target audience will be?

Which social media platforms are you likely to meet your target audience?

How do your social media targets use social media?

For an e-commerce business, which is usually highly visual;
Instagram should rank very highly when searching for the platform to use for such a niche.

Pinterest can also be a viable substitute, and you can combine these two platforms for optimal results.

Some of the many ways in which social media can help you achieve these aims include;
Improving the numbers of visitors to your website

Converting visitors to clients and customers

Improving brand image and awareness

Creating a channel of communication

Tips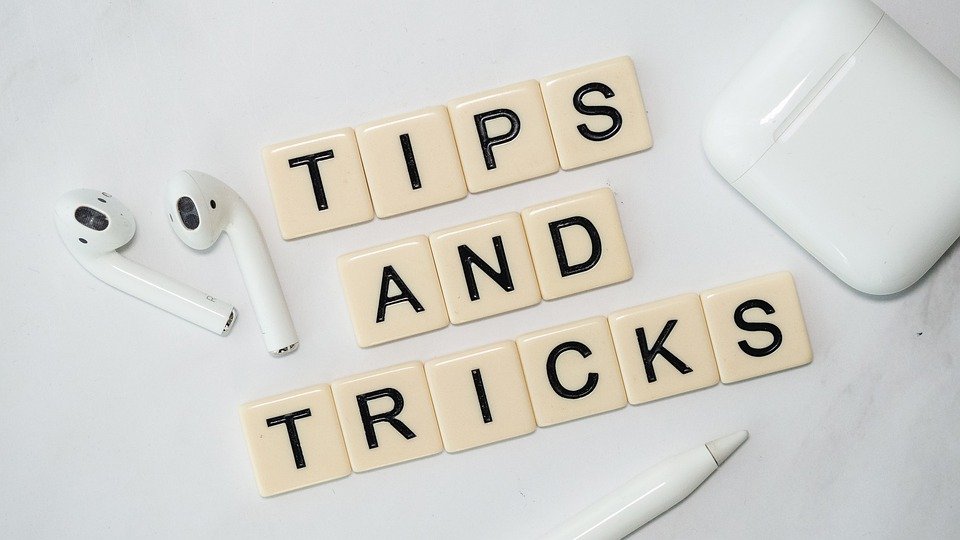 Below are some tips you should follow in other to succeed in this venture:
1. You need to ensure that your social media content is planned in such a way that fits your goals
As mentioned earlier, the function of proper planning can not be overstated.

It would be best if you learned how to research topics that will be of interest to your audience, and these can easily be achieved using several tools available today.

2. Your social content should be excellent as quality attracts success
You can never overestimate the importance of excellent content when it comes to internet marketing.

A social content of high quality is essential because there is lots of competition out there.

Your content needs to be top-notch if it will stand out. You can expect your visitors to always come back when they get value for the time spent on your platform.

3. Your brand image should be consistent
It is always an opportunity to present your brand's image the way you want if you are active on social media.

Of course, you are expected to use more than one social media platform. But the problem is that these platforms operate differently, but your identity should be consistent.

When you are consistent across your social media platforms, it gives your brand the credibility it needs to succeed.

4. You can promote your promotional contents on social media
It is always advantageous if your blog content that promotes your products is read on social media.

Once you are able to build a large social following on these platforms, it can directly improve and increase visitors to your web page.

5. Follow your competitors
Never take your eyes off your competitors. By doing so, you are sure to stay updated with current trends. You can always earn from their mistakes and build on your success.

Check out their styles of promotions, their technologies, and their results. You might pick something of importance you could use that can bring you success.

6. Always analyze your results
Data analysis is a crucial strategy you must embrace if you must succeed with social media marketing.

Tracking your data aids you in understanding how well your strategies have been and gives you room for improvement.

There are lots of tools available that can help you with these critical processes. Some of these platforms also have native tools that can help you with this process.

Platform-Specific Tips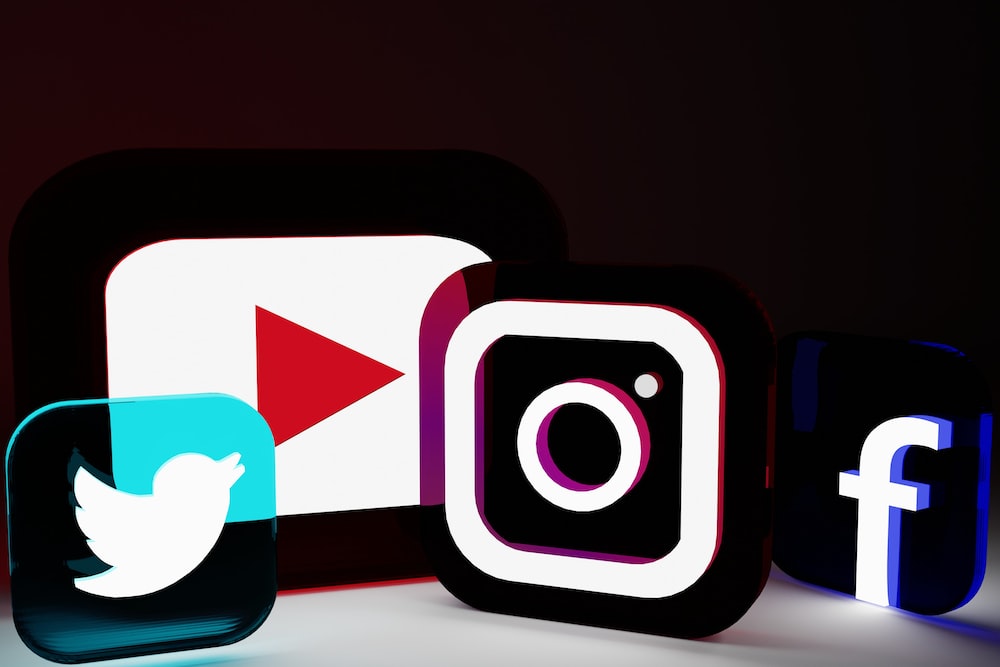 Below are some platform-specific tips you can utilize to scale up your success rate on social media.
A. Facebook
Facebook is very casual to use and therefore demands you to be active if you intend to succeed with it as a marketing platform. The first thing you should think of is creating a Facebook page for your products, which could even be a fan page.

You should also mind your approach and tone because of how casual the atmosphere here can be.

It would be best to consider using Facebook ads as organic reach on Facebook can be pretty limited and slow regarding reaching your desired target audience.

B. Pinterest
Pinterest is by far the fastest growing social media platform in existence today. This means that when you can build strong followership here, it could translate to great success.

This platform is best for visual related niches, but that is not to say others can not succeed here.

Pinterest also has a very high female audience which should be ideal for similar niches as well.

C. Twitter
This is a microblogging site as well as a social media marketing platform. All you need to do is follow relevant accounts and keep tweeting information.

In due time, you will get enough followers even though the process might be slow initially.

You can also retweet relevant tweets that should resonate with your followers, as this can make your account very useful.

D. TikTok
Other platforms you could also try out include Youtube, LinkedIn, and Reddit, as they could provide you with precious customers as well.

…
Following the tips stated above can help you achieve your goals as long as social media marketing is concerned.

Always pay attention to details and the criticisms you might get, as these might be all you need to take your business to the height you want.