The holiday season presents huge opportunities for business worldwide and e-commerce isn't left out of the party. Between the Chinese New Year, Indian Diwali, Thanksgiving, and Yuletide, there are periods of varying significance in every human society.

These times literally call for celebration, which comes with a lot of consumption and spending amid feasting, wining & dining, exchange of gifts, traveling, etc. Alas, Black Friday is a pseudo-holiday dedicated to consumerism.

Millions of participants across the globe scamper around to make purchases at their favorite stores at (seemingly) knock-down prices.

Holiday seasons are great times for you to position your brand strategically and get a big fat slice of the revenue. Businesses try to take this opportunity to felicitate their customers.

While rewarding their loyalty with one hand, they encourage them to spend a few more dollars on the other.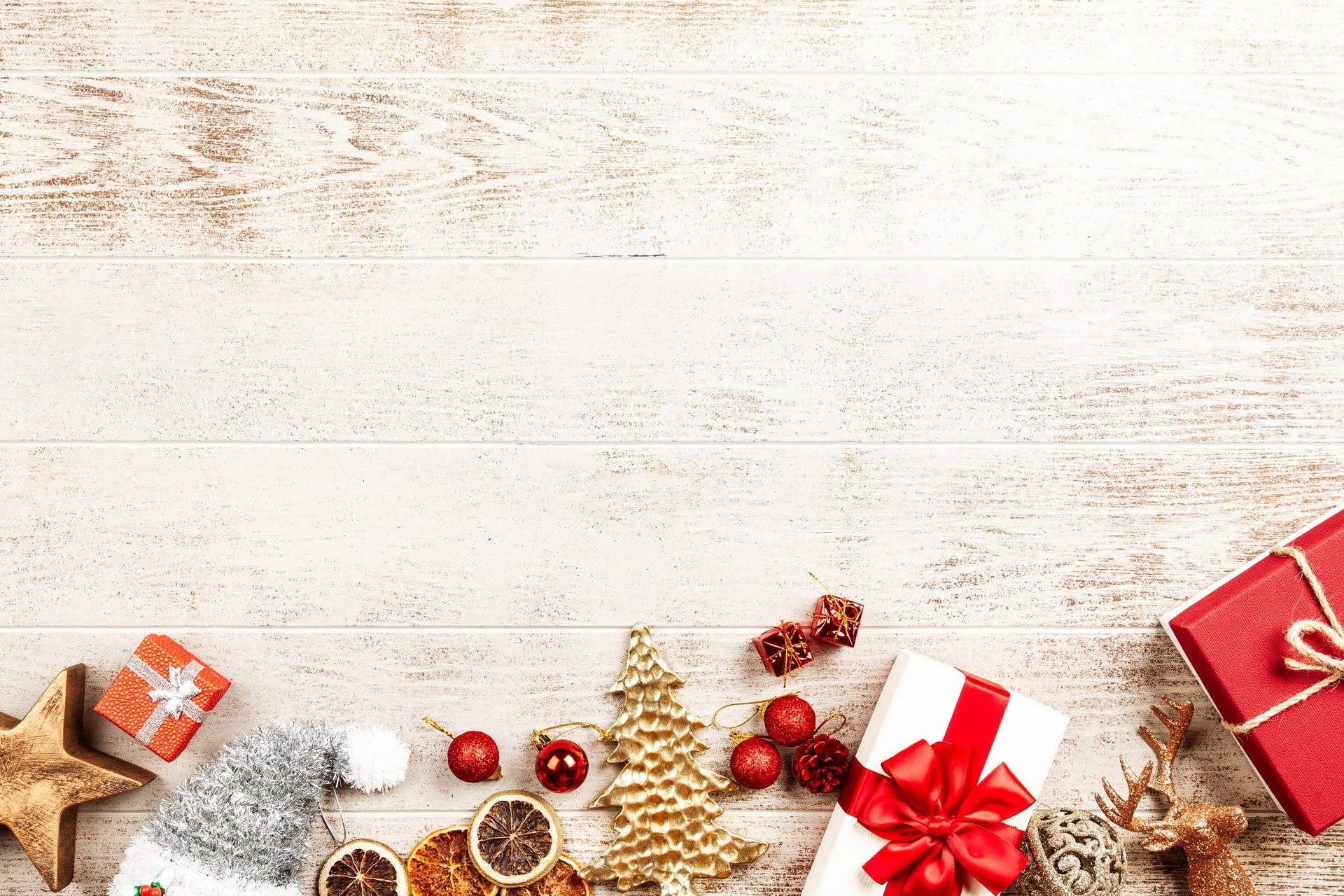 Why Should You Have a Holiday Marketing Campaign?
Customer Engagement: The holiday season is a unique opportunity for you to engage loyal customers and reel in new ones. Simply identify with them in a celebratory tone, creating a warm atmosphere that they'll appreciate.


Reach Enhancement: Holidays are discussed and enjoyed far and wide. Organizing a successful campaign around one is an efficient way to expand your reach to groups of people who may not know a lot about your brand. They may even turn to repeat buyers.


Reward Customers/Earn Loyalty: These seasons are perfect for rewarding and appreciating buyers for their patronage. Since holidays are mostly annual, such opportunities to come around often. And when they do, they're quite impactful.


Encourage Purchases: When creating your holiday campaign, you also get to put some 'marketing' into it. It's commonplace for companies to take advantage of the theme as a means to encourage more people to make some extra purchases. This can yield significant profits.

So we've established the juicy benefits that your brand stands to gain. It's obvious that a well-crafted and implemented holiday campaign can catapult your business to the next level.

To achieve maximum gains, though, you must do it right. Here's how:


Planning and Executing the Perfect Holiday Marketing Campaign on Instagram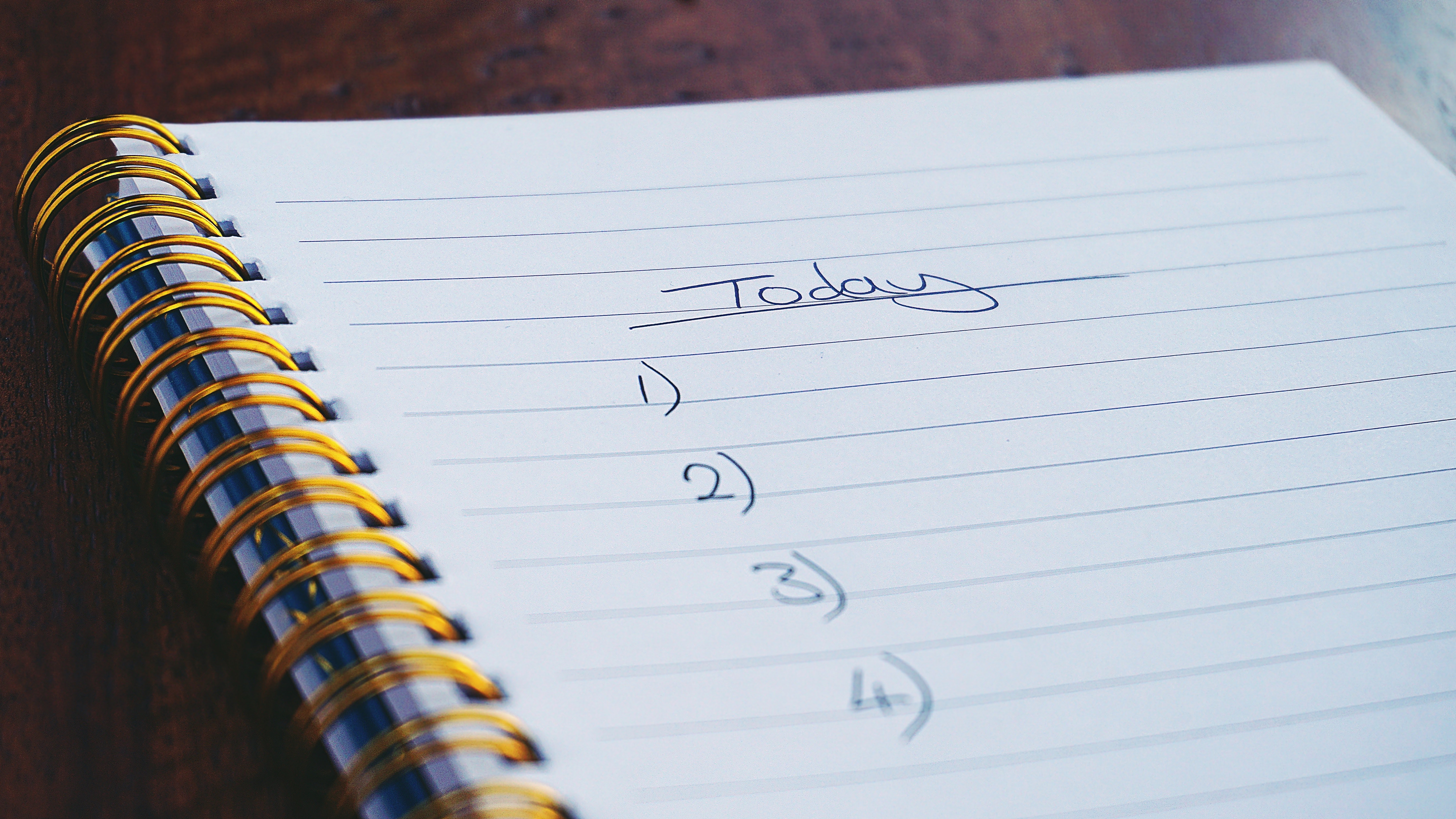 Instagram, like other social networks, provides an ample marketplace for you to conduct all kinds of holiday campaigns. Several features and built-in themes, plus the user-centric atmosphere, allow you to effectively implement your campaign online.

So how do big brands implement the perfect holiday marketing idea effectively on the Gram? Well...


1. Create a Concept
Yes, you have to come up with a concept. Refreshing and new; not necessarily over the top, though.

You just need a consistent theme for all activities that you can build the campaign around. So, do your homework. Ensure that you understand the historical essence of the holiday.

This will help you create appropriate campaign themes. A well-crafted marketing campaign tells a relevant story, which makes it look organized, interesting, and spot-on.


2. Create a Calendar
Even as the holiday season only lasts a few days, you need to create a mini-calendar. This will contain a list of all activities that you plan to carry out before, during, and after the period.

That way, nothing is left out of your campaign. You also want your social content to be well-planned and appropriately scheduled for mind-blowing results.


3. Set-Up Your Shop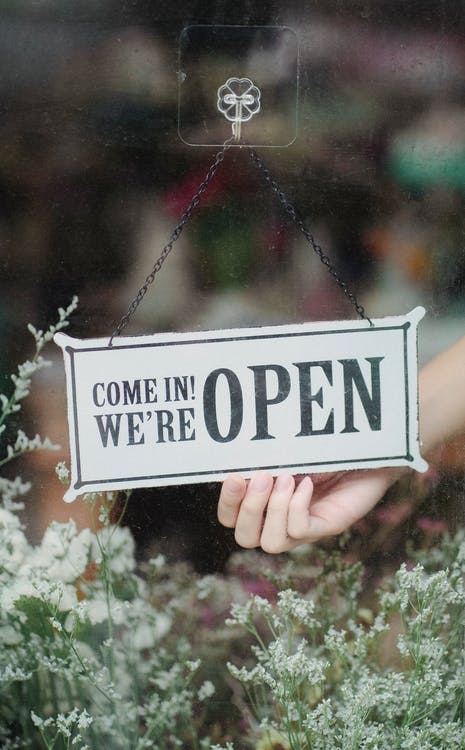 Have your physical premises and online spaces designed in tune with the appropriate holiday theme. You can have color tones on your Instagram display pictures and even video content.

Asides from that, it's wise to stock up your inventory with adequate supplies ahead of the holiday rush.

Further, Instagram has rolled out some features over the years that support online marketing. Ensure that they're all optimized.
Instagram Shop Feed: All items on your product list should be well-curated and updated on your feed.


Instagram Checkout: Shoppers can now pick products right from their Instagram feed and complete the payment process without having to leave the app.
Generally, you want to prepare your store by optimizing these key features for your holiday campaign.


4. Create Your Photo and Video Materials
Now, you have a concept and a calendar. So what next?

Well, it's time to curate your campaign materials—keeping the campaign theme in mind during the process of content creation.

Also, optimize your visuals for all devices. You do this by using the sizes and dimensions that align with the Instagram interface.


5. Prepare Your Instagram Ads
A campaign is of no use if nobody really knows about it. So, after everything is all set up, endeavor to reach a wider audience with your campaign by deploying your Instagram Ads at the appropriate time.

You can approach this in a wide variety of ways. Try good ol' Instagram Ads. Or enter a partnership with an e-marketer or influencer. Or do both.

You can set up contests and interactive activities to promote what you have planned. Just go wild and max out until you reach as many eyes and ears as possible.


6. Explore Collaboration Options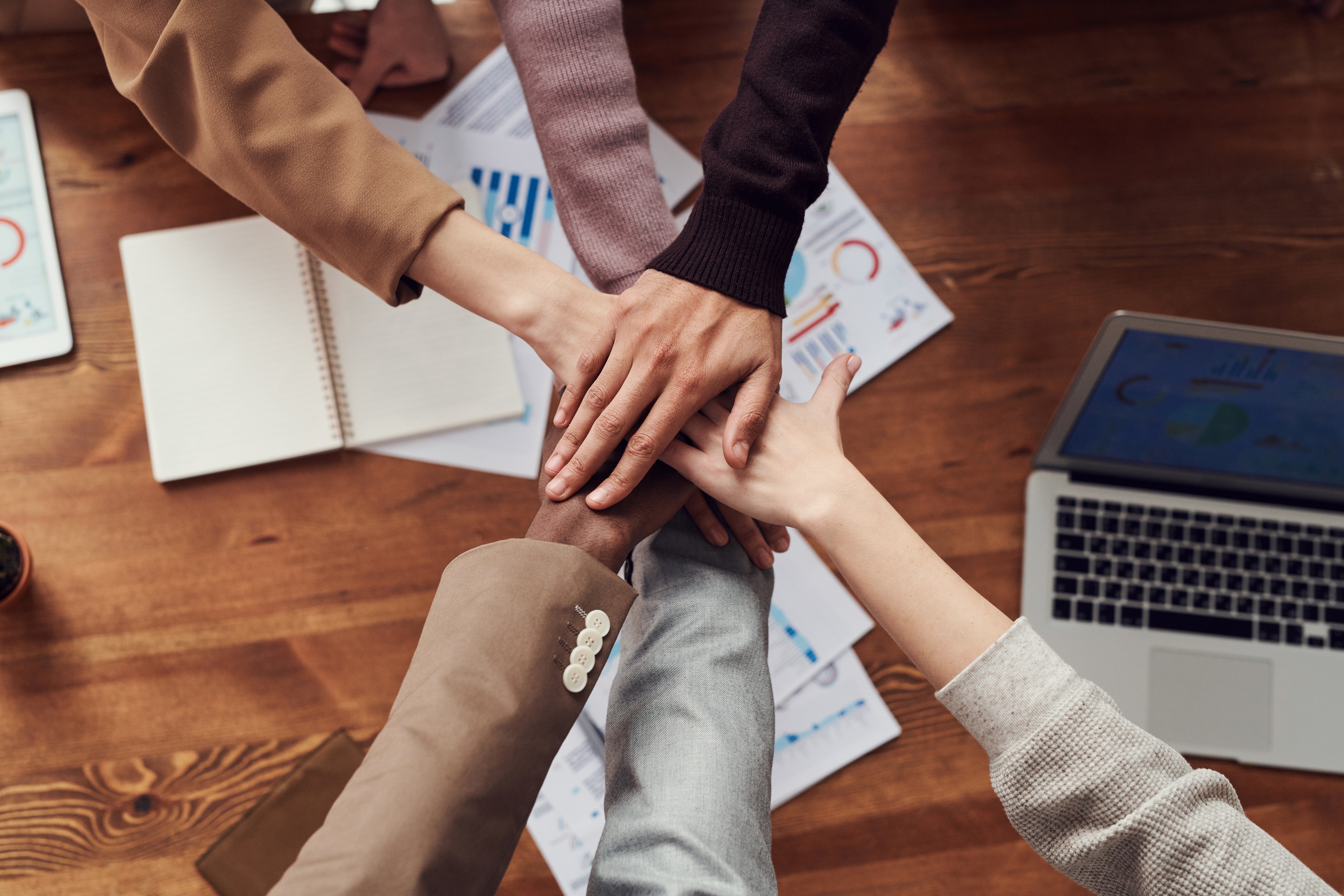 During the holiday season, there are lots of benefits in partnering with other brands or—again—relevant influencers.

Approaching reach this way makes your campaign look more sophisticated. It can also bring a whole new perspective to your concepts.

And most importantly, marketing collaborations help to amplify your campaigns to a wider market.


7. Get Creative with Product Packaging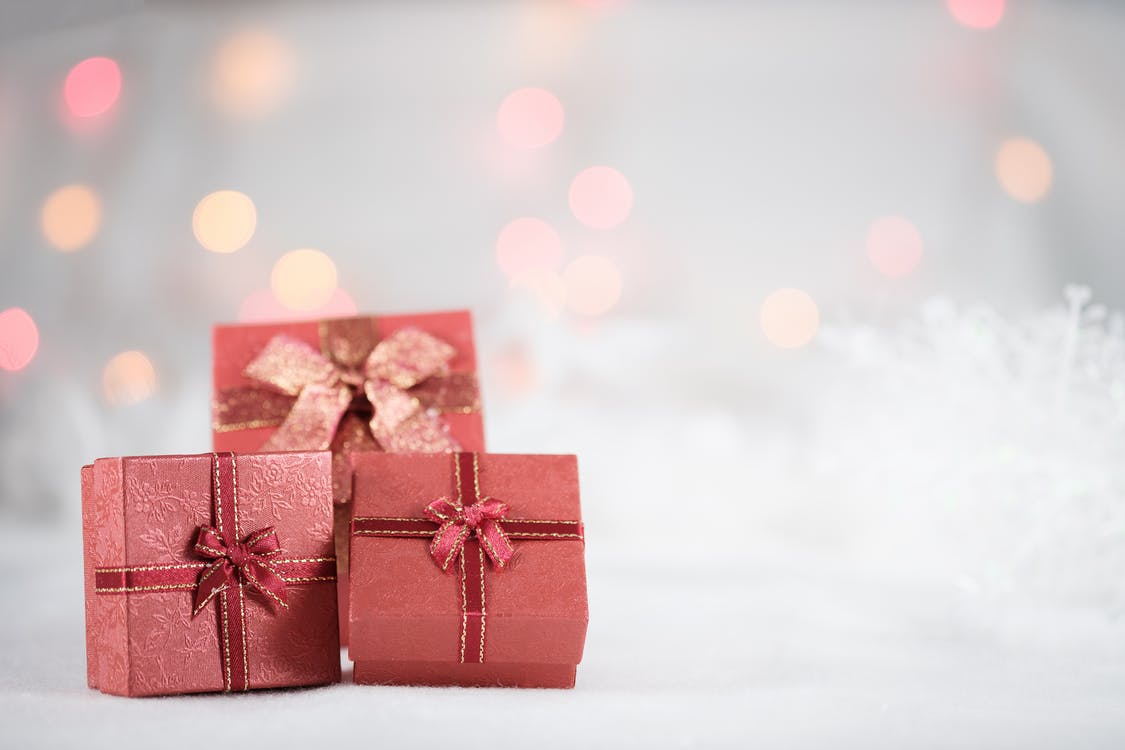 It might seem inconsequential, but applying holiday themes to your product packaging and labels can make a world of difference. That's if you time it correctly.

When customers purchase your product, the manner in which you present them means a lot to them. By making slight changes to your strategy, packs, or including small presents, you can enhance the impact of your campaign.

Similarly, adding holiday-themed labels to products in your Instagram feed can prove impactful to search engines and the platform's algorithms.

As people make certain searches in the holiday period, a small act such as adding a related hashtag to your product description can make your page one of the top-suggested results.

There's no telling what level of impact this can have on your brand in the long term.


8. Carry Your Employees Along
When creating a marketing campaign, ensure your employees are also in tune.

Holiday-themed uniforms, an extra inch of a smile, and new designs in your premises. All these can increase the chances of achieving successful results.


9. Measure Your Results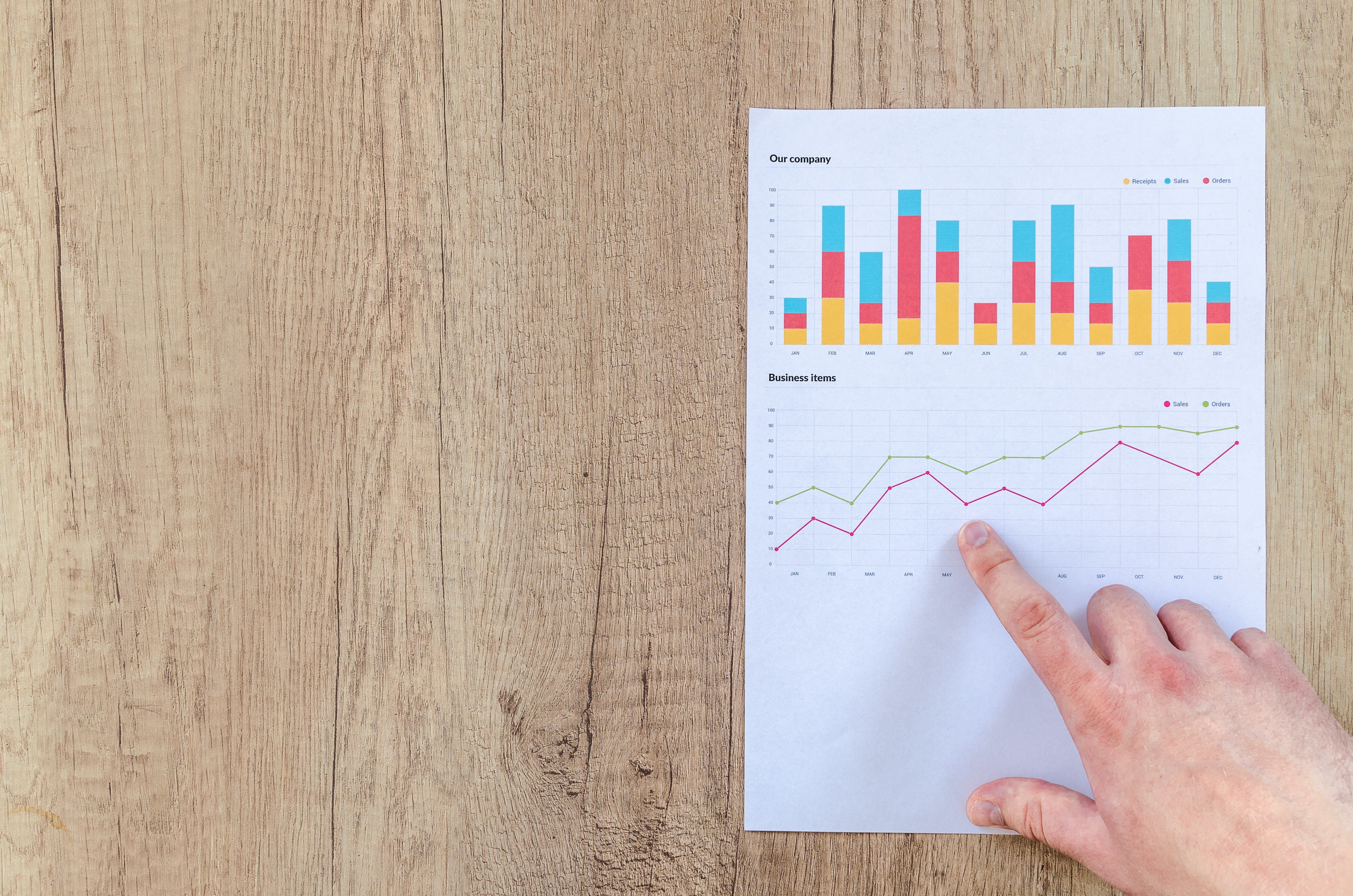 Every marketing plan often starts with a target. When the holiday season winds down, the next step is to measure your success rates against your pre-determined metrics.

This will give you an idea of the things you did right and those you need to improve upon in the future.

Pro-Tip: You can also reel in some extra sales with post-holiday deals and exclusives.


Final Thoughts
Having a holiday campaign presents a world of benefits and opportunities. And amid the busy activities that characterize almost all peak seasons, it's very easy to get carried away and lose track of your primary focus.

To avoid these pitfalls, ensure that you have a budget and don't go over the line. Remember that you're running a business; your corporate name isn't exactly Santa Klaus Inc.