2020 was a year almost everyone wanted to get online.

Aside from the pandemic that swept throughout the world, there was an Instagram craze amongst everyone. People wanted gist, and when they got the gist, they wanted more.

Basically, there are a ton of blogs, websites, and influencers to follow on Instagram. If you're looking for something that suits your niche, you need not search far enough to get it.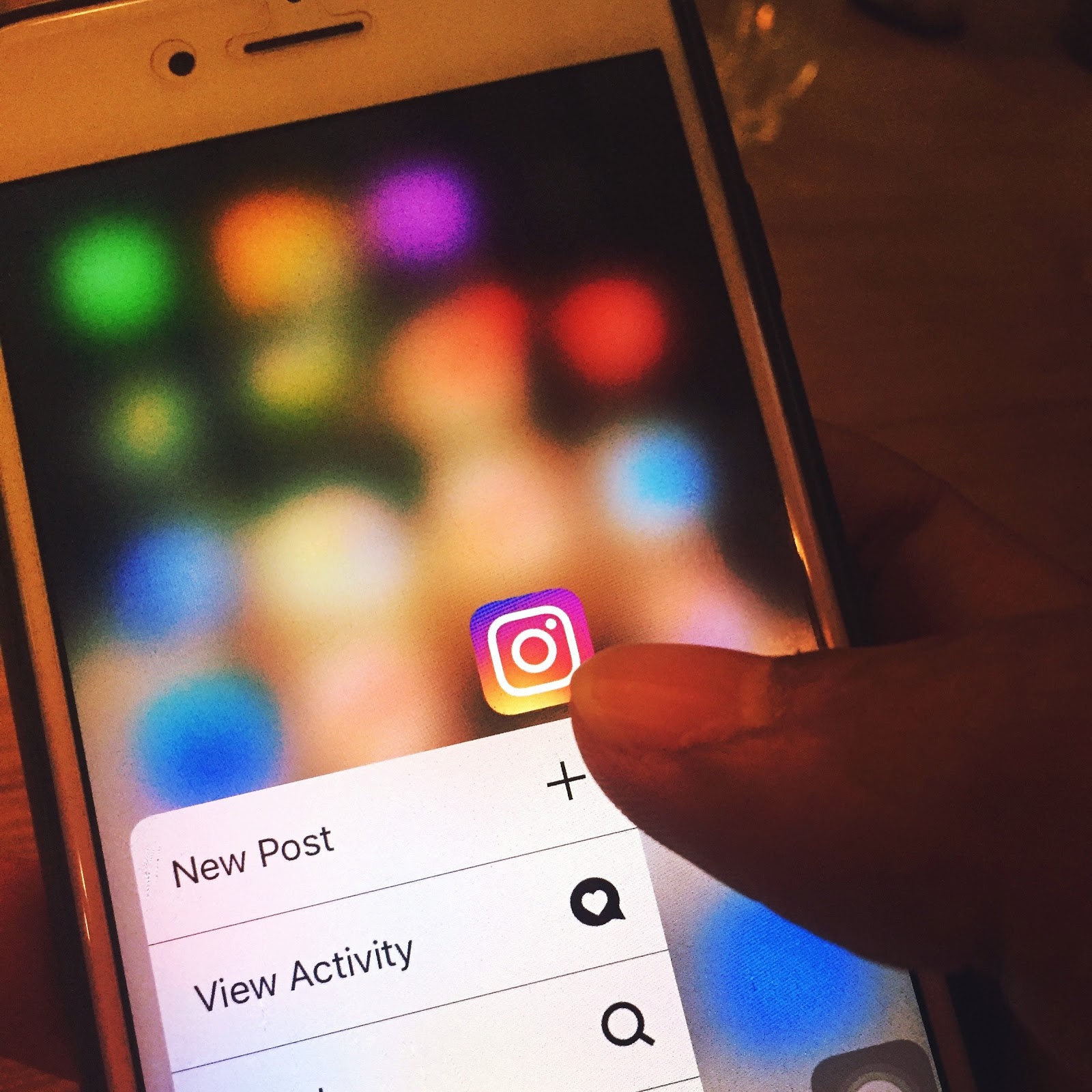 2021 is barely 6 months old, and some Instagrammers have already seen record successes. So we took time to celebrate some of 2021's best-performing websites and blogs on Instagram marketing so you can join in on the success.


1. Reddit (over 30 posts per day)
Reddit is a social platform that brings a community of experts and amateur content creators together, having discussions on a variety of topics.

Members of r/Instagram submit contents to be voted down or up by the community. That way, you can quickly tell which post will add value to your marketing strategy.


2. Stormlikes (over 30 posts per month)
Stormlikes offers brands, businesses, content creators, influencers, and sometimes casual Instagrammers practical tips and tactics to win the Instagram game. The blog's frequency varies from 30 to 60 posts every month, and they're all well-researched and well-written.

The service itself is one of the few that provides you with Instagram likes from real people. You can get 10 free Instagram likes to verify the authenticity before buying any of the packages.


3. Ampfluence (over 2 posts per day)
Ampfluence is a well-known name when it comes to marketing on Instagram. The blog is a development service provider for bloggers, businesses, photographers, influencers, content creators, and the guys who just want leverages on Instagram—to direct their sales or branding channel.

Being an Instagram business development service blog entails you get to run things with the big boys on Instagram, so you likely should be more active than usual. That's why Ampfluence publishes 2 IG marketing posts daily.


4. Preview (over 4 posts per month)
This Instagram blog is your number one spot for all there is to find when seeking ideas on feeds, themes, strategies, hacks, plans, layouts, filters, tricks, tips, and much more.

It provides value for everyone, whether that's getting started on Instagram or maximizing your growing Instagram audience. See it as the Walmart of Instagram.

Preview also has an active base of over 7 million Instagram followers.


Top-rated social media speaker, coach, educator, and business development consultant Sue. B Zimmerman owns and controls SBZ Enterprise.

Over the years, Sue has used this blog to grow awareness for Instagram brands and businesses with proven strategies that are efficient.

She lives and works in Boston, and has a very active Instagram following.


Socially Sorted is a virtually powered content strategy and social media platform specifically for brands. The blog is operated by Donna and headquartered in Queensland, Australia.

The blog aims to assist your business in getting the exposure it needs on Instagram, giving your brand an edge with robust marketing approaches.

Donna's Socially Sorted has a very active lifestyle on Instagram, and there's hardly any time she wouldn't find something to gist about.


7. Gleam.io (3 posts per week)
Gleam is known for engaging more Instagram users to your brand. They assist in driving rapid follower growth.

With an active presence, Gleam.io has a moderately high posting frequency on Instagram marketing tips.

That's how they made it to our list as one of the best Instagram blogs to look out for.


InstantBoss Club is another spot if you intend to grow your following on Instagram. The blog encourages great engagement on the social network by offering value-added reports and articles.

Evidently, the Instagram blog is becoming more engaging than it was some years back. Stop by and see for yourself.


Headquartered in San Diego, Jumper Media is a top name in IG marketing. The site has an array of professional marketers that all help to boost your brand's presence on the social platform.


For one, Ella's father was a renowned published author. And before going into social media marketing, she worked as a marketing agent for some of the best brands and businesses in both Canada and the US.

She moved into a more flexible schedule while still retaining her passion for marketing. Today, Ella is one of the leading names when it comes to market branding for businesses on Instagram.


11. Gain (1 post per month)
Gain has it all when it comes to influencing on Instagram … with ease.

It does all there is to be done for you and lets you take control in turn. The site helps you streamline your activities by scheduling and checking client's feedback and shares.

Their blog is just as valuable for brands and businesses. These guys are fantastic for Instagram marketers, just like the rest of the previous blogs.


12. BlastUp (1 post per week)
Recently rebranded, BlastUp now publishes an Instagram marketing article every week. Much like the previous blogs, their posts are geared towards driving greater traffic and engagement to your Instagram account.

Instagram has grown to become more than just a social media, with people breaking bounds to create a more active following. Every brand and creator hopes for better days but your strategy is what will achieve that desired result.

The blogs listed above will strengthen your approach to IG marketing. Happy marketing!