If you are wondering how to dominate and increase your Instagram engagement in 2021, then you are in the right place.

We have put together the top 10 tactics to ensure your paid and organic marketing efforts continue to achieve their objectives and to safeguard your Instagram marketing strategies now and in the future.

Let's dive in.
1. Post consistently
According to researchers, the sweet spot is a regular 1-2 posts a day. This way, your feed remains fresh and relevant, and you have more opportunities to bring more eyeballs to your content.

The perfect time to post on Instagram is critical to know, especially when dealing with Instagram's algorithmic timeline.

Consider the example of the brand FashionNova. It is a global online fashion retailer, posts on average 30 times a day—that's around one post every 30 minutes!

This might seem like overkill, but with the brand's 17.3M followers, the engagement rate is 0.07%.
2. Establish a strong brand presence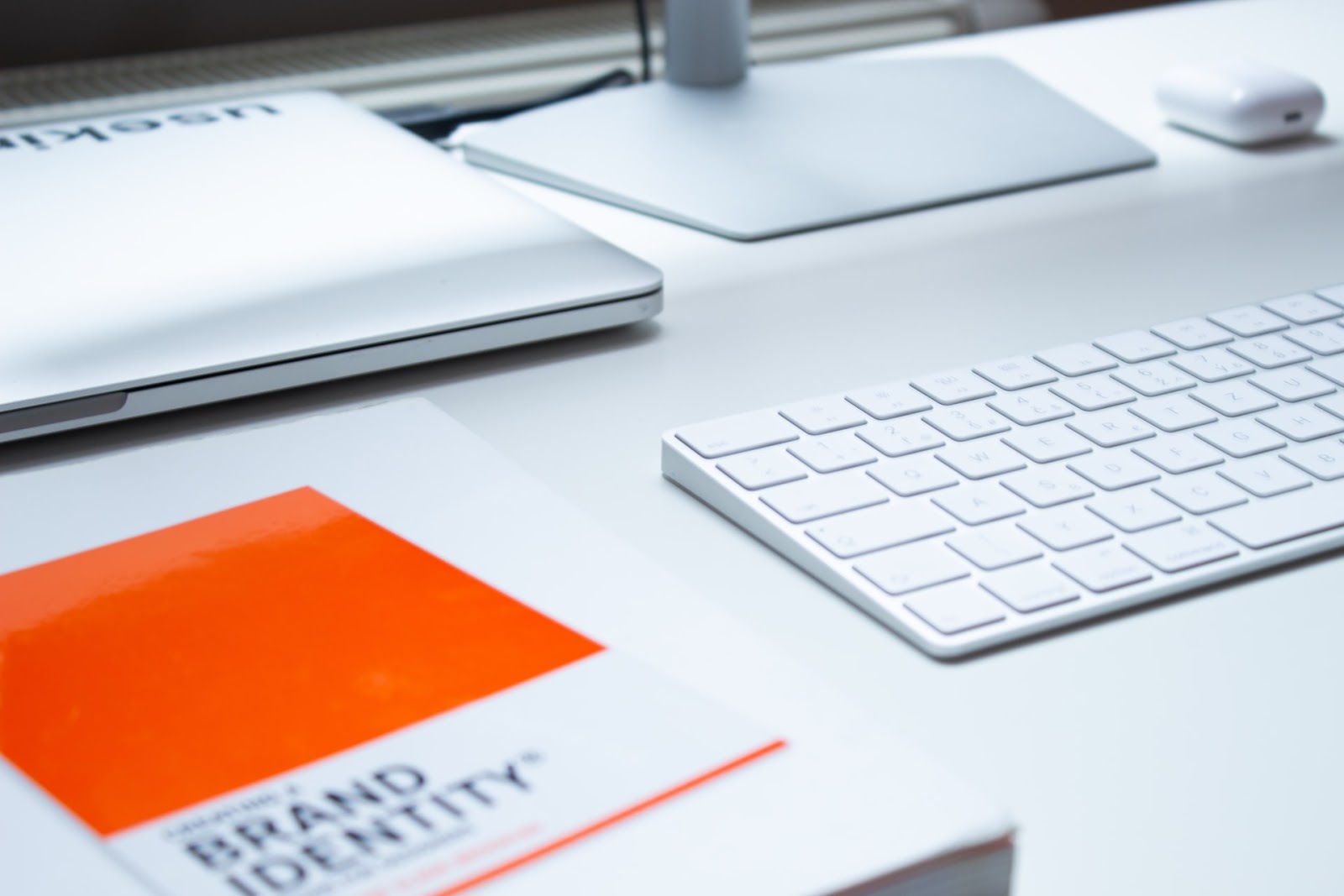 Clarity, consistency, and creativity are king for businesses aiming to build brand awareness on Instagram. An eccentric, haphazard approach doesn't work.

Focus on core areas such as presenting your profile, developing style patterns that keep your content looking fresh, and mastering hashtag use. It would be best to interact regularly with your fans to build up engagement and loyalty.

Designing your processes and brand best practices for Instagram can confer a positive and consistent brand to your target audience.
3. Design a visually consistent Instagram feed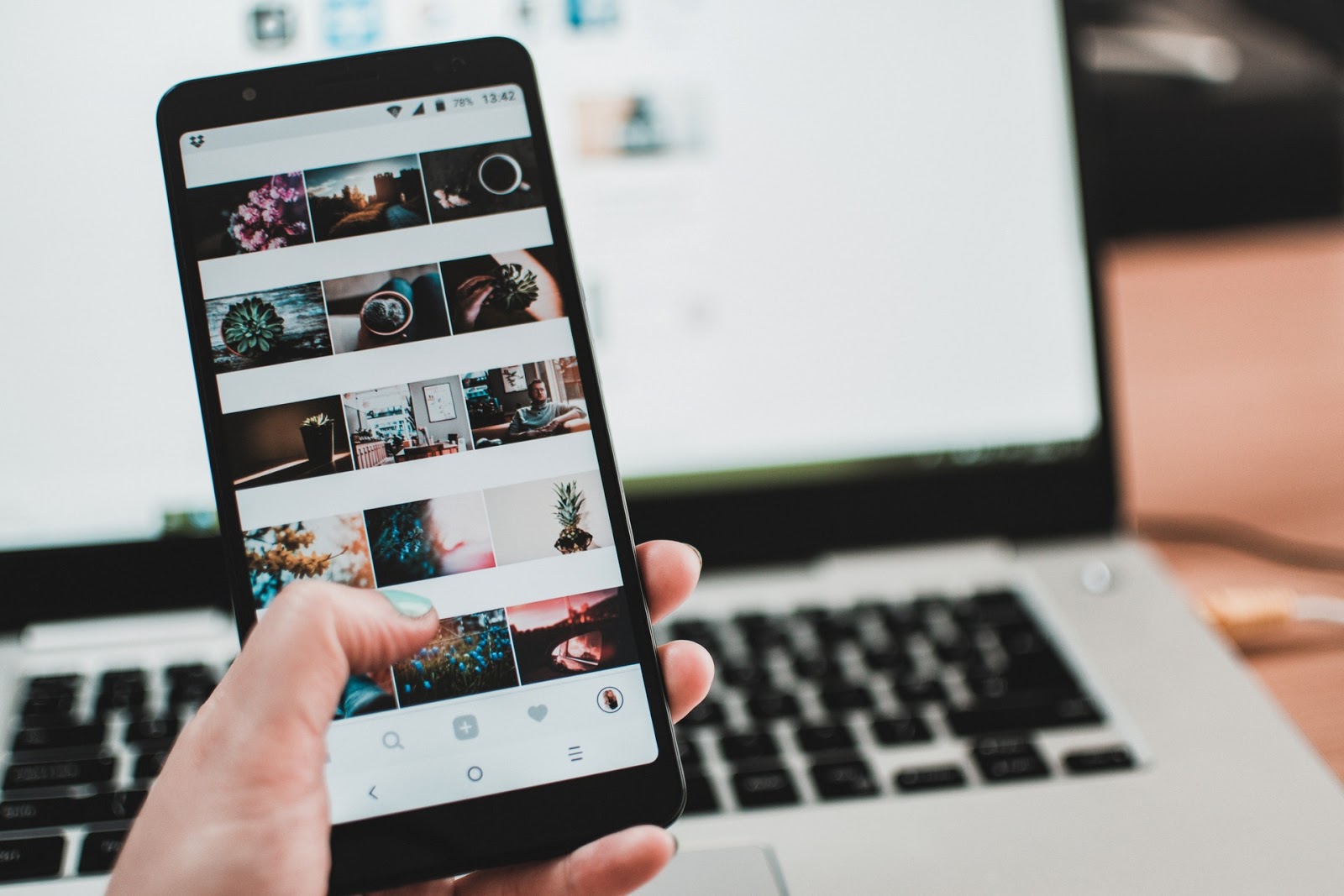 Instagram is a visually-driven network that presents aesthetically charming content.

Although glossy finishing is falling out of fashion, the heart of Instagram is visual content, which will never change. Today, users approach authentic expression and distinct perspectives.

Perfectly-positioned avocado toasts and visually, high-saturation filters have been substituted with low-key editing style, candid shots, muted, and earthy tones.

A popular aspect is reducing highlights and increasing the brightness of photos without affecting the colors themselves too much, achieving a natural look. Some Instagrammers even go for a "no-edit edit."

But more valuable than following any particular editing style is to have a visually consistent feed.
4. Choose the appropriate hashtags
For your Instagram posts, choosing the best hashtags can intimate the difference between arriving as a top post or falling to the bottom of the feed without a bit.

If you make your hashtags over generic—think #christmas or #fashion—and your post will face opposition from potentially millions of others.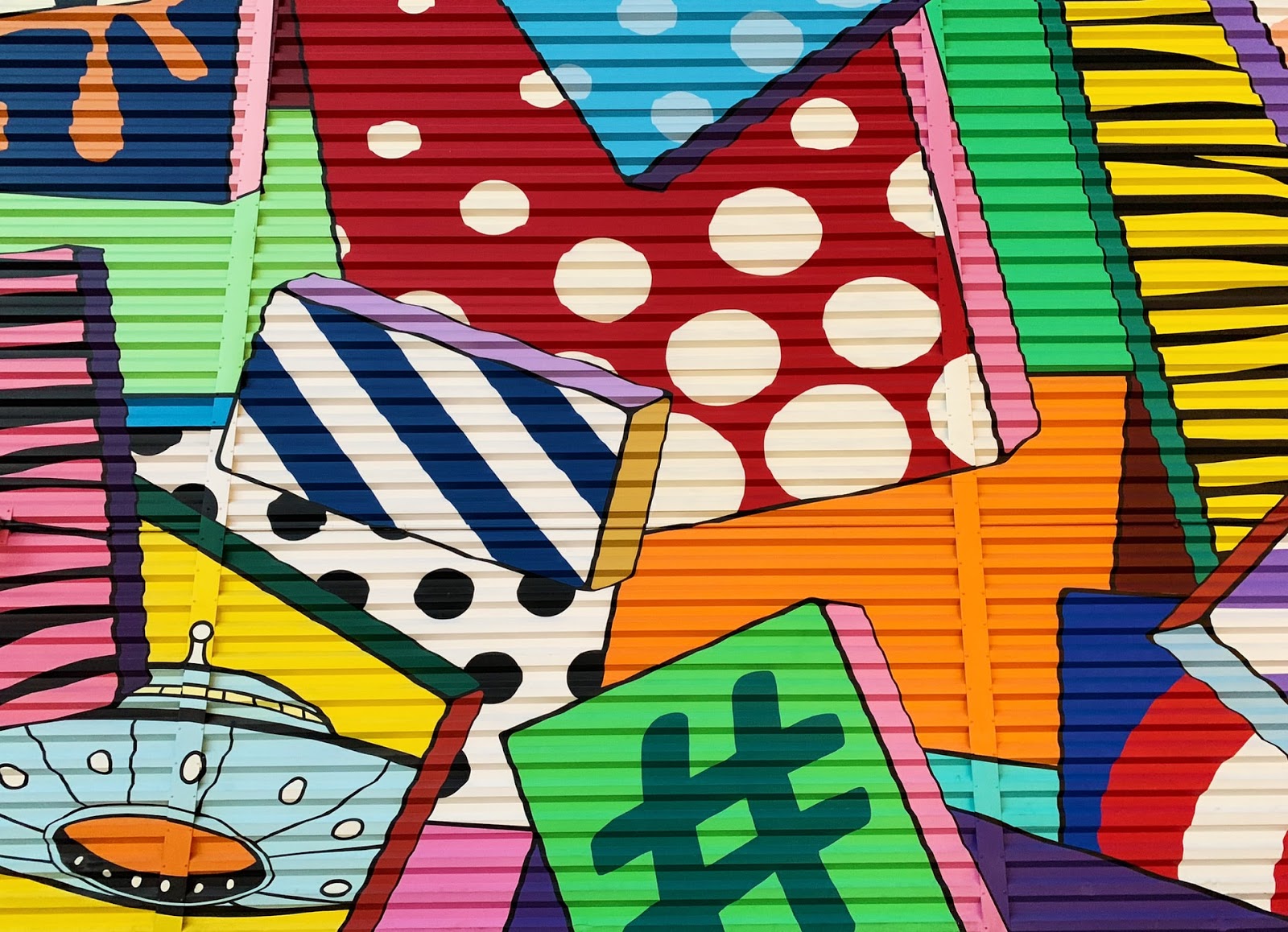 Alternatively, use a mix of trending and industry-specific hashtags to discover the best hashtag to connect with your targeted audiences.

Research each hashtag for the best results. Look at the nature of the content and the number of likes on its top-performing posts—if your hashtags match up, you've got yourself a winning hashtag.

The number of hashtags you include is also critical. 91% of posts by top brands use seven or fewer hashtags to receive many likes.

According to some experts, posts with over 11 hashtags get the most maximum interaction. Even one hashtag can boost engagement on your post by up to 12.6%.
5. Found a branded hashtag
A branded hashtag is usually a vital part of a strong Instagram marketing strategy.

The best opening point is to use a common branded hashtag. It should be concise, memorable, and combine your brand name in some form. Think #ColourPopMe from ColourPop Cosmetics or #FrankEffect from Frank Body.

Branded hashtags help you to get your content more discoverable, direct traffic to your profile, and create a more influential community around your brand. It will also encourage you to organize your content, delivering it easily findable and trackable.
6. Focus on user-generated content
User-generated content is the Holy Grail for Instagram marketers.

It's an opportunity for followers to involve themselves more intensely with a brand while decreasing marketing costs because the content is being designed and approved by your audience.

It's a strategy that has paid bonuses for the best user-generated content campaigns. For example, Starbucks' #RedCupContest is the best example of transforming fans into brand advocates.

Started every December, the campaign invites followers to submit creative photos of Starbucks' great red Christmas cup. The hashtag has 37,000 records to date, so it's safe to announce it's been a success.
7. Search the full range of Instagram video formats
A photograph may be worth a thousand words, but a video deserves 1.8 million.

While Shakespeare fans might vehemently object to such a stat, there is no challenge in the effectiveness and popularity of online video content. Instagram realizes this and offers a series of video options for marketers to use.

From Instagram Stories that can chew up videos and stills into a single commercial to standalone 60-second videos best for long-form features, ensure using each video format's intensities.
8. Use Instagram video subtitles and closed captions
According to Instagram, 60% of stories are seen with sound, indicating that 40% are viewed without sound.

Videos are dominating the online space, and audio has become a poor relative, with many users preferring not to enable sound when viewing a video.

That's why subtitles have grown so essential for marketers, allowing core messaging to be presented on-screen alongside visuals.

Analysis from Facebook (Instagram's parent company) reveals that captioning videos improves average video view rates by 12%.

Messaging effectiveness is also increased massively, claiming a success rate of 82% compared to 18% with sound on and zero captions. Another research found that 80% of people said captions would make them more prone to watch the entire video.
9. Include Instagram AR filters
Instagram introduced the world of AR filters to the public with its Spark AR Studio in 2020. Since then, AR filters have taken the app by storm, with some of the most valuable filters getting well over 1 billion views.

While still essentially popular among younger users, there is a flourishing industry around AR filters, and many businesses are opting for designing their own.

Look at NARS cosmetics, which produced many filters allowing users to try on their lipstick shades virtually.
10. Use SEO to dominate Instagram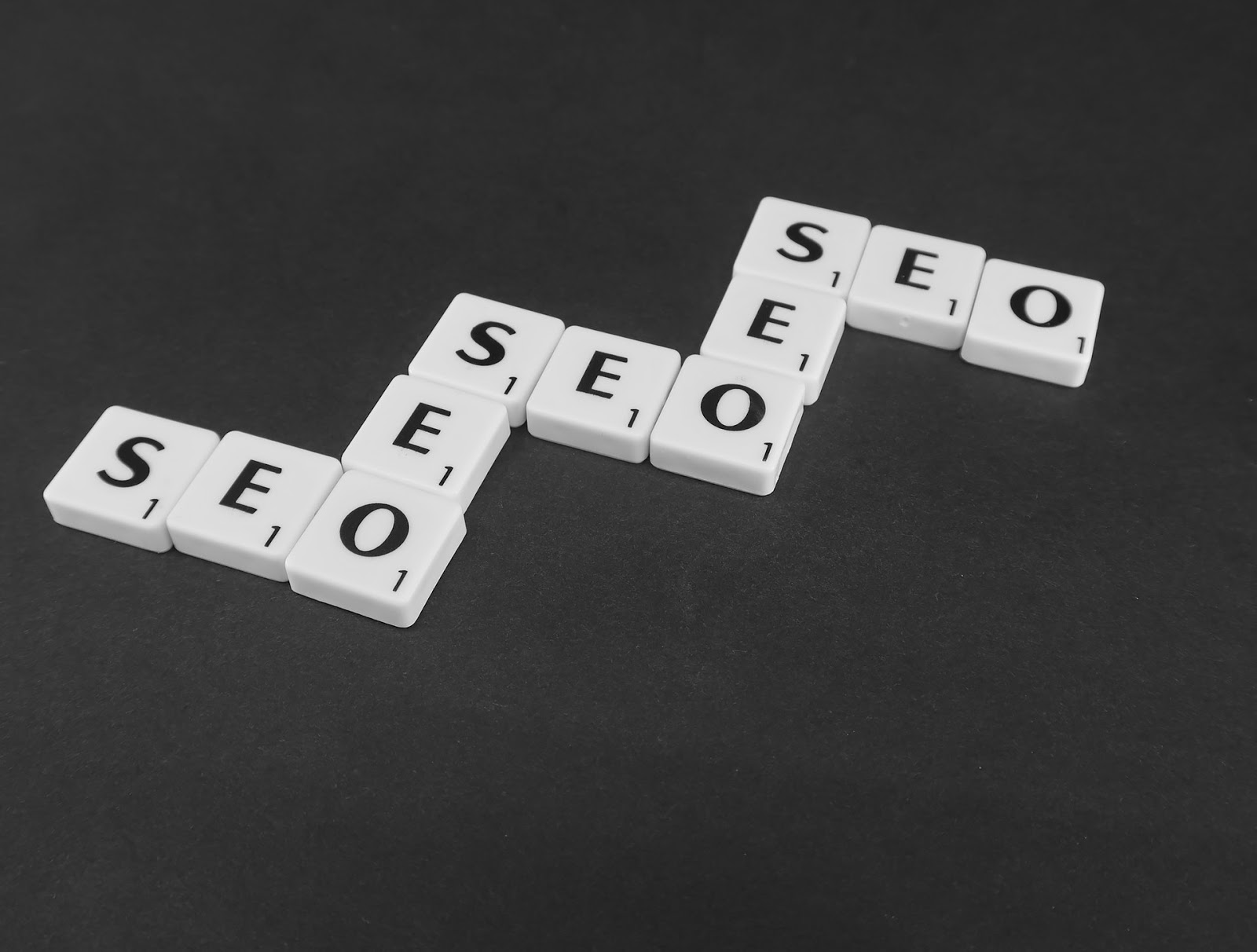 SEO and Instagram might not look like the most sensible of bedfellows – but designing an SEO strategy for your Instagram account is essential on the increasingly competitive platform.

The two key measures that affect SEO are your account name and account handle. The first is the '@' name you register with, which should reflect the category in which your business runs. Make this brief, sweet, and memorable.