Instagram is constantly looking for new ways for the top content creators to earn money. The latest offering is Instagram Reels Play Bonuses. The social media app is slowly rolling out the bonus feature to accounts in the United States, with other countries to follow. If your account doesn't currently have a bonus offer, stay tuned because it should be coming soon. In the meantime, find out how to use Instagram Reels Play Bonuses to make money on the network. Then, you'll be ready as soon as the feature is available on your account.

What Are Instagram Reels Play Bonuses?
Reels Play Bonuses allow you to earn real money based on video views. First, look for bonus eligibility on your account. If it's available, you have 30 days to enroll and take advantage of Reels Play bonuses. Then, you'll have 30 days to earn money for your Reels views.

You have to choose the videos that you want to go toward the bonus. Since you can select as many videos as you want, you might as well add all of your videos. You can do this on the Bonuses page.

You can also add additional videos as you go through the month. Remember to add them to the Reel Play Bonus Program while publishing them. You only have 24 hours to go back and add videos if you forget, and then you could miss some views that will help you earn money.

Once your videos are live, you can monitor the performance report to see how much money you'll earn.

How Much Can You Earn?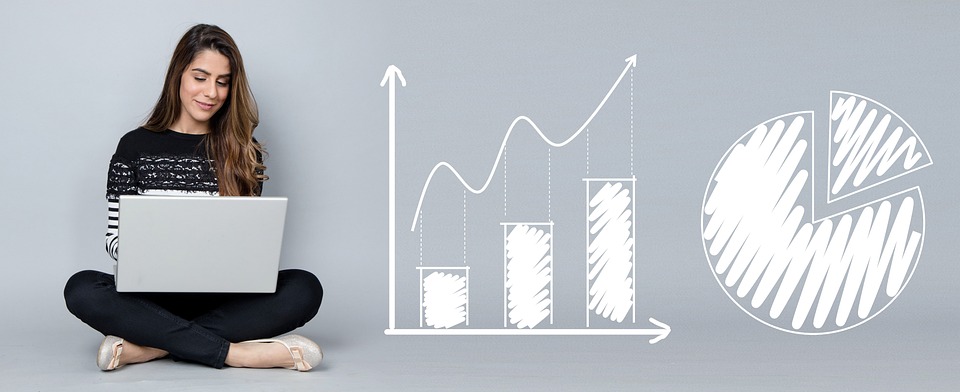 Instagram is currently testing different payments for Reels Play Bonuses. You'll see how much your maximum payout is when you publish the Reel under the bonus program. The maximum bonus varies greatly, with reports ranging from offers of $600 up to $8,500 or more. In each case, you have to reach a predetermined number of views to receive the maximum compensation.

Because Instagram is testing the compensation structure, your offer amount won't necessarily be tied to how many followers you have. Once the program is out for a while, the compensation will likely stabilize. At that point, you'll likely have a good guess of how much you'll earn based on your number of followers.

Getting Ready for the Reels Play Bonus Program
Right now, you might not be eligible for the Instagram Reels Play bonuses program. However, you can prepare yourself by creating killer Reels that get lots of views. Then, when your account is eligible for the program, you will be in a position to earn lots of money. In fact, some believe that compensation is tied to how well your current Reels perform. Thus, if you have high-performing reels, you might earn more during the bonus program than someone with poor-performing Reels but more followers.

With that in mind, let's go over some tips to help you increase your engagement.

How to Increase Engagement on Instagram Reels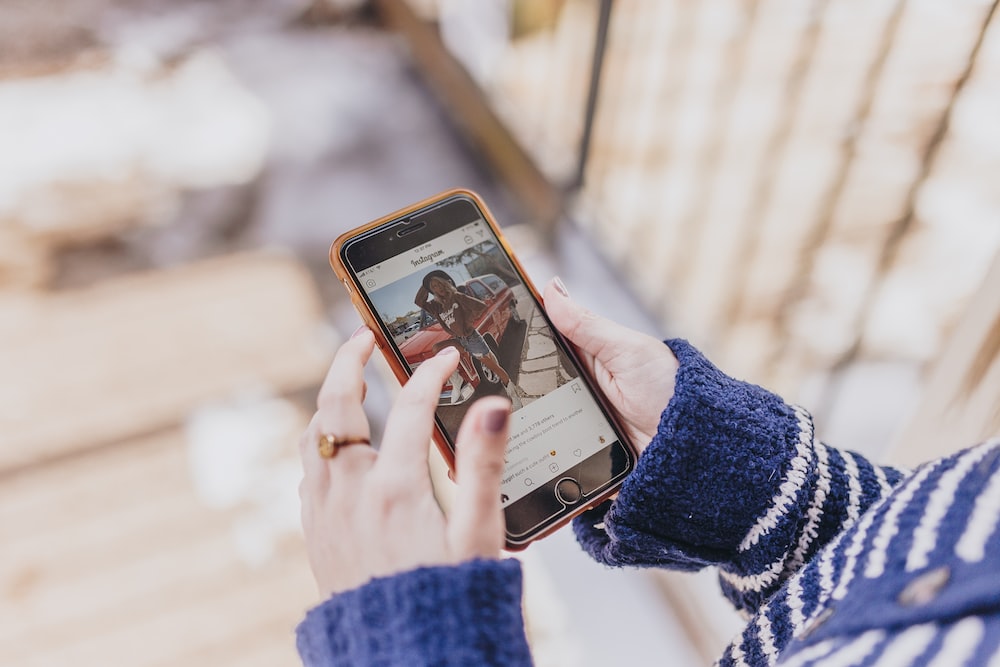 Even if you can't earn a bonus right now, it makes sense to take steps to increase your engagement. This could help you gain eligibility for the bonus program. Plus, increased engagement will help you get more followers and can even help you achieve marketing goals.
1. Buy Instagram Reels Likes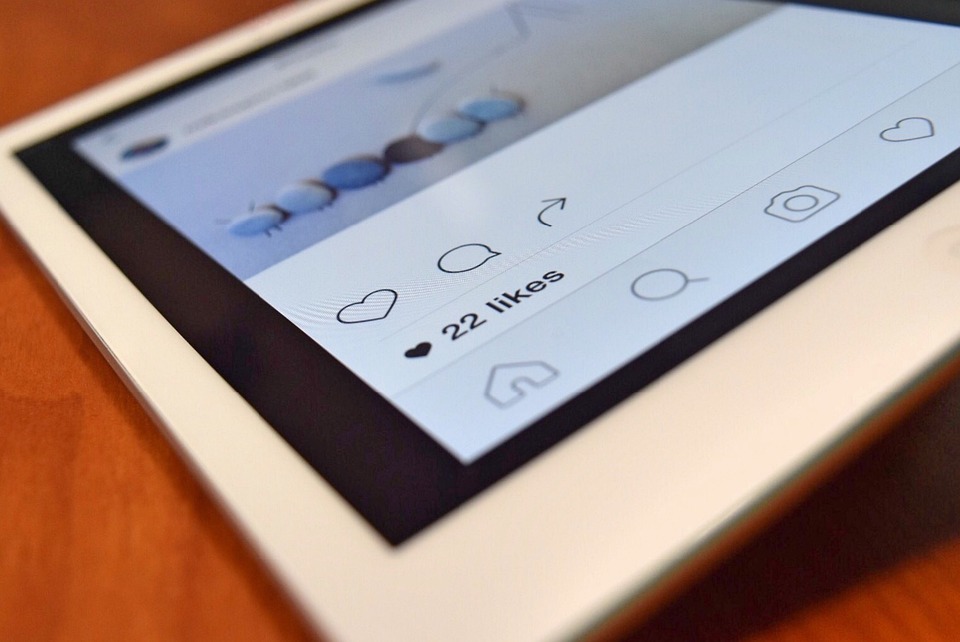 You can get the ball rolling by buying real Instagram Reels likes. When you do this, real people with real accounts will like your Reels. You can increase engagement quickly by doing this, and not just from the purchased likes. You'll get instant clout when you accumulate lots of likes, so people will want to check out your Reels. Then, you'll start growing views organically as well.

2. Use Instagram's Effects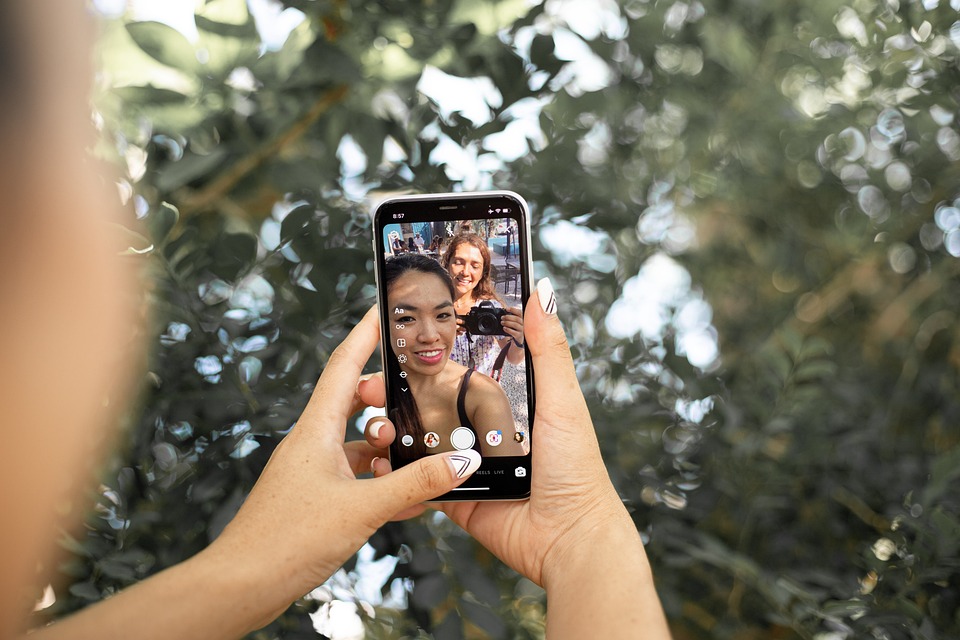 Instagram creates lots of new tools, and it puts precedence on its latest offerings. You can boost your exposure and views by using the native Reels tools when creating and uploading content. Use the app to add effects instead of using third-party tools. Then, Instagram will help your Reels get exposure since that'll help people see the new tools in action.

3. Get People's Attention
If you want to get lots of views on Reels, you need to generate attention immediately. Some people flash text on the edge of the Reels, while others place stickers on the top of the video to grab people's attention. You can even grab attention by saying something bold or interesting at the beginning of the video. For example, you can mention a pain point that people have and how you're going to solve the problem with the video.

4. Use Creative Cuts or Transitions Throughout the Video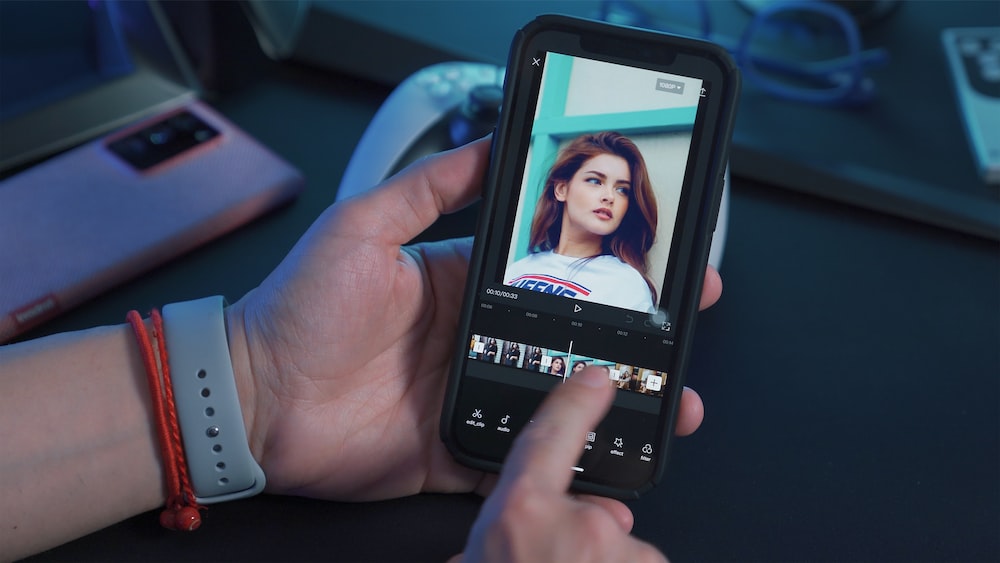 Instagram Reels can be up to 60 seconds in length. While that doesn't sound like a lot of time, people can get bored quickly. Thus, add creative cuts or transitions throughout your video to keep people interested. Remember, you want them to watch until the end when earning views, and this will help maintain their interest. To get the most out of this strategy, add cuts or transitions every two to three seconds.

5. Create Videos with Your Audience in Mind
Think about what your audience wants when coming up with Reels to create. Does your audience want to know more about a product? If so, you can film a demonstration. Maybe they have a lot of questions they want to be answered. You can answer some of the top questions in your Reels. Constantly think about what your audience wants and then create Reels to deliver.

Put Yourself in the Position for Success with Instagram Reels
You might not have access to the Reels Play Bonus yet, but you can put yourself in the position for success. Start by creating some exciting Reels that feature Instagram's tools and features. Then, buy some Instagram likes to generate attention so you can reach more users. By the time the bonus is available in your account, you'll be in a position to maximize your earnings.