Managing your Instagram account is so much easier when you use the right tools. Whether you are a business or an influencer, tools can help you create excellent content and expand your reach. Check out the top tools for Instagram businesses and influencers and start using them today. You'll be amazed by how much easier it is to run your account once you have these tools at your disposal.


UNUM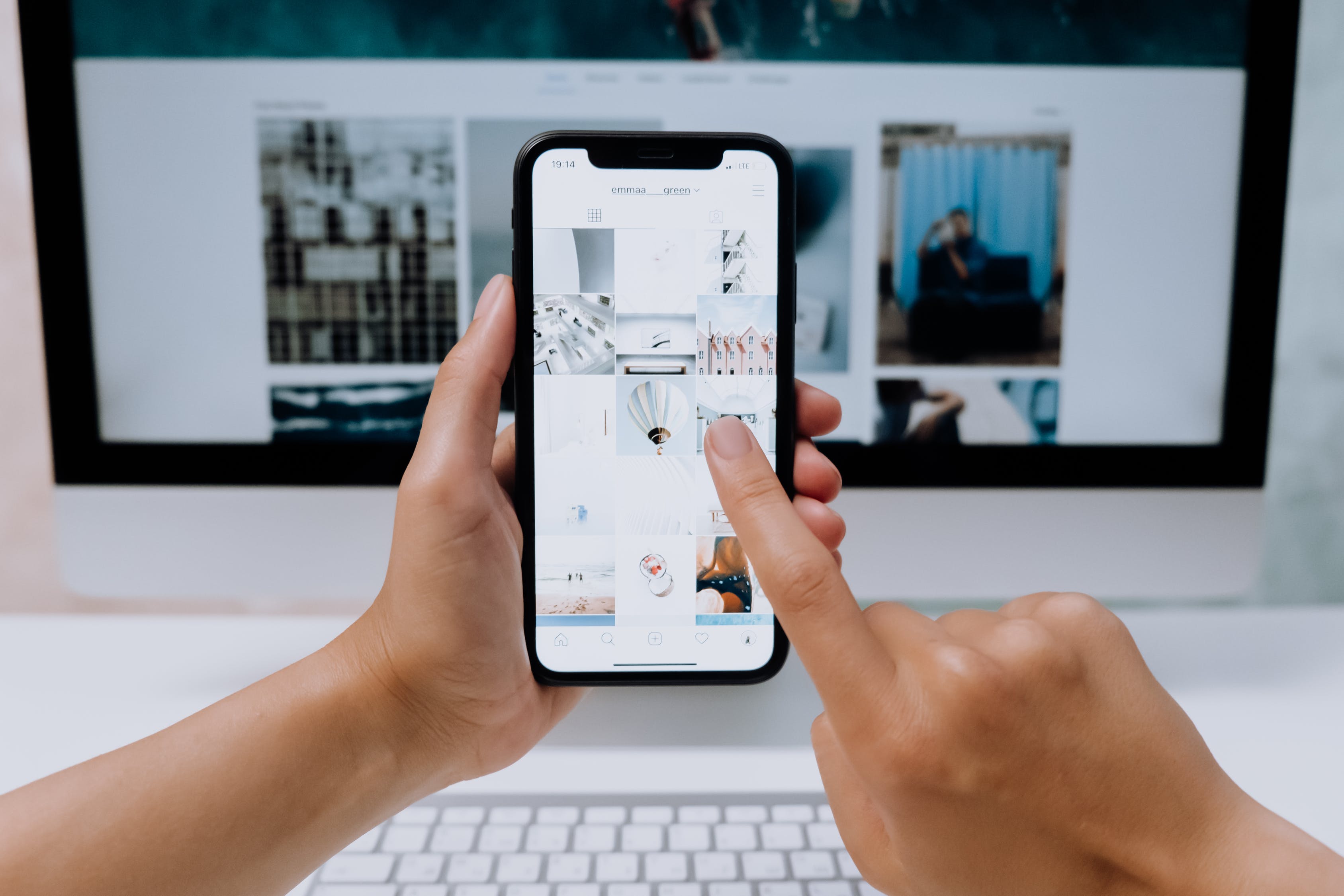 Planning your Instagram grid is probably the most challenging aspect of managing your account. You want your grid to flow, but it's hard to picture what it will look like after uploading an image. Fortunately, it's a cinch with the UNUM app. It contains a visual planner that you can use to plan the grid. Add a few photos to the app to see what your grid will look like after they're posted. Then, you can tweak and edit your photos so your grid looks fantastic. Your Instagram account will flow when you use this app.


Buffer
Buffer is a must-have tool for businesses and influencers. You can use the free version to schedule your posts, making it easier to plan your content in advance and post at peak times. You can also upgrade to the paid version to get additional Instagram analytics. This is a fantastic tool for growing your audience.


Awario
Whether you are a brand or an influencer, you need to monitor your mentions. Awario is a social listening tool that makes this easy. You can track hashtags and keywords and receive alerts when they appear on Instagram. Along with monitoring your own mentions, you can use this tool to research your competitors. Doing so will help you identify opportunities in the market. Awario offers a free trial, but you will have to pay to continue using the product. Try it for free to see how it can benefit you. Then, you can pay to continue using it.


Canva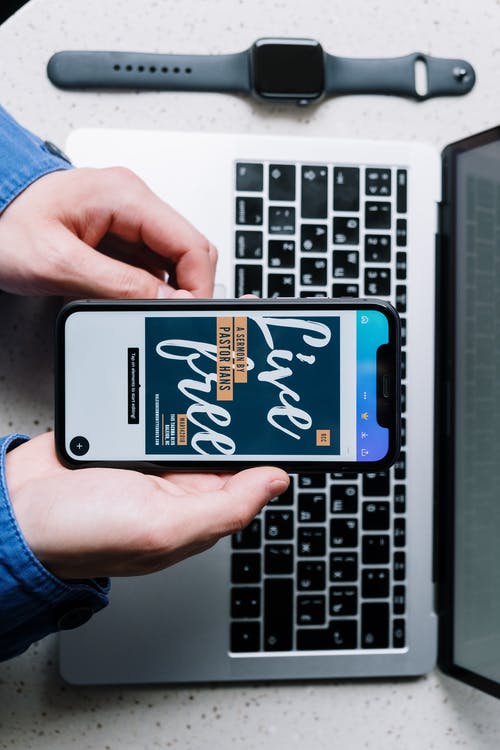 Canva is easily one of the best free design tools out there. You can use the templates to create visually appealing content for Instagram. The templates are easy to customize, so you can put your own spin on the graphics. The end result will be professional-looking content, even if you don't have prior editing skills.


VSCO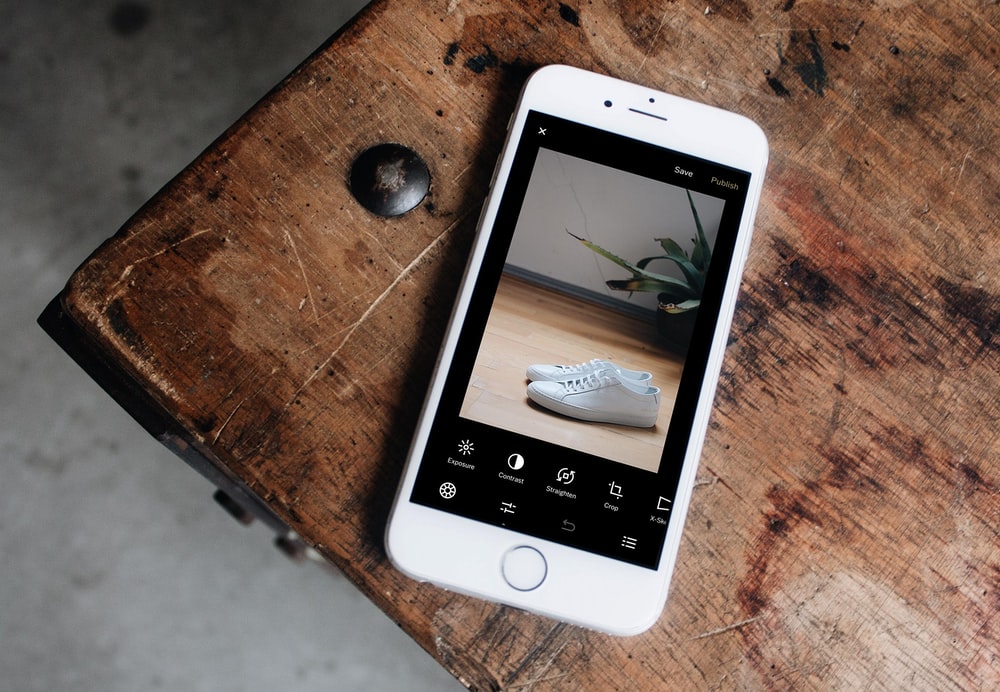 VSCO is also a must-have tool. It provides in-depth editing options and tons of filters for you to use. Consider upgrading to the paid plan, so you can unlock even more filters. You'll also get some additional editing tools when you upgrade. If you don't want to upgrade, the free version still has lots of features and is well worth downloading.


Feed Them Social
You want to drive traffic to your Instagram account, and you can accomplish that with the Feed Them Social tool. This tool allows you to display your Instagram and other social feeds on your WordPress website. It's easy to set up and comes with great support. Once installed, it can help you attract more people to your Instagram account.


Repost for Instagram
Sharing user-generated content should be part of your marketing strategy. You need to give credit when sharing the content, and that's easy to do with Repost for Instagram. You just copy the share URL into the app, and it does the rest. It copies the entire caption and gives attribution. You do need to reach out to the user before sharing the content, though. Getting permission is the first step in sharing user-generated content. Once permission has been granted, you can use the app to share the content.


AutoHash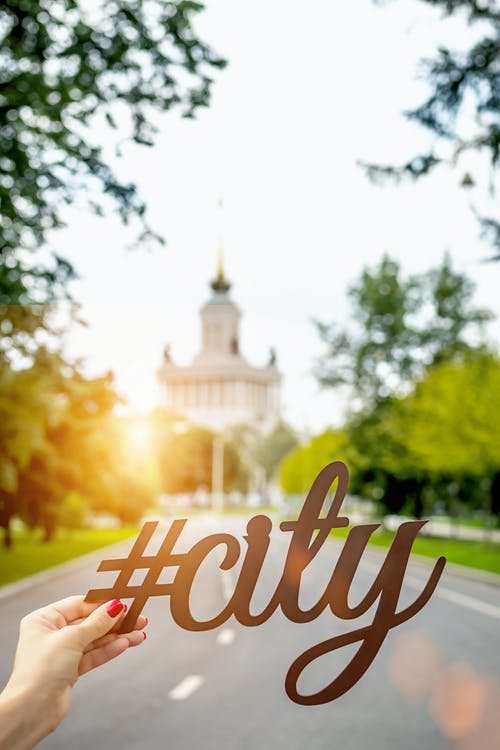 Coming up with the best hashtags for your content is a challenge. AutoHash app uses artificial intelligence to analyze your photos and provide hashtags. It even creates location-based hashtags, so you can engage in some local marketing when you use this tool. Unfortunately, this tool is only available for Android devices. If you own an iPhone, keep a lookout for this tool since it could come to the App Store at a later date.


Display Purposes
If you can't use the AutoHash app, check out Display Purposes. You will enter a few hashtags into the tool, and then it will give you a list of relevant and popular options. The tool does a great job of filtering out spammy hashtags, so you won't have to worry about annoying users.

After the tool generates a list of hashtags, you can use it to find the best combination. Then, you can copy those hashtags and add them to your post. You also have the option of manually selecting the hashtags you want to use.


trendHERO
trendHERO is a useful tool for both brands and influencers. It provides a searchable database of creators and influencers. You can use it to look at analytics such as engagement rate and interests. If you operate a business, you can use it to vet influencers before entering a partnership. If you are an influencer, you can use it to see how you stack up against others. This can help you set new goals as an influencer.


Wishpond
Promotions are a fantastic way to increase reach and engagement. However, setting up and managing promotions can be difficult. You can let Wishpond handle the hard work for you, so you can focus on growth. You can set up contests and even create dedicated landing pages for each one. It can handle a variety of contents, so you can mix things up on your page when running promotions. Both brands and influencers can benefit from running promotions, so no matter which category you're in, you'll want to check out this tool.


Grow Your Account With These Tools
You can grow your account quickly when you use these tools on Instagram. You can start slowly with one or two new tools or try them all. Each of these tools is easy to use, so you won't have any trouble diving in.