Because everyone's in a spending and sharing mood during the holidays, it's the best time for Instagram businesses to hit their sales targets. However, you must stay on your toes if you want to capitalize on seasonal online shopping because there are hundreds of other online sellers. To stand out from the competition, you must create a seamless online shopping experience for your audience on Instagram.
To help you maximize your efforts, drive sales, and survive the holiday frenzy, here's a 2023 holiday guide for your Instagram business. It includes planning, following Instagram shopping best practices, advertising, and more.
Build Your Holiday Calendar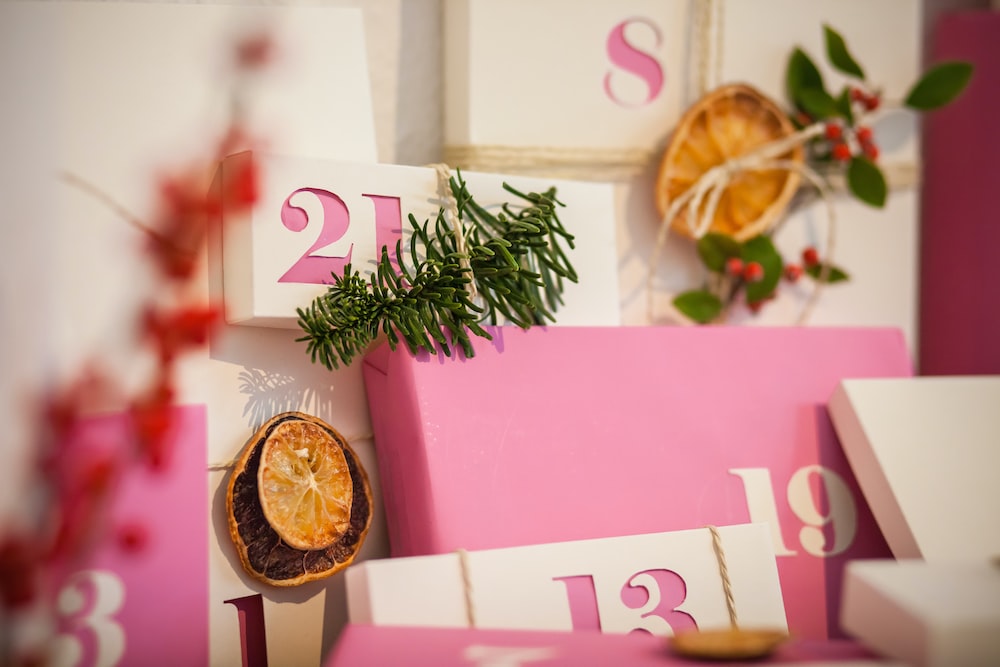 People start shopping before November, so you must have your holiday calendar filled out by then. Begin by reflecting on your previous holiday campaign and outlining your goals for this year. What improvements can you make? What products will your audience want this time? Your goals should revolve around your customers while also driving sales.
After goal-setting, identify the kinds of Instagram posts you want to create for the holidays. Instagram stories, reels, and carousels are popular and effective ways to entice and engage your audience. Once you've brainstormed content ideas, commit to a posting frequency and assign dates to your holiday posts. You can use a calendar tool like a spreadsheet or Google Calendar to help you get organized.
You can be as specific as you want with your holiday calendar. To keep your whole team in the loop, you can include the concept, the target publish date, the elements of the post, and who's in charge of creating it. After plotting everything, your holiday calendar is ready to be shared with your team members.
Create a High-Quality Holiday Product Catalog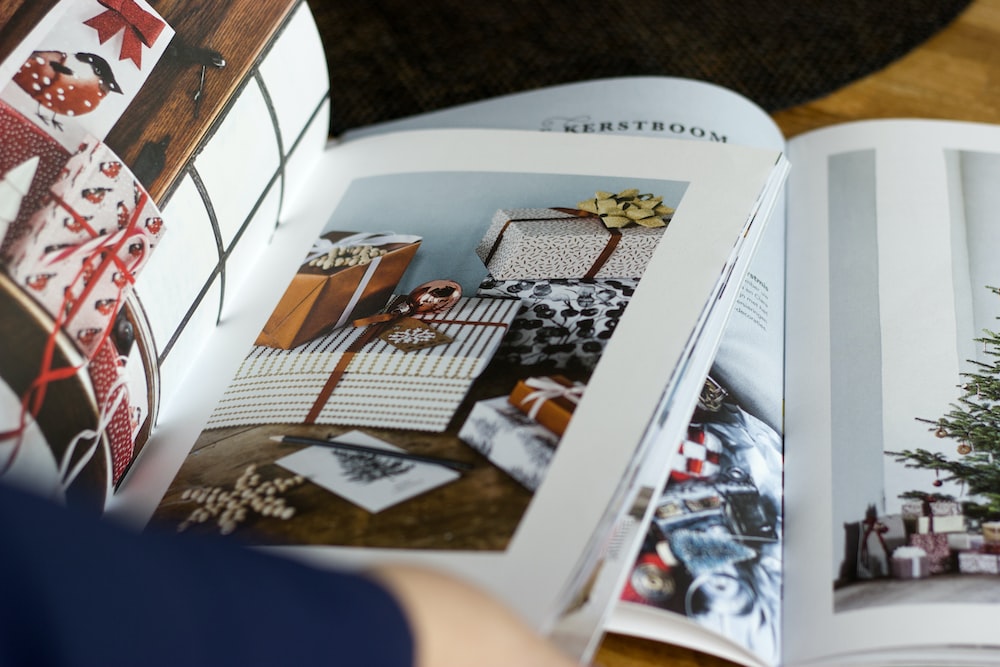 It's essential to provide a full product selection with complete product information to help shoppers know what you have to offer. To help you set up a high-quality catalog on Instagram, here are the best practices to follow:
Use One Catalog

Since you can connect only one catalog to your Instagram shop, merge all product catalogs across Instagram, Facebook, and your website. In addition, update your product selection to include the latest items. That way, it will be easier to manage all Pixel event data.

Curate Your Catalog

The holidays are the perfect time to curate your catalog and create a collection. That way, you can highlight your holiday products. You can edit the products you want to display in your catalog through Instagram's Commerce Manager.

Include All Product Information

When your products have complete information, they're more likely to appear in searches. Complete all product fields, including title, product ID, description, price, and availability, and update them regularly. It also helps to be as accurate and descriptive as you can.

Upload Quality Images

To give shoppers a good view of your products, provide at least four high-quality images for each one. They should have a minimum resolution of 500 x 500 pixels and represent the products accurately. You can also include a video to give them a closer, 360-degree look.

Provide Variants

Set up variants in your catalog if your products come in different shapes, colors, and sizes. That way, shoppers know what options they have.
Tag Your Holiday Products
Product tags are a simple but effective way to drive holiday sales. On average, Instagram businesses that take advantage of this feature close 37% more sales than those that don't.
By tagging your products, you're highlighting the items in your catalog in your photos, videos, and other posts. People will see these product tags wherever they're spending time on Instagram. Tapping on them will bring a user to the product detail page, where they can see more information about the item. They can then proceed to your website or Instagram checkout if they want to make a purchase.
To maximize product tags, you should include them in all content formats, including Instagram live, reels, stories, and feed posts. You can even add product tags to your profile bio and feed post copies.
Run Holiday Ads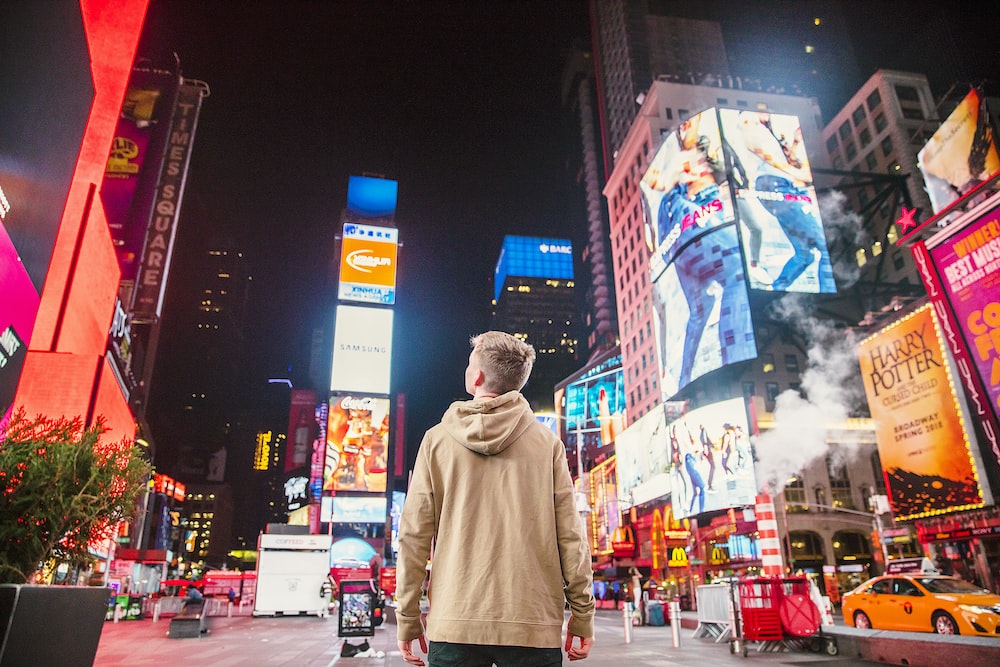 By running Instagram ads during the holidays, you can target interested people willing to spend on your products. You can use ads to announce holiday product launches and build excitement. The best part about ads is that you can use various formats and include call-to-action buttons. Aside from in-feed photo and video ads, here are other Instagram ad formats you can create for the holidays:
Stories

More than 400 million users watch Instagram stories daily, making it a great venue to promote your products. Like in-feed ads, story ads feel organic but come with a sponsored label to inform viewers.

Reels

Instagram recently updated the reels feature, allowing content creators to boost them as ads. Boosted reels will show in users' feeds, stories, the explore page, and the reels tab. To convert one into an ad, it has to be in the 9:16 aspect ratio and less than 60 seconds. It also can't have any filters, stickers, or copyrighted music.

Carousel Posts

Carousel ads let you tell a complete story. If you sell fashion items, you can include a photo with product tags and follow it up with videos of models wearing the clothes. You can also use carousel ads to showcase a series of product features.
Show Your Appreciation With a Holiday Giveaway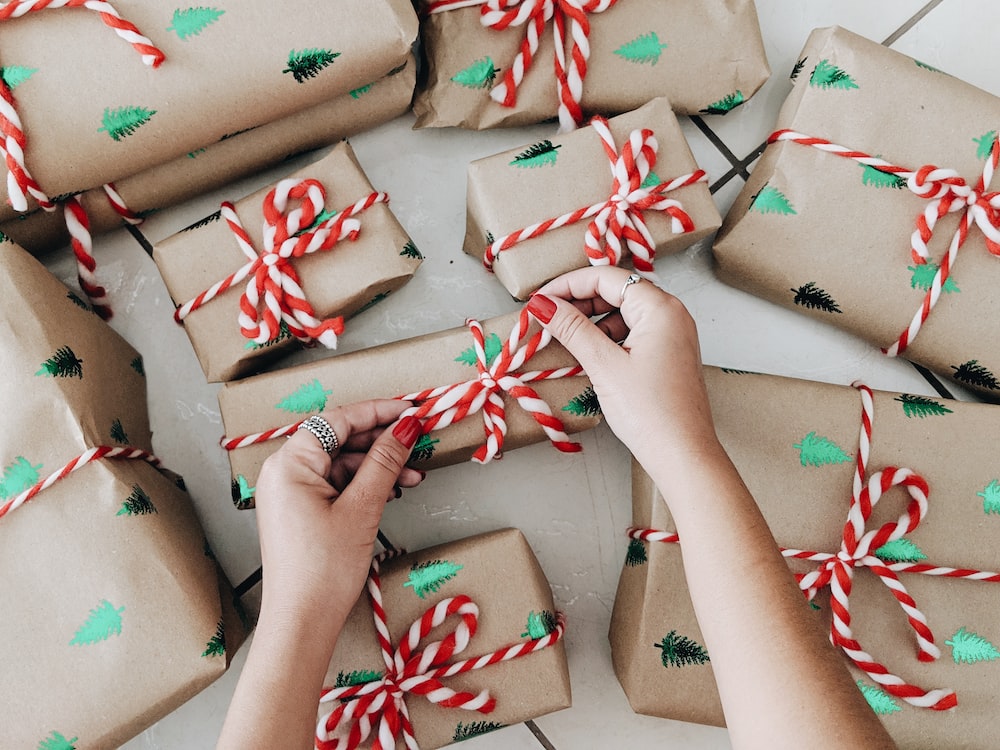 A giveaway is a great way to get into the holiday spirit and show your appreciation for your Instagram followers. It's also an opportunity to drive engagement, widen your audience, and show off your products as desirable prizes.
When announcing your giveaway, it's best to include basic information in the post. That way, you're grabbing viewers' attention right away. You can put the rest of the details and mechanics in the post description.
It's up to you how long you want to run your giveaway. But the longer it is, the more participants you'll attract. It can even be a series of giveaways if you want to maximize the engagement opportunity.
The Bottom Line
People are more inclined to shop on Instagram during the holidays. Instagram businesses can capitalize on this opportunity by carefully planning their content, creating ad campaigns, and maximizing Instagram's shoppable posts.