If you're thinking about selling your products to a large crowd, then influencer marketing is the best way to start on Instagram.

This form of marketing has slowly become the biggest and most effective way of promoting and selling multiple products and services. And one of the biggest social networks to do this, of course, is Instagram.

Research shows that Instagram is the easiest platform to build social engagement, create brand awareness and loyalty, as well as sell your products.

Instagram has an average social engagement rate that's a lot higher compared to other platforms. And currently, the influencer market is worth over $2 billion, with projections to reach $5 billion by the end of 2021.

Hence, it's the perfect time for you to decide to either be an influencer or add influencer marketing to your Instagram strategy.


What's the big deal with influencer marketing?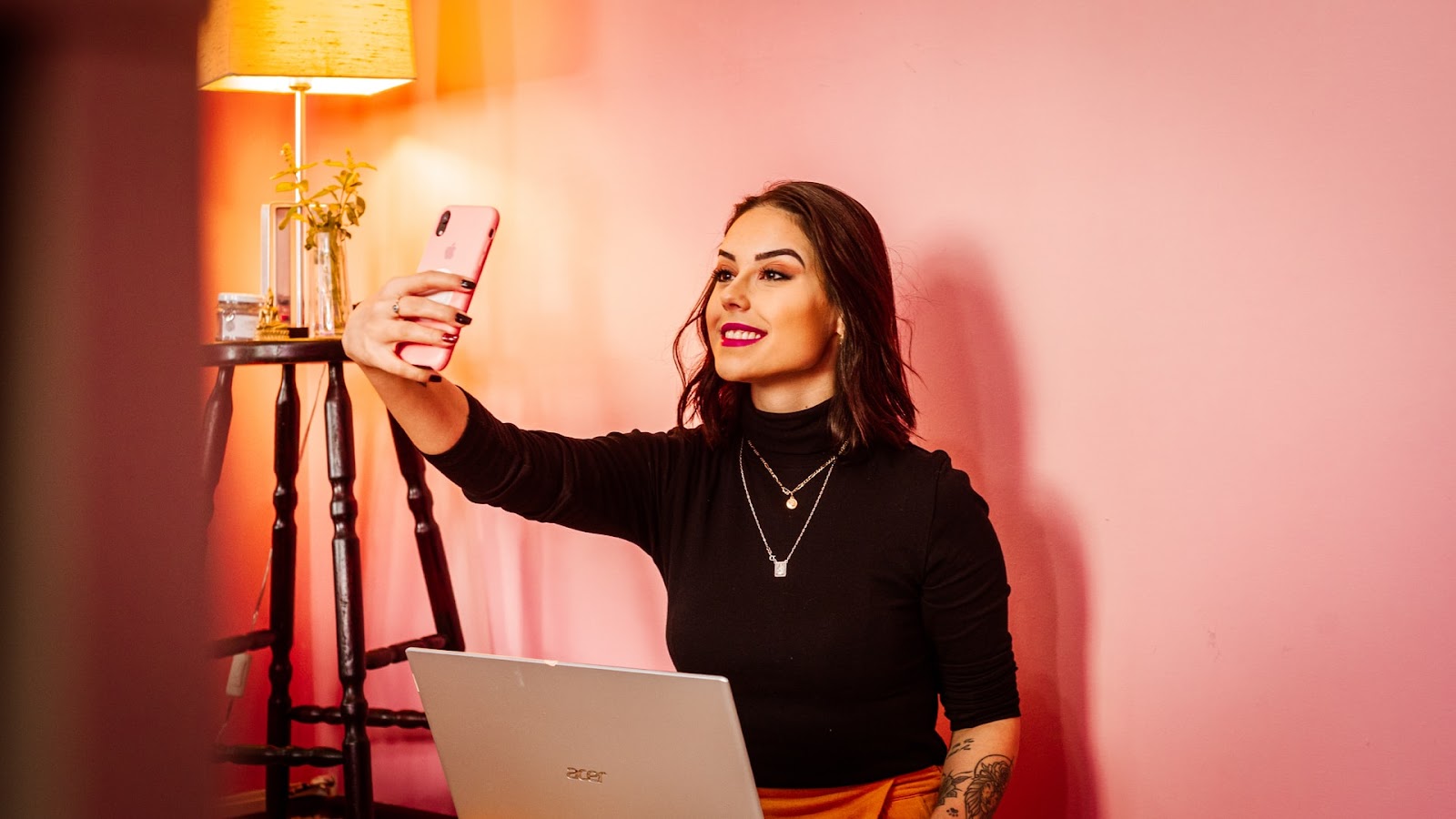 Influencers are people who have built a large following on their Instagram pages over the years. They have followers who trust and almost idolize their views and opinions.

As a result of their large and loyal follower base, brands usually approach them to promote their products and services. With this marketing idea, tons of people have built the lifestyle they desired for themselves.

Unlike some years ago when it was enough to just send influencers a gift for a post, everything is different now. Most of these marketers now charge for every post they make about a specific product. This includes a 24-hour story or a regular post on their feed.

What's great about this form of marketing is that there are multiple influencers for various niches.

So, you can leverage this marketing regardless of the type of products you sell. We'll discuss just how to get the perfect influencer for your brand in a minute.


Reasons why influencer marketing works so well on Instagram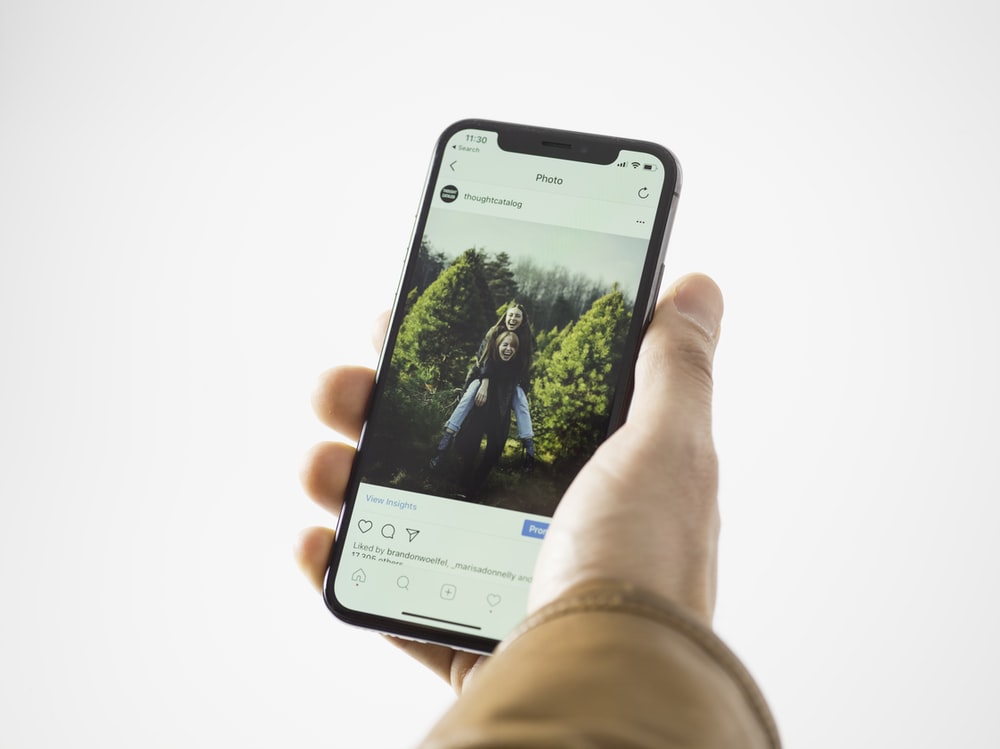 You might be wondering what makes influencer marketing so effective on the platform. Well, for one, IG influencers build a relationship that feels personal with their followers.

Think about it this way: would you rather trust an ad you see on a billboard every time you're on your way to work or a person who you can see every day?

Though the traditional methods of marketing are still effective, they mostly sell the products or services to existing consumers. Influencers, on the other hand, build a relationship by sharing many aspects of their lives with their fans, thereby building trust and loyalty among them.

Another reason why Instagram influencer marketing works is because these marketers already belong to a niche.

So when you pick an influencer, they promote your products to an audience that's already interested in similar products/services. This reduces the convincing part and works because of trust.


What does Instagram influencer marketing cost?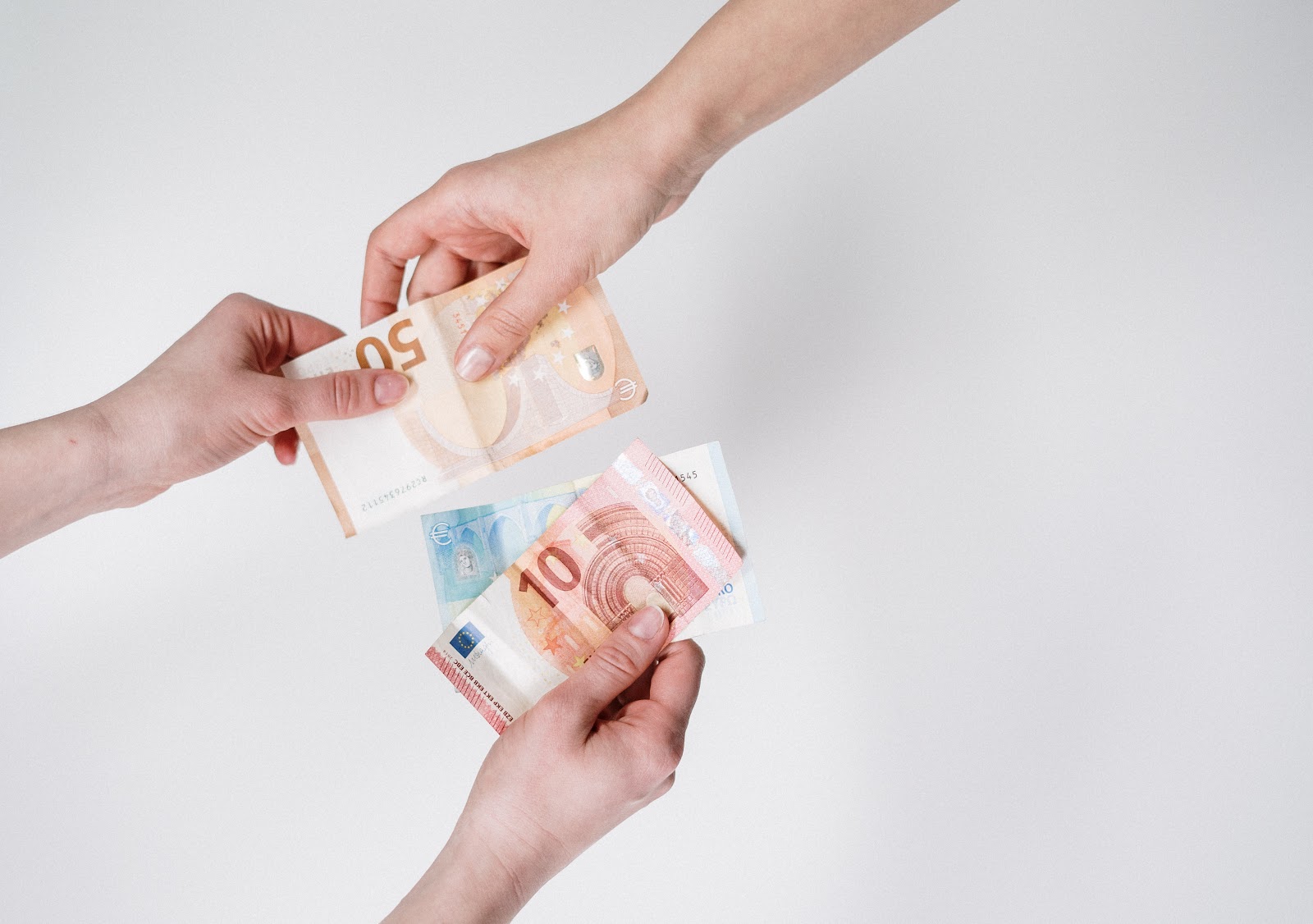 If you want to leverage influencer marketing for your brand and are curious about the cost, you need to think about both the influencer and the project size.

As mentioned earlier, influencer marketing has grown more, and influencers no longer accept free products for their services.

However, the rates of an influencer differ and could be based on the number of followers they have. While influencers with a follower count of over 100K might charge an average of $1,000 per post, smaller influencers may charge $300 or less.

Other factors also contribute to the final sum;
The number of posts

Takeovers

Reels

Instagram stories

Blog posts

Video content
Ultimately, to understand the cost of influencer marketing on Instagram, you have to compare the rates from multiple influencers.


How to choose the best influencer(s) for your brand or business
Finding the best influencer to sell your products requires very strategic planning. With so many influencers available in your specific niche, it can be difficult.

However, there are a few things to look out for;

The first step to finding the best influencer for your brand is to consider the niche.

For instance, if your brand manufactures gadgets, you want to partner with an influencer that loves tech and probably reviews tech products.

You can do this by checking out the posts and stories and the conversations that inspire these posts.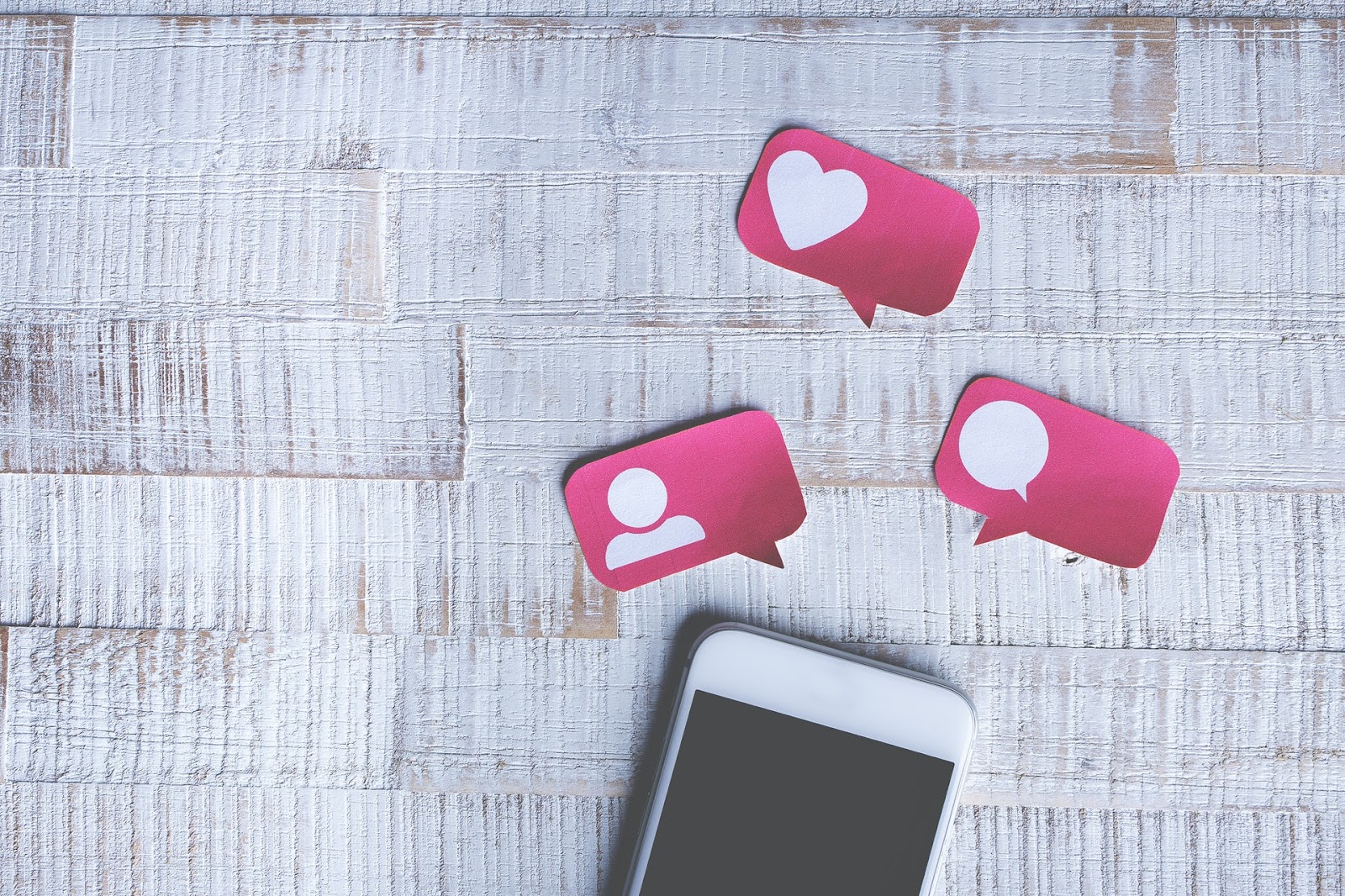 The next important factor is the engagement rate. Now, follower count is no longer the criterion for a good influencer; the engagement rate is even more important.

The higher the engagement rate, the more traffic to your website and product sales.

A good way to measure the engagement rate of an influencer is via the addition of likes, shares, and comments per post. The number is then divided by the influencer's following.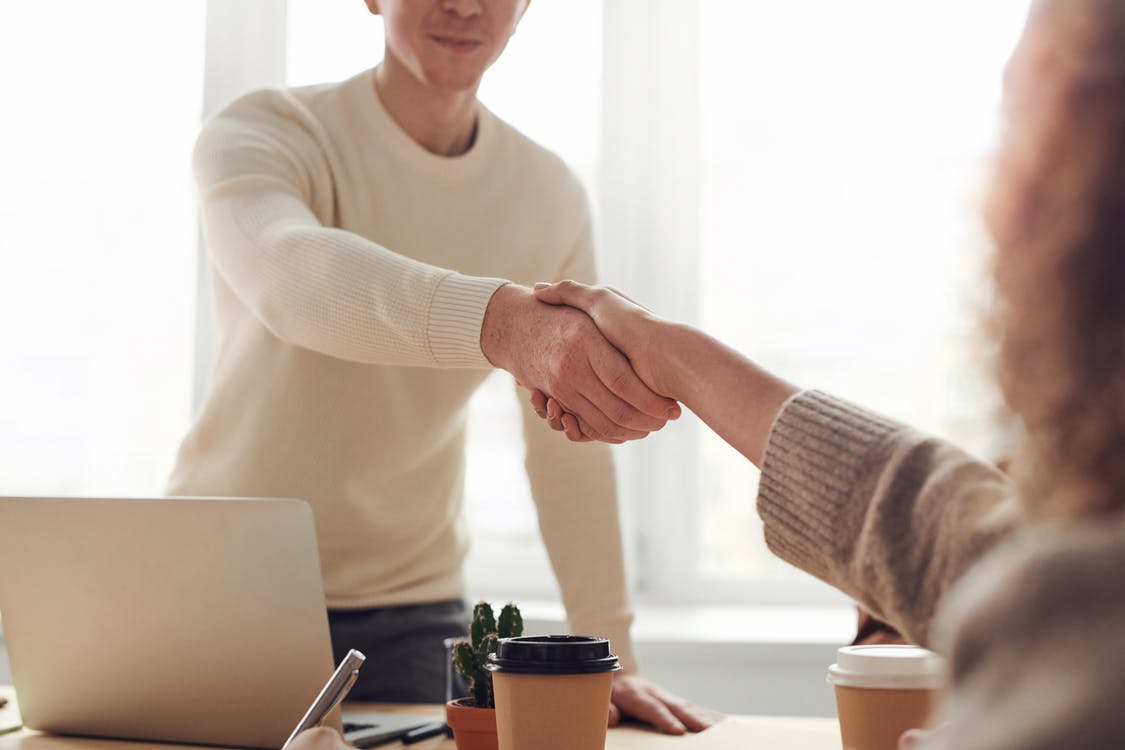 The next factor is to study their previous sponsorships. Think about how similar brands' campaigns have performed and you can tell if yours will flop or be successful.


Authenticity is key if you want to get the best out of Instagram influencer marketing. The best way to assess the authenticity of an influencer is by examining their existing content.
Have they been promoting similar products or topics?

Do they promote a product genuinely?

Are they creative and engaging?
Use an influencer who will promote your brand in the best way to their followers.


Key takeaways
If you want to become an Instagram influencer, it takes more consistent work than a lot of people cares to realize.

You need to work on choosing a niche, optimizing your feed, posting consistently, engaging your audience, and using relevant hashtags. But it's totally worth it.

Instagram influencer marketing is one of, if not the most efficient ways to promote your brand now. And if you're not on the train, what are you doing? Find the best influencers for your niche and start today.

Also, you don't have to use big influencers. Macro-influencers also get a lot of engagement and can be very effective for marketing, too. Just work with your budget and carry out your research.