Going live on Instagram is a fantastic way to engage your audience. In the past, you could invite one other person to join you while hosting a live stream, but Instagram recently doubled the fun. Now, you can create a Live Room with up to three additional guests. Instagram created this update after receiving requests from users, and it's easy to see why there was such a demand. By doubling the number of participants, it's much easier to connect with your audience and drive sales. First, get the scoop on Live Rooms, and then create your own stream.

Creating Live Rooms on Instagram
First, open the app and swipe left to reach the Live camera feature. Then, add a title for the room so potential viewers will know what to expect when watching. Next, tap "Rooms" to select guests to add to the stream. Your guests can send requests for you to add them, or you can search through options and add the guests.

You have the option of adding all the guests when starting the room, or you can add them throughout the stream. For instance, if your guests will talk about different things, you might want to start with one and then add the next when a new topic comes up. You can even tease a surprise guest and add that person later in the stream.

Timing Your Stream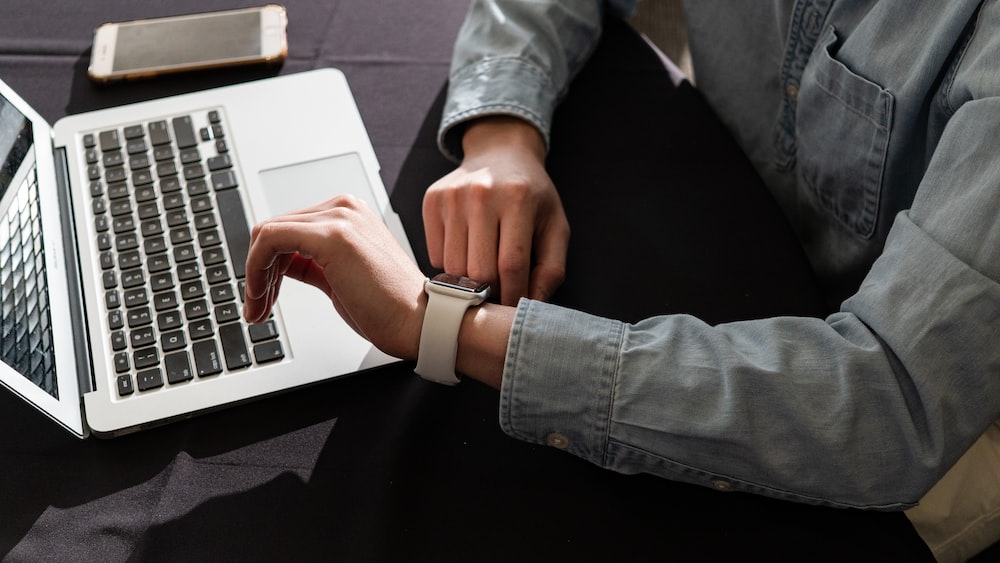 Timing is important when going live on Instagram. You want to reach as many people as possible, so it makes sense to go live when your followers are on Instagram. You'll find out how many of your followers are online when you navigate to the Live screen. Use that information to time your broadcasts to reach a large number of people.

Sharing Your Live Stream to IGTV
You can still benefit from your live stream when it finishes by uploading it to IGTV. You'll get the option when you end the video. First, you can edit the description, title, and cover photo. Then, you just need to post it to IGTV for others to see it.

Choosing Your Team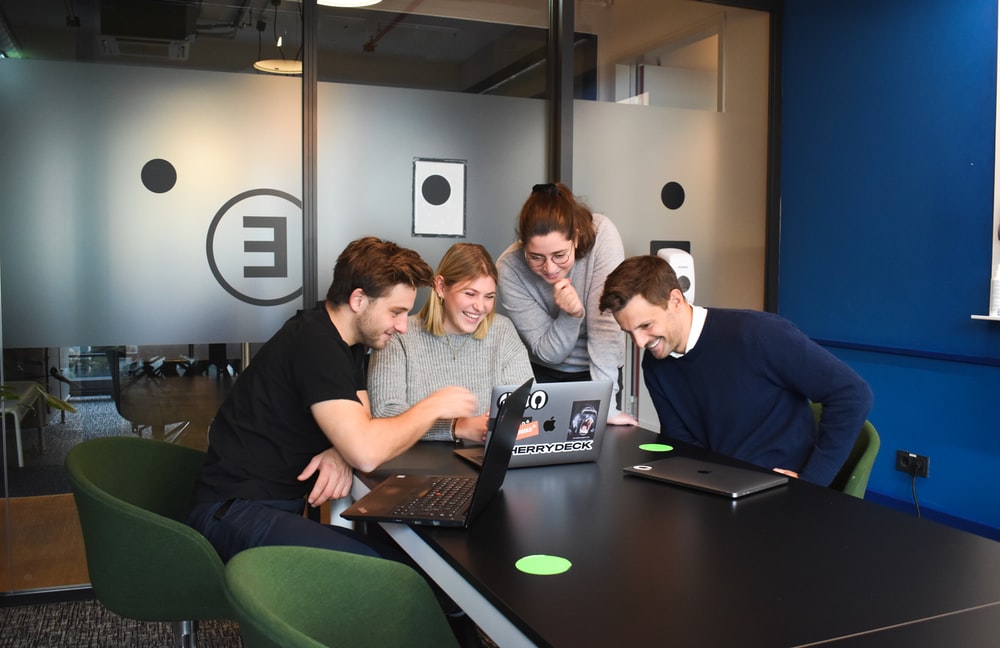 Choosing your team is important when creating a Live Room. If you want to maximize your exposure, consider partnering with influencers. You can choose influencers based on the topic and invite them to share information with your followers. This is possible, even if you have a tight marketing budget. Instead of going for expensive influencers with millions of followers, find micro-influencers that fit into your niche. These influencers typically have solid connections and high engagement levels, so you can get more traction by using them.

Monitoring Comments
Your Live Room should be fun and informative. However, if viewers make rude and discriminatory comments, your stream can go off the rails quickly. Fortunately, you have the option to block, report, and filter comments.

Monitor the comments throughout the stream, and then delete and report anything that goes against your brand's values. Failing to do this will be a bad reflection on your brand. Once you block a comment, that person won't be able to comment any longer, so you can focus on hosting a fantastic live video.

Marketing Live Rooms
Your followers will receive a notification when you go live. However, you should also announce the stream beforehand. You can promote it on Instagram and other channels. If you want to reach even more people, buy real Instagram likes for your post. The extra engagement will help your post make the rounds, so more people will know about your live stream.

Ideas for Hosting Live Rooms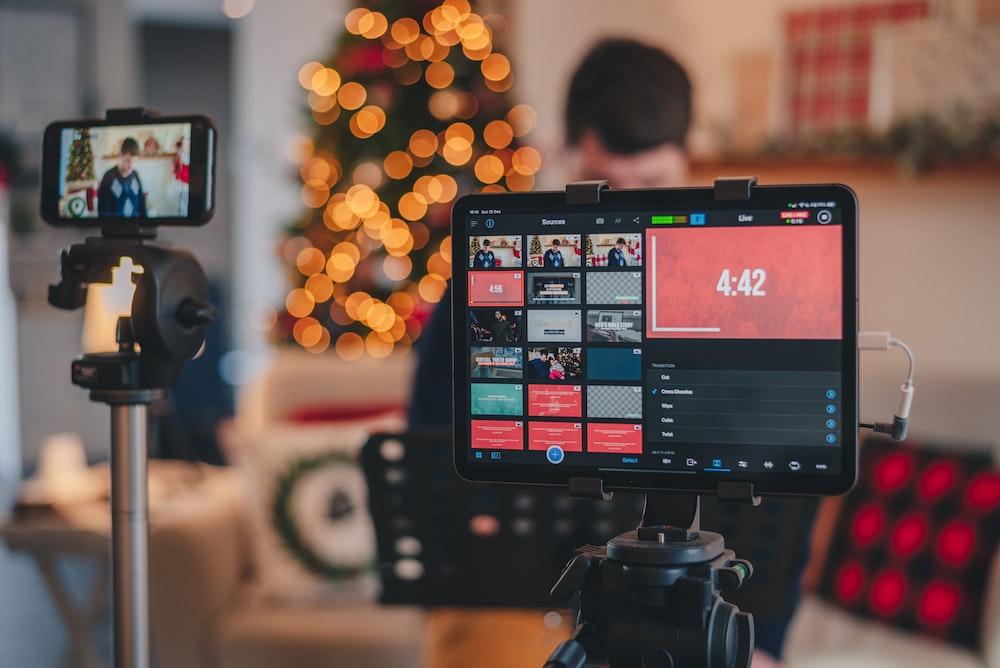 Now, let's dig in a little deeper by covering ideas you can use for Live Rooms. These ideas will help you connect with and engage your audience.
Show People Unboxing and Using Products
You can show off your products when hosting a Live Room. Instead of demonstrating products yourself, invite influencers or customers to do it for you. You can provide them with a free product under the condition that they'll join your Live Room. Then, they can unbox the product in front of viewers and use it. This is much more authentic than demonstrating a product yourself. Also, you'll generate a lot more attention by having influencers and customers showcase the products for you.

Host a Panel Chat and Question-and-Answer Session
You can invite a panel of guests to discuss a particular topic during a live stream. Be sure to open the floor to questions either during or near the end of the discussion. Then, the panel can weigh in on some of the questions. By involving the audience, viewers are more likely to stick around to the end. Plus, it's a fun way to get to know what's on your followers' minds. You can use that information when developing new products or adjusting your marketing strategy.

Feedback and Help Sessions
Do your customers have questions about your products or services? Instead of spending the day taking questions via DMs, host a live stream. You can use the time to get feedback and answer questions from your audience. Plus, you can provide helpful tips during the video.

Customer support is more important than ever, and people expect to receive fast answers to their questions. That's what makes this such a solid strategy. In fact, it's so beneficial that you might want to do this regularly. You can even ask your followers how often they'd like you to host feedback and help sessions.

Host a Game Show With Prizes
You can give something back to your followers by hosting a game show. Come up with some questions and prizes. Then, pick some people at random to answer questions. If they get the answers right, you'll send them a prize.

You're sure to see an increase in participation when you do this. Your followers will be excited for the chance to play a game and win cool prizes, so they'll tune into the stream.

Make a Plan for Your Next Live Room
Now is a great time to start thinking about creating a Live Room. Brainstorm for ideas, and let your audience know you'll be going live with additional participants. Then, finalize your plans and host your first Live Room.