The platform continues to grow as one of the most prevalent names in social media, with billions of active users and millions of daily users.

Most people use Instagram to follow their passions, post videos and photos, keep in touch with friends, or catch up on trends and updates. Now, though, things have changed.

From global brands to entrepreneurs, Instagram became an opportunity for businesses to reach and engage with all sorts of targeted audiences.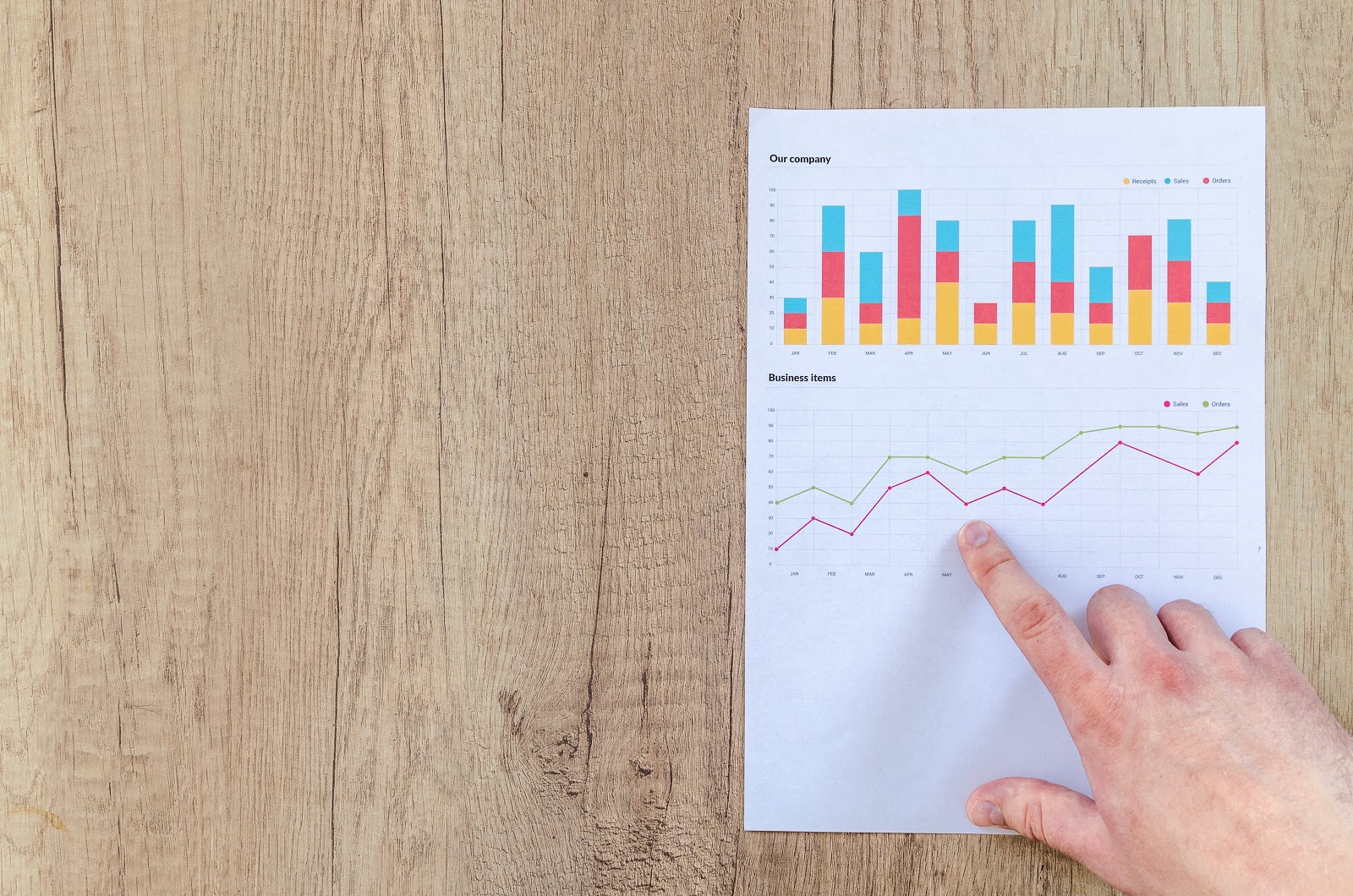 Besides a photo-sharing platform, Instagram has launched hundreds of features to help brands market and sell directly through the app.

2020 was a year of new advances, with some intriguing statistics emerging along the way. An intelligent understanding of Instagram statistics is essential for savvy marketers.

So, if you have planned your Instagram marketing strategy for 2021, it's essential to be familiar with the up-to-date statistics about this social network.

For your convenience, we have compiled the most critical Instagram stats you need to know:


1. Instagram Business Stats
90% of Instagrammers follow a business account, and these accounts post once per day—on average.

Other interesting IG stats related to business include:
520% ROI through influencer marketing: This form of organic marketing is quite effective when promoting your business on Instagram. And according to Small Biz Genius, influencer marketing helped companies achieve a 520% return on their investments. Plus, 55% of Instagram shoppers have bought fashion items after seeing a creator's content.
90% of users follow their favorite brands on Instagram: Most people use Instagram to find out what's trending in different industries. More than 200 million users visit a business page each day, and 90% of users follow at least one business account.
83% of users decide to buy products after seeing them on Instagram: With the help of Instagram's new Shoppable Sticker feature, Instagrammers are even more inclined to buy something.
Additionally, 83% of Facebook users say they discover new products on Instagram. Using the same platform, about 36% of top employees at B2B companies can learn more about new products and decide on theirs.


2. Instagram Demographic Stats
Familiarity with Instagram's demographics is vital for crafting the right message and targeting the right audience.
33.8% of US Instagrammers are 25-34 years old: The app is easy to use with features focused on visuals. Instagram is focusing on a younger generation than Twitter or Facebook.
15% of global active users are young girls between the ages of 18 and 24: The Gram is a magnet for beauty, fashion, and design brands, often trying to target females to buy their products. According to stats, 48% of Instagram users are male, and 52% of users are female.

Most-followed brand on Instagram: In 2019, National Geographic was reported as the number one brand on Instagram with 112 million followers, followed by Nike that had an 89-million follower-base.
The most used emoji is "heart:" Instagram will release 230 new emojis this year, including the sloth, wheelchair, and waffle.
64% of users are between 18 and 34 years old: If your business sells to this age group, Instagram should be your number one platform.


3. Instagram Usage Stats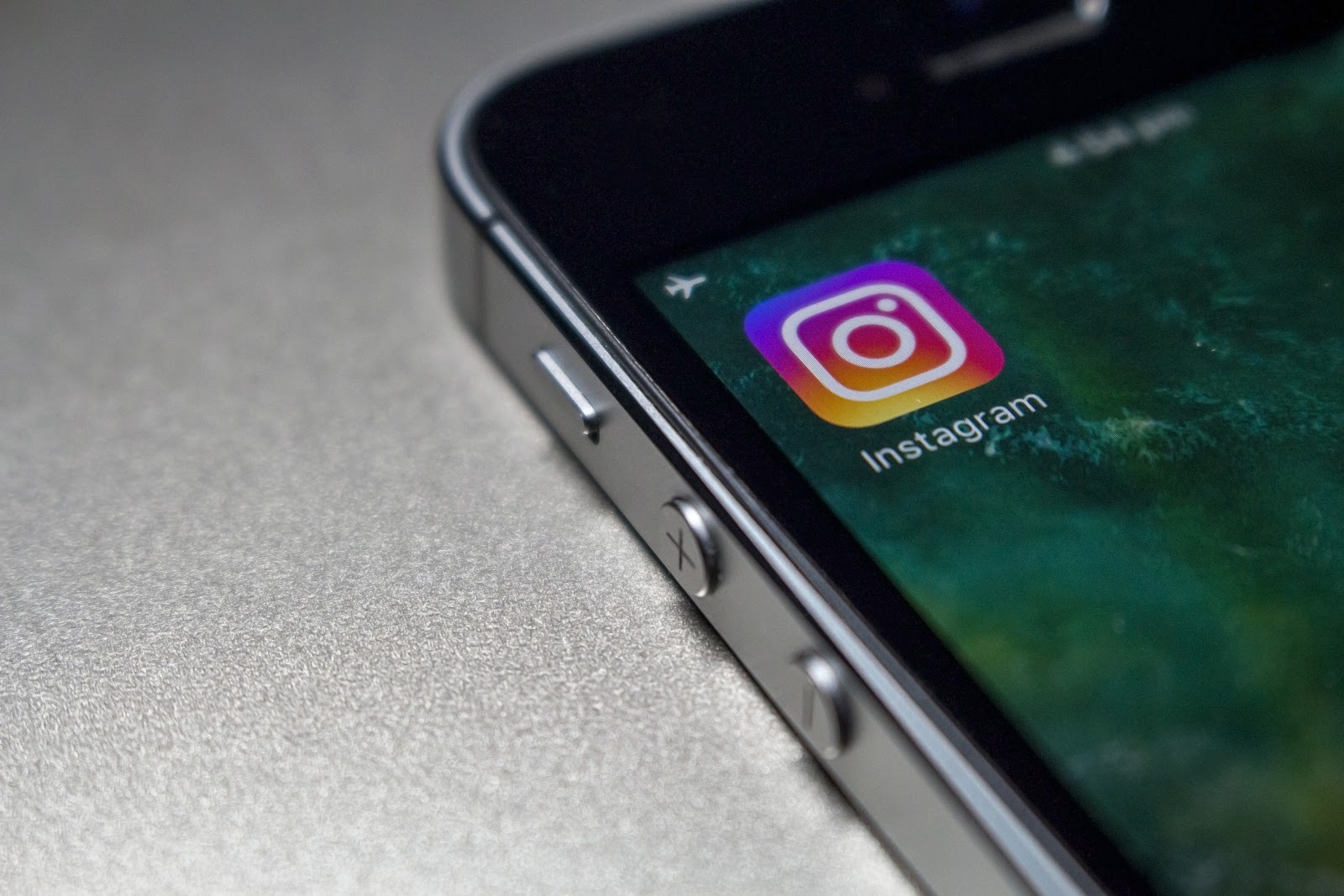 Every day, users spend at least 5 minutes on this platform. Whether they're in traffic, behind their desk, at a meeting, or having a break.
500 million Instagram profiles post stories every day.

According to reports, 80% of end-users live outside of the United States.

Instagrammers share an average of 95 million videos and photos every day.

With 110 million users, the US ranks number one on the list of countries with the highest Instagrammers. Others include Brazil, India, and Indonesia.

Instagram ranked 1st among social networks for viewing photos.

Footballer Cristiano Ronaldo is the most famous person on the platform. And the singers Ariana Grande and Selena Gomez are in 3rd and 4th place.

The most popular post is a photo of an egg, with 53.5 million likes.

Posts with at least one hashtag receive 12.6% more engagement than their counterparts.

Video posts also receive 38% more engagement than photos.
Pro-Tip: One of the most powerful ways to improve engagement with your audience is to post a lot of video content, accompanied by hyper-relevant #hashtags


4. Instagram Advertising Stats
Advertising on Instagram means paying to sponsor your content, expanding its reach, and attracting more targeted audiences.
Ad revenue generated by Instagram is around $7 billion: At present, more and more sellers are taking advantage of the enormous advertising market.

Only 25% of Instagram Ads are videos: Well, plenty of brands are now seeing and leveraging this opportunity. More and more businesses are starting to promote videos using Instagram Ads. Some are lengthy videos at that.


5. Instagram Content Stats
Knowing these Instagram stats can help you plan your content strategy properly:
Images with a single dominant color generate 17% more engagement and likes than images with multiple dominant colors.

Images showing faces receive 38% more likes than pictures without.

The most used hashtags in 2020 were #love and #instagood

Pizza is reported as the most popular Instagram food, behind steak and sushi.

Photos with blue as the dominant color generate 24% more engagement and likes than predominantly red images.


6. Instagram Engagement Stats
If you're still trying to fine-tune your Instagram marketing strategy, you need to put all your creativity into increasing the engagement rates of your posts, stories, highlights, Live sessions, etc.

Some of the most critical engagement stats that every e-marketer needs to know in 2021.
Instagram has the highest engagement rates across all social networks, with 2-7% of users interacting with each post.
MAC Cosmetics is the most followed beauty brand on Instagram, thanks to its 22.1 million followers. Anastasia Beverly Hills and Sephora follow MAC Cosmetics on the list.
60% of the famous brands use the same filter across all posts. The great thing about this platform is that you don't need to have the perfect photo or the best camera (though it's advised to have the best gear and content you can start with). You can take advantage of the built-in filters to improve the image.


As long as your profile looks attractive and people can see some point in following you, your posts' engagement will increase automatically. One of the most effective ways to keep your account visually appealing is to use the same filter for every picture.