Social media plays an increasingly crucial role in supporting the growth of a start-up or small business.

Sometimes social media can be intimidating for such businesses—especially with all the competition going around. That doesn't mean it has no effect on brand awareness and business revenue. The effect, in fact, can be tremendous.

According to some reports, more than half of all small business owners use Instagram, Facebook, Twitter, and LinkedIn.

An effective social media marketing strategy is one that helps you build brand awareness, develop customer relationships, and make sales directly within those social networks.

Well, here's a complete guide to social media tips for growing your small business in 2021:


1. First, plan your social media strategy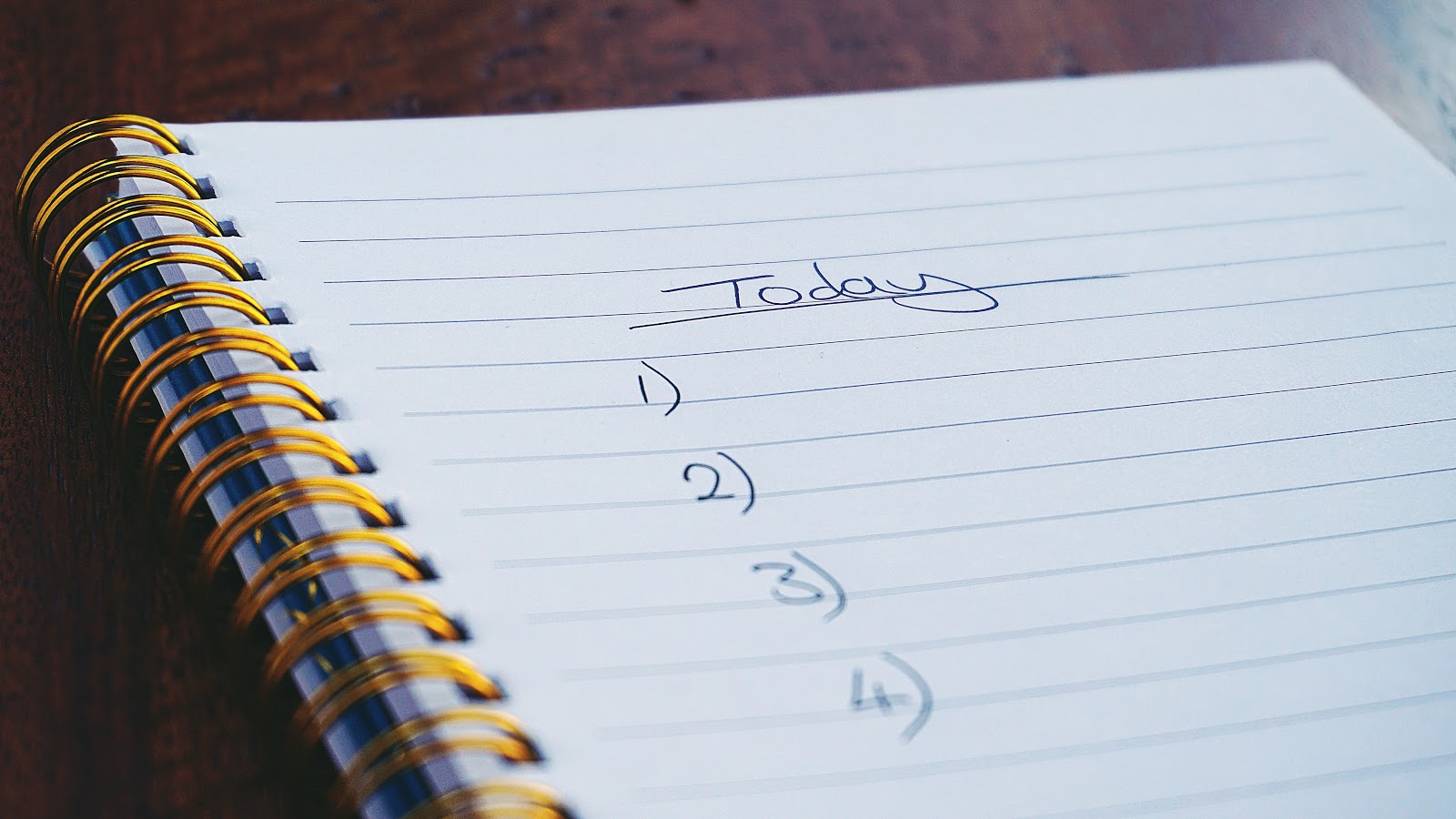 We all use social apps in our daily lives, so there's a comfort level with the tools. Plus, it's become super easy to get started using social media for business purposes.

That's why some businesses start social media marketing without any head or tail. Every good business starts with a good strategy and the same for your marketing efforts.

Without a plan, you have no clear objectives on what you're trying to achieve (and why). So the way forward is to create a successful social media marketing strategy.

For one, you need to consider:
The goals and objectives of your strategy

An in-depth competitive analysis to learn what's working and what's not for other businesses in your niche

If you're already promoting via social media, take a step back and evaluate your existing efforts

Take inspiration from the achievements of businesses in all industries

Create a content calendar and try starting with the 80-20 rule; use 80% of your content to educate, entertain, and inform your followers, and use the other 20% to sell products/services or promote your brand


2. Identify the right platform for your business
To effectively market your business on social media, you'll need to conduct some research. You need to identify how much time your specific audience spends on certain social platforms.

The average internet user owns 8.4 social media accounts, so you can use different social channels to reach your potential customers and meet various business goals.

For instance, you could use Twitter for customer service and Facebook to build your community and generate leads.

For your convenience, we've compiled statistics for the most popular social networks worldwide.

Platforms & Active Users (in millions)
Facebook 2740
YouTube 2291
WhatsApp 2000
Facebook Messenger 1300
Instagram 1221
WeChat 1213
TikTok 689
QQ 617
Sina Weibo 511
Snapchat 498
Pinterest 442
Reddit 430
Twitter 353
Quora 300
3. Understand who your audience is
Start by gathering data on your current followers and customers. Remember to dig deeper using social media analytics tools.

Hootsuite's Insights, for example, can help you uncover detailed information like referral sites, top hashtags, and even top writers relevant to your brand.

Once you have defined your customers, you can create customer personas, which will help you classify the best ways to speak to your audience.


4. Grow your following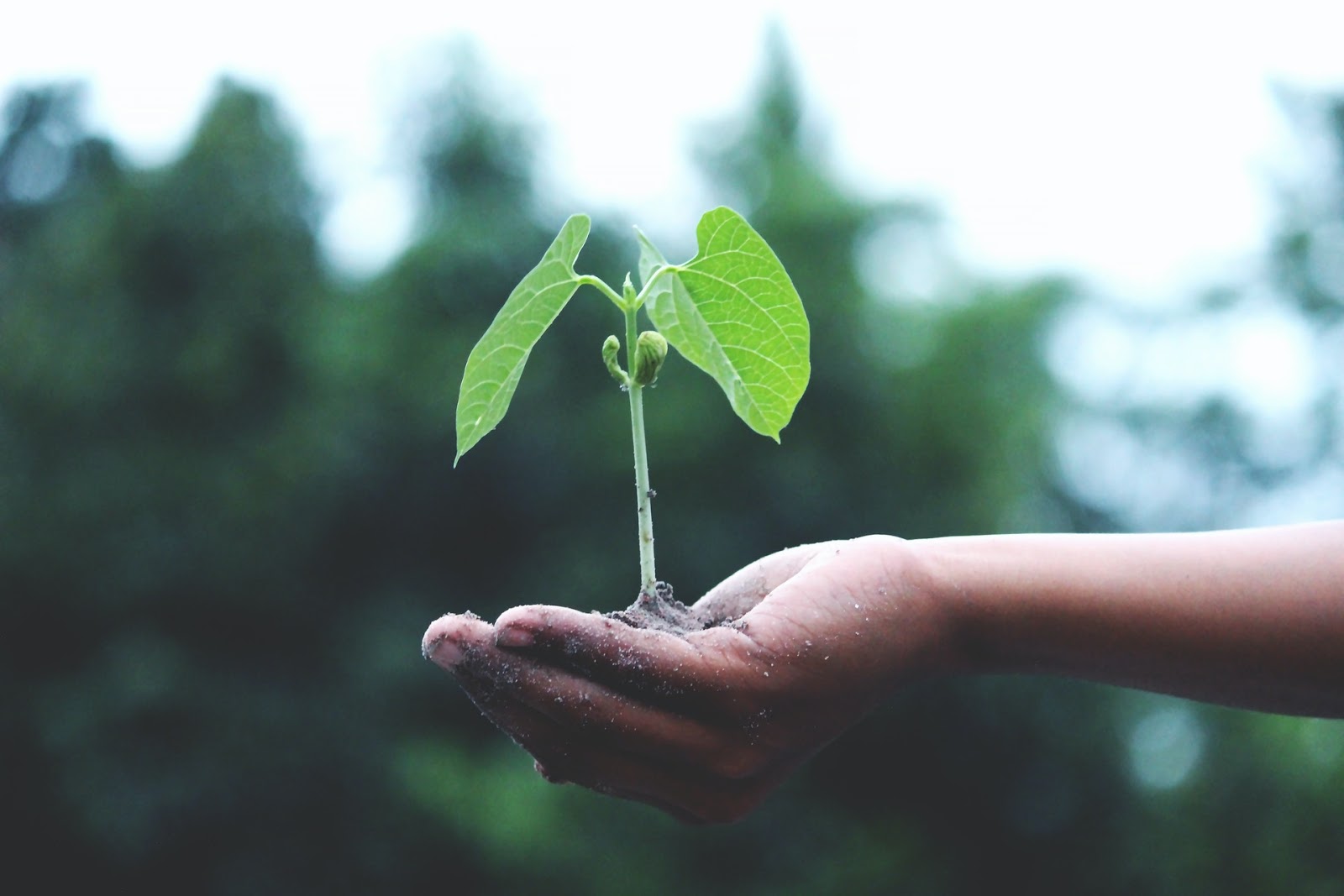 Now you have a clear picture of who your audience is. It's time to look for ways to reach more people, similar to your best existing customers.
Include social media follow buttons on every page of your website.

You can also share relevant content created by well-known influencers, with your audience. Many people will start following you back.

If you own an email list or newsletter, don't forget to give a shout-out to your social media profiles in each correspondence you send.

Always respond to questions, mentions, or comments made by your followers. This is how you foster engagement, deepen connections and build trust.

Create a Facebook group to build a community around brand loyalty.


5. Pay attention to trends
It's very important that you pay attention to social media trends. That way, you're up to date with what people are looking for when they sign into their social accounts.

Over time, creating suitable content that resonates with your audience gets easier with this approach, and you stand a chance of receiving a surge of engagements (especially if you use the right hashtags).

Always keep your customer's needs in your mind, which means that what worked last year might not work this year.

So to help you create engaging content, we've compiled the top 5 reasons people use social media at this time:
To stay up-to-date with the latest trends, events, or news.

To find entertaining or funny content.

To keep in touch with loved ones.

To fill up spare time.

To share videos or photos with others.


6. Take advantage of online tools
The secret to effectively using social media for business purposes is to take advantage of tools that simplify or automate much of the work.

There are hundreds of tools available to help boost your productivity. You can now market on multiple social networks without a full-scale team.

Here are some of the most popular tools used for social media marketing:
Hootsuite: Helps in centralizing all messages and mentions directed at your brand into one dashboard. Then you can engage and respond without logging into each social media account.
Canva: If you're having trouble creating catchy graphics or eye-catching visuals, use Canva to get the job done in a better way.
BuzzSumo: Minimizes your struggle to come up with new content every day. The tool provides you with the opportunity to share other creators' quality posts. Content curation is a great way to keep your followers engaged.
ContentCal: Use automation and scheduling to free up more time for engagement. ContentCal includes keyword filtering, reporting, feedback analysis, post scheduling, project management, collaborations, and plenty more.


7. Track and refine your performance using A/B testing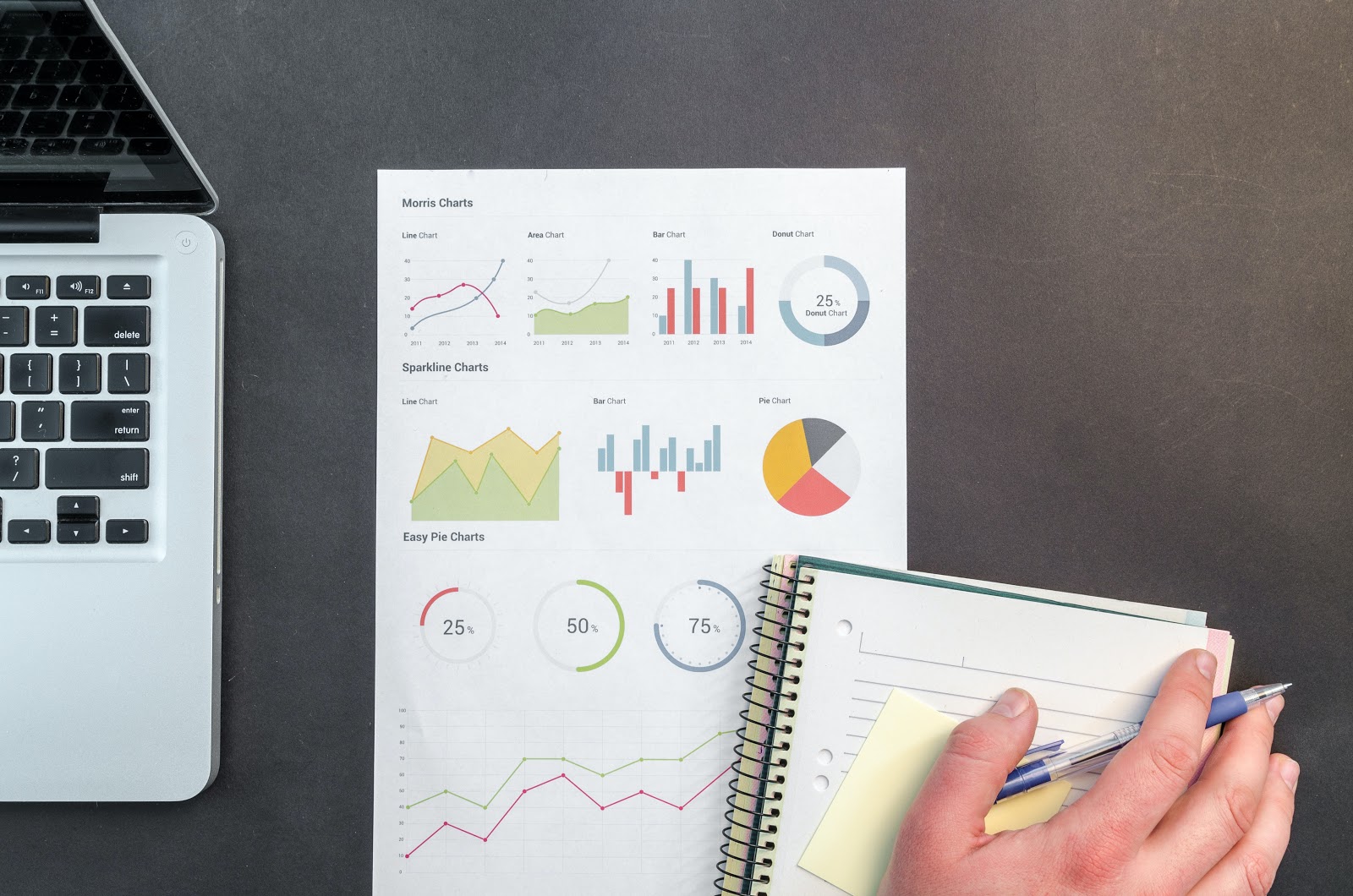 It's essential to keep track of what works and what doesn't. And then, you can fine-tune your marketing strategy and improve results. Above mentioned analytics tools can help you track whichever metrics matter most to you.

With the help of A/B testing (also known as split testing), you can test minor variations in marketing tools to determine which is most effective for your particular audience. A/B testing allows you to refine your advertising strategies and content marketing on the fly.

Happy marketing!