Coming up with unique photos to post daily on Instagram can be a challenge. It's hard to find the time, which means stock photos are a good option when you need to find a post quickly. There is a right and a wrong way to use stock photos for Instagram. Go over some of the most common mistakes so you can avoid them when posting on Instagram.


Choosing Photos That Don't Fit With Your Page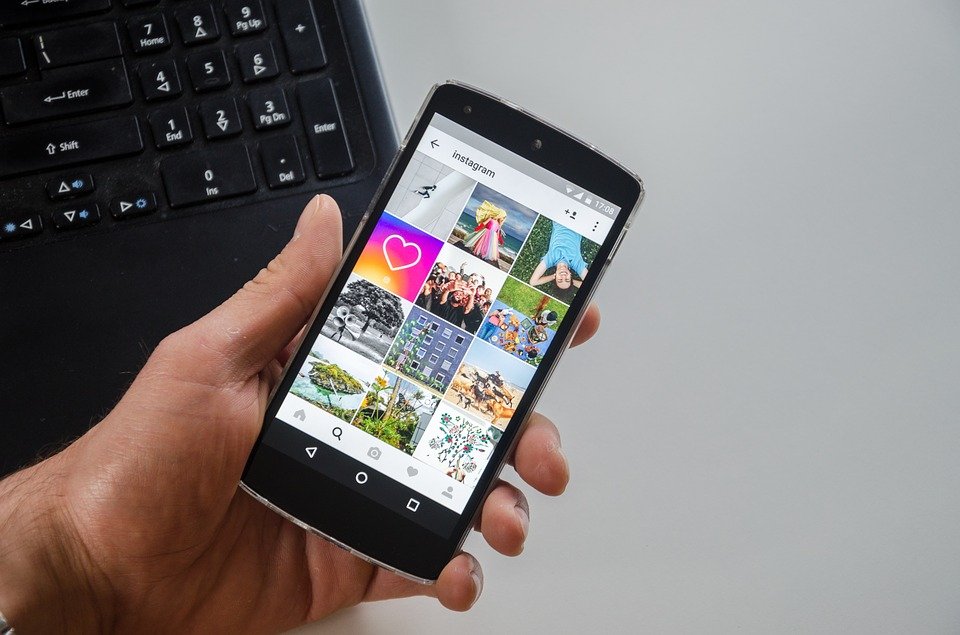 There are lots of gorgeous, eye-catching stock photos available. When you fall in love with one, it's hard to resist posting it on your Instagram page, even if it doesn't fit your existing page layout. However, use your willpower to avoid doing that. Posting photos that don't make sense for your page will confuse your followers. They won't understand why you're posting the photo, and they might even unfollow you. Stick with photos that enhance your page, even if that means you have to pass up some images that you love.


Using Impersonal Images
Years ago, most stock photos were impersonal. These photos popped up on websites and social media networks, and you could instantly tell they were stock images. Stock photography has improved dramatically over the years. You can find high-quality images that look like they were made just for you. Avoid impersonal images and seek out photos that represent your brand.


Only Choosing Flawless Stock Images
Authenticity is important when using Instagram. Thus, you should avoid choosing flawless stock photos. These images might look great, but they aren't authentic. Images that look overly posed or highly retouched will make it hard to connect with your audience. That doesn't mean your images need to have glaring mistakes. However, they do need to represent real life. If the photo looks like it took place in a movie or a magazine shoot, it won't be authentic, so your audience will have trouble connecting with it.


Choosing Photos Without a Goal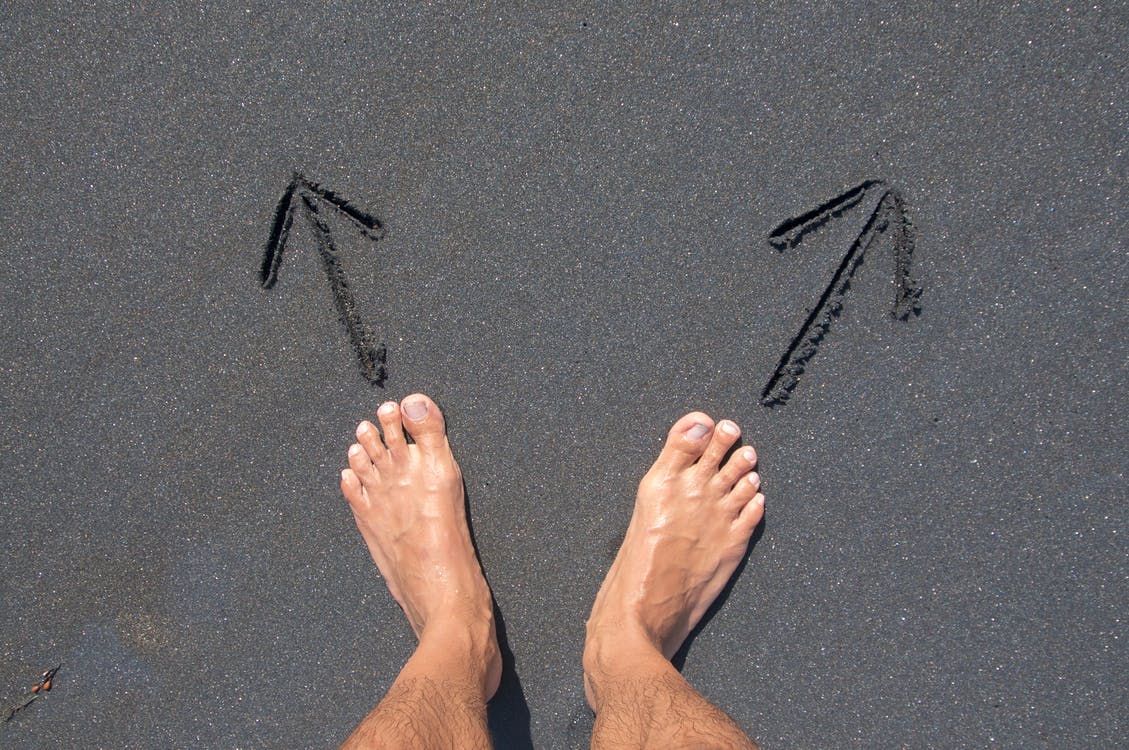 Some people use stock images as filler. They use the images as placeholders between the unique photos and videos they upload. Filler posts can hurt your social media strategy, though. Instead of posting images just for the sake of it, come up with a goal for each stock image you choose. Then, find an image that allows you to reach the goal.

For instance, assume your goal is to convey a particular emotion. Identify the emotion and then find a stock photo that represents it. By doing this, you won't waste the images you post. Instead, the stock photos will help you reach your short-term and long-term goals on Instagram.


Using the Same Images Your Competitors Post
You have to remember that you aren't the only one using stock photos for your Instagram account. Countless users turn to stock image websites to grab photographs. Because of that, it's a good idea to review your competitor's pages before you post an image. Make sure that you're the only one with that image before you put it on Instagram. Otherwise, your followers might think that you're copying the competition.


Using Copyrighted Images Without Permission
With so many images available online, it's tempting to grab what you want and upload them to Instagram. However, you need to check the permissions before making a post. Some owners will only allow you to post if you attribute the photo. Others don't allow people to post images for commercial purposes, while some photographers require payment in exchange for allowing you to upload photos.

Stock photography websites list the permissions for the photographs they offer. Read the guidelines carefully so you don't break any rules.


Not Resizing Images
The stock photos you select might not be the proper sizes for Instagram. Failing to resize the images will hurt the entire look of your feed. Your photos need to be 1080 x 1080, 1080 x 1350, or 1080 x 608 pixels. Resize them as needed so your feed is visually appealing.


Using Stock Images at the Wrong Time
Don't use stock photos when a personal photo would be better. For instance, don't slip in stock photos when giving a behind-the-scenes look of your business. Also, if you want to showcase employees, use their pictures instead of stock photos.

Companies used to use stock photos to show customer service reps and others, but that trend has died down. Instagram is about authenticity, and your followers will call you out if you use stock photos at the wrong times.


Not Representing Your Entire Market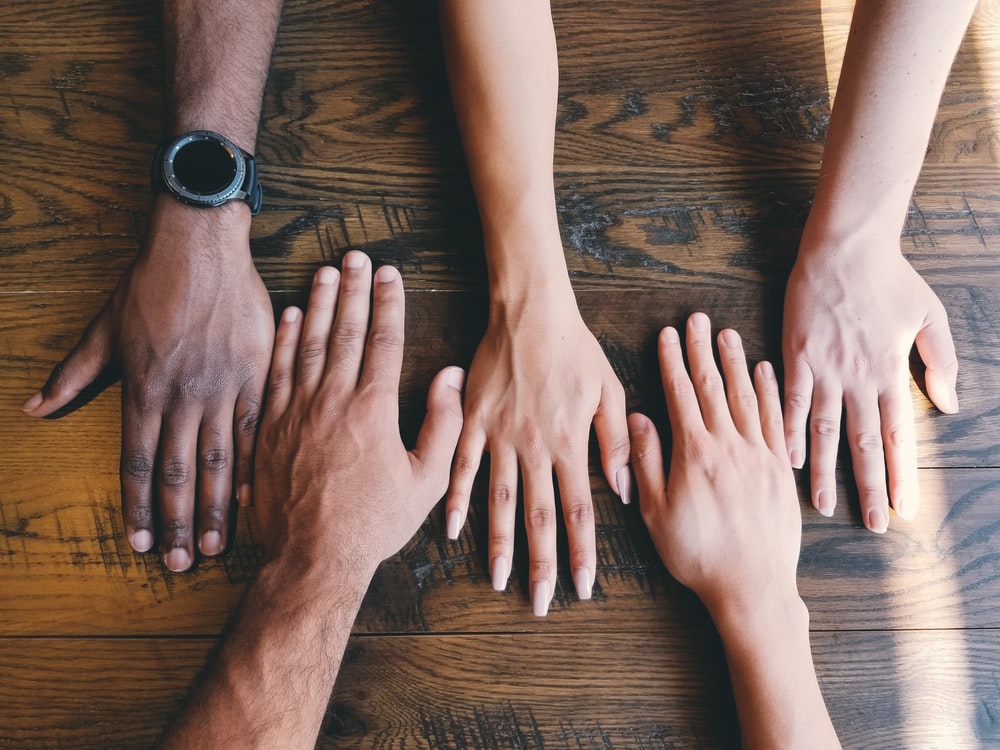 Diversity is important when selecting stock photos. If people don't feel represented in your images, they'll likely unfollow your account. Keep track of the images you choose to ensure that you're representing a diverse group of people.


Using Low-Resolution Images
Low-resolution images are a bigger problem than you might realize when it comes to stock photography. Some stock photo websites contain images from years ago. These photos were created using old, outdated technology. Filter out those old images and use pictures that were created with new technology. Then, choose the highest resolution possible.


Adding Too Many Stock Images
Stock images come in handy when you don't have anything to post. You can grab an image and upload it to Instagram to stay on schedule. However, if you only use stock images, your audience will take notice. It's impossible to represent your brand with only stock photos. Use stock photos to supplement your own photos instead of using them for all of your posts.


Ignoring Engagement
Because stock images are time savers, many people forget that engagement is still important. You want to get lots of likes and comments on all of your posts so Instagram's algorithm will reward you by increasing your reach. If you're having trouble with your engagement levels, buy Instagram likes. Then, organic likes will follow.


Get the Most Out of Stock Photos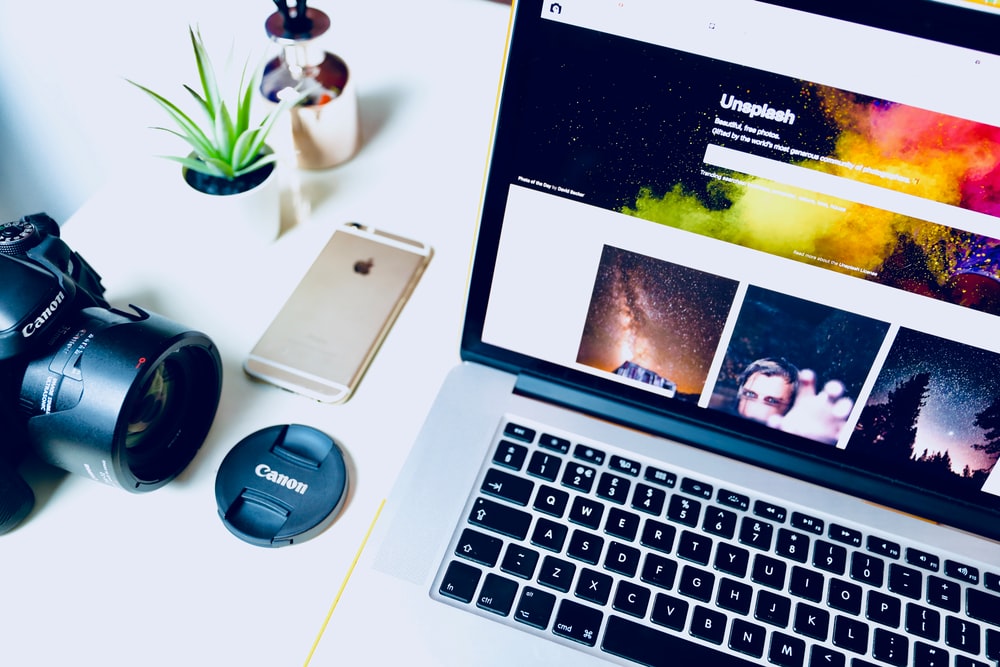 These tips will help you get the most out of the stock images you post. Instead of just throwing photos up there, you will choose stock images that enhance your feed. Then, you can reach your goals on Instagram.