For casual Instagram users, likes indicate that friends or family enjoy their posts. But likes serve a different purpose for Instagram influencers. For influencers, increasing the number of likes on their content is essential. The more likes they get for their posts, the better.

Being proactive in increasing likes will benefit you if you plan on becoming an influencer. Some of the top reasons why you need more Instagram likes include:

1. Establish Authority and Knowledge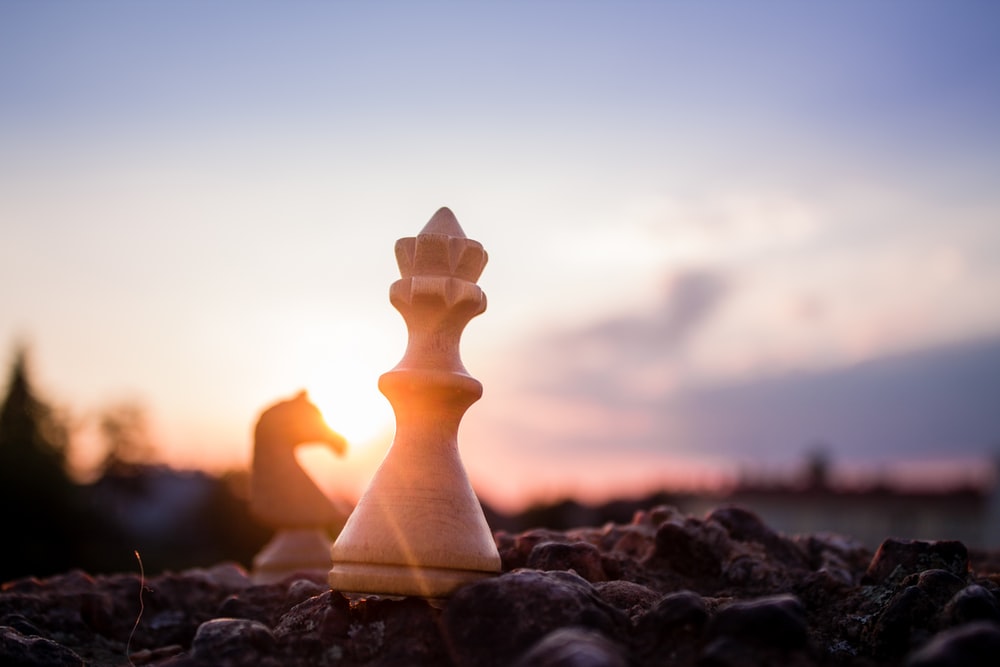 Instagram users enjoy following influencers who have an understanding of their niche. An average Instagram user may be interested in cooking but not know much about it. When your posts have a lot of likes, it makes people see you as an authority. This is because a large number of likes makes people believe an influencer knows what he or she is talking about. When your posts have a high ratio of likes to followers, it shows that you have deep knowledge of the subject.

2. Connect With Other Instagram Users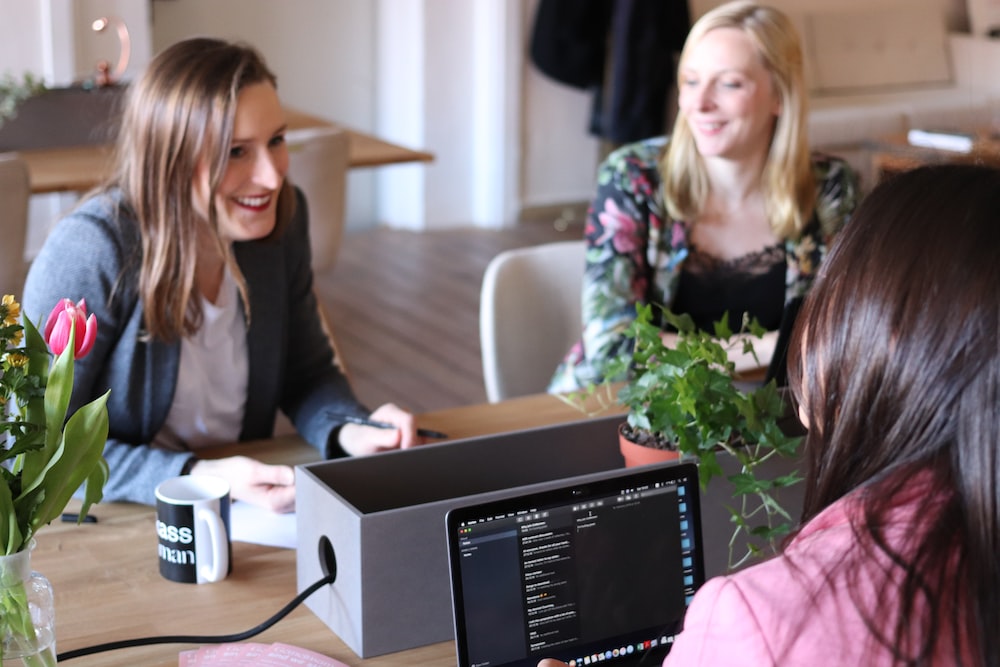 Only your followers will see your posts on Instagram. But, if your posts gain a lot of likes, your content will be recommended to your follower's friends in their feed. Gaining new followers as an Instagram influencer is not simple or easy. Utilizing the number of likes on your post can make a difference. Having your post recommended in the feeds of other users can increase your number of followers. When Instagram users see a recommended post with a lot of likes, they usually check it out.

3. Improve the Reputation of Your Brand
Successful influencers are not just an Instagram profile; they are a brand. Building a strong brand is important for Instagram influencers. The strength of a brand is often measured by the number of followers, as well as the likes for the content posted.

When your content has a large number of likes, your reputation gets a boost. An influencer who only has a handful of likes on their posts usually isn't taken seriously. A lot of likes show that your followers enjoy your content. This will help make you a respected Instagram influencer.

4. Differentiate Yourself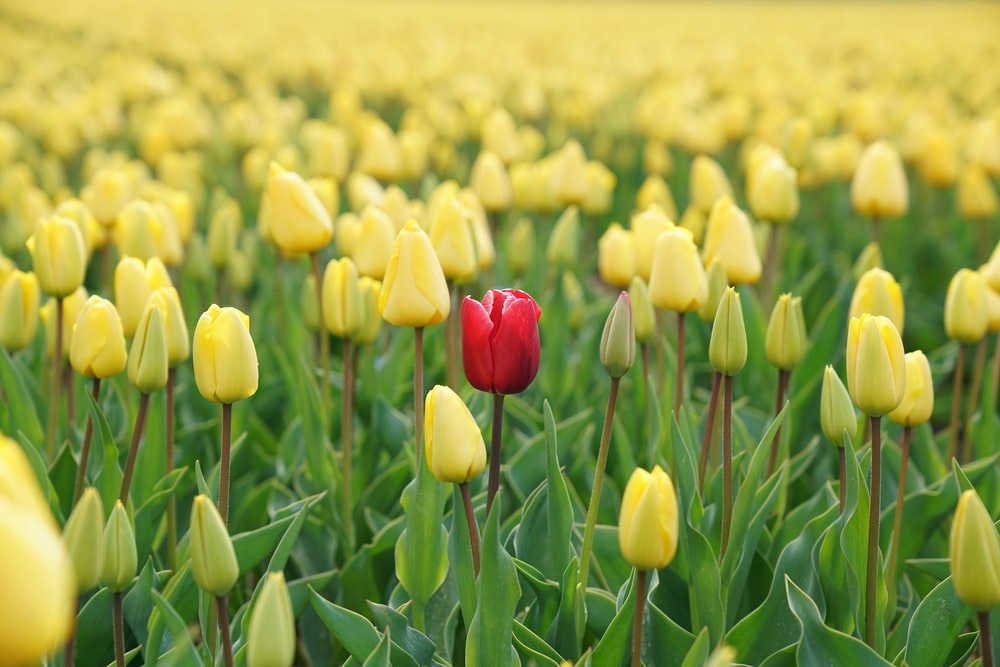 There are more than 1 billion active Instagram accounts across the world. You won't be able to interact with everyone. But, increasing the number of likes that your content has can help. The better your content, the more likes you will receive. This can help you differentiate yourself from other influencers and reach more people online. Instagram likes will help people see you as a brand, not a casual user of the social media platform.

5. Attract Sponsors and Partnerships
In 2020, there were more than 6 million sponsored posts on Instagram. This is up from just under 5 million sponsored posts in 2019. Instagram is still a social media platform for everyone to share photos, videos, and other content. But it is also a valuable marketing and advertising tool for companies.

Many Instagram influencers make money through sponsorships and partnerships with companies. These companies pay money for posts based on the number of followers an influencer has. But the number of followers is not the only factor. Companies want to see that followers are interacting with an influencer. Having a higher number of likes on your posts attracts sponsors and will help you attract sponsors and form partnerships with companies.

6. Gain Attention Outside of Instagram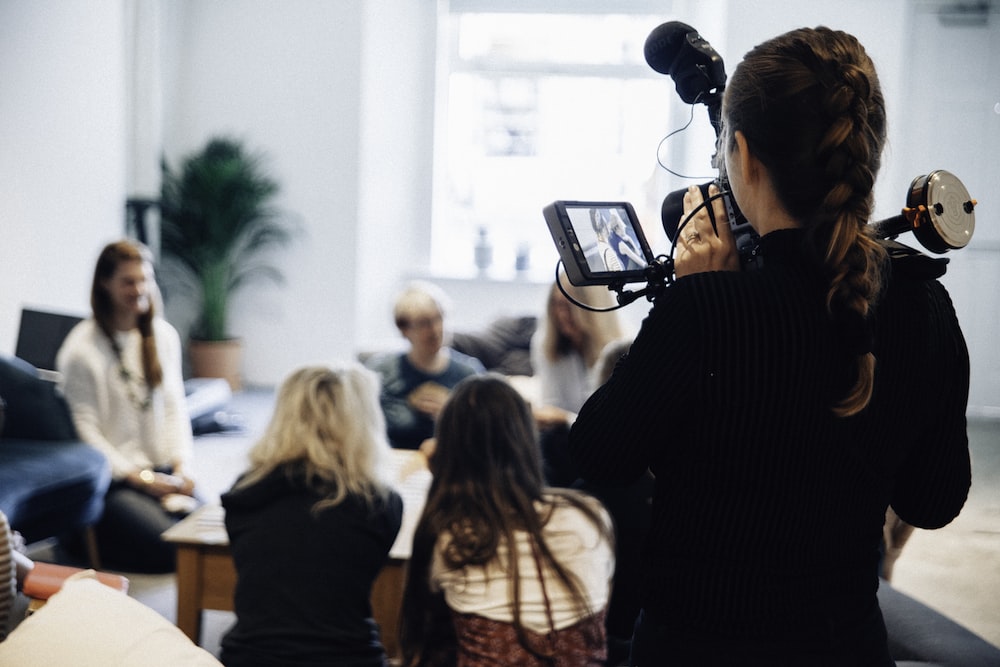 Being an influencer on Instagram is no longer something new – it is mainstream. A number of websites and news sources pay attention to influencers in different niches. When you build your audience and increase likes, you can gain attention. Media sources often mention highly performing influencers in their stories. This can grow your brand further.

For example, if your niche is travel, having your Instagram page shared on a popular travel blog is a big boost. You can gain many new followers when your name and content are shared on other websites.

7. Sell Your Own Products
A lot of Instagram influencers utilize sponsored or paid posts to earn money. But there are also many who have their own product or service to sell. Increasing the number of likes that your Instagram content receives can help lift your sales. Advertising your product on Instagram and receiving likes inspire confidence in what you are selling.

8. Stay Ahead of Other Influencers in Your Niche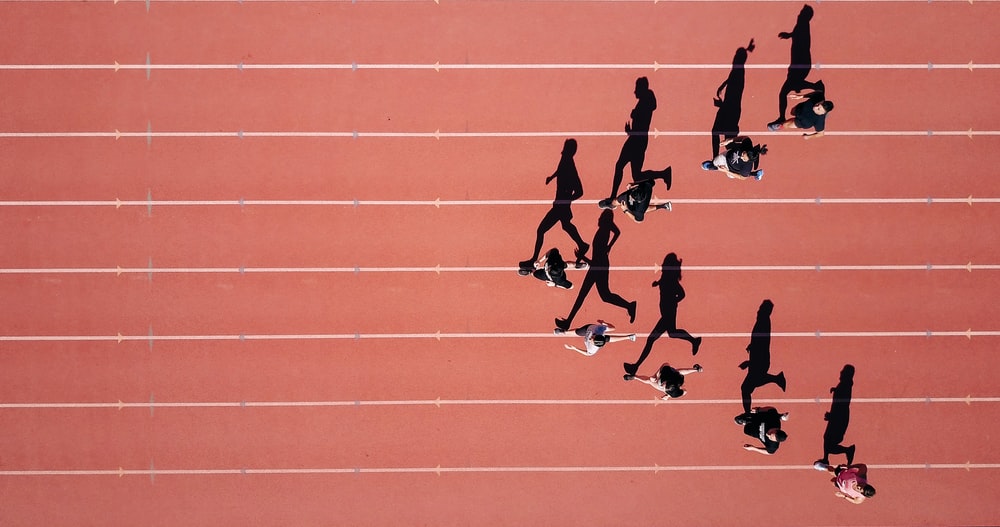 Instagram influencers can be quite successful and make a lot of money. But, competition is fierce online. There are many influencers for each Instagram niche. Cultivating likes on your Instagram page is a way to get ahead of competitors. For example, Instagram users are more likely to pay attention to an influencer who has thousands of likes on every post. When your number of likes lags, people will turn to other influencers in your niche.

Conclusion
As an Instagram influencer, don't make the mistake of only paying attention to followers. The number of likes that your posts receive is just as important. If you're struggling with likes, you can work with a company to buy them. Buying likes can be helpful as you grow your audience and increase engagement. Just make sure that you work with the right company to purchase quality likes.

Growing the number of likes on your Instagram content organically is also possible. If you take this route, it is important to be patient. Focus on posting quality content to increase your following and then interacting with any comment that you receive. Your brand will grow, and your likes will increase over time.

Paying attention to the type of content that you post is vital. If you find that not many people like what you post, adjustments are needed. A reputable social media marketing company can help. A good social media marketer will review your Instagram page and make valuable suggestions. Expert advice can help you gain both followers and likes.