Marketing seems like a simple term, but it entails many complex principles. It is also a lot more complicated than people thought it is.

After all, there is more to it than just a captivating sales pitch, selling tactics, and advertising. Because of the complexity and broadness of this field, people have already been accustomed to associate "marketing" with any effort that intends to sell or publicize something for sales.

It is challenging to find a relatable explanation as to what it really is and how it is actually associated with our everyday lives with such a broad term.

However, just because a term is complex, it does not mean people should remain stuck in running around the bush and pondering about the jargons just to find sense in it. Well, to simplify marketing, let's start talking about its eleven specialization types.


1. Market Research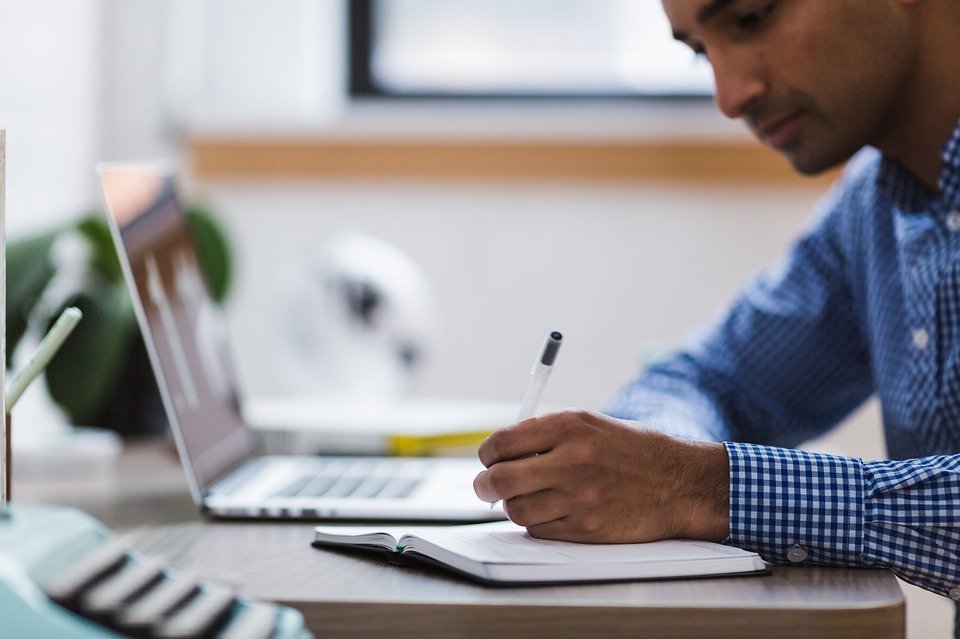 If you are not yet familiar with how this particular field of marketing works, just ask yourself these questions:
How would you know when a service, message, or product would stand out from the rest?

How could you ensure yourself that it really captured its target audience?
Well, it is your job to study about it. Marketing researchers actually apply numerous techniques for captivating the target audience's attention

However, that is only half of the overall equation. Another essential element of marketing research is data interpretation.

You couldn't move an inch with all the information you have collected from your target audience if you don't know anything about converting raw details into a concrete realization.

Highly qualified market surveyors can tailor and strategize how they do surveys to generate more meaningful responses from the public.

Thus, instead of asking, "What is in this product that you like most," you could revise it into "As a teenager, what is the best thing about the product?"

In that way, you would make your audience want to seriously answer as it is somehow more relatable and specific than all other surveys.

Some commonly utilized techniques for information collection include focus groups, media monitoring, qualitative interviews, and, just like the given example, surveys.


2. Content Marketing
Content marketing is undeniably applicable in our daily lives. Have you read a whole paragraph of the recipe and instructions at the back part of your cereal box?

Have you read an essay from the internet about how to groom your dog at home easily? Well, if you did, you surely had noticed how these paragraphs, long or short, mention some company names, brands, and contact details. That is actually how content marketing works.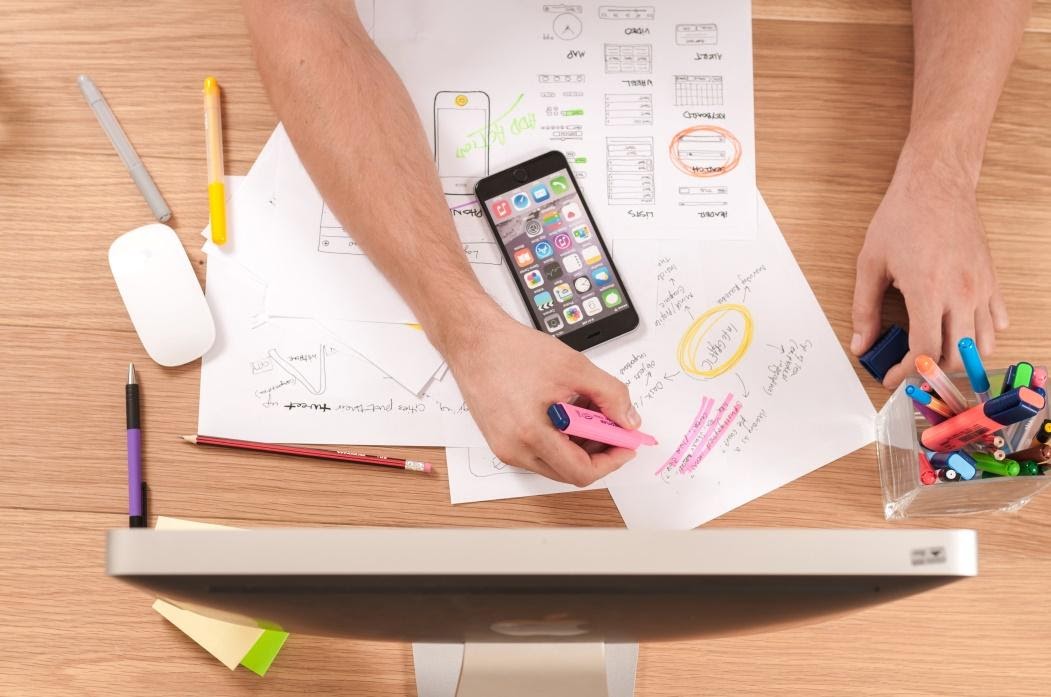 Content marketing is everywhere. From a five-word sentence in billboards to a four-paragraph essay in emails, content marketing only aims one thing— to captivate the target audience's attention.

It is basically the art of content creation. It is also any consumable information that intends to present a product and convince readers to engage in that presentation and click the purchase button fully.

The art of persuasion is not as easy as it sounds. Marketing strategists put themselves in the shoes of their readers and see the world like how their consumers see it.

It is beyond the confines of professional presentation; it is about working with the people's interests to get them to realize that they badly need the product.


3. Search Engine Marketing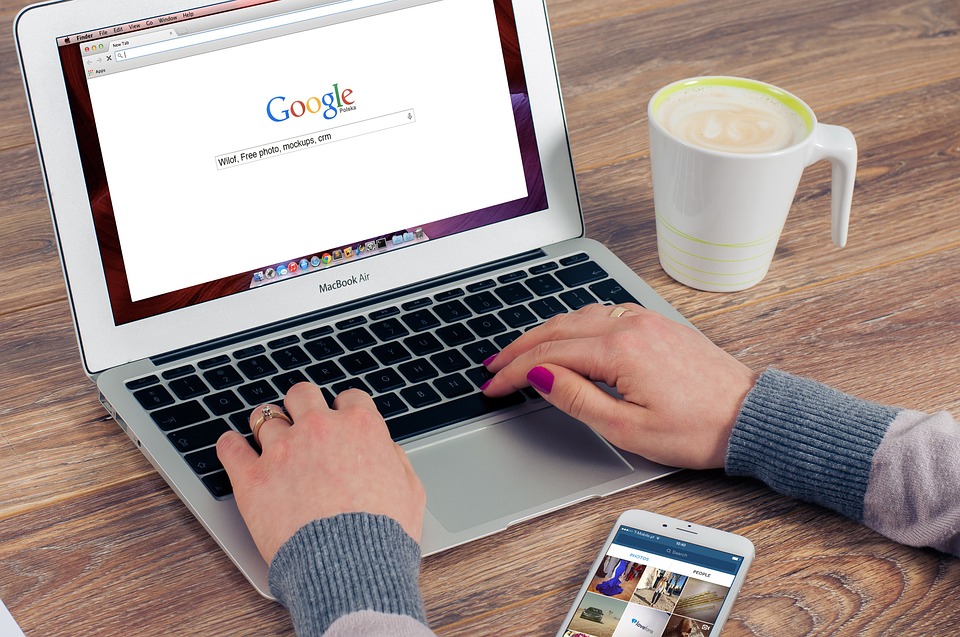 The term may sound simple. However, there is actually plenty of work done behind the scenes. There are a lot of people involved in making and optimizing a search engine.

Search engine expert marketers have to be strategic, willing, analytical, and dedicated enough to do some experimentations with their search campaign strategies—to boost the products' fame.

This marketing type is about presenting advertisements to viewers using Google, Bing, and other search engines. The goal is to place specific content on top of the long list of results. Who would want to click page two of Google? The answer is no one.


4. Direct Marketing
This marketing field involves sending persuasive marketing materials to clients and consumers— directly. Direct marketing is an efficient way for companies to boost their sales and increase their general business awareness.

It indeed takes creativity to stand out. The internet is a massive cluster of content and advertisements. Also, direct marketing is about sending convincing yet educational materials to your customers daily.

Why educational? It is because the main goal here is to penetrate the brand's intentions into their lifestyle.

Gradually, by consistently sending business proposals and pitches, you will be able to tap your customers' interests on a very personal level. That's when your customers will finally notice your subject among the sea of ignored emails.


5. Database Marketing
Because of the tremendous amount of customer data collection and the internet's massive reservoir of information, it is a lot easier for database marketers to make automated yet personalized messages for their potential customers.

By gathering the details of their consumers' preferences, skillful database marketers can send uniform yet captivating messages to their customers at every buying step.

Their messages will track and mirror the interests of their target audience during their everyday activities online.


6. Influencer Marketing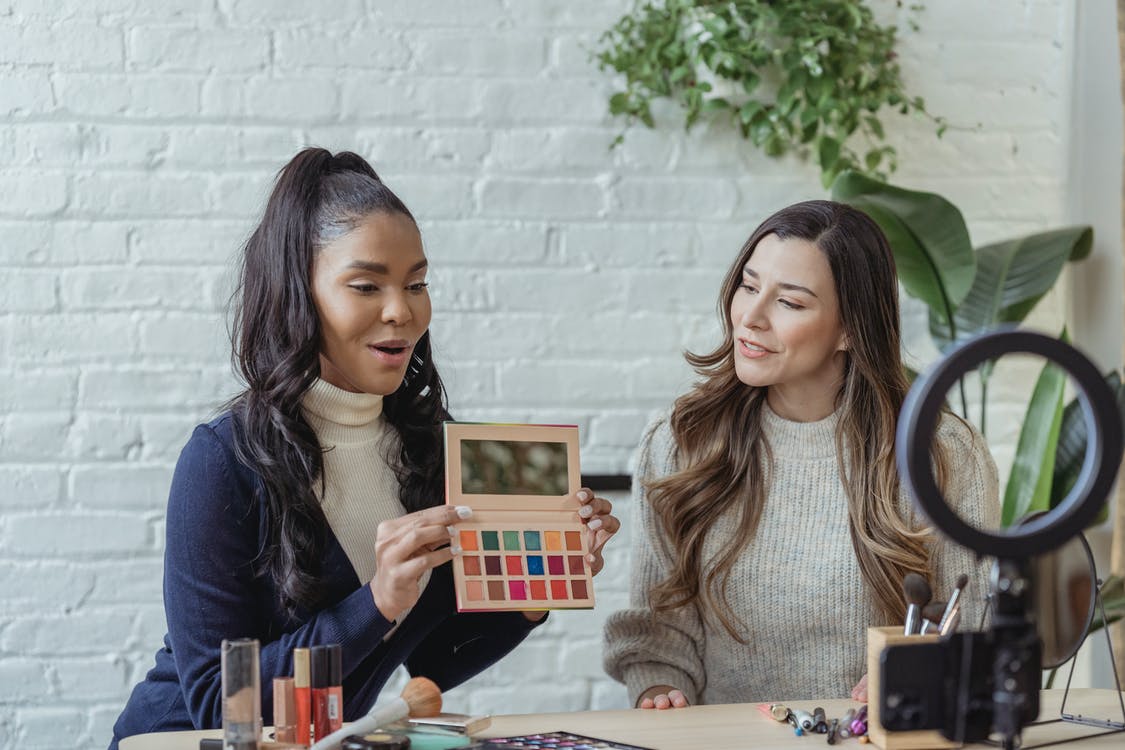 Like social media marketing, influencer marketing may also be a subset to content marketing; however, the primary investment focuses on the influencer's stage presence, lifestyle, reputation, fane, and physical appearance.

These influencers present themselves on various social media platforms and create their own content to urge readers or viewers to buy the products they are paid to advertise.

Most influencers won't admit that every product, like beauty products, appliances, services, etc., is sponsored. They want to keep it more personalized and engaging as much as possible.

People who follow them believe that they are actually using the presented products daily when in fact, they are merely paid to advertise them. However, some influencers also indeed patronize the sponsored products.

Thus, if you are a brand owner, choose those influencers that can represent your products and willingly use them in their daily lives.


Conclusion
So basically, those are the main types of specialization in marketing. Although there are still plenty of subtypes, the abovementioned types sum up the entirety of the broad concept.