Social media was initially initiated to help people maintain relationships with others and keep the conversation going.

Conversations are critical for any healthy relationship, and that's true for your business as well. Not only is communication crucial for the success of your company, but it also contributes to its value.

Social networking platforms have become an increasingly powerful tool for keeping in touch with your customers and making sure they're happy. Users can chat with customer representatives and get to know about their favorite brands through their social feeds.

Over 50% of social browsers also use social media to find information about products they're interested in, making this a perfect channel for connecting with customers and sharing interesting content.

These days, you need to persuade and convince people to buy. Making hot customers (with credit cards in hand) feel confident is the best way to do this.

Given you've done your assignment right and people think you're trustworthy to buy from, they'll most definitely come back. If not, the next person down the line is more than ready to snatch them.

Let's look at a few tricks to help you improve your social marketing strategy, beat the competition, and maximize your eCommerce campaign's profitability. Boost your sales today!

Platform Selection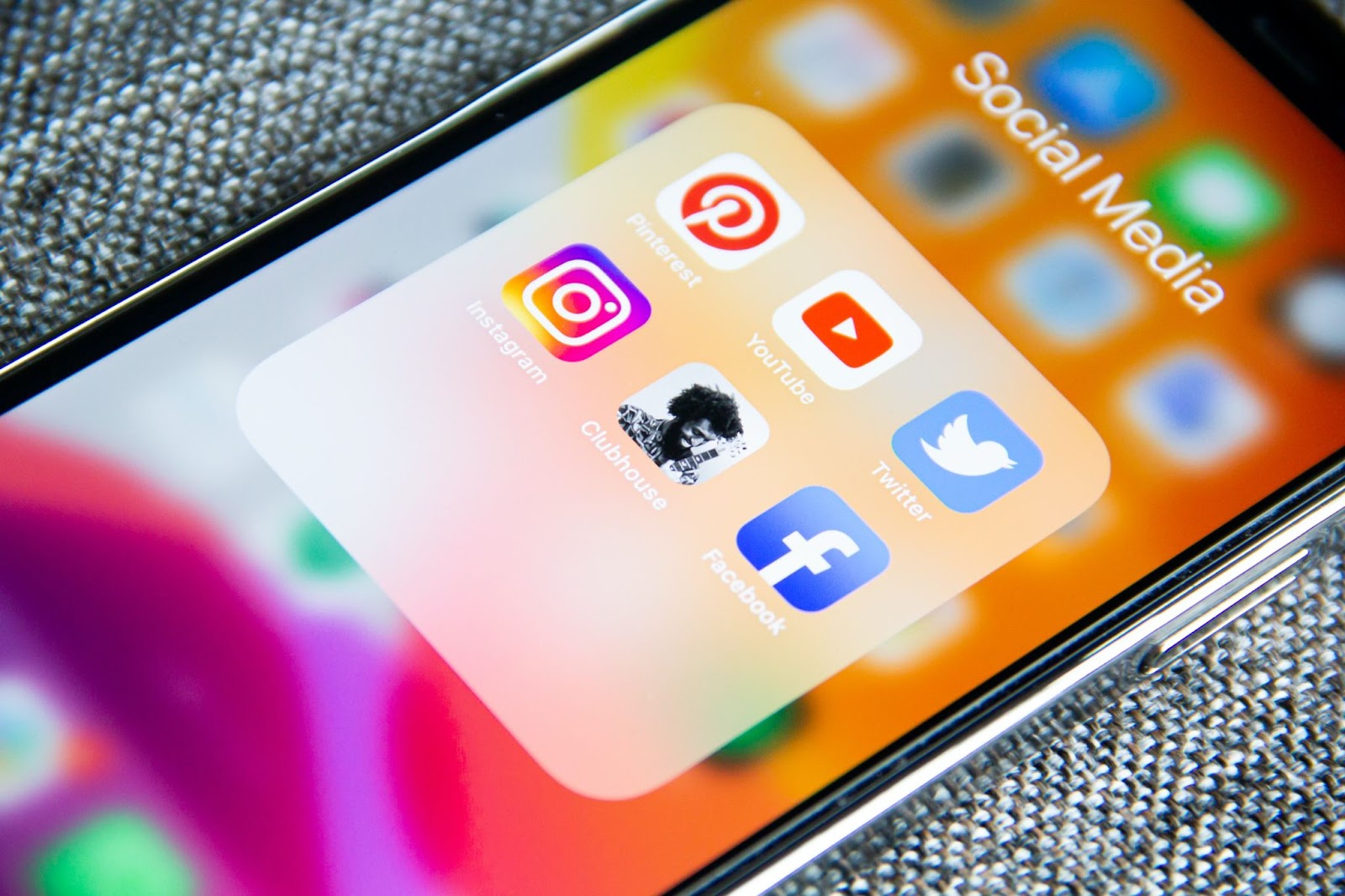 One of the first things you need to do to start your journey is to consider the platform that suits you well.

Think about where your target customers are going to be, as well as what kinds of interests they have. If you randomly pick a social media platform without thinking about these things, it's unlikely the campaign will have a significant effect on your business.

Why do you have to choose the 'right' platform instead of randomly picking one? Well, compare it to how successful physical stores find a strategic location or how product manufacturers select a site for their factories.

When starting a brick-and-mortar business, things to consider are the availability of raw materials, market proximity, and demographics of people in the area.

These factors will play a role in determining how much your retail prices will be and if you'll succeed at all. Store owners particularly consider the demographics.

The above illustrations are like the social media journey. For example, they designed each platform for different users, with variations in key functionalities.

Just about everyone has a Facebook account these days, but it was initially designed for college kids. Every site also has its unique functionality and features, which you should consider when deciding which one is right for you.

For instance, TikTok users are primarily teenagers compared to their Facebook counterparts. Video content thrives more on the former (as well as Instagram), while you'll see lots of text content on FB.

You can find many professionals on LinkedIn, while Instagram mainly comprises celebrities, fashion or beauty influencers, and commercial businesses.

At this point, you should know which platform your brand needs to be on.

Social Media Optimization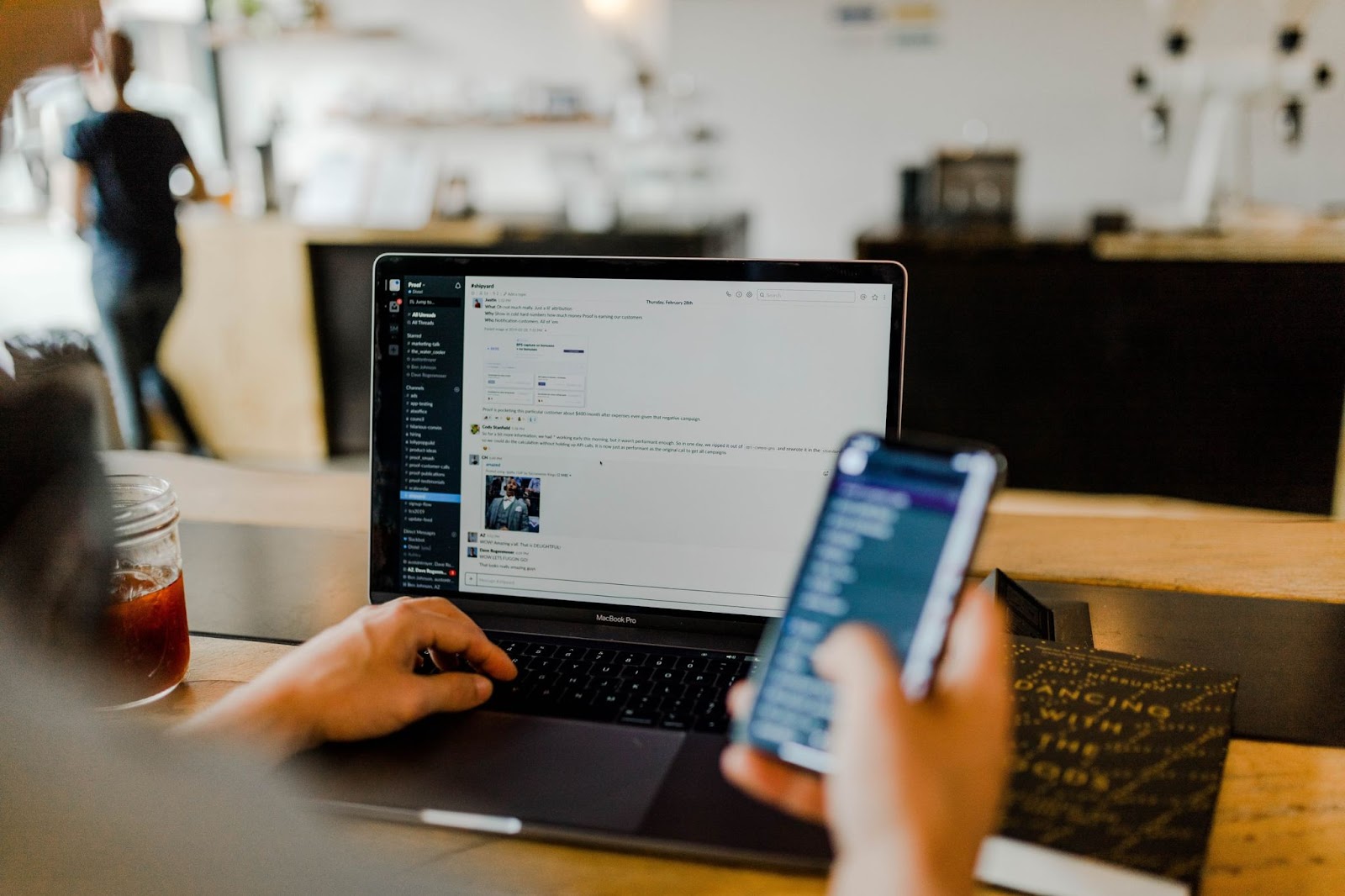 Once you have chosen a social network that matches the intent of your business plan, it is time to optimize it. Optimization is the art of tidying up your channel to reflect what your brand stands for.

Some general optimization tips for any social platform include:

All social media sites have one thing in common - they let you share images with clients, customers, or the general public.

Your pictures include your profile pic, cover photo, and posts you upload. It's important to post high-quality pics because people must take you seriously on whichever site you use.

For your profile and cover photos, it's advisable to employ your brand logo; this increases your chances of being noticed and recognized by the target markets.

This is where you let people know who you are and what you do.

It usually includes your store's vision or mission statement and other details such as hiring plans, location, ownership info, marketing information, and industry expertise.

Social media sites allow users to include contact information, which is very useful for business owners. Consumers can reach you directly or indirectly on these platforms.

Goal Settings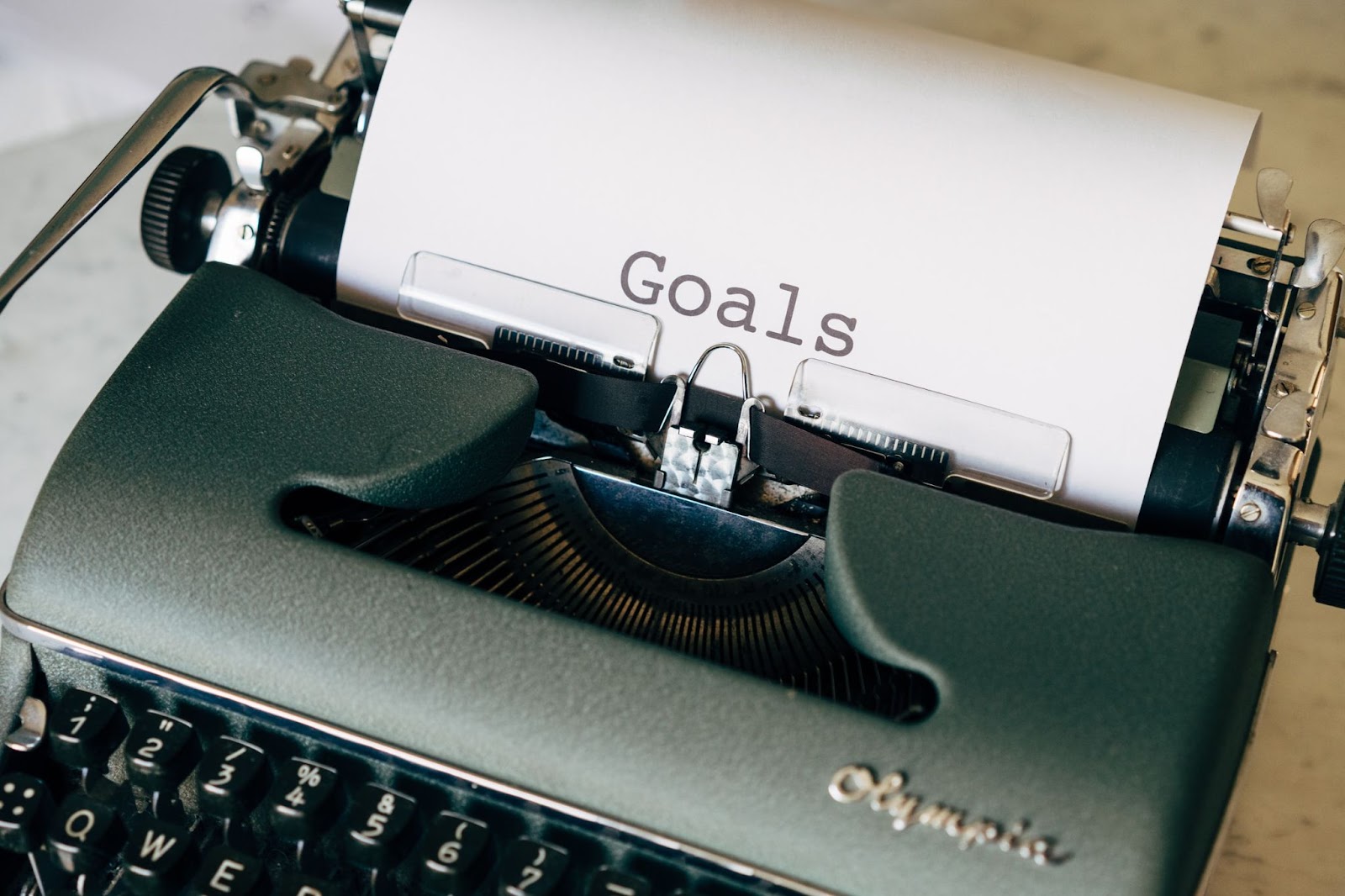 If you want to have a successful social media campaign for your eCommerce store, it's essential to set goals that will help you reach success.

You have so many other things on your plate, but you can't afford to clamor every purpose into a single campaign.

You need to figure out how much time and money can be allocated for your social marketing plan.

That's where the SMART approach comes in. Marketers have employed it to be intentional with their goals.

Specific: You need to be clear on the path you should take. Any uncertainty will probably deny you the opportunity of achieving this goal in the shortest time possible.

When trying to be specific, the 5W Marketing Rules will help you be direct and straightforward.

The 5W Rules can make it easier for your prospect to see how the product or service would directly benefit them.

Start with these 5 questions:
What is the purpose of this campaign?

Who is the targeted audience for this campaign?

Why am I launching this campaign?

Where are my target audiences, and how do I target them?

Which resources do I need or need to get for this campaign?

Measurable: There should be a yardstick to measure the success of any marketing goal you set.

Achievable: You should set an achievable goal, not a goal that's unrealistic and unattainable.

Relevant: Try as much as possible to create goals that are important to your brand's objectives.

Time-bound: Any goal you set should have a given time frame. This will allow you to achieve your business goals naturally, instead of raising false hopes and being disappointed.

Organic + Paid Advertising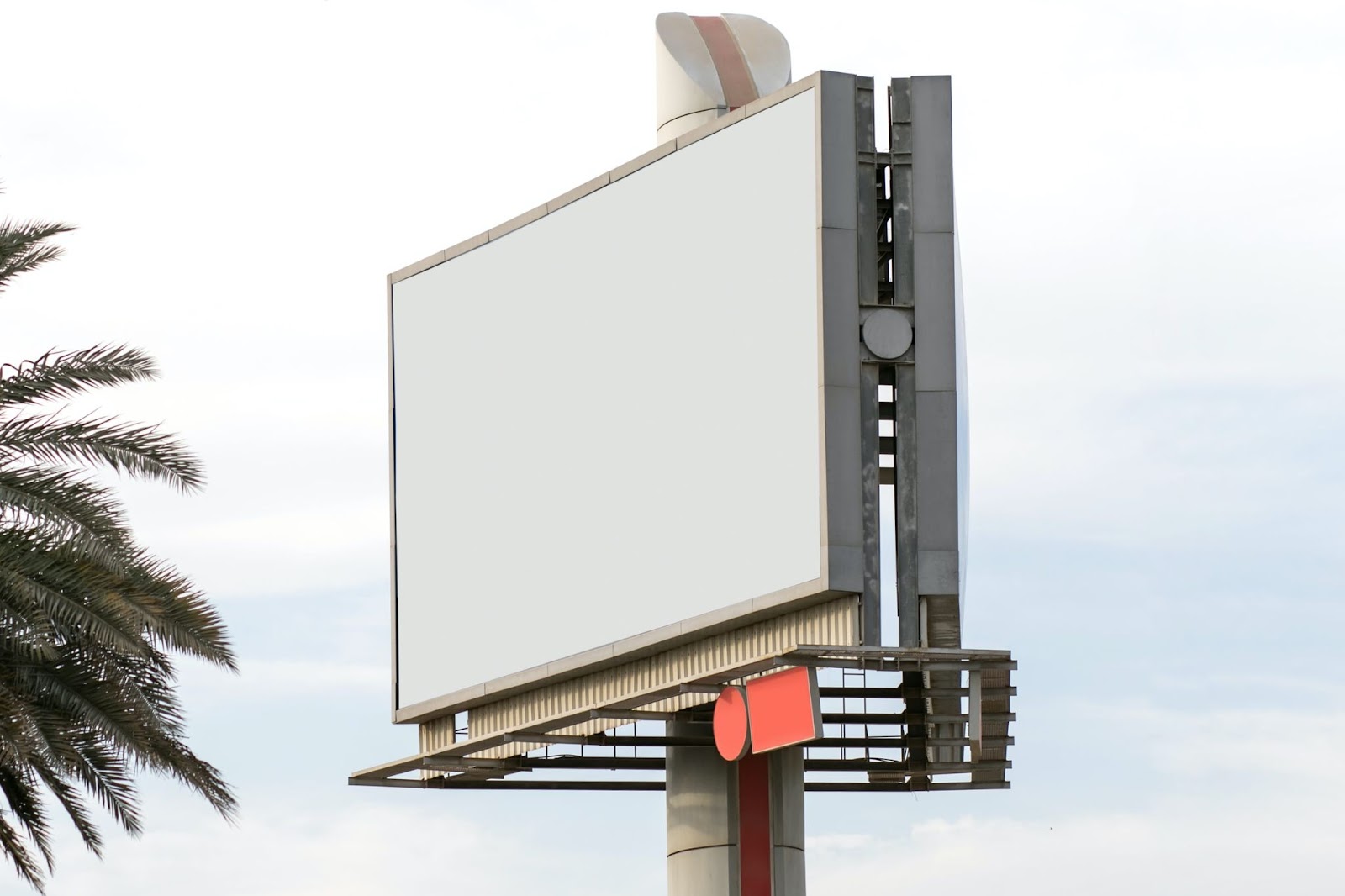 You can reach potential customers with paid or organic marketing.

Organic marketing strategy is less expensive and has the benefit of generating valuable content almost for free. On the other hand, paid advertising is the process of directly paying to reach out to a new audience or some potential customers.

Content can play a crucial role in communication between businesses and their customers. It also provides excellent opportunities to make up for any mistakes you've made regarding customer satisfaction.

Some organic marketing strategies:
Customers' Reviews: All you have to do is to post reviews from happy customers. Turn these reviews into social proof to reel in more buyers.

User-Generated Content: Sharing posts from happy customers can be a good way to show potential new customers what they can expect. It's a great tactic for building trust and loyalty! Still, a study has revealed that customers trusted more in a brand their family and friends recommended.

Improving Social Media Customers' Engagement: Keep your ears on the wall using social listening tools to discover mentions, so you can improve on products and services and figure out how you can satisfy customers' needs.

Some paid advertising marketing strategies:
Paid Ads & Post Boosts: Increasingly popular among social media marketers, advertising on these networks is effective, and users are easy to target. You can find new customers or offer existing ones specials by boosting posts. Retargeting is a powerful feature of Facebook advertising where you can tailor the ad to the people who have already visited your page or website. Adding trackers to your FB Pixels will allow you to do this.

Influencer Marketing: A popular form of social media marketing that sees you partner with a related influencer to help reach your campaign goal(s). Reports show that about half of consumers trust recommendations from influencers.

Final thoughts
Having a well-developed plan for your social media campaign (one that outlines your goals and lets you know the best way to achieve them, for example) will help you stay on track and see results.

This blog post has tried to cover essential things for e-commerce businesses to consider for social media success.

You should pay attention to choosing the right platforms, optimizing your profile and posts, setting goals, and different ways you can communicate while achieving your business goals.

Keep the conversation flowing while proving your integrity to deliver on your brand's promise.