Creating a link tree for your IG page sends more traffic to your online store, website, or other social media channels.

As you know, IG doesn't generally allow adding "Swipe up" links in Stories. These are only available for larger accounts. So, the bio segment is the only place where you can add a link (only one link).

Link trees let you make the most of this valuable virtual real estate. Your one bio link becomes a hub of tons of relevant links, which can include your service or hire me page, product pages, blog posts, online store, website, mobile/desktop app, SaaS offering, etc. And with more links, you can now send traffic exactly where you need it.

Keep reading for step-by-step guidance on building a link tree for Insta, plus some inspiring examples.

What's an Instagram link tree?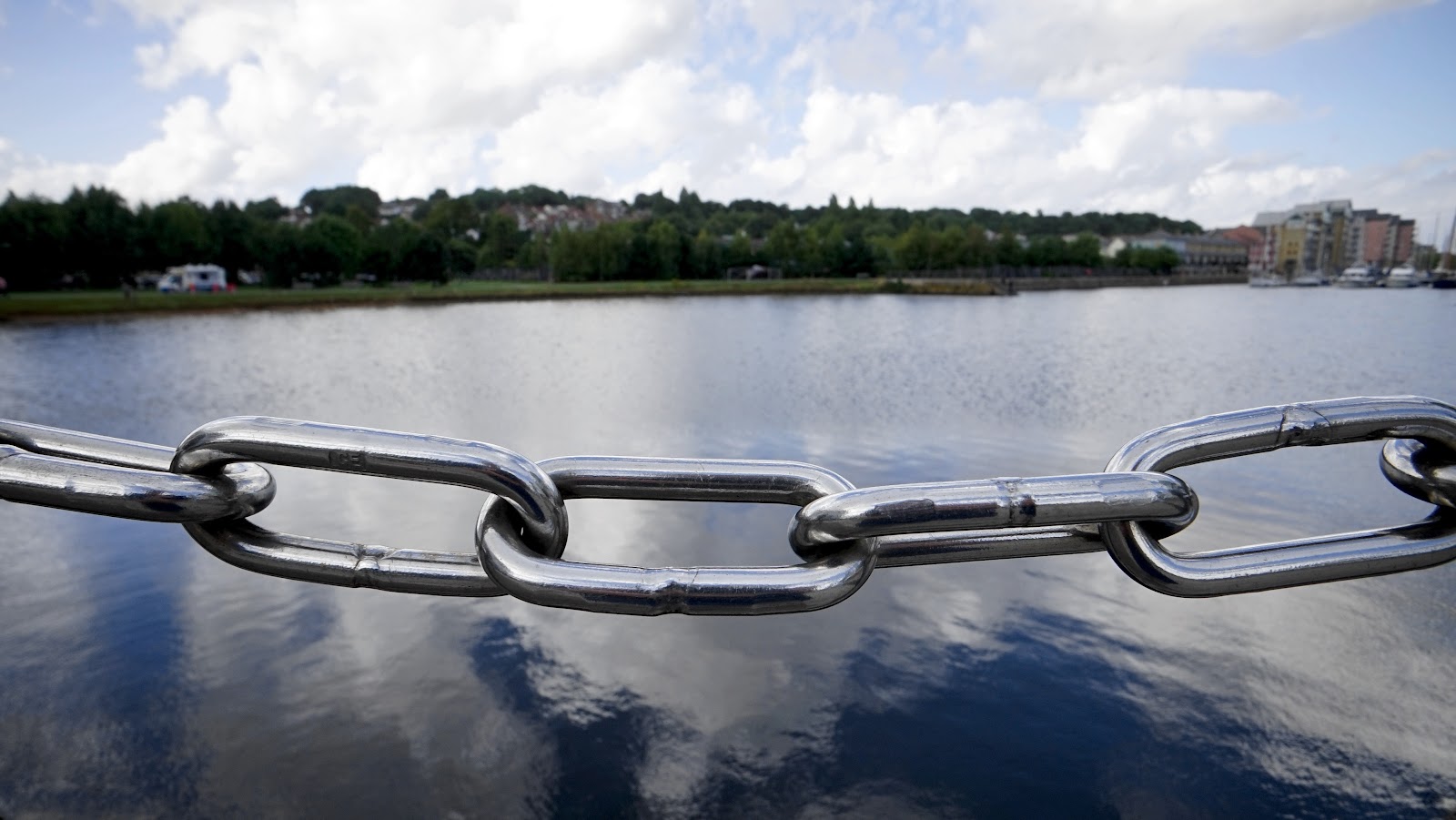 An Instagram link tree is a single landing page containing several links, available in your Instagram bio.

You can direct visitors anywhere. That's the beauty of the link.

Since most people access Instagram link trees from their mobile device, link tree landing pages should be comfortable to navigate. Most feature a few bold buttons.

We will learn two techniques to create one:
Using Linktr.ee, a dedicated tool for building Instagram bio links

Creating a custom landing page

Let's get started!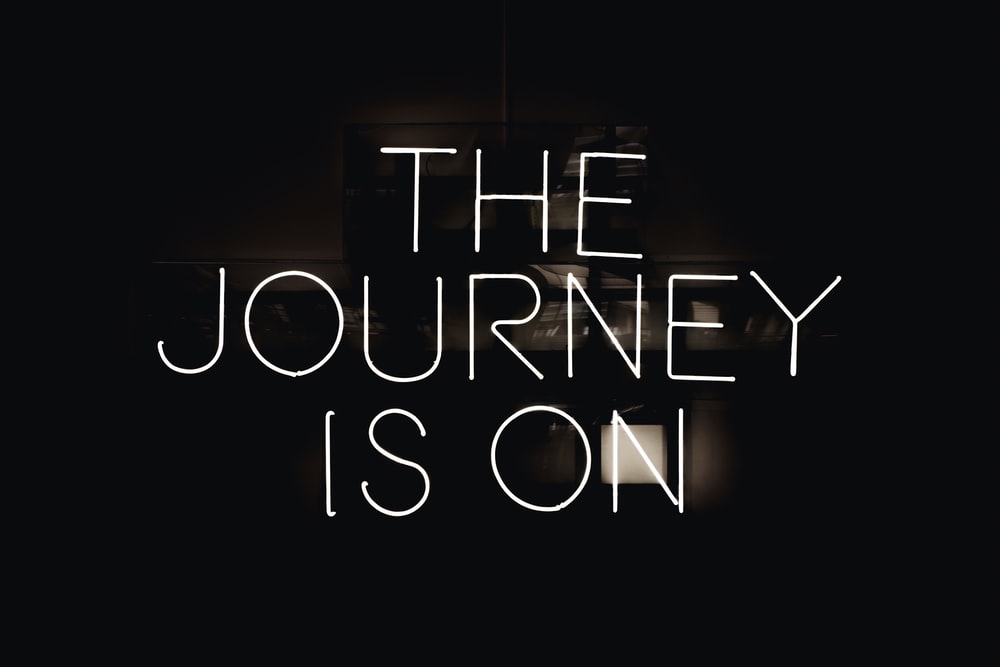 How to create an Instagram link tree with Linktr.ee
Step 1: Create a free account
First, go to linktr.ee/register and fill in your details. Then, check your email inbox and follow the directions in the verification email.

Step 2: Include links
Once you confirm your account, you'll be able to access your dashboard.
Tap the purple Add New Link button on the home screen to add your first link.

Attach a title, a URL, and a thumbnail to that link.

Upload your picture or choose one from Linktree's image library.

That's it! Repeat the process until you've attached all of your links.

Adding links, you'll notice a preview of your link tree on the right side of the dashboard.

Step 3: Arrange your links
Click on the purple flash icon to add special headers or links. Headings will help you arrange your links by purpose or theme.

At any point, you can move your links and headers around by clicking on the three upright dots icon and moving the element to its new position.

Step 4: Customize the look of your link tree
With all the links on-site, it's time to get your link tree to be truly yours. Begin by heading to the Features tab in the top menu.

Here, you can add a picture and brief description to your link tree page. You can also improve your link tree's theme. Many free options are available. Professional users can also create their custom themes here.

Step 5: Attach your link tree to your Instagram bio
You're all set. Now your custom link tree is ready to go, and it's time to add it to your Instagram bio. Copy the URL from the top-right edge of the dashboard.

Then, go to your Instagram account, click Edit Profile ,and include the URL in the Website section.

And that's it! The link will display up in your Instagram bio.

How to design your own Instagram link tree?
If you're looking for more customization options or want access to detailed analytics, you can consider creating your custom link tree.

The process will come down to producing a simple landing page covering all the links you want to share with your fans.
Step 1: Build a landing page
Create a different page using your CMS, probably WordPress. You can also go for a dedicated landing page developer like Unbounce. (No affiliations, by the way.)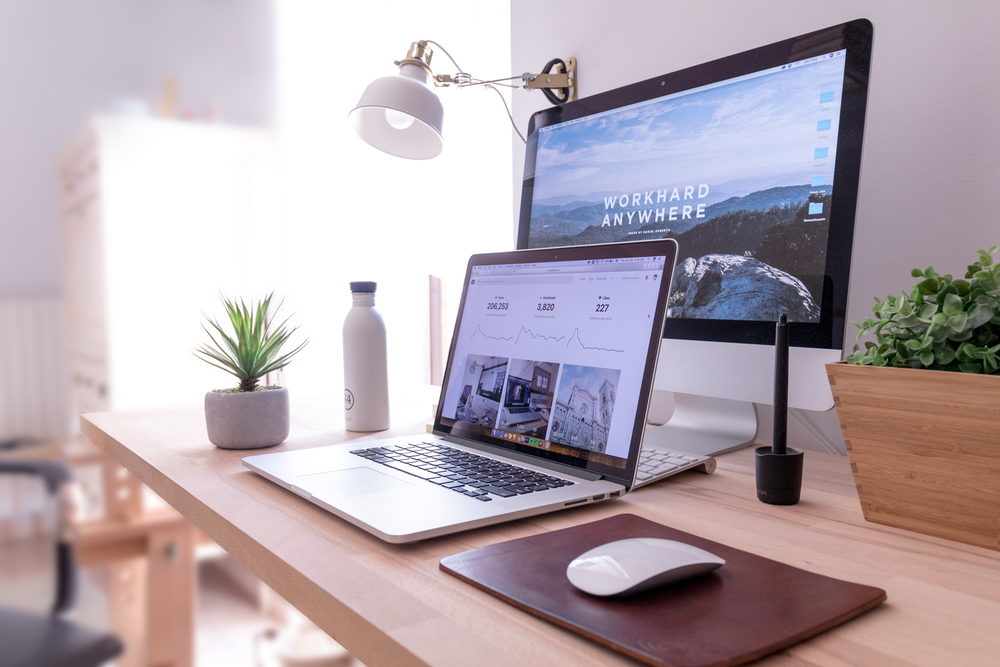 Remember that you will be adding your link tree's URL to your Instagram bio, so keep it brief and sweet.

Consider adding your Instagram username or terms such as "Hello," "Learn more," or "About us."
Step 2: Create a user-friendly page
And since your fans will be accessing the page on mobile devices, do keep it simple and concentrate on making your links unique.

Apply a design tool like Canva to design attractive, on-brand buttons for your links. Make sure they're perfectly displayed on all phone screens and keep them short. 500×100 pixels works well.

To make the page more appealing, add a photo and a quick welcome message.

Step 3: Attach links with UTM parameters
Once you design your landing page buttons, it's time to attach the links.

For easy review tracking, add UTM parameters to those links. This will help you access click-through data from your Google Analytics account.

Google's free Campaign URL Builder is an excellent tool for building UTM links.

Step 4: Update your Instagram bio
Once you're done creating this new page, go back to your Instagram account and attach the URL to the Website section.

3 great Instagram link trees we like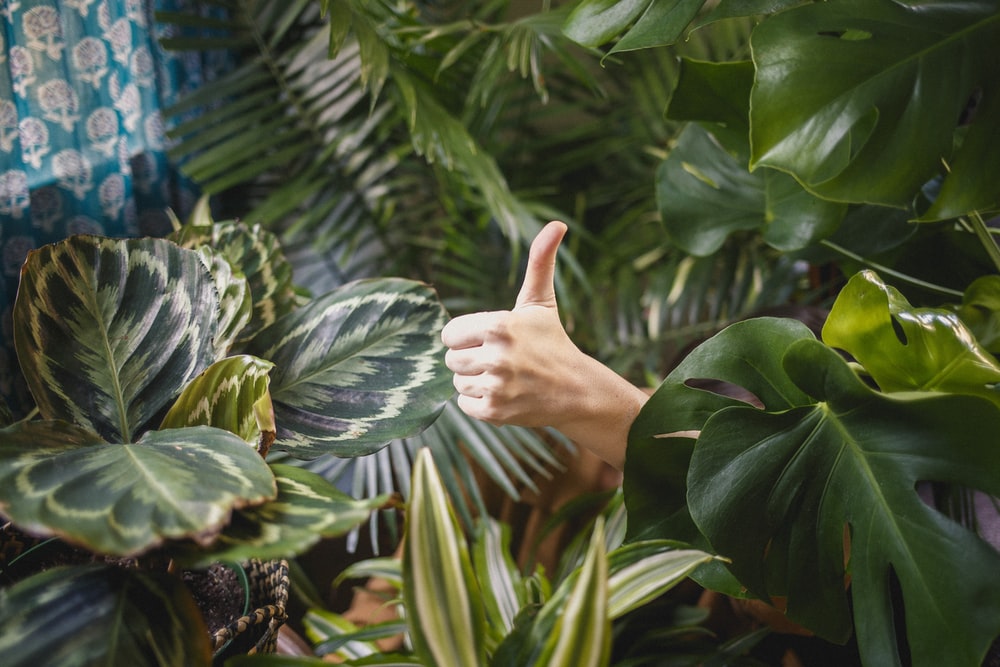 If you're having difficulty settling on a design for your link tree, check out these samples for inspiration.
Why it's great:
The page is well-designed. Fonts and shades reflect the brand identity.

It gives a natural, smiling photo of the company owner and the brand title at the top.

It includes links to relevant pages like homepage, blog, pricing, services, etc.

Why it's great:
The page is split into sections, making it clear to navigate.

Each unit includes an image, headline, brief description, and CTA button—forming an intuitive experience for visitors.

It highlights a brief introduction of the website owner, building a connection with first-time viewers.

Why it's great:
It includes an actual photo of the company owners at the top, assisting in further building trust with the audience.

It highlights many links without looking overwhelming (clean design!)

It even adds a blog section with featured photographs.