Due to this global pandemic, many businesses operate virtually and are struggling to deliver quality social media customer services.

This service provides support to customers over social media platforms like Instagram, Facebook, and Twitter.

By allowing customers to get in touch with a human representative of your brand, you get a more natural process for buyers to submit useful complaints, product inquiries, and sometimes suggestions.

What's more, it's on a platform they already use, which is why it's on the rise—gradually being preferred over call-based customer service by both buyers and sellers.

Let's break down some crucial tips, examples, stats, and tools to render smooth social media customer service.


Tips for superb social media customer service in 2021
1. Pick the right platforms for your business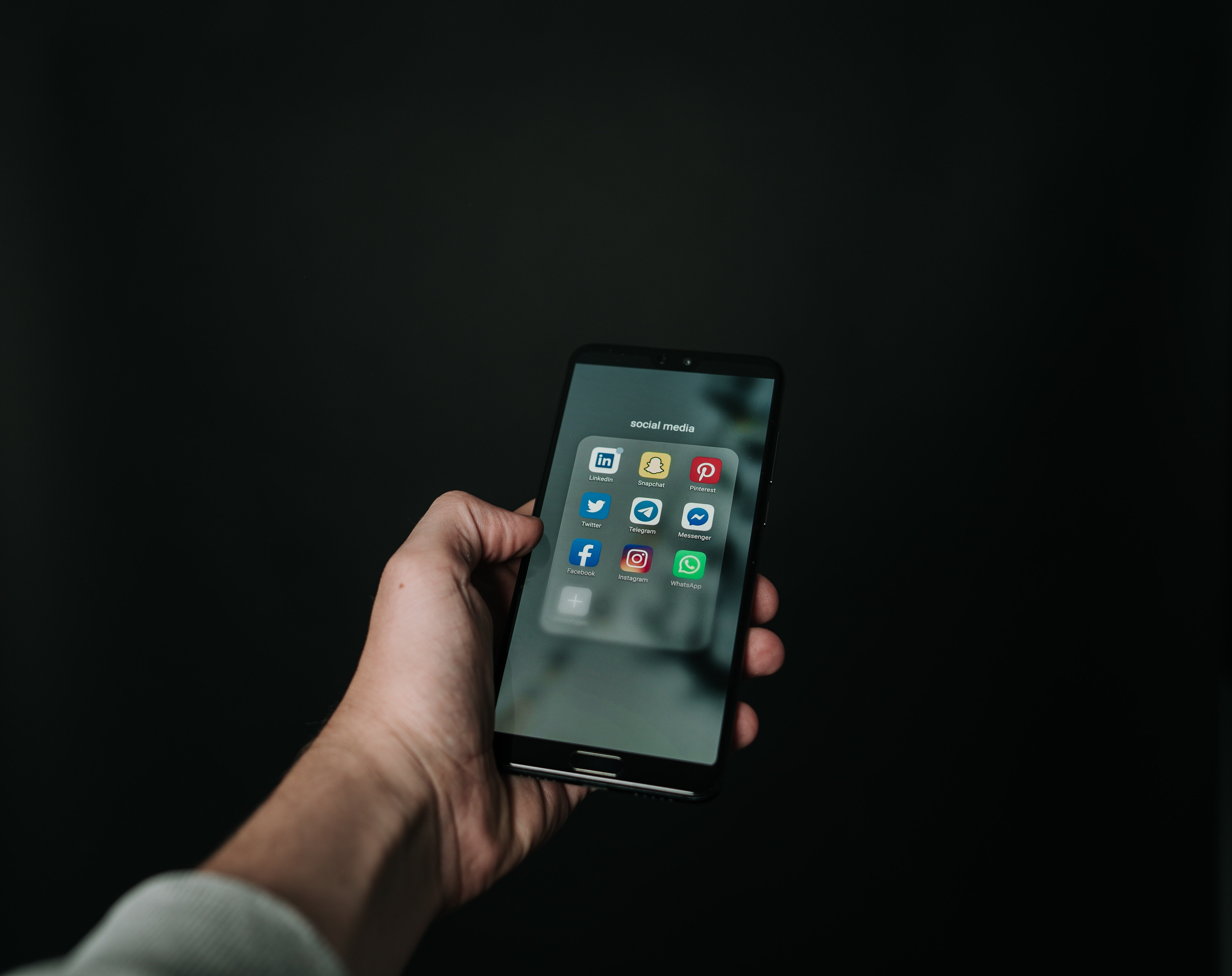 The idea is to stick to a platform(s) where your customers are more active and concentrated. The best media for one's business always depends on where the customers are.

How to find the best platform for your customers?
Simply set up a survey, asking which platforms your existing customers use. You can create forms with free services like Google Forms or Typeform.

After knowing where your customers spend time, you can provide a natural support experience to their preferred networks.

(You can start with the best-concentrated platform and then join other networks that ranked high.)

(Don't think that Twitter and Facebook are the right fit for your customers just because you spend your time on them.)


2. Make conversations private when necessary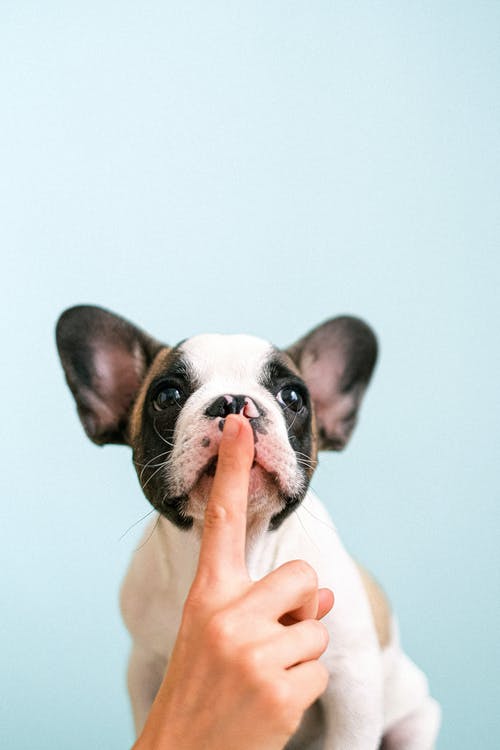 Customers may contact you on any platform with questions or requests, but not every issue can be resolved on social media.

Sometimes these platforms don't allow you to satisfy your customer, and sometimes you might need any confidential information like an account or phone number.

So, in that case, it's necessary to move to other channels or use any specific features of the particular platform where the customer contacted you.


3. Respond quick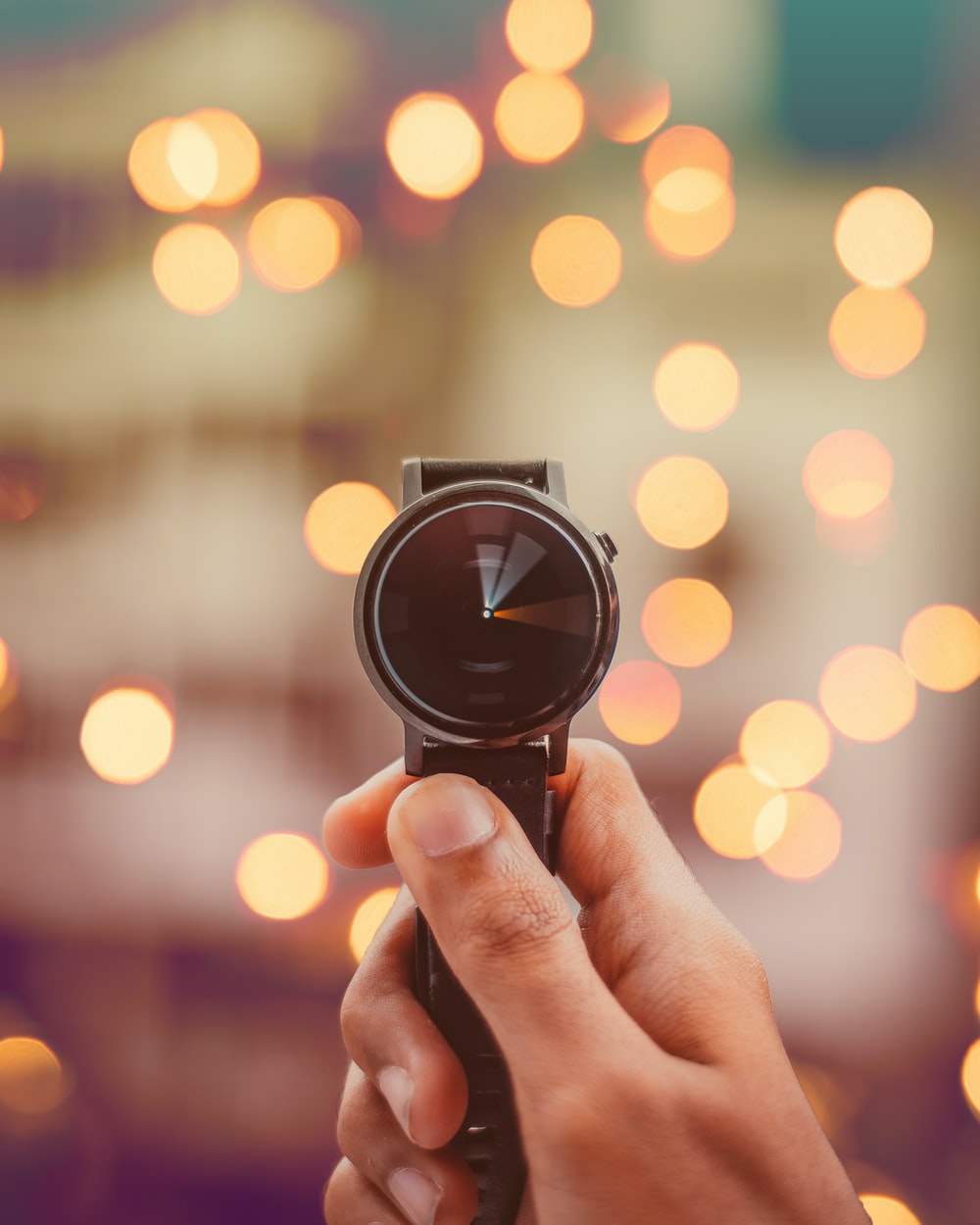 When a buyer contacts you on social media, they expect you to respond quickly. That's the whole point. Though your service cannot be available 24/7 (and that's acceptable), you have to set customer expectations appropriately.

How can you be quick about it?
Let them know when you are available or going offline.

You can also use 'Instant Replies' on Facebook and 'Quick Replies' on Instagram to send a response to all initial and common questions.

Guide them on how to contact other customer service channels in your meantime, like your call center.


4. Create social media guidelines
Social customer support has different opportunities and challenges from social marketing; why it's valuable to have social media guidelines in place.

Your brand guidelines for customer support must cover things like:
Expected response time for each platform

Answer to repeatedly asked questions

The tone of voice


Social media customer service stats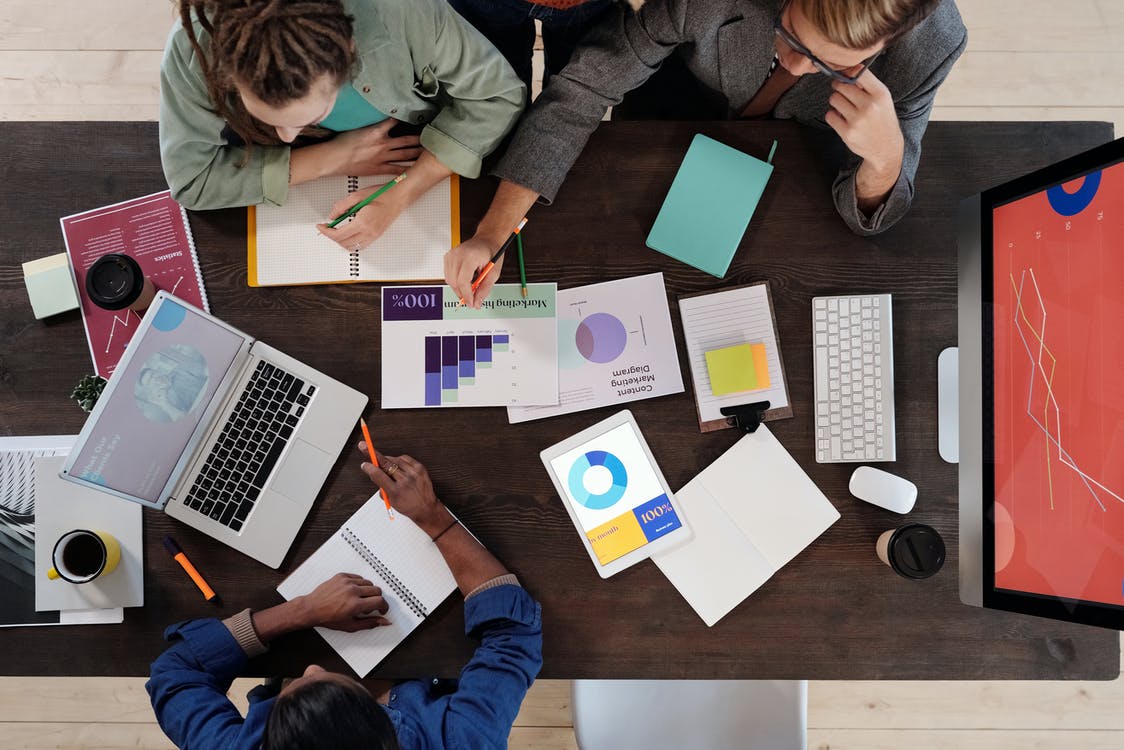 On Facebook Messenger, 1 billion messages are exchanged between brands and customers every month

64% of people preferred messages to calls

45% of brands took more than 5 days to reply to messages on their Facebook Pages

16% of brands don't reply to Facebook comments, and 9% don't respond to Instagram comments

67% of consumers now use social networks like Facebook and Twitter, to get solutions to their respective issues

In the States, 69% of Facebook users who message businesses say it makes them feel more convenient and confident about the brand

60% of social media users say lousy customer service is a concern when making an online purchase


Social media customer service examples
Well-known customer service with a matchless response rate. Zappos was the first brand that identified the potential of social networks for business.

These platforms are a place where most people criticize brands by sharing their bad experiences. But not about Zappos, because they focused less on marketing and more on building relationships.

Their secret is a quick and effective response to all customer questions and concerns, helping them fix almost everything.


Listen and create ideas.

Starbucks has changed the old-fashioned customer comment box with a website and social media accounts dedicated solely to ideas. My Starbucks Idea is an opportunity to vote, share, and discuss ideas to improve Starbucks experiences.

"You know better than anyone else what you want from Starbucks, so tell us." That's their slogan. They make it easy for customers to share ideas, and they've submitted millions of new ideas, with 300+ ideas already launched.


Self-service social media customer service options can be an excellent way to answer common questions.

The unique thing about them is that they can support customers even when your support team is not available.

Lush created an Instagram story highlighting 'Ways to Shop.' It addressed questions about things like:
Packaging

How to get product consultations when stores are closed

The process for curbside pickup


Social media customer service tools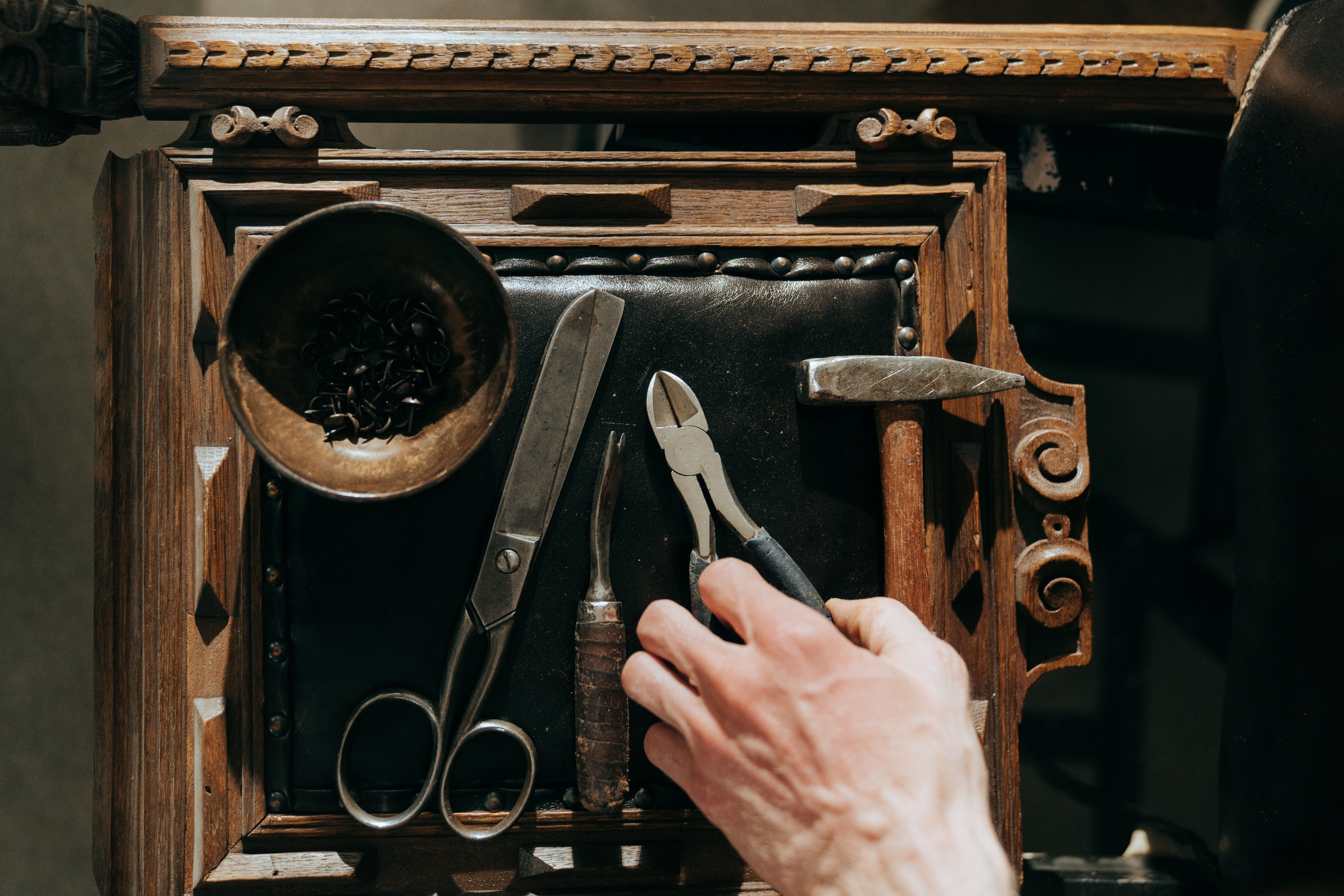 Hootsuite
Hootsuite is a perfect management tool for great publishing, engagement, workflow features, and managing campaigns via a dashboard.

It can help you with social media customer service in 4 fundamental ways:
Recognizing conversations that require a service response

Storing and sharing reusable support content (all thanks to Hootsuite's content library)

Assigning messages directly to social support team members

Measuring and improving your support performance (thanks to Hootsuite's analytics track)


Sparkcentral
Sparkcentral is a customer service tool that manages incoming questions through Twitter, Facebook, WhatsApp, and Instagram in real-time.
The main objective of Sparkcentral is to provide exceptional customer service for all types of businesses.

All the customer dealings are directed to a single feed, sending those messages to an available customer service rep to ensure that no customers are missed.


ClickDesk
ClickDesk is a live chat app, and you can use it to connect with people contacting you with questions or concerns about your brand on Twitter.

Using a private interface, agents can manage customer challenges and issues proactively.